For some travelers, making their restaurant reservations in advance of their travels is just as important as making sure they have their accommodations solidified. Thanks to the digital era, we have tables all over the world at our fingertips that we can reserve, read up on and review. Here are some of the best apps for making restaurant reservations when traveling.
Nowadays, it's super easy to connect with people on the other side of the world or even just across the border without incurring any international fees. Gone are the days of dialing to finalize all aspects of our travel plans from hotels to flights to transfers, and dining is no exception. Just about every restaurant has some sort of digital booking system, whether it's via email or through a second party app/website. For those who like to plan in advance or are dead set at eating in a certain restaurant, here are some of the best apps for making reservations both locally or in the land over yonder.
1)    OpenTable.com: This website/app has not only conquered the US as the major reservation service for all 50 states plus the nation's capital, but it has stretched north, south, east and west to land in Australia, Austria, Canada, Caribbean, China, Costa Rica, Dubai, El Salvador, Germany, Hong Kong/Macau, Ireland, Japan, Malaysia, Mexico, Panama, Portugal, Saudi Arabia, Singapore, Switzerland and the U.K.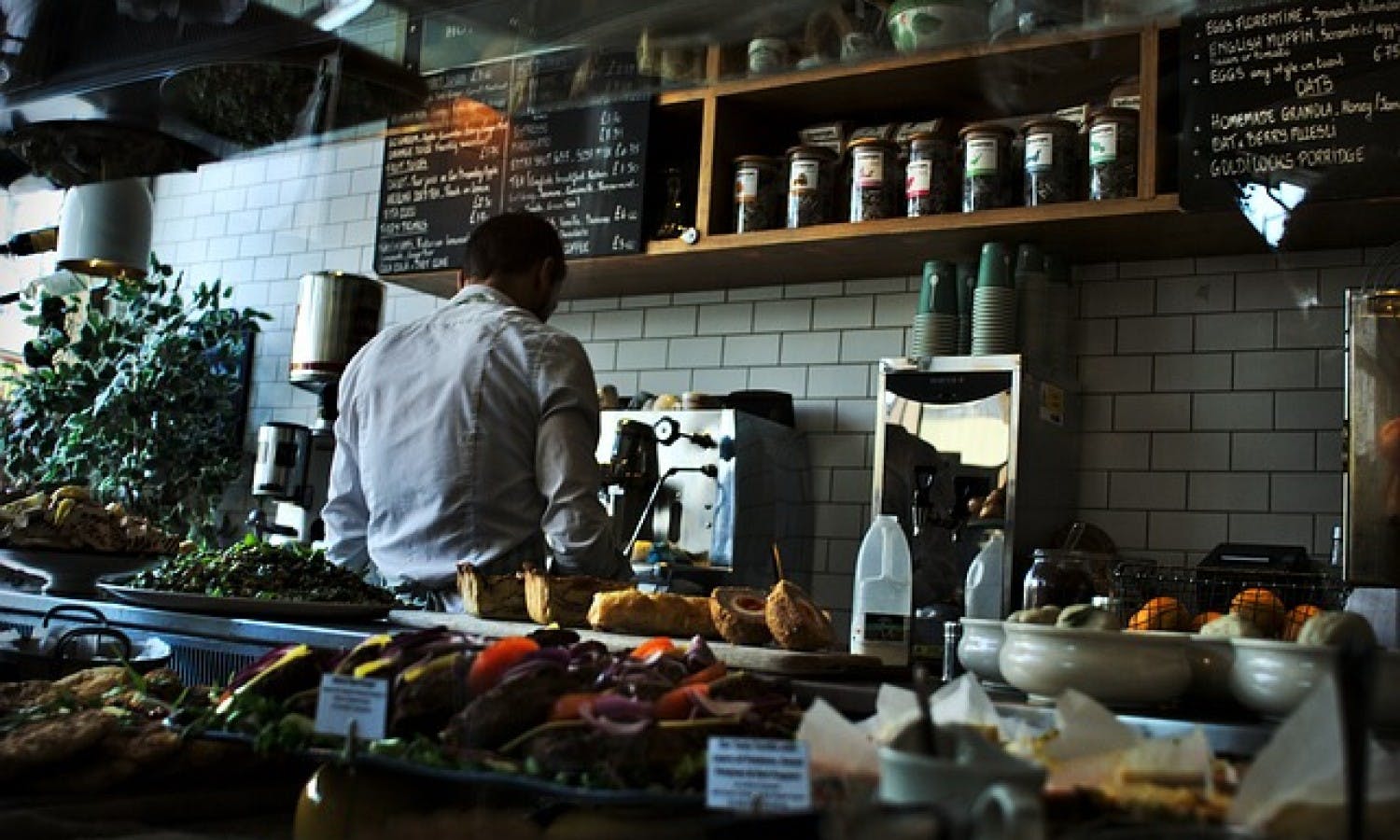 OpenTable.com
2)    MyTable.com: This Euro-centric website/app will help you secure a table in major cities of the following countries: Switzerland, Austria, Belgium, France, Germany, Ireland, Italy, Luxembourg, Netherlands, Monaco, Spain and the U.K.

myTable.com
3)    Michelin Restaurants: The restaurant versions of the many app forms created by the esteemed dining guide is free, and are stellar resources that offer in-app booking at several restaurants featured in the guide thanks to Michelin having acquired BookaTAble.co.uk, the U.K.-based dining site/app. Different versions for different countries.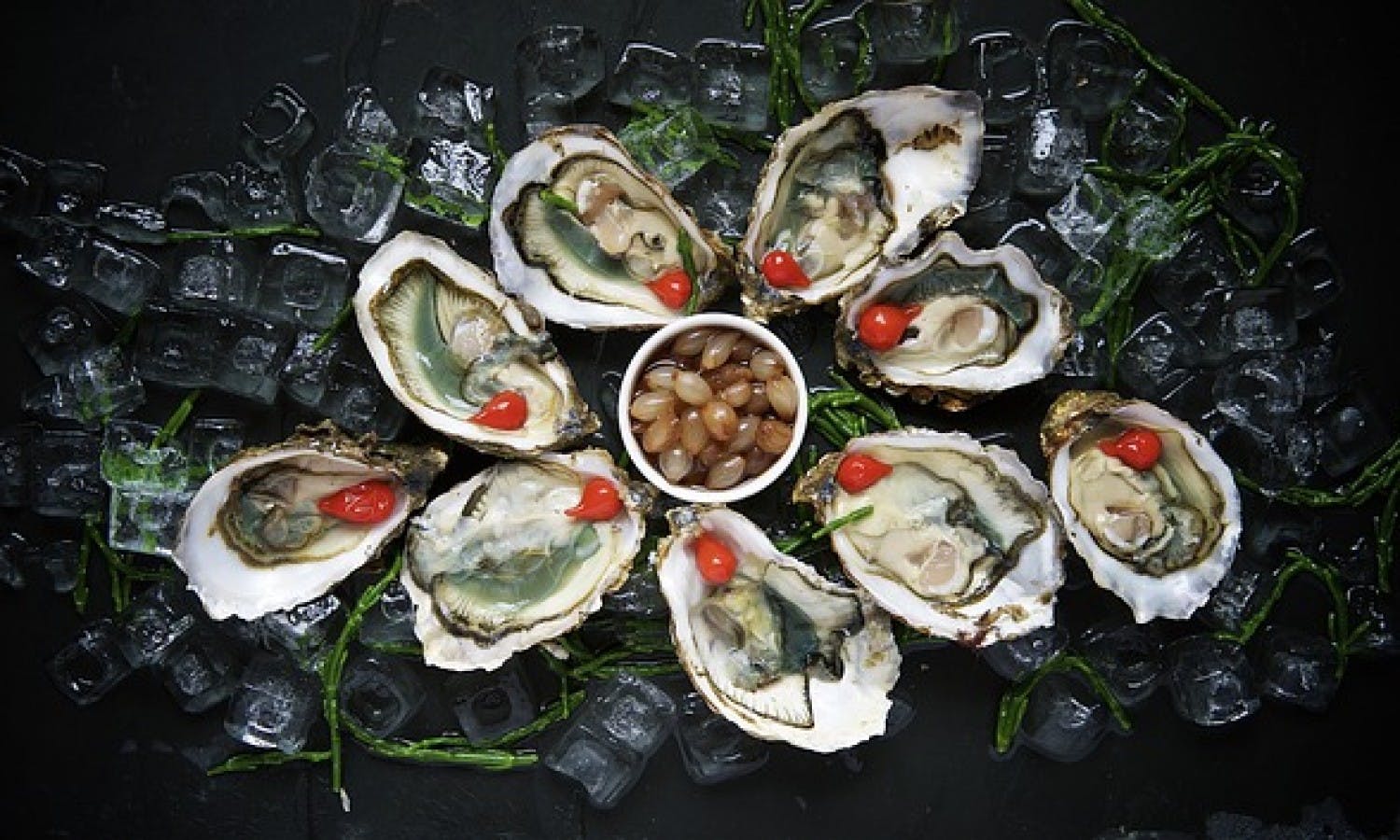 Michelin Restaurants
4)    BookaTable: The aforementioned BookaTable app (now owned by Michelin) lets you search for a table at more than 15,000 restaurants in 36 countries such as Austria, Belgium, Czech Republic, Denmark, Finland, France, Germany, Italy, Ireland, Netherlands, Norway, Poland, Portugal, Spain, Sweden, Switzerland, U.K. and the U.S.  In addition to booking, there are several deals to be found.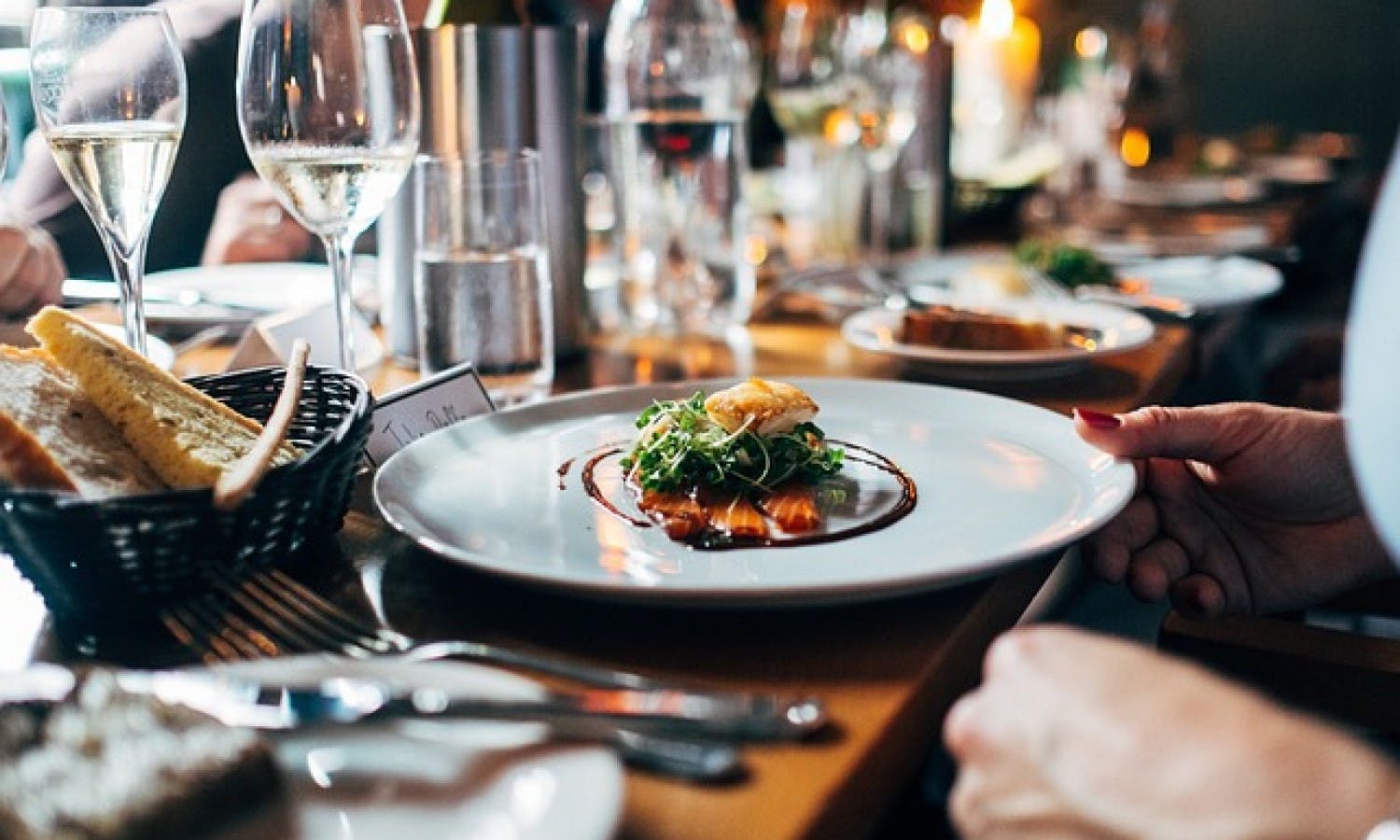 Bookatable
5)  Tableapp: Starting with Malaysia, where it was founded, TableApp expanded to Thailand with plans to take on Vietnam and Cambodia. Users receive exclusive promotions, restaurant updates, special menus and events.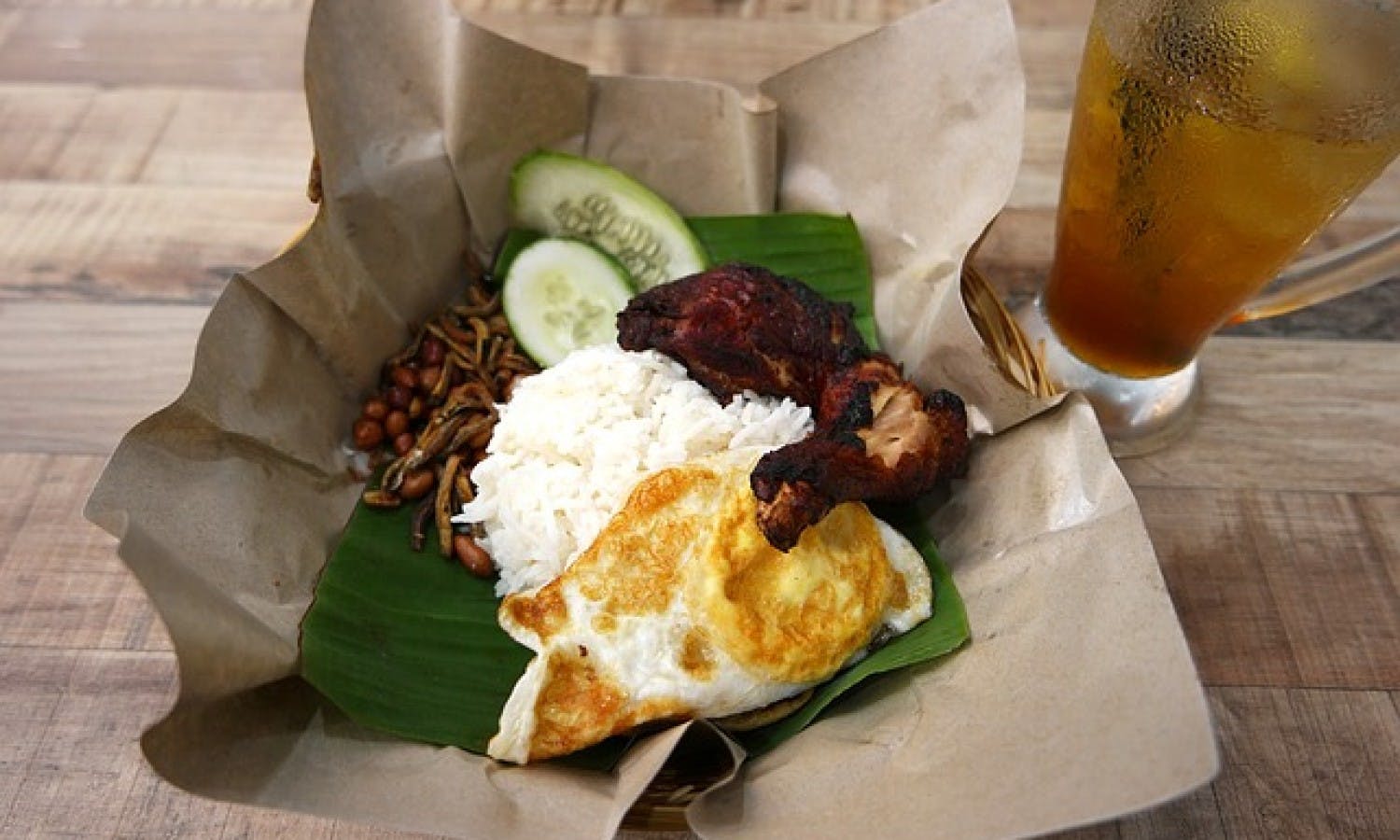 Tableapp
6)    Chope: This Singapore startup has expanded to include restaurant bookings in Hong Kong, Shanghai, Bangkok, Beijing, Bali and Jakarta, and they reward loyal users with Chope vouchers once they make a certain amount of reservations.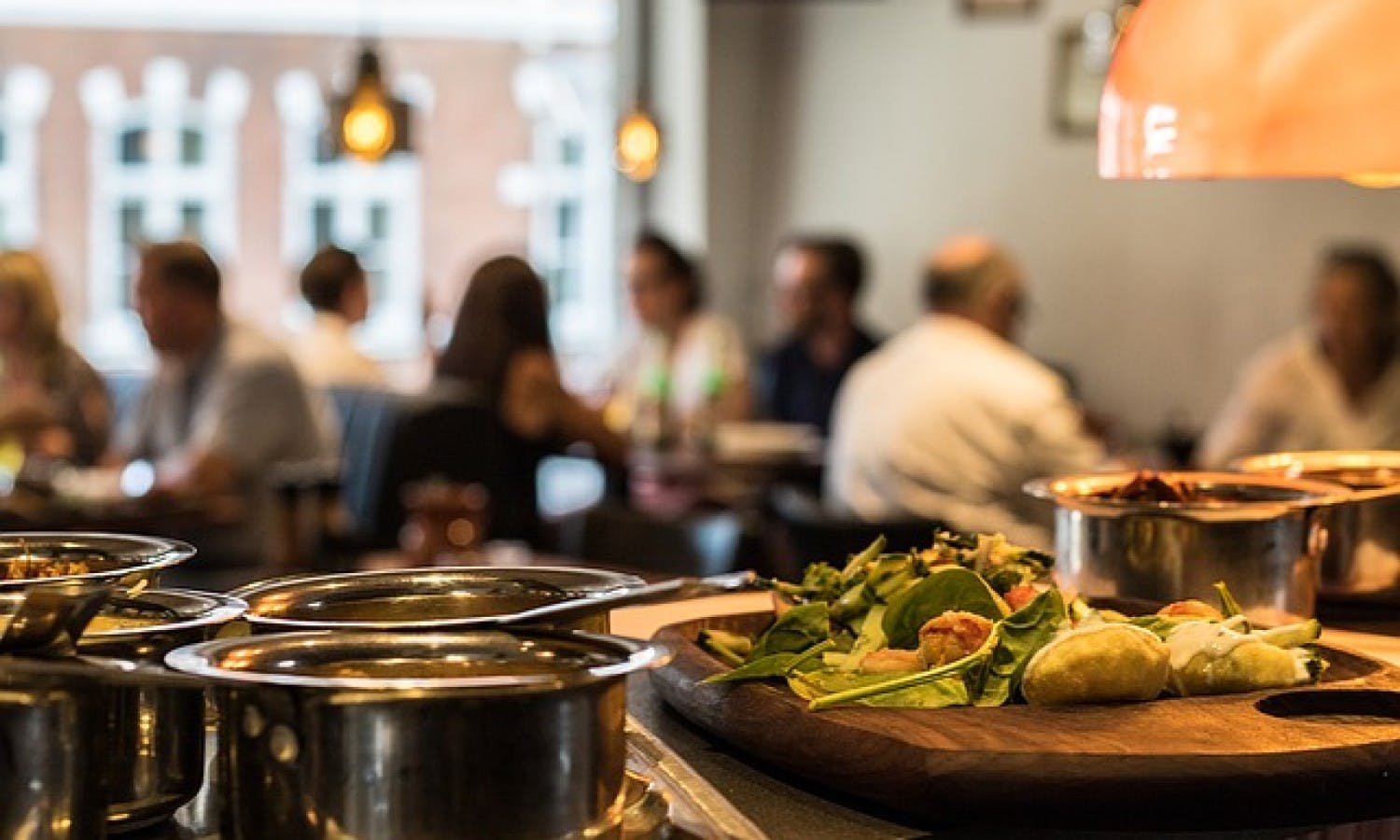 Chope
7)    The Fork: Also known as La Fourchette to the French or El Tenedor to the Spanish,  The Fork offers more than 19,000 tables in France, Spain, Portugal, Belgium, Italy,  Switzerland, Turkey and Sweden.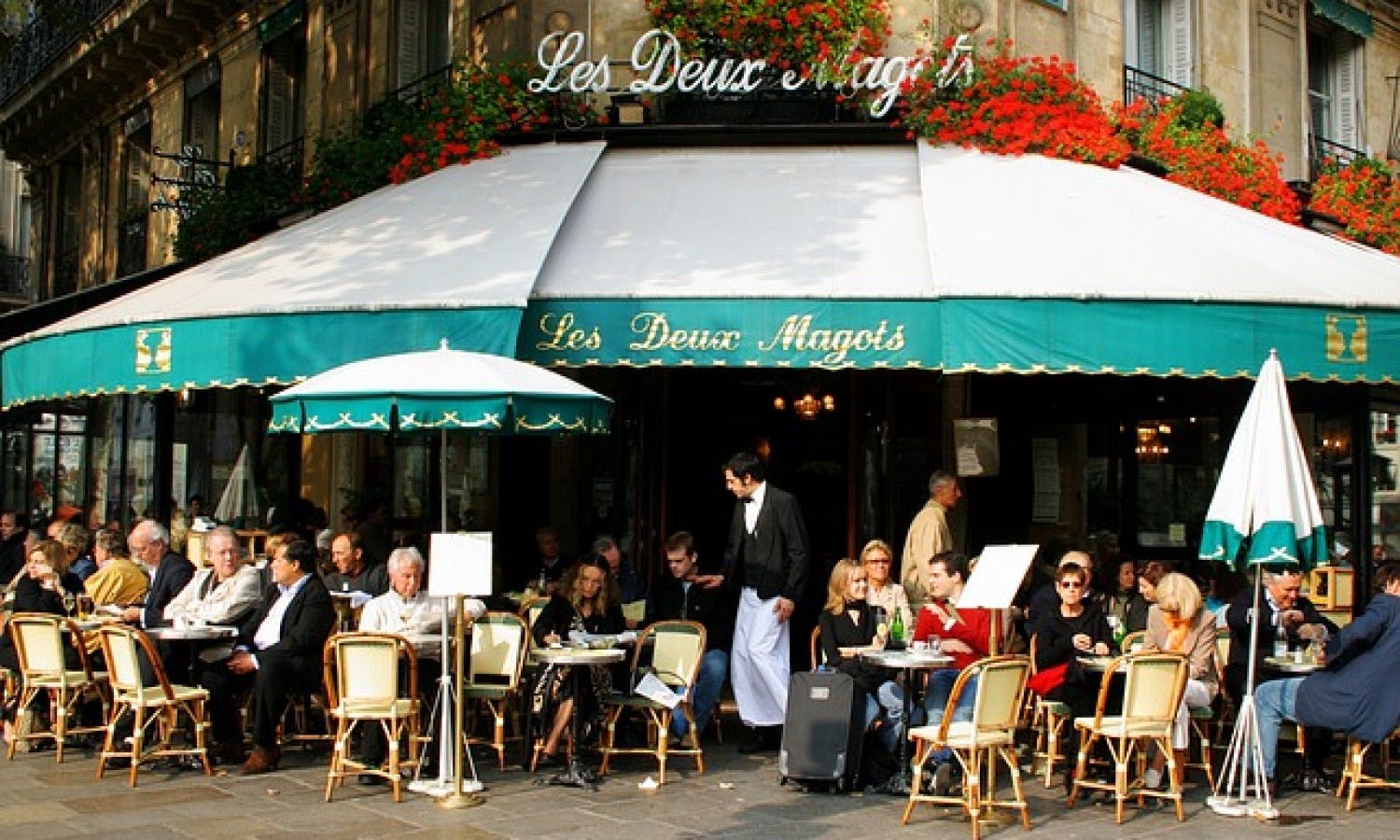 The Fork
8)    Restorando: This start-up holds down the restaurant-reservations fort in South and Central America with its presence in Argentina Brazil Chile, Colombia, Mexico, Panama, Peru and Urugay.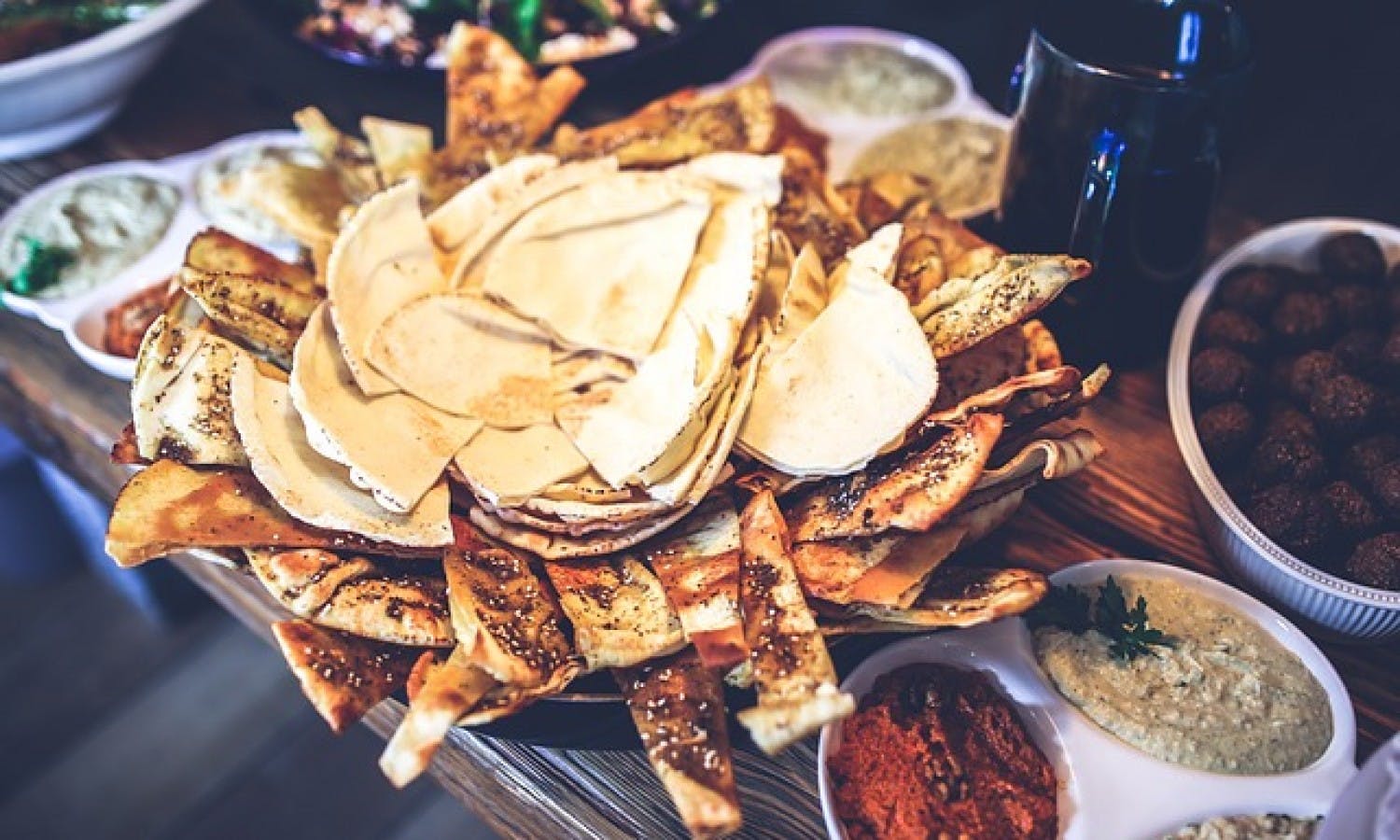 Restorando
9)    Quandoo: If you're heading to Germany, Finland, Austria, Holland, Italy, Luxemburg, Switzerland, the U.K., Turkey, Australia, Singapore or Hong Kong, Quandoo has more than 13,000 tables for you to choose from.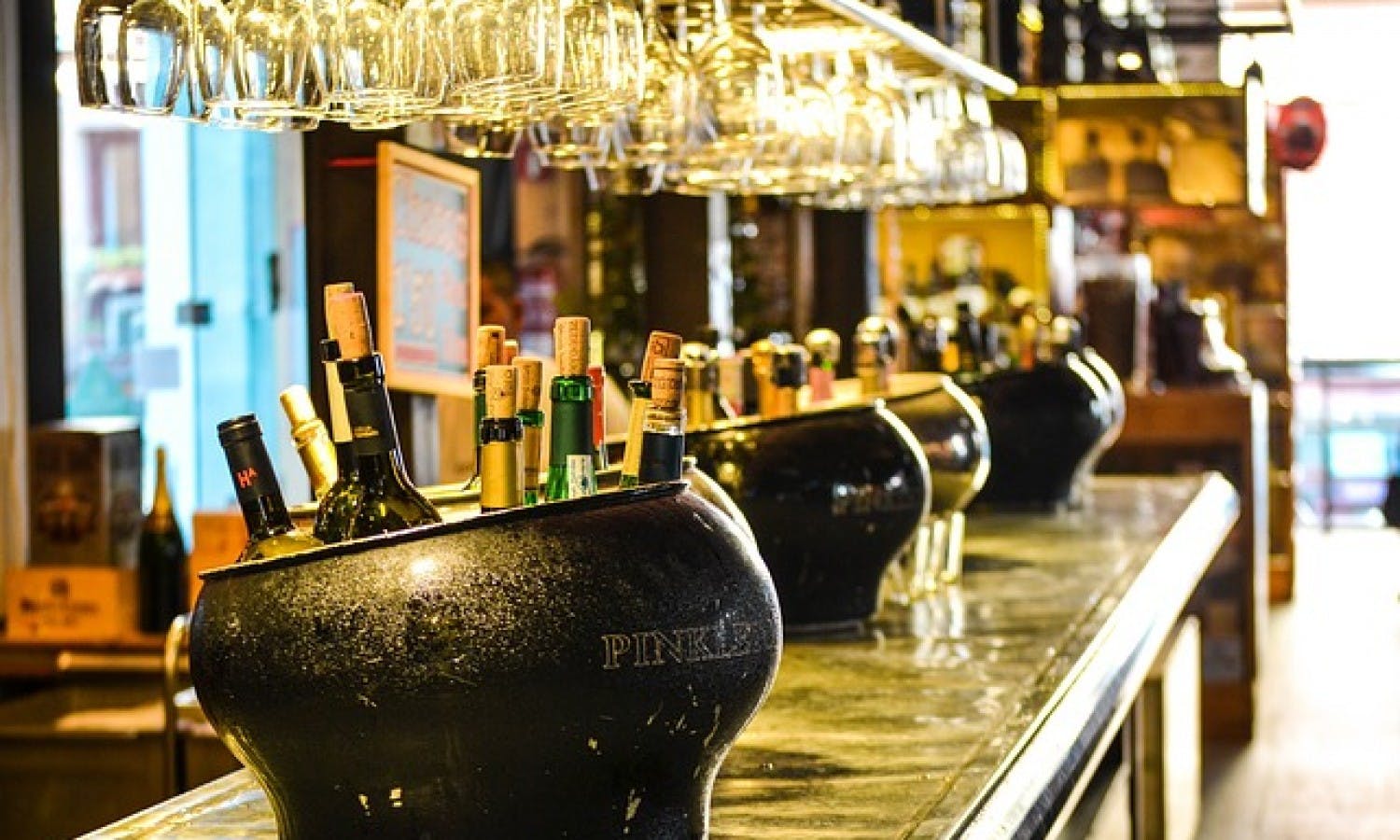 Quandoo
10)    MiSiedo: If you find yourself in Italy, MiSiedo is the way to go.  You can find tables in several major cities: Milan, Florence, Venice, Rome, Bari, Veroni, Bologna, Treviso. MiSiedo makes your life easier and rewards you too. Repeat users acquire points to receive vouchers in €15, €25 and €50 increments. Restaurants won't hold your table longer than 15 minutes and cancellations require an hour's notice otherwise you might lose points/credibility.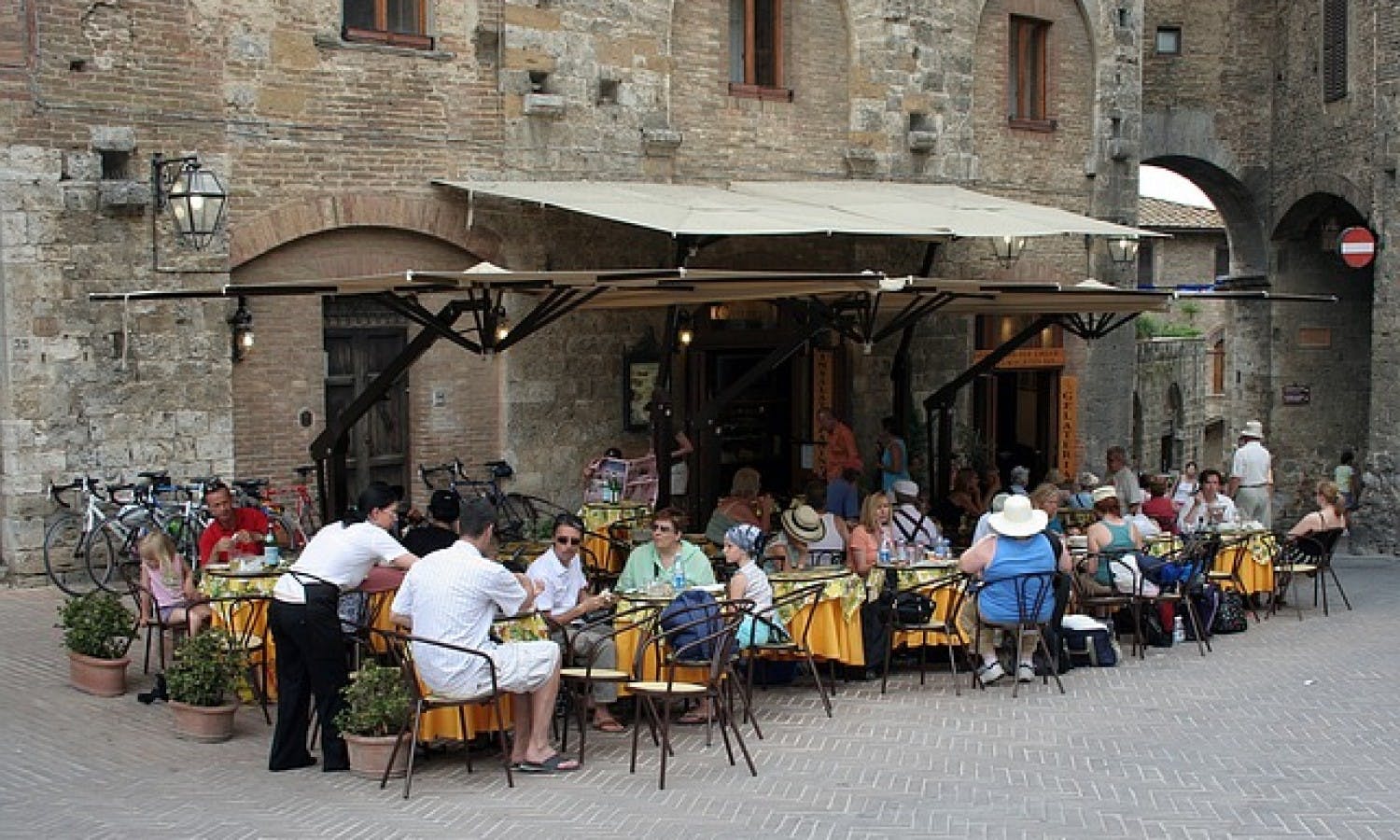 MiSiedo
11)    ClickaTable:  While not currently in app form, we thought ClickaTable deserved an honorable mention as the only online portal in Israel that lets you make reservations at some of the country's best restaurants.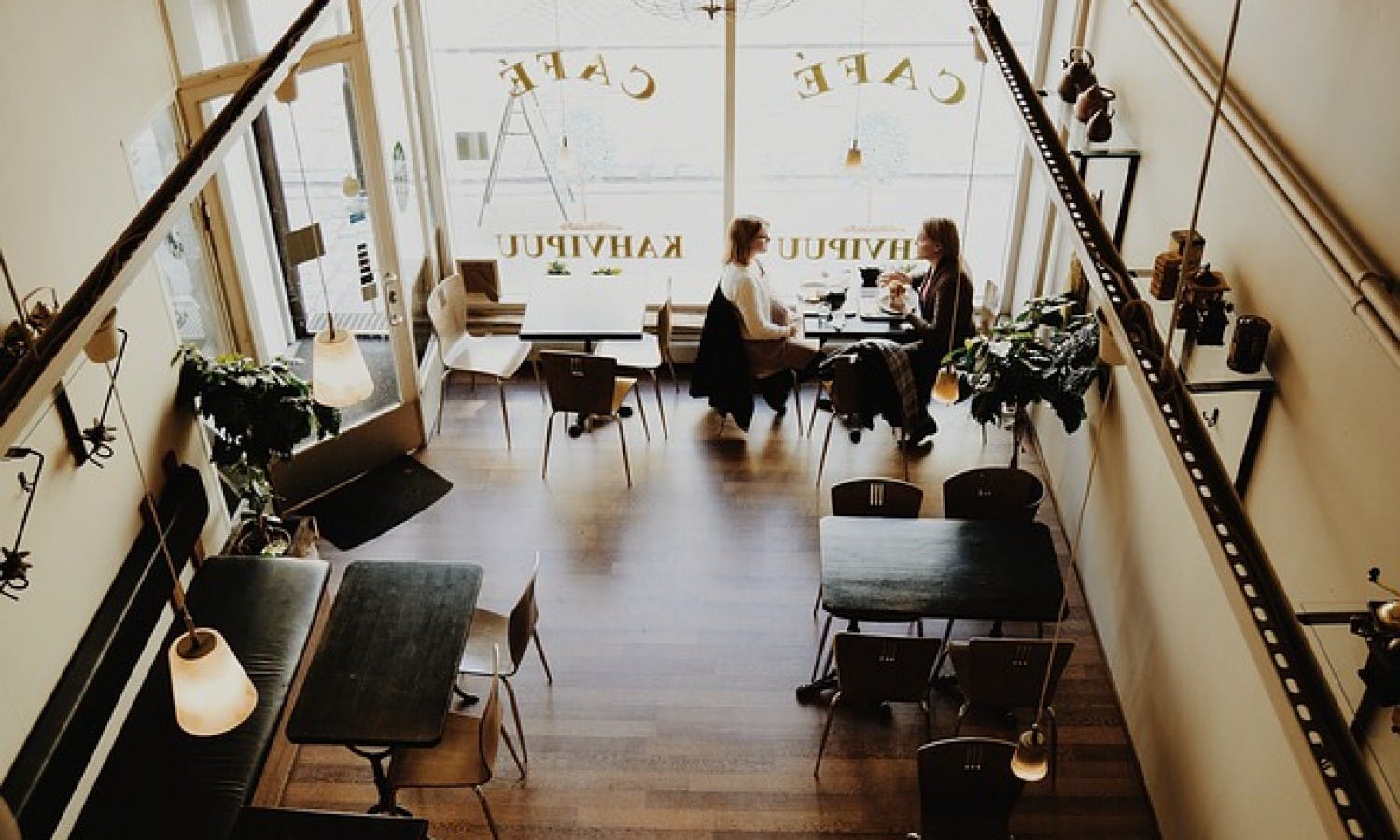 ClickATable