For travel lovers, there's nothing more exciting than planning a weekend getaway…until it becomes daunting. That's where our partner Waynabox steps in. This Valencia-based start-up is reinventing travel by not only doing the legwork for you, but by adding an element of surprise.
By the time your destination, dates, flights and accommodations are finalized, the thrill and exhilaration you're supposed to feel about treating yourself to a getaway are often overshadowed by an exasperated sigh of relief. You were originally planning to go away for just two nights, but ponder three because the airfare costs less. Then you have to factor in an additional night of accommodations and you try to sort whether you should do AirBnB or a hotel. You go back and forth calculating rates to find the best possible price in the best possible neighborhood. Decisions, decisions.  Suddenly all the jumping back and forth between the dozen Google Chrome tabs as you're torn between two cities and comparing four different airfares makes your head spin. The process grows so tedious that you question your decision to go away in the first place.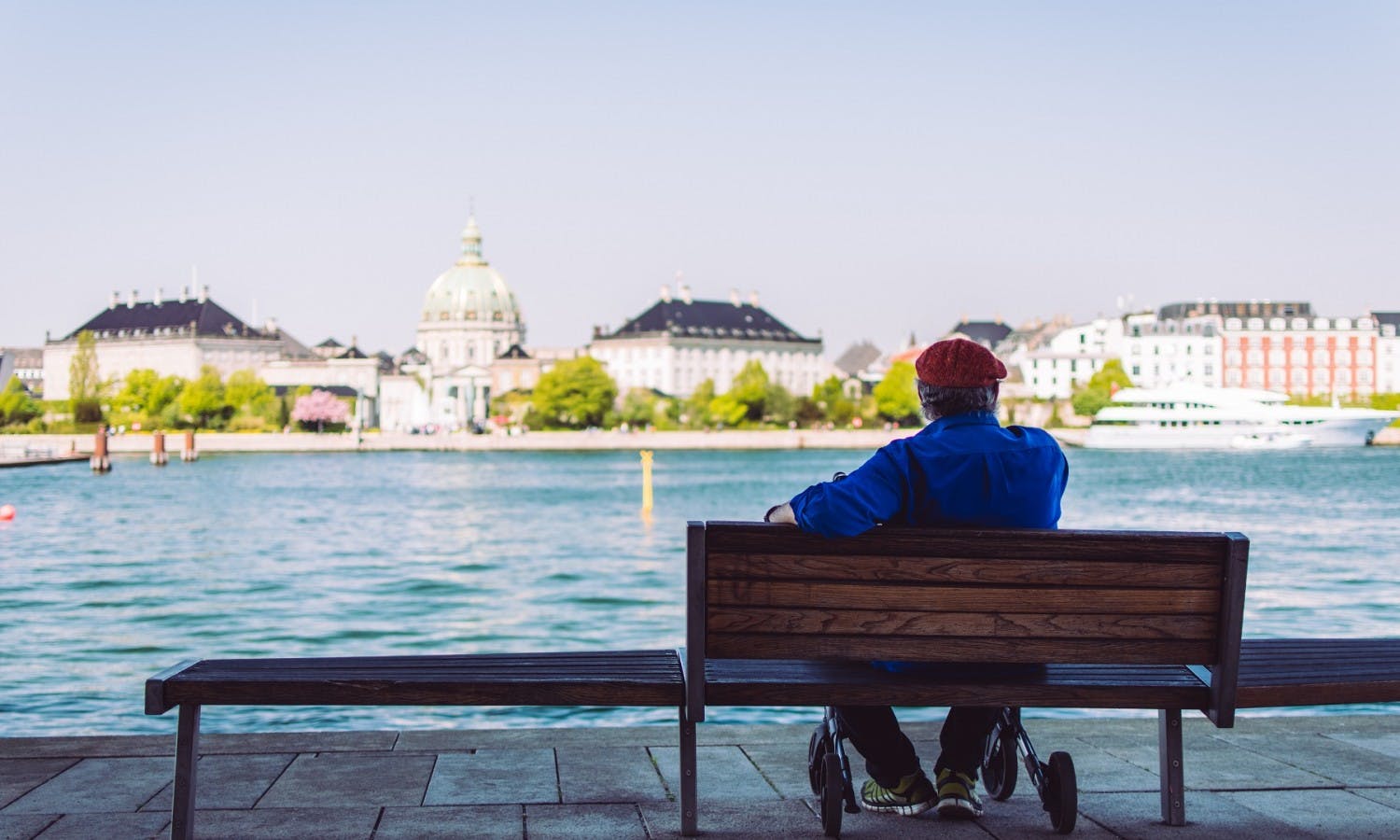 Copenhagen, photo by Johan Mouchet
Finalizing your destination, flight and accommodations are just the beginning. You exert your energy into, say, securing a table at the must-visit Michelin-starred restaurant (only to wind up on a waiting list, then you start checking daily to see if anything opened up!). You start jam-packing your itinerary and suddenly, your weekend getaway feels less fun and more obligatory, like trying to juggle meetings and appointments during your workday. You long for the luxury of spontaneity and being able to just book a weekend getaway at the spur of the moment, but those last-minute booking fees can really burn a hole in your wallet.
However, while there's something to be said for spontaneity, a little too much can be unpleasant. Wouldn't it be nice to select the weekend you want to travel in advance? So you can plan accordingly without completely throwing a wrench into your routine (you can arrange to have the dog walked and plants watered, discard the perishable food items, etc.)—but have someone else do the legwork? Like, decide on your destination, book your flights and accommodations, then tell you where you're going just two days prior? There'd be no need to fret about that Michelin-starred restaurant reservation as two days notice is most likely a long shot.  If you get it, even better; if you don't, no sweat.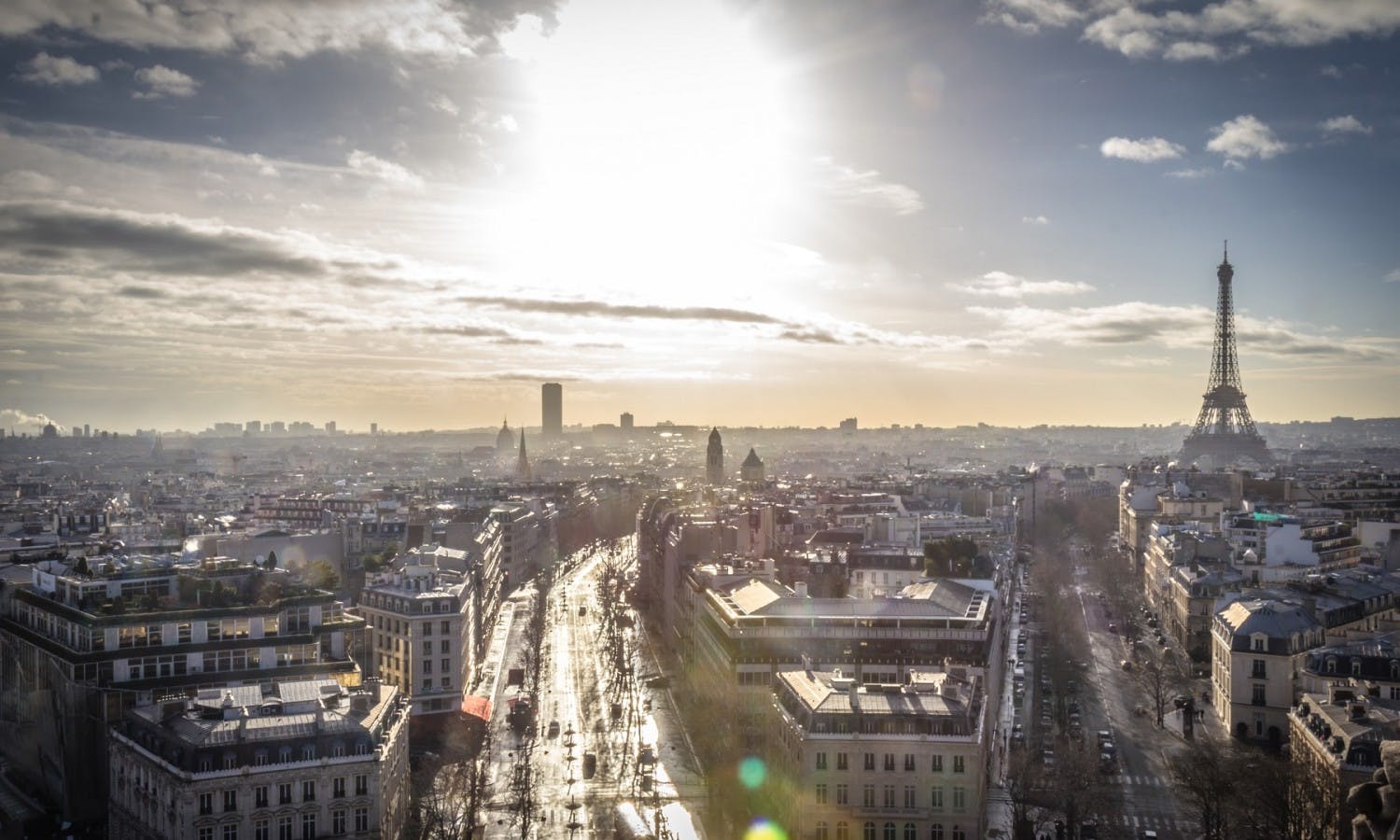 Paris, photo by Rob Potvin
Well, this ideal isn't too good to be true. Meet Waynabox, a Valencia-based start-up that has reinvented travel in the most thoughtful way possible: you select your weekend and travel days (Friday-Sunday or Saturday-Monday) and pay 150 or 200 euro, and then they take over from there. Two days before your trip, you receive an email with your destination, flight numbers and accommodation details, as well as a list of Musement activities in your destination, which could be Paris, Milan, London, Porto, Rome, Geneva, Lyon, Tangier, Manchester, Turin, Nice, Budapest, Bucharest, Copenhagen, Marrakech, Las Palmas, Dublin, Rotterdam, Brussels, Dusseldorf, Berlin, Stockholm, Lisbon and Warsaw.
You might be thinking, I've already been to Rome, what if they send me there? You get to select one city you don't want to visit free of charge, and then you pay 5 euro for each subsequent non-destination choice.  Regular Waynabox users need not worry. They track your destinations so as not to send you to the same place twice.  Right now, Waynabox is booking only from major cities in Spain and Paris, but keep an eye on them, as they'll hopefully be coming soon to a city near you.