One of the warmest months of the year is fast approaching which means some of us are seeking refuge from the heat while others will head to the beach!
To meet the variety of travel wants for August, Musement has selected five places  worth visiting, from the cultural festivals in Montreal to the beauty of Yosemite National Park in California.
1. Montreal
Average winter temperatures in this French-Canadian city can drop to lows of fourteen degrees Fahrenheit. Despite the harsh winter climes,  locals keep warm and let the beauty of this distinct cultural metropolis flourish in the summer. Montreal's warm summers inspire its refined inhabitants to turn off their fireplaces, put away their snow boots and party with the Osheaga Music and Arts Festival. Taking place on 3-5 of August, the festival includes performances from Arctic Monkeys, Khalid, Florence + The Machine and James Bay. Be sure to check out Montreal's World Film Festival (23 August-3 September), take part in the Montreal Pride Festival (9-19 August) or Montreal First People's Festival (7-15 August) to acquaint yourself with some of the communities that encompass Canada's multiculturalism.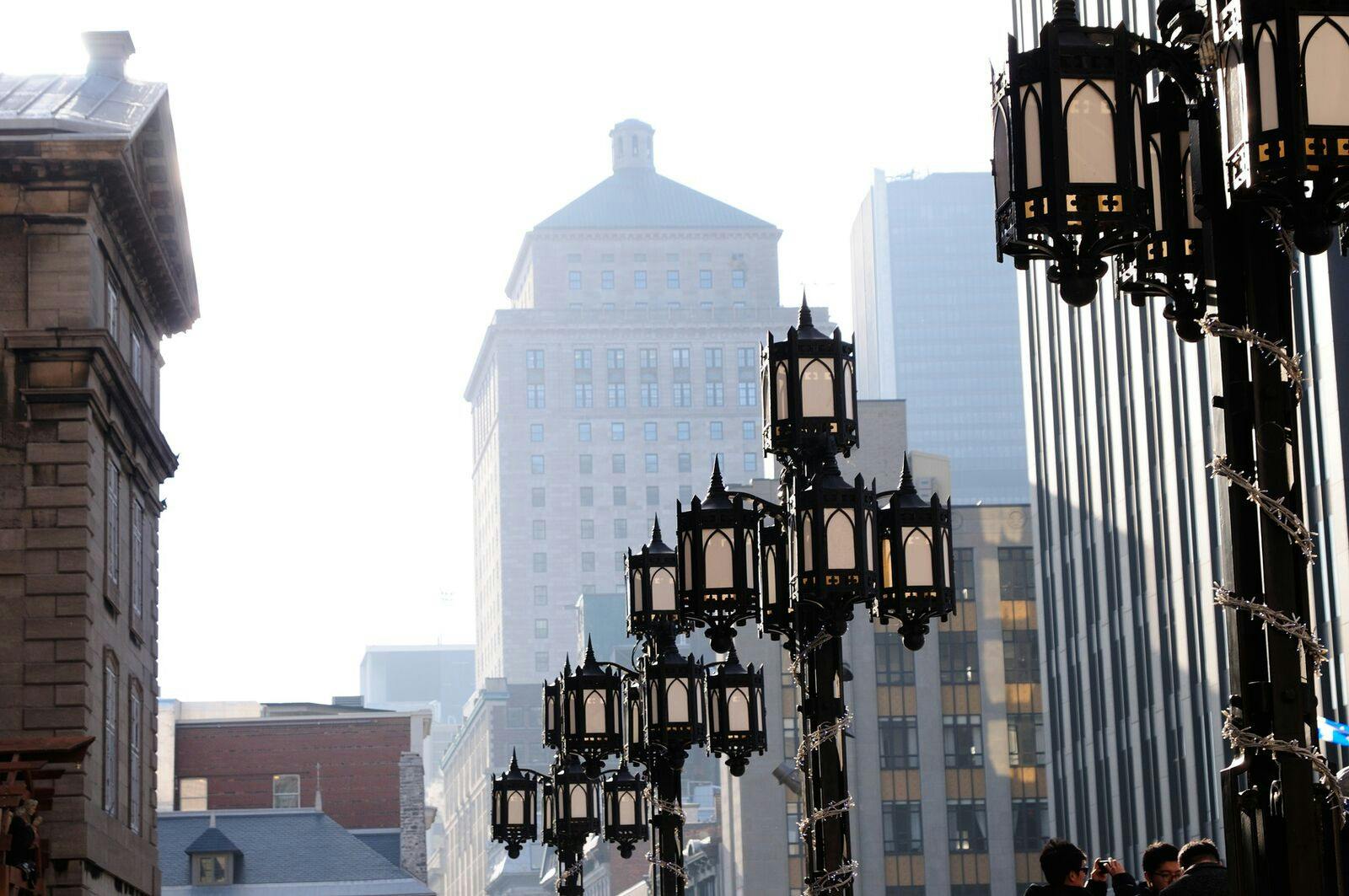 Montreal, Canada
2. Burlington, Vermont
Less than a two-hour drive south of Montreal lays the beautiful state of Vermont along the Green Mountains. Summer is perfect for getting in touch with nature and Vermont is the place to be with its spectacular natural landscapes, swimming, hiking, camping, downhill mountain-biking and more. Head to the quaint city of Burlington on Lake Champlain, a green city was the first in the U.S. to run completely on renewable energy that also happens to be home to the University of Vermont. Burlington offers dense forests with hiking trails, mountain views and great waterfront access. Nature lovers will delight in outdoorsy activities available, so pack your sleeping bag, tent, swimsuit and marshmallow-roasting stick and head to Vermont this summer.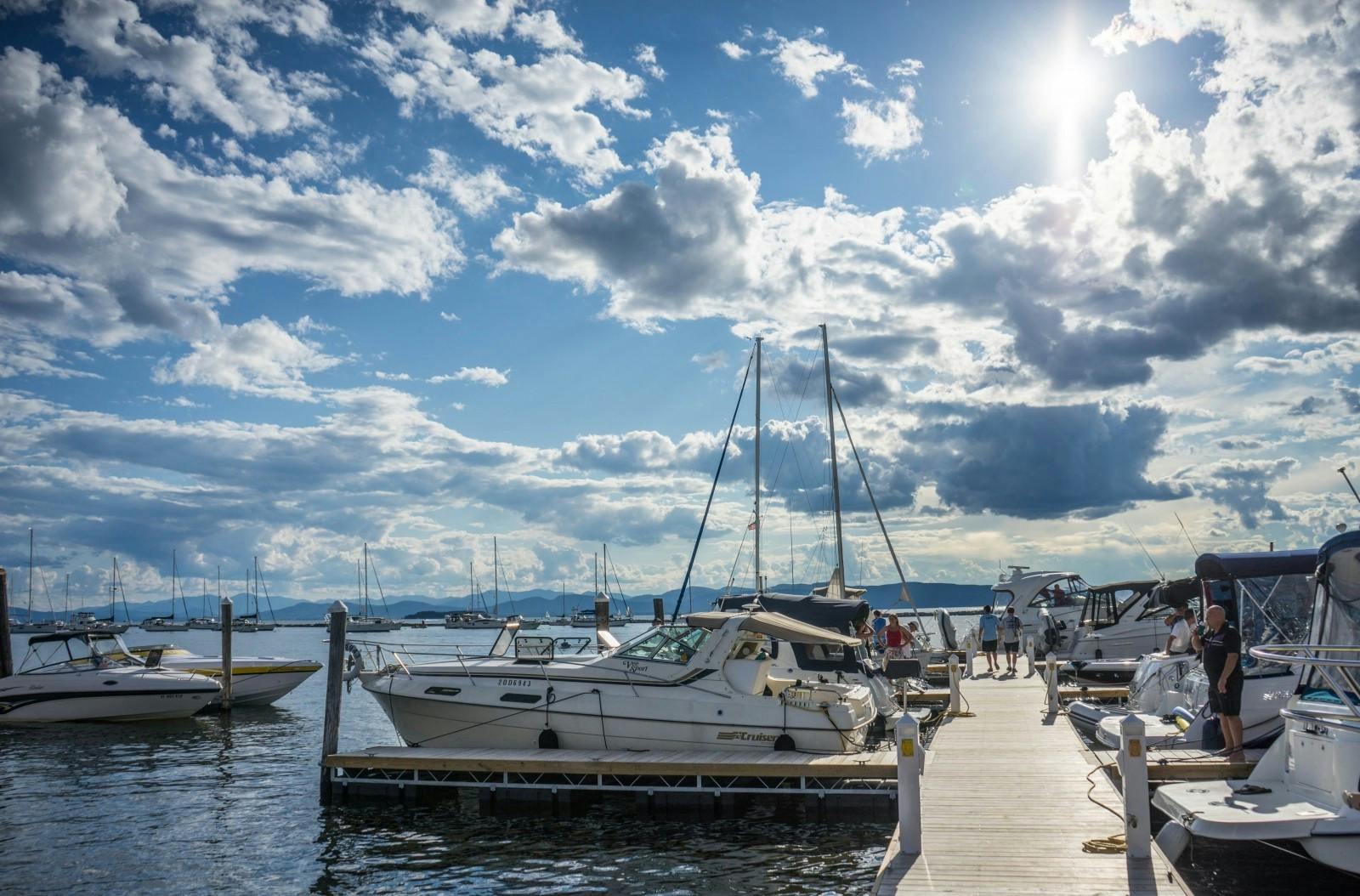 Lake Champlain, Vermont
3. Knoxville, Tennessee  
Situated beside the Smoky Mountains and home to the University of Tennessee, Knoxville is a youthful city with plenty of wonderful ways to immerse yourself in nature. Explore the Historic Market Square at the heart of the city, known for its cafes, edgy restaurants and live music.  Or check out the Knoxville Farmers Market that runs all summer long on Wednesday and Saturday mornings for access to fresh food, flowers, fun food trucks and much more. Whether or not you have the kids in tow, be sure to visit the Ijams Nature Center which boasts ten miles of trails, fascinating rock formations, sparkling lakes and stunning scenery. Just down the road is Mead's Quarry Lake, where you can spend the day swimming, kayaking and paddle boarding surrounded by rocky cliffs and a lush forest.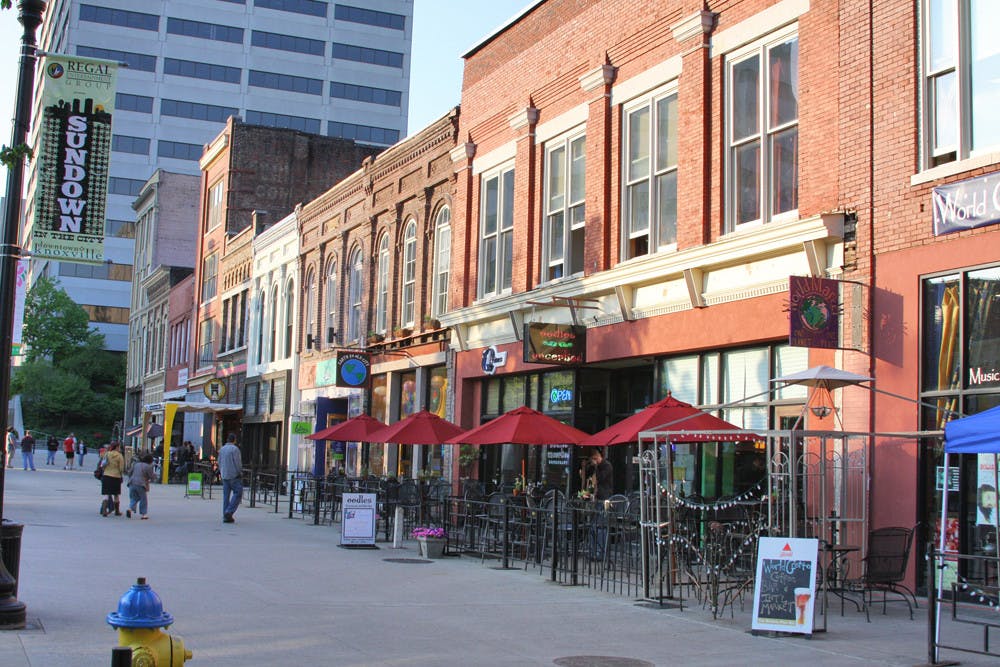 Historic Market Square, Knoxville, Photo credit: C Jill Reed on Visual hunt / CC BY-SA
4. Jackson Hole
Nestled in Mother Nature's sweet embrace, Jackson Hole is surrounded by several national parks, dense forest and mountains. One of which is the iconic Yellowstone National Park, home to many active thermal features such as the celebrated Old Faithful. Grand Teton National is also a lovely national park to discover. Summer is a particularly magical time to visit Jackson Hole. The snow has melted, the mountain trails are open and the rivers are full making it the perfect backdrop for many outdoor activities like hiking, biking, camping, rafting, rock-climbing, fishing, golfing and more. As you hike the forested trails, keep an eye out for some animals. The region is home to more than 500 species that include elk, bison, moose and eagles. Finally, get in touch with your Western spirit and go see an authentic Jackson Hole Rodeo!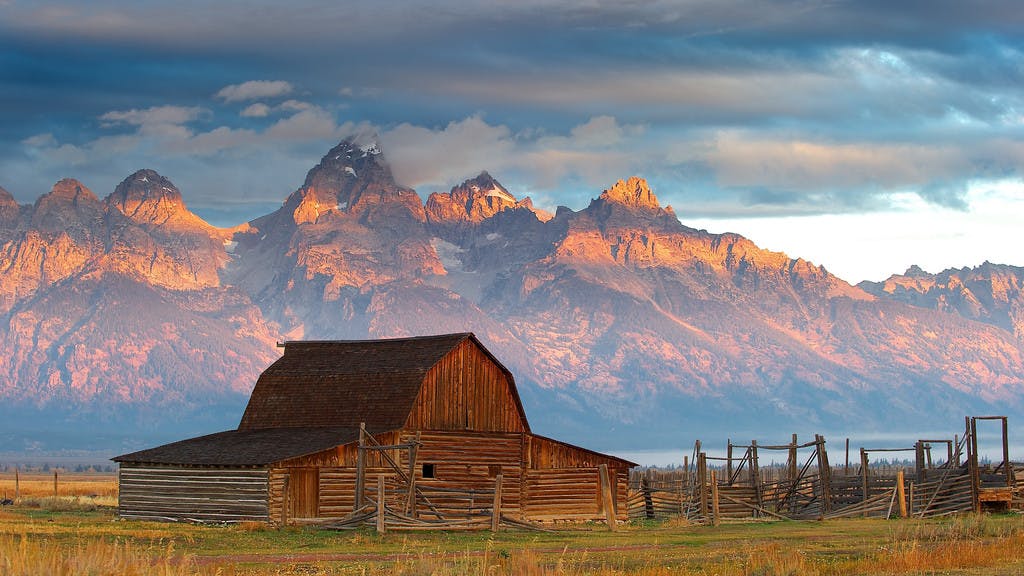 Jackson Hole, Photo credit: Larry Johnson on Visualhunt.com / CC BY
5. Yosemite National Park
Known as one of the most beautiful parks in America, Yosemite National Park in California spans an impressive 700,000 acres of unspoiled wilderness! The park is home to picturesque peaks, cliffs, rivers and forests as well as tons of wild animals. You can spend an entire week (or more) exploring this magnificent park including the famous ancient Giant Sequoias (most easily accessible through the park's South Entrance at Mariposa Grove.) If you love hiking, don't miss Glacier Point in Yosemite Valley with a stunning viewpoint and elevation of 7,214 feet! For an easier–yet no less breathtaking–vista, the panorama from Tunnel View on State Route 41 encompasses gorgeous natural landmarks like El Capitan, the Half Dome and Bridalveil Falls. This epic vantage point has been revered by photographers since the nineteenth century.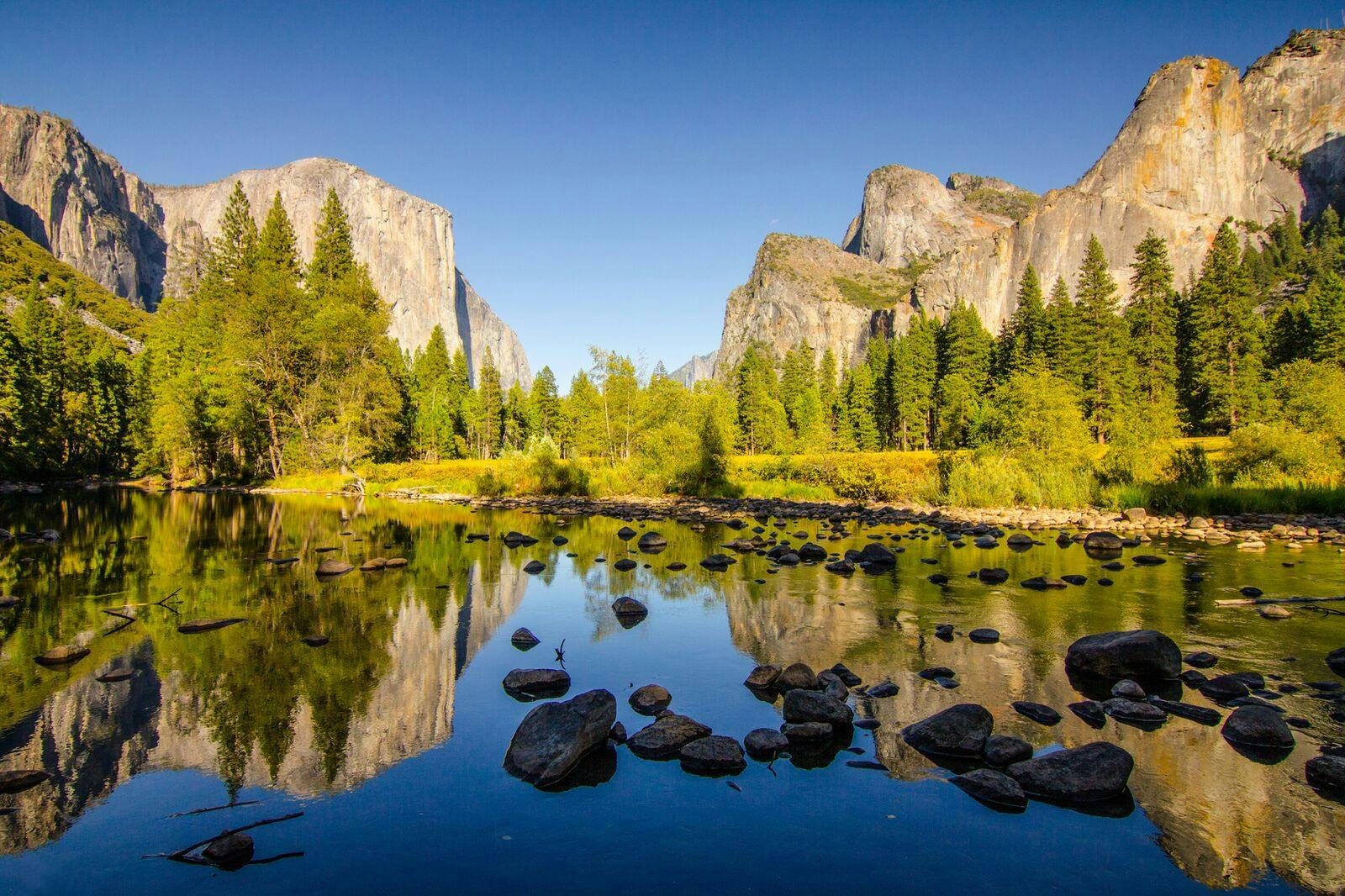 Yosemite National Park , California