What is beautiful is often fragile. Here's a look at 11 places around the world to visit before they disappear.
Venice is not the only dream destination threatened by becoming a thing of the past, unfortunately. Pollution, rising water levels and tourism all make our planet suffer, putting many exceptional places in danger of disappearing, particularly because of critical climate change. Here are eleven places around the world to discover before it's too late.
1. Maldives, South Asia
The Maldives islands are threatened by global warming. If sea levels continue to rise, the Maldives could be under water within 100 years. Especially since 20 islands already disappeared during the 2004 tsunami.
2. Pavlopetri, Greece
Located on Greece's Ionian Coast at a depth of 13 feet, Pavlopetri is the world's oldest submerged city. This sunken treasure is unfortunately threatened by pollution and navigation.
3. Great Barrier Reef, Australia
The sublime beauty of the world's largest coral ecosystem is threatened daily by global warming, pollution and human activity. Coral is dying and gradually disappearing, and the situation is alarming. If you are lucky enough to dive into these breathtaking waters, do not touch the delicate coral.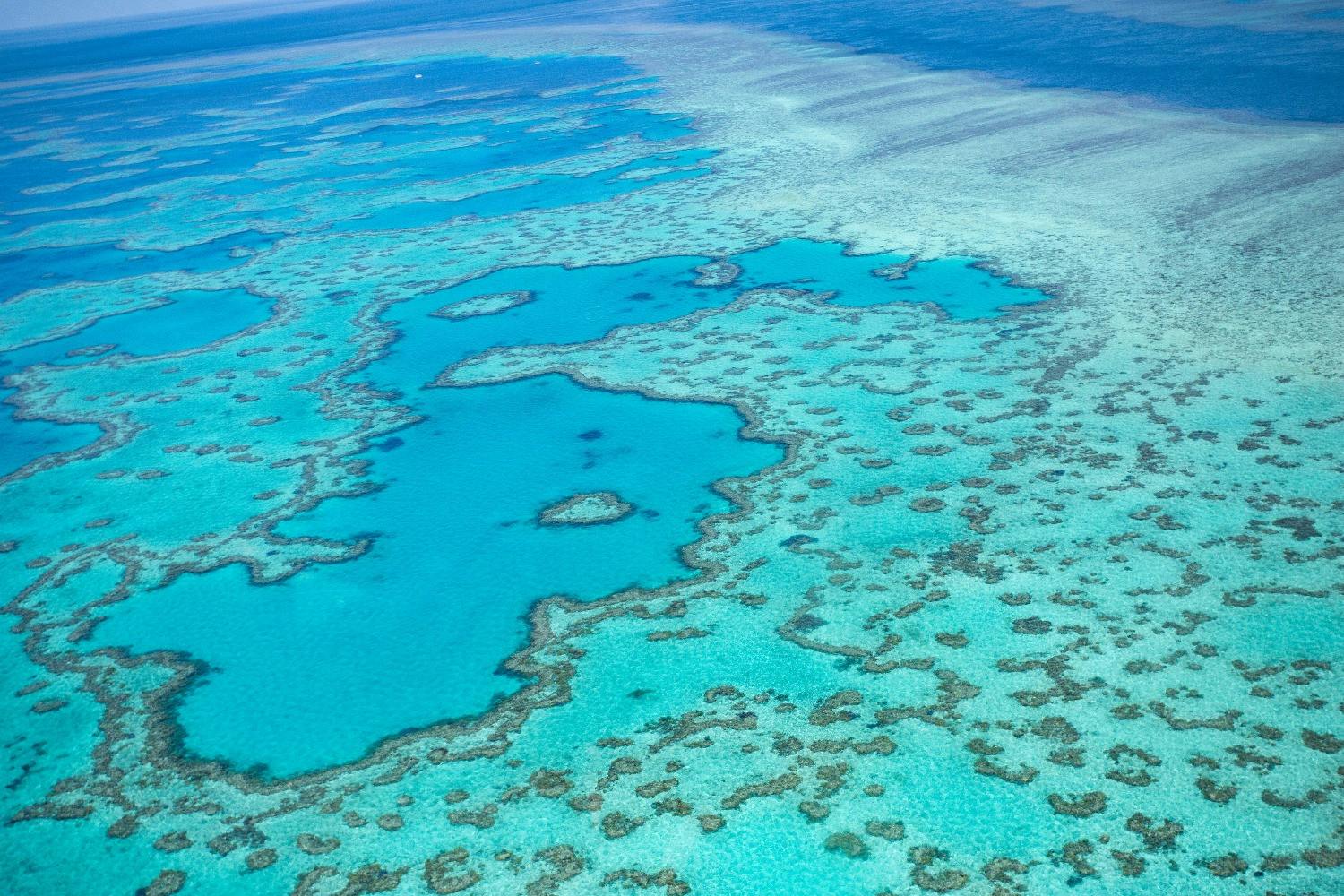 An aerial view of the Great Barrier Reef
4. Soviet vanguard bus shelters in the former Soviet Union
The often deserted, lunar-like landscapes of former Soviet Union countries are home to whimsical Soviet-era bus stations. These eccentric gems take particularly fanciful forms and are located seemingly in the middle of nowhere. One inspired by Gaudí stands in Abkhazia, while others inspired by spiders and waves can be found in Estonia and Armenia respectively. Some have already been demolished and replaced, though fortunately, Canadian photographer Christopher Herwig immortalized 1,000 of them in his book Soviet Bus Stops.
5. The Amazon Rainforest, Brazil
It's no secret that the Amazon Rainforest is disappearing. Deforestation, intensive agriculture and climate change, which has caused many droughts, are gradually leading to the extinction of its flora and fauna.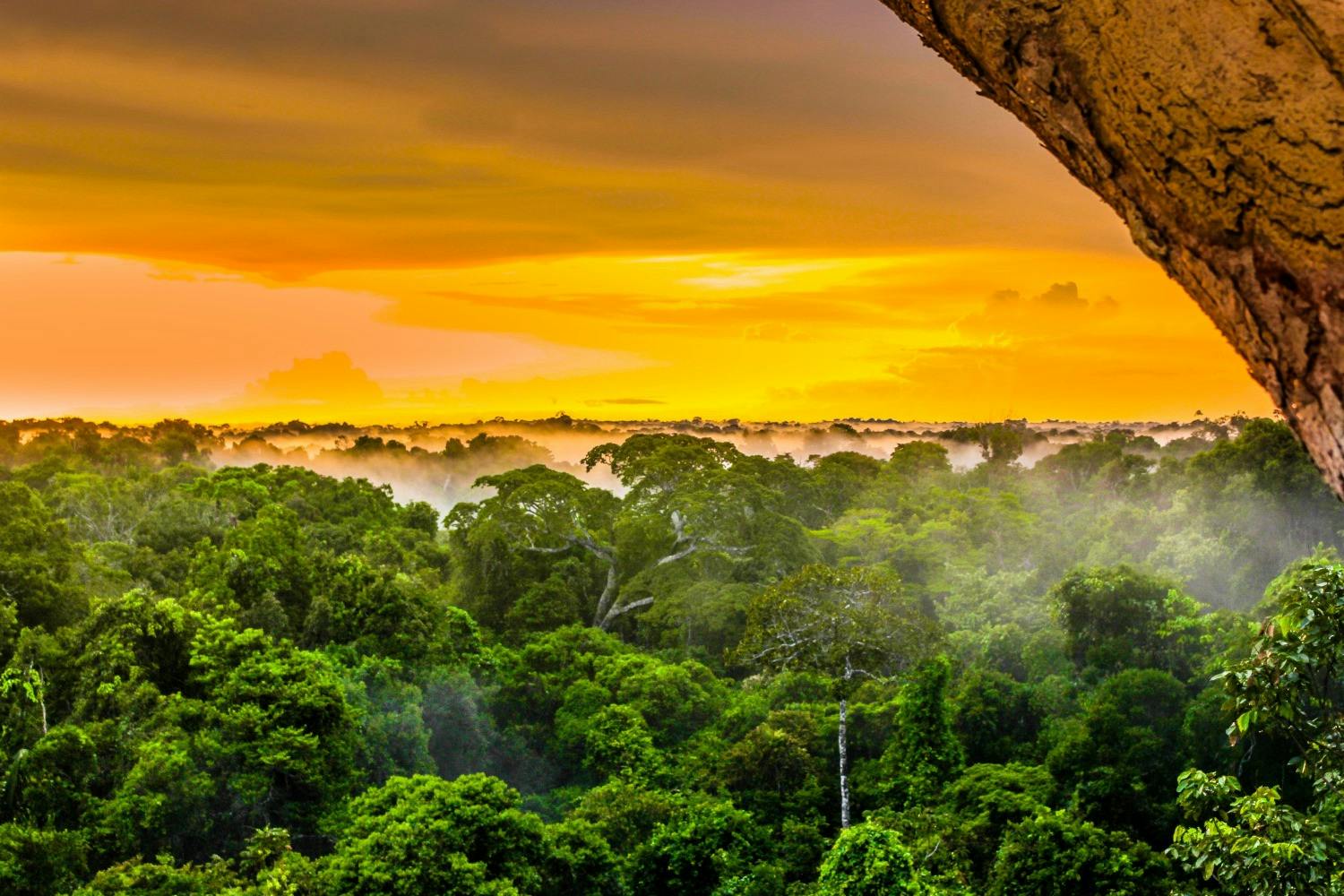 Sunset over the Amazon Rainforest
6. Glacier National Park, USA
One hundred years ago, Glacier National Park in Montana was home to 150 glaciers. Just 30 remain today, and the number continues to decline. It's believed that global warming may cause them all to disappear by 2030.
7. The Dead Sea, Middle East
Did you know that the Dead Sea has already started to evaporate? Its surface area shrinks from year to year and will surely continue to do so until it dries up completely. If you want the incredible experience of floating in the water and emerging with skin as soft as a baby's, get there soon.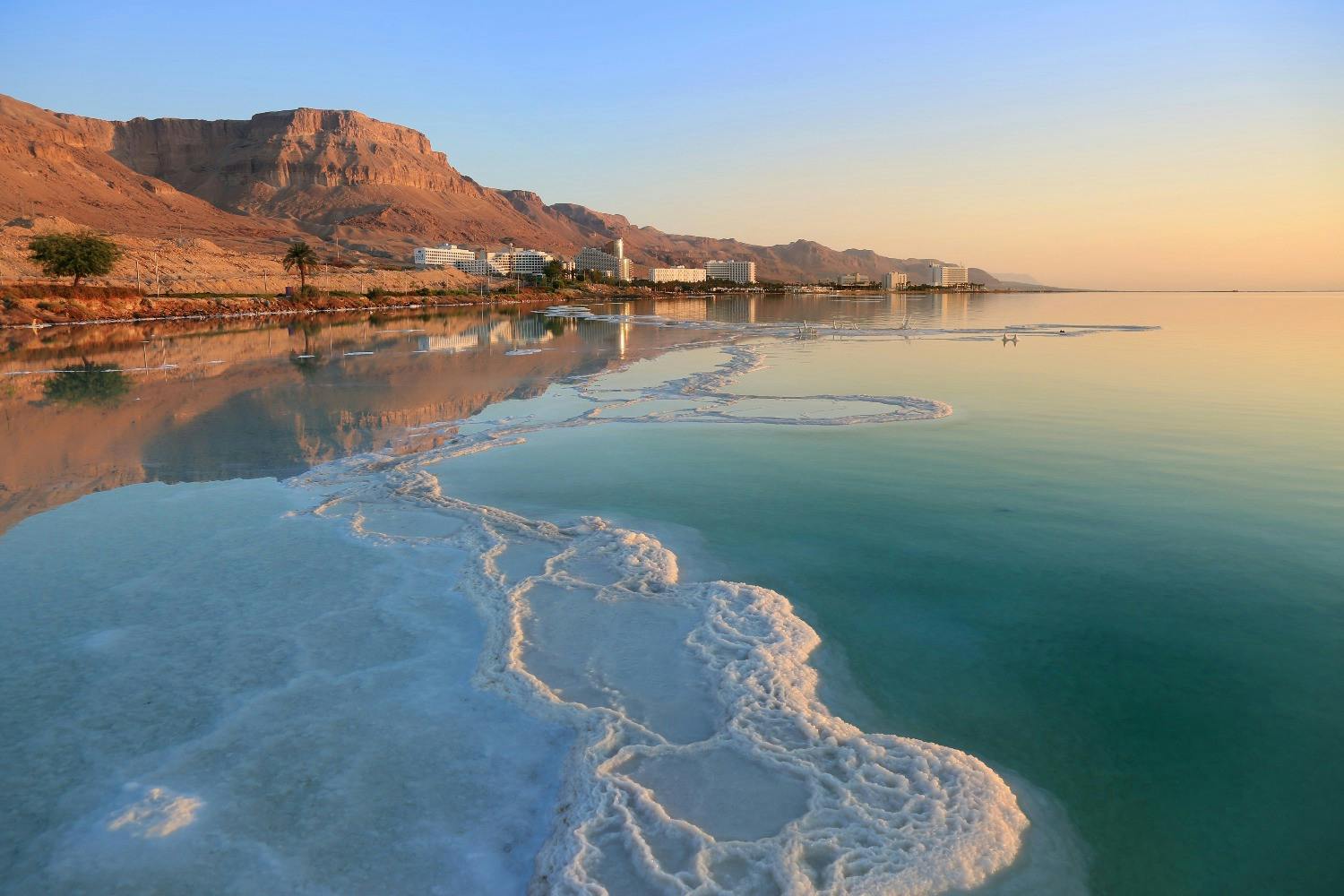 Will the Dead Sea really die?
8. The Gate of Hell, Derweze, Turkmenistan
Imagine 32-feet-deep chasm with a 230-foot diameter that's been ablaze for 45 years. This is the impressive Hell Gate. The unstable soils around the crater have prompted the government to consider closing it for security reasons. If you have a taste for adventure, don't miss discovering this striking phenomenon before it's too late.
9. Mount Kilimanjaro, Tanzania
The ice caps of Africa's highest mountain have started to melt. In fact, 85% of the snow at its summit has already disappeared, and the snow will continue to melt until it disappears completely in a few decades. So, if you want to try climbing, hurry up!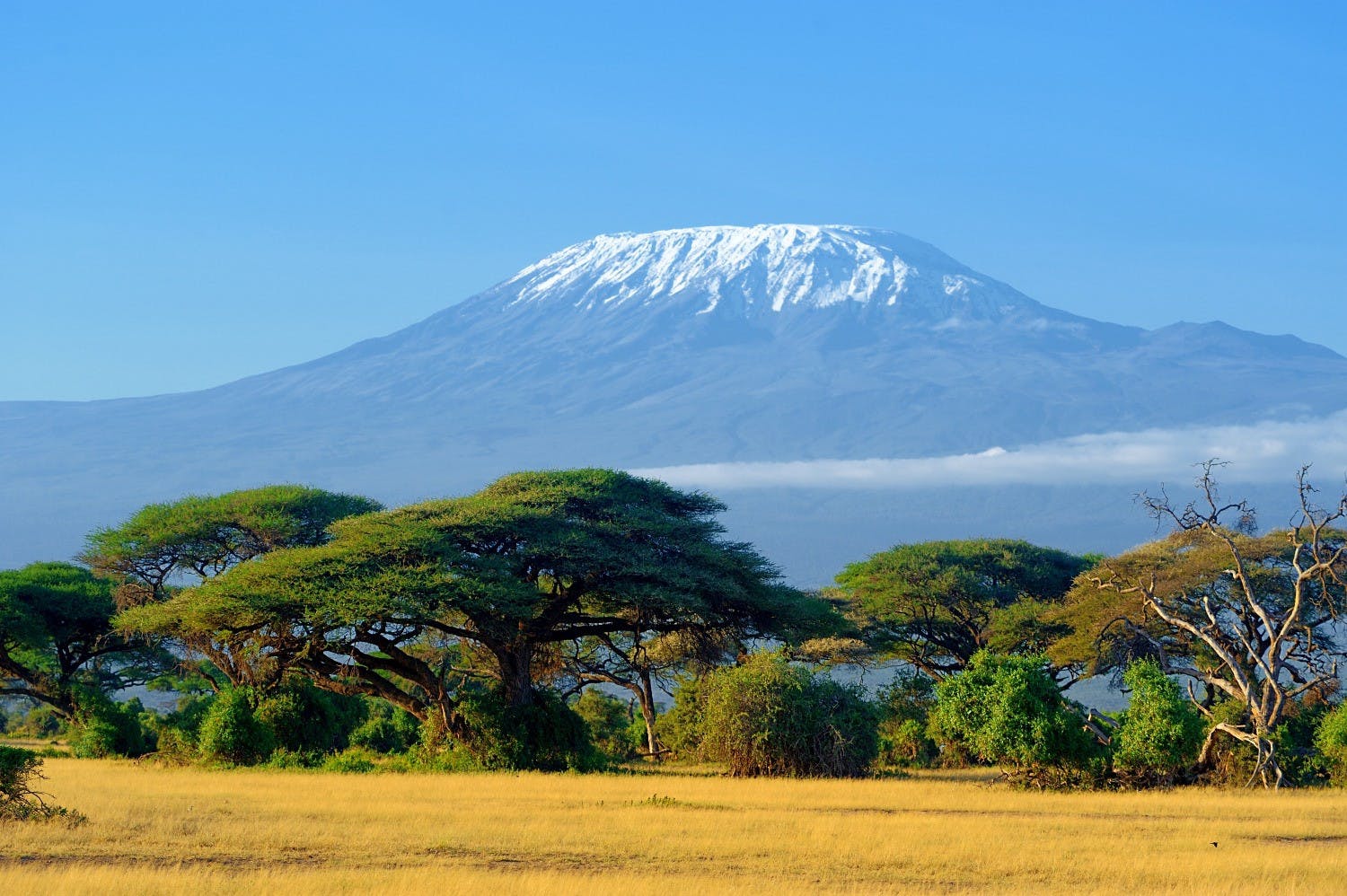 The snow-capped peaks of Mount Kilimanjaro
10. The Leshan Giant Buddha, China
The incredible Leshan Giant Buddha carved into a single piece of rock is one of the world's most impressive achievements. However, pollution has caused it to deteriorate little by little, blackening it and forming a foam-like coating.
11. Basilica of St. Francis, Ravenna
The crypt of the Basilica of St. Francis in Ravenna is a most surprising place. The ground is flooded with water inhabited by goldfish and through which you can see fragments of the original mosaics floor. It might seem that the ground has given way and that the crypt is now below sea level, which is why it is constantly filled with water. But it is, in truth, the whole city of Ravenna that threatens to be swallowed up by water. Indeed, Venice is not the only city threatened by the rising waters. (In addition to Ravenna, Trieste is also in danger.)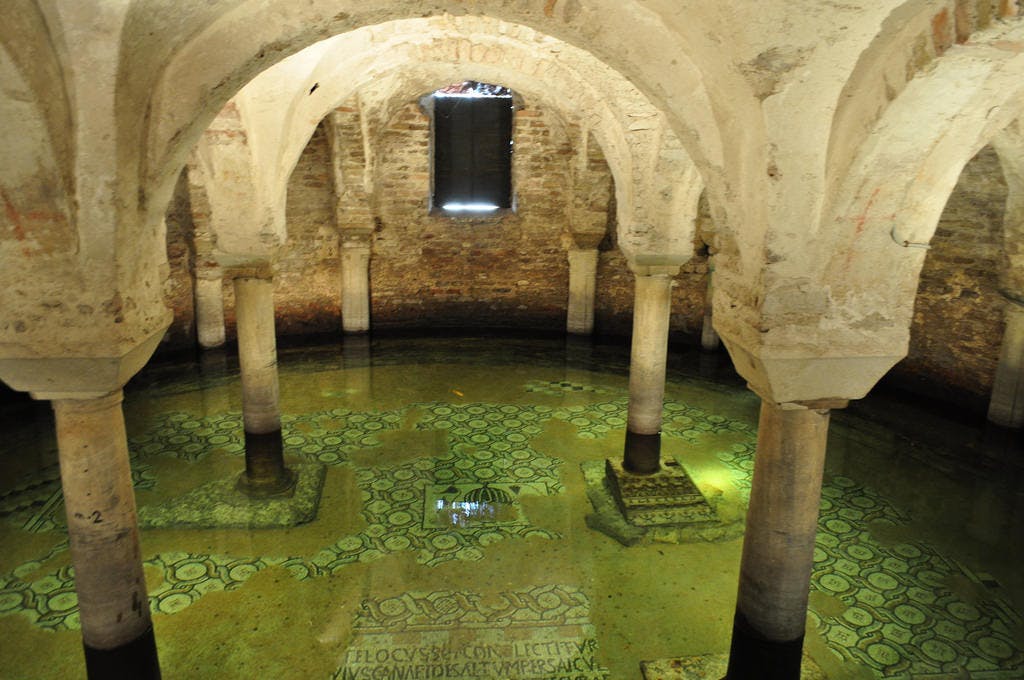 The crypt of the Basilica of St. Francis in Ravenna, photo: