As summer approaches, ecstatic anticipation has started to run through the veins of us here at Musement. We want your summer to be as fun and extraordinary as we hope ours is, so here are five outdoor activities perfect for travelers who have a penchant for nature and adventure.
1) Rock climbing at Lake Garda 
Rock climbing as a sport is definitely not for the faint of heart, but the challenge can be both exhilarating and addictive. Lake Garda just happens to be one of northern Italy's most beautiful lakes, a sparkling blue paradise perhaps best viewed from above, say, while scaling a towering rock cliff.  Located close to Verona, a visit to Lake Garda is the perfect complement to a stay in Romeo and Juliet's city. See the balcony on which the star-crossed couple declared their love for another, and don't forget to eat some bigoli pasta while you're in town.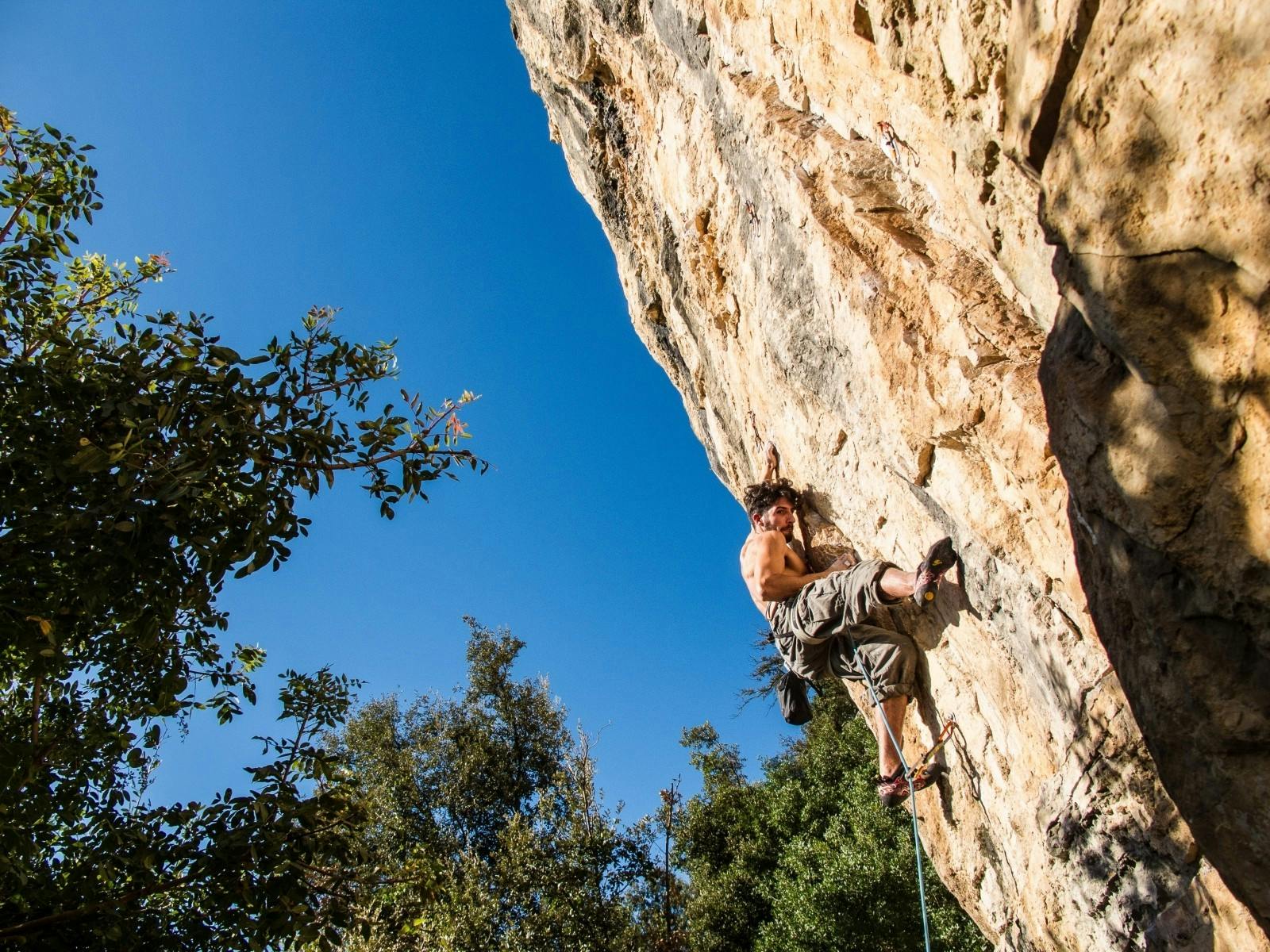 Photo via Visualhunt
2) Horseback riding in the Mayan Jungle
If you love riding horses, then you won't want to miss the chance to go horseback riding in the Mayan Jungle! Located near Cancun, a popular travel destination known for its beautiful beaches, umbrella-garnished cocktails and mysterious ancient Mayan temples, horseback riding in the Mayan jungle can be a thrilling addition to your Mexican adventure.  Coupled with horseback riding, activities that capitalize on the region's natural wonders, such as snorkeling in Cancun, are fun for the whole family.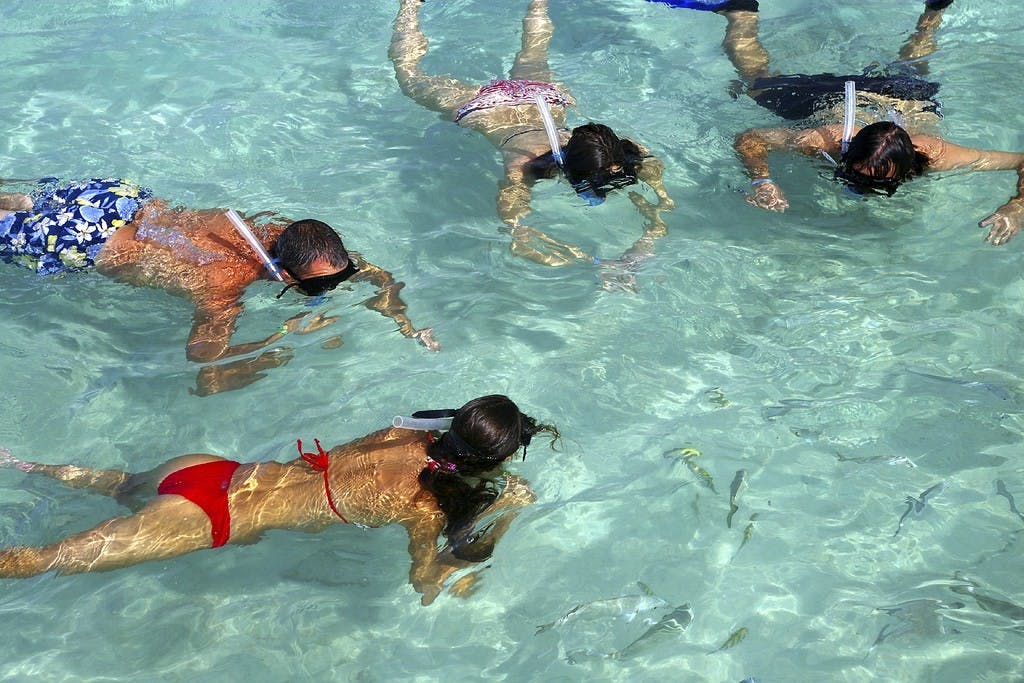 Snorkeling in Cancun, Photo credit: Grand Velas Riviera Maya via Visual hunt / CC BY-SA
3) White water rafting in Switzerland
White water rafting is exhilarating! And it's even more fun when friends, family and loved ones come along for the ride.  Whether you're a novice or a seasoned veteran, paddling through the rapids never fails to thrill.  Interlaken's breathtaking scenery is the perfect backdrop for this invigorating outdoor activity. The Swiss setting unmasks a panorama of snow-topped mountains as you fearlessly navigate the rapids of the turquoise Lütschine River. Ideal for anyone with a sense of humor, a love for the outdoors and an appreciation for jaw-dropping landscapes.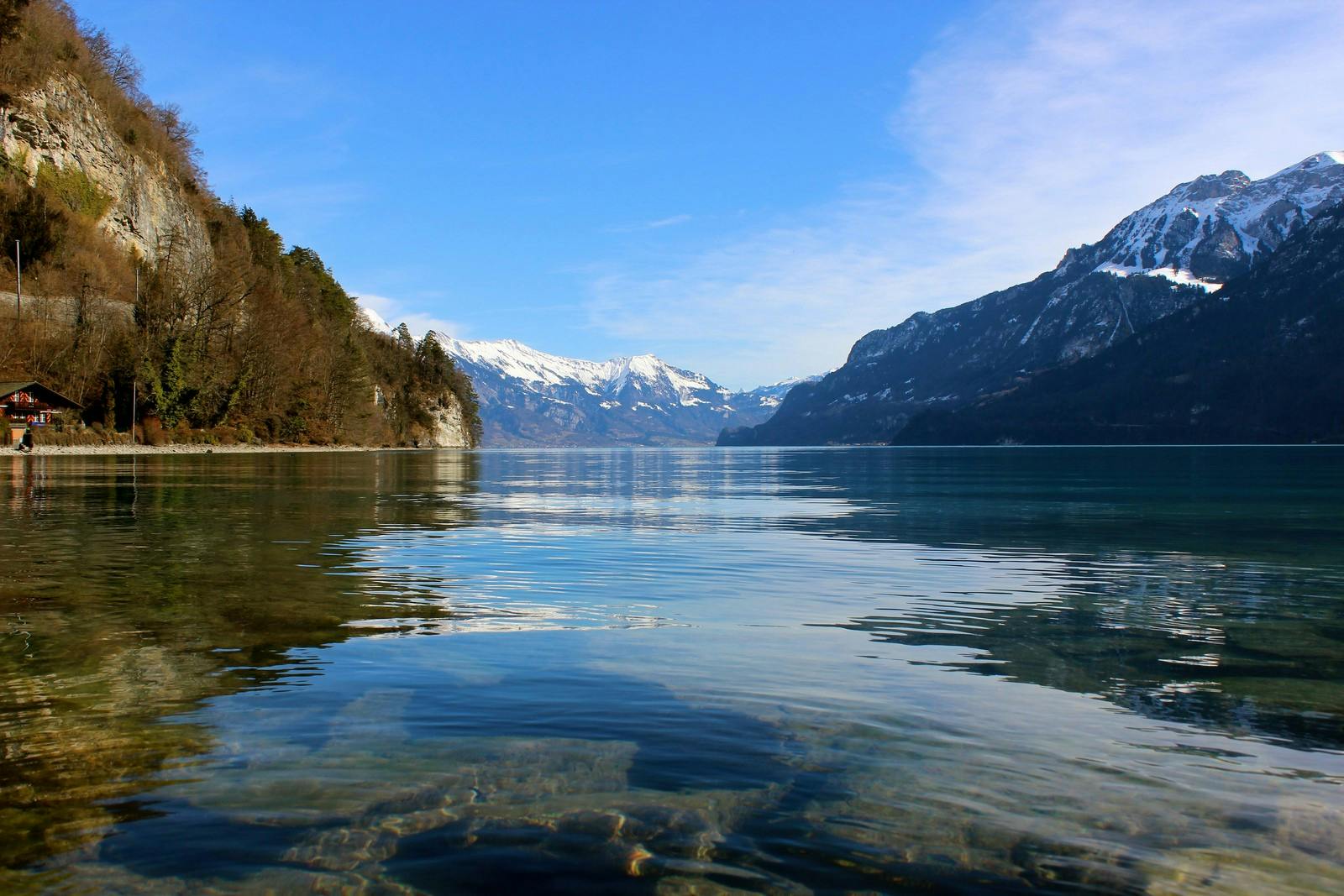 Interlaken, Switzerland, Photo credit: DHuiz via Visual hunt / CC BY
4) Kayaking and camping in Stockholm
Nature lovers know that there is no better way to sleep then dozing off inside a tent among the great outdoors. Camping is a must in the summer, and seizing the opportunity to camp in a completely new country and a diverse environment can feel revolutionary. Sweden has some of northern Europe's biggest and most beautiful forests and waterways, while its capital Stockholm is a colorful city to explore.  While in town, take advantage of the islands and go sailing through the Stockholm Archipelago, a wondrous cluster comprised of more than 30,000 islands, rocks and skerries.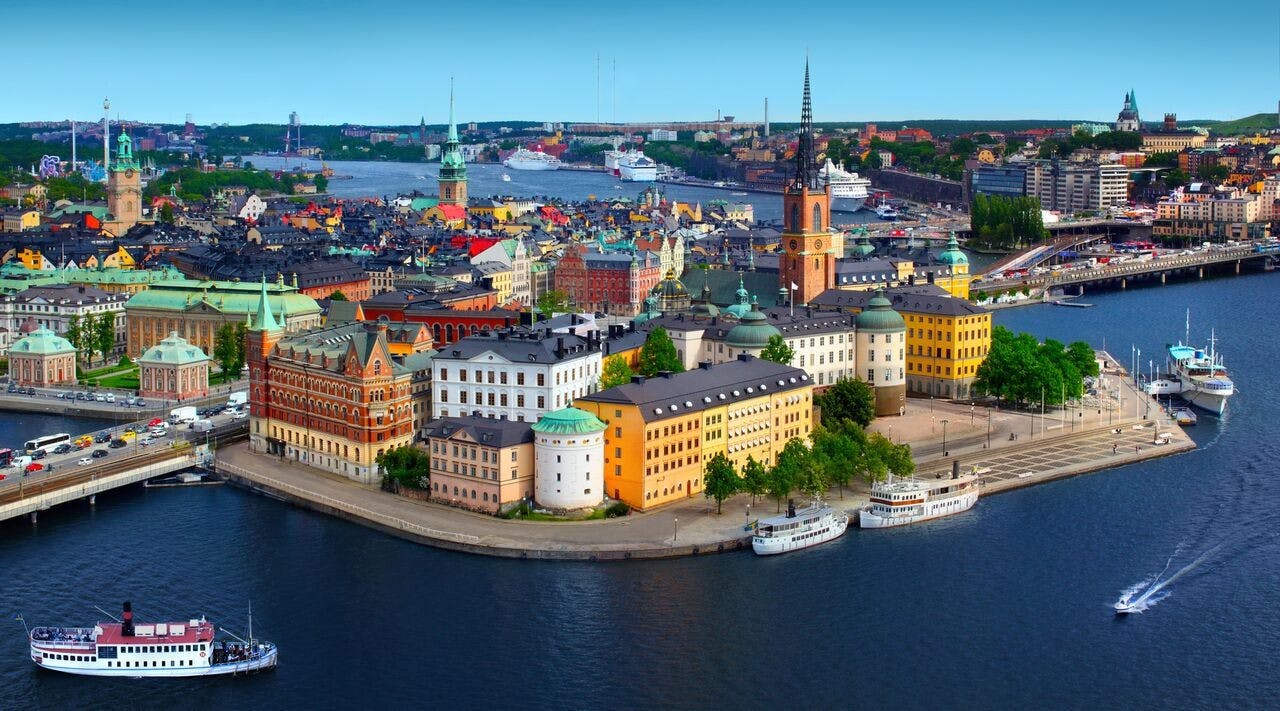 Stockholm, Sweden
5) Hiking in Rio de Janeiro
Brazil is a treasure trove for nature lovers, home to millions of acres of forest and the Amazon jungle, so it goes without saying that country boasts seemingly endless opportunities for exploration.  Rio de Janeiro offers one Instagram worthy moment after another, and you won't be able to put your camera down.  Go for a hike to discover the Tijuca Forest  where you will come across stunning natural waterfalls and climb Rio's highest peak, taking in the view from the top. After this rewarding challenge, relax on the beach and reflect on your time in nautre and savor a delicious meal at a typical Brazilian steakhouse!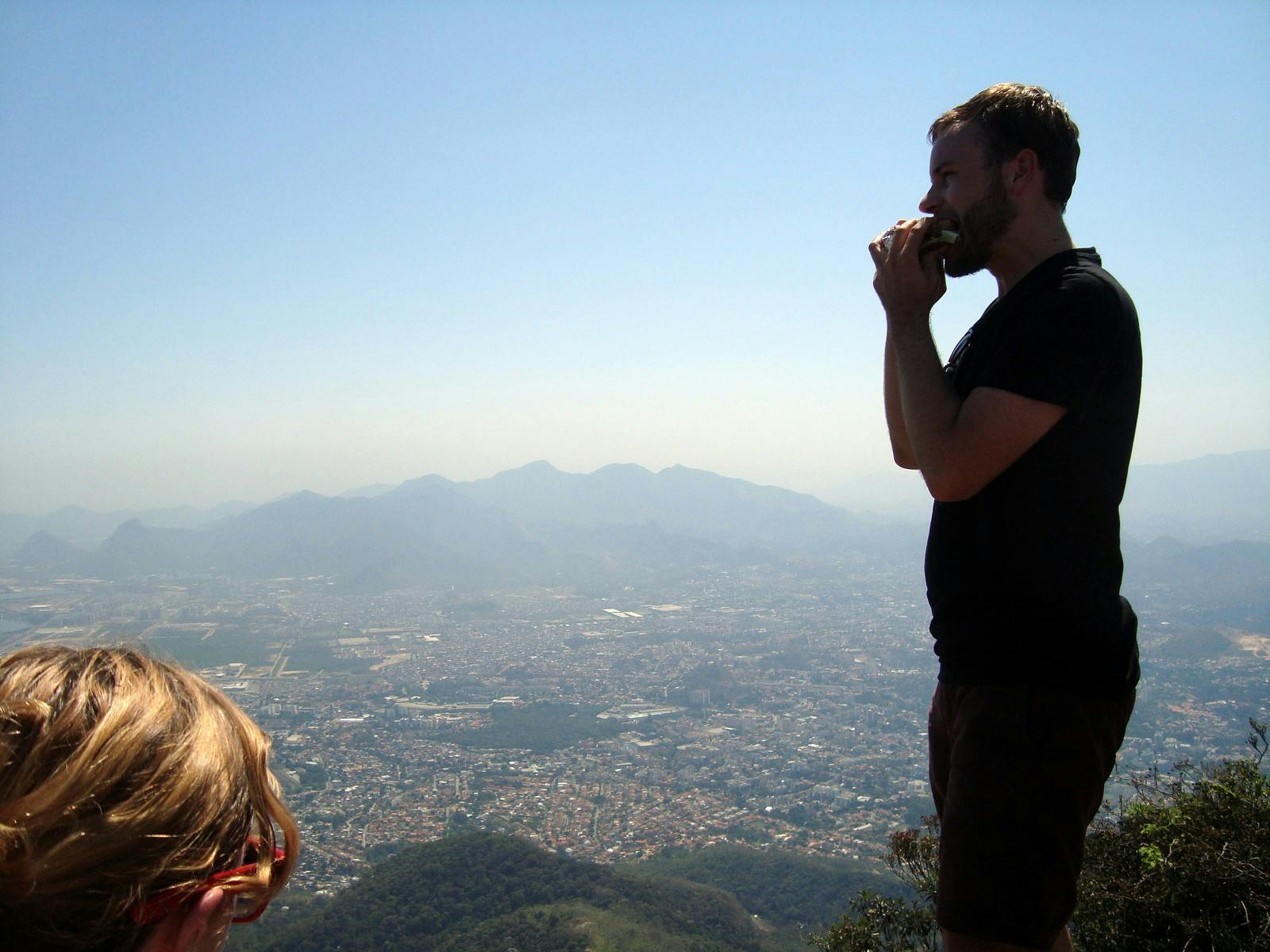 Tijuca Forest hike, Photo credit: mk30 via Visualhunt / CC BY