When you imagine your ideal holiday in France, generally, images of you hugging the toilet or unable to get out of bed aren't the first to come to mind, but unfortunately, traveling has a way of making us all more vulnerable to illness.
Whether it was eating at the wrong street food vendor or contracting the latest strand of the flu, when you're travelling, you always prefer to get back to being healthy as soon as possible so you can carry-on exploring!
However, navigating pharmacies in other countries can be tricky, especially if you don't speak the language. So, here is a quick guide to pharmacies in France so that you can continue enjoying all the delights of the French lifestyle, despite any health hiccups.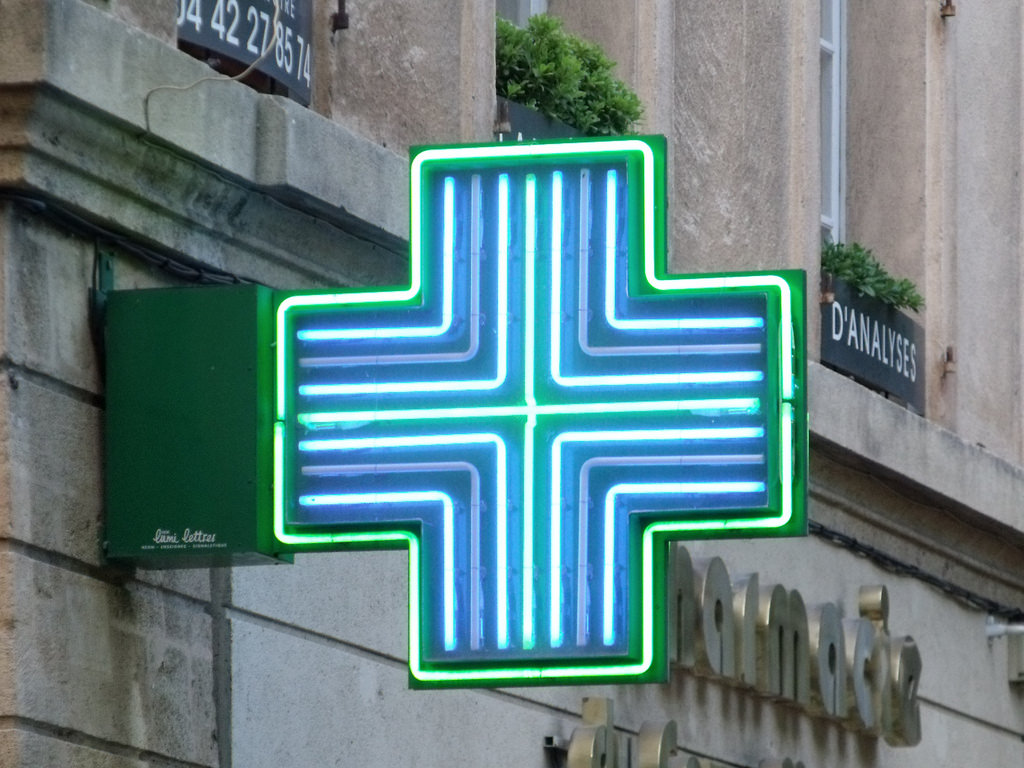 Note, if you have an emergency level health concern, you should always go to the closest Hospital Emergency Room (salle d'urgence de l'hôpital) or call the European Emergency Assistance Number 112 ( the European equivalent to 911) for ambulance assistance in English.
Also, never forget to travel with proof of health insurance in case of an emergency. Doctors in France can never refuse to assist you, but health insurance will subsidize any costs that occur as a result of their services. Before you set off on your trip, always call your health insurance provider to check and make sure that you will be covered abroad.
The good news is, France has been ranked among the best Healthcare systems in the world by the World Health Organization for decades. Therefore, if something does happen while you are touring the romance capital, rest assured, you'll be in good hands.
Pharmacists in France
For the most common and less severe type of health concerns like cuts, bumps, headaches, and stomach aches, the French pharmacist is well-equipped to give you their advice on the best treatment for you. Don't be afraid to ask questions or express your concerns to the pharmacists in France. These health professionals have studied pharmacology for six years and are able to assist you in your drug selection or recommend a doctor/specialist on a case-by-case basis.
You can walk around a French pharmacy and serve yourself to some basic medications, body care, hygiene, cosmetics, dietary supplements or even dietetic foods. Although, most medications and homeopathy treatments are not available to customers without the assistance of a pharmacist (over-the-counter). Also, you can always expect the pharmacist to provide you with instructions on drug usage and the most safe and effective dosage.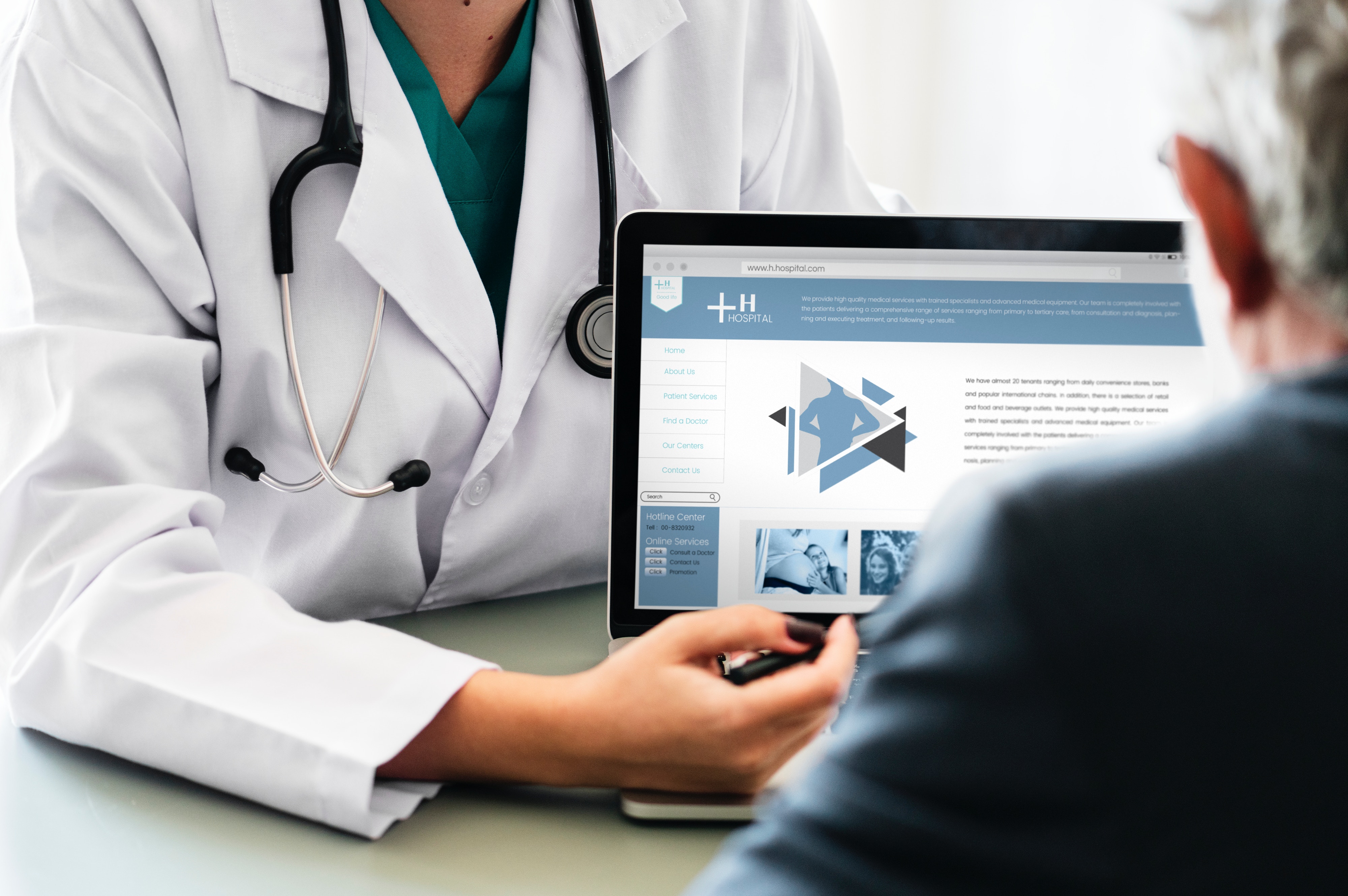 Pharmacies vs. Parapharmacies
Parapharmacies are becoming more common in France, although despite their name, they cannot sell you as much as a junior aspirin. Medicines are still solely available through pharmacies in France and often only after a pharmacist's consultation. What parapharmacies do sell, however, is a huge variety of other personal hygiene products such as cosmetics, hair care, baby products, beauty treatments, vitamins and non-pharmaceutical elements of a first aid kit such as tweezers, cotton wool and mild disinfectant sprays.
Pharmacies, on the other hand, have a fully trained staff who keep and distribute medicines to the public. Pharmacies offer two categories of drugs: prescription medications that are prescribed by a doctor and are reimbursed by the French social security system and over-the-counter drugs (more common among travelers).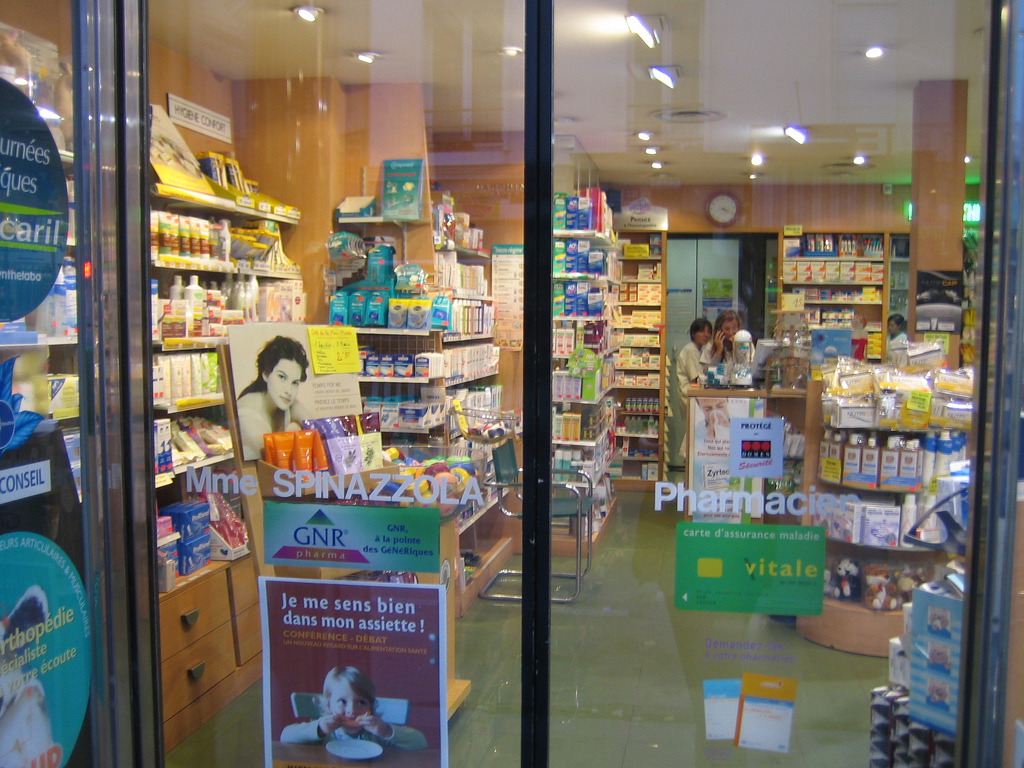 After you have received your recommendation from the pharmacist, they will likely hand you a medicine that you are unfamiliar with. Don't fret, follow their instructions and feel free to do your own research too, perhaps by consulting your own doctor.
For your convenience and peace of mind, here are some of the main over-the-counter medications in France and what they're used for:
DOLIPRANE: A brand of 'paracetamol' that helps reduce fever and pain symptoms. You can take this in case of fever, headache, stomach, tooth and body aches as well as the dreaded flu.
NUROFEN: A nonsteroidal anti-inflammatory drug containing 'ibuprofen' that is more effective in the treatment of adult migraines than DOLIPRANE. Often used to treat the same symptoms as DOLIPRANE.
SPASFON: This one is used to treat painful spasms in the stomach. Most useful in case of particularly painful menstrual cramps or stomach ache.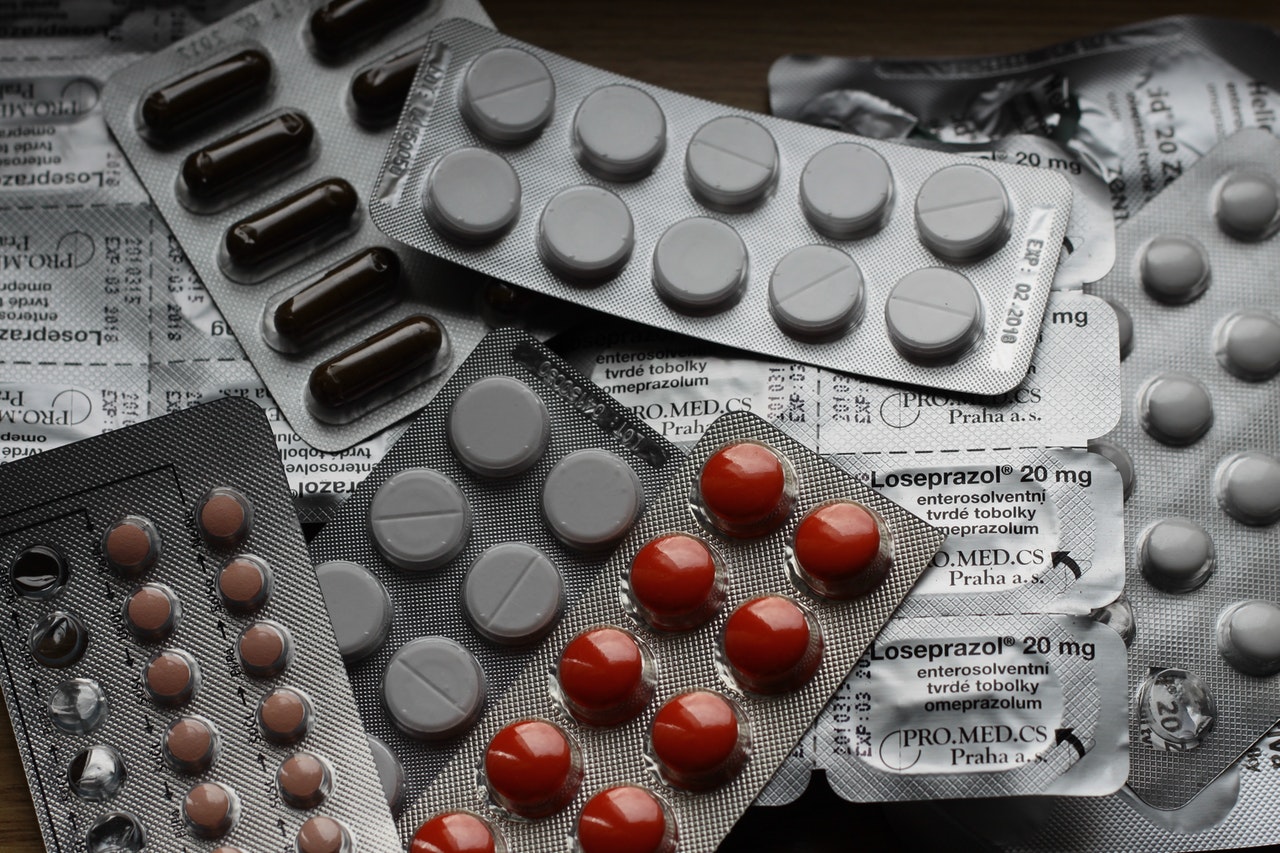 GAVISCON: Used to treat heartburn and acid reflux.
STREPSILS: Throat lozenges used to relieve discomfort caused by mouth and throat infections.
SMECTA: A digestive dressing used in the symptomatic treatment of acute diarrhea and pain in the stomach or esophagus.
HUMEX: Used to relieve cold symptoms in adults and in adolescents over 15 years of age.
ARNICAN: A cream based on the 'arnica extract' and used in the treatment of bumps and bruises.
MICROLAX: A laxative used to treat constipation, which can be all too common when we travel…
Happy and healthy travels!