The winner of Italy's Got Talent 2016 talks to Musement about Sardinia, his native land, and London, his adopted city.
Simone Concas, aka Moses, has enchanted Italy with the sound of his harmonica playing, which combines traditional tunes with modern, syncopated rhythms. His passion started at a young age when he would play the harmonica for his grandmother.
The winner of Italy's Got Talent 2016 tells Musement about the places he loves most in his native Sardinia and London, his adopted city.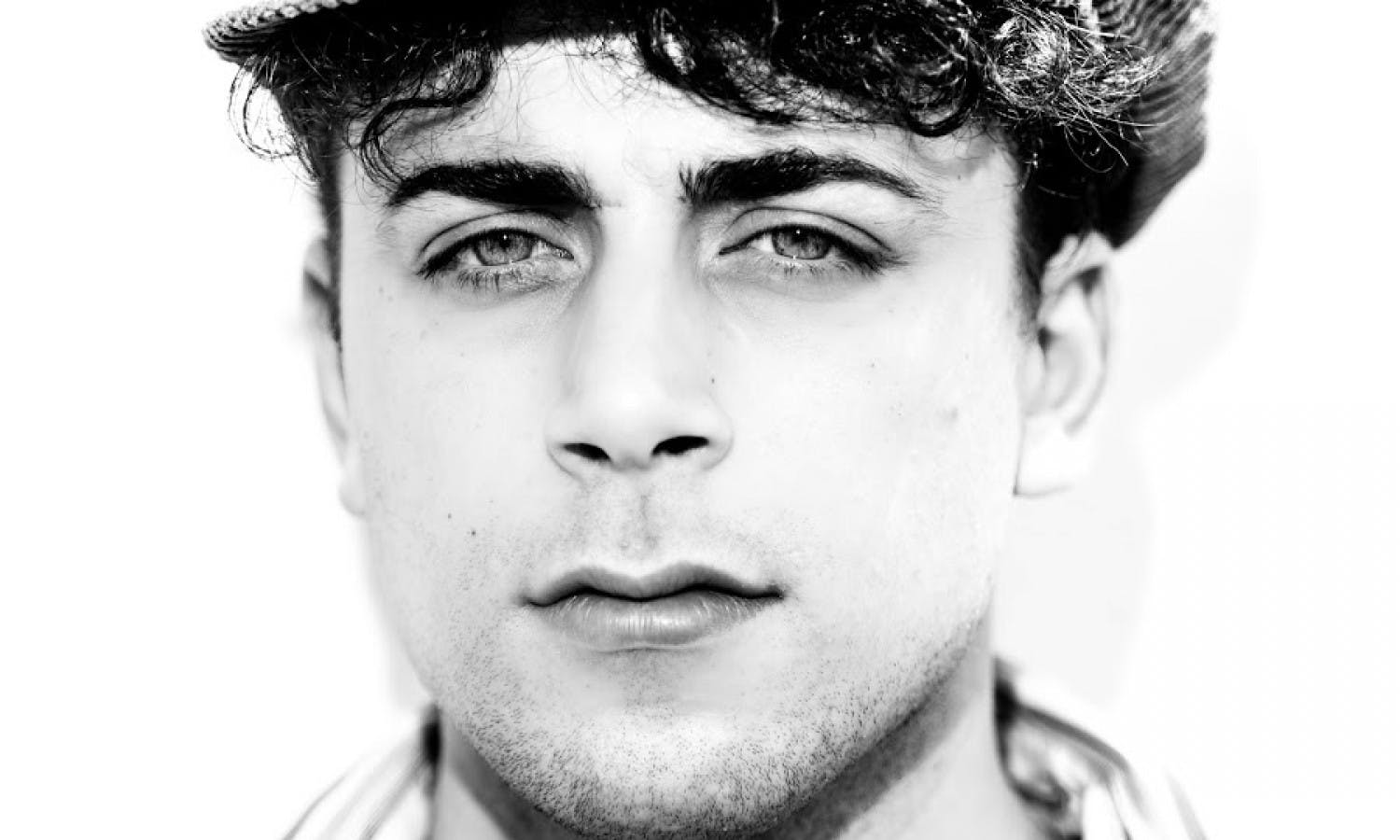 Moses Concas, photo: Francesco Mion
Let's start with your roots. We know that you come from Quartu Sant'Elena, near Cagliari. Are there any places to discover in that area that only locals know about? And, in general, what should you absolutely not miss?
Sardinia is a beautiful island with a very interesting and peculiar culture. In Campidano, the southern area where I grew up, I recommend beautiful beaches such as Chia, Mari Pintau, Villasimius and Costa Rei. I recommend you visit the Saint Remy Bastion and downtown Cagliari, beautiful places brimming with history, and take a nice walk to the Marina, a district next to the harbor with many restaurants and taverns where you can sample many typical dishes and excellent fresh seafood.
What are your 5 favorite places in Sardinia and why? And do you have a favorite beach? Can you tell us, for each one, why you like it and what you would recommend in particular?
My favorite places are associated with my adolescence, city squares such as Piazza Sacro Cuore, the Bastion or the Cagliari embankment. I don't have a favorite beach, they're all beautiful. But I would recommend the views from Viale Europa: young people in Cagliari often gather there to enjoy the view, just like I did with my friends for many years.
Let's talk about food: if you visit Sardinia, what should you absolutely eat?
In Sardinia you absolutely must eat sebadas [pecorino cheese fritter topped with honey] and culurgiones [dumplings stuffed with pecorino, potato and spices]; we also have excellent fresh fish and our signature dish is roasted pork, but you must also taste our wines and undoubtedly Mirto, a delicious, typical local liqueur. There are so many dishes I could recommend!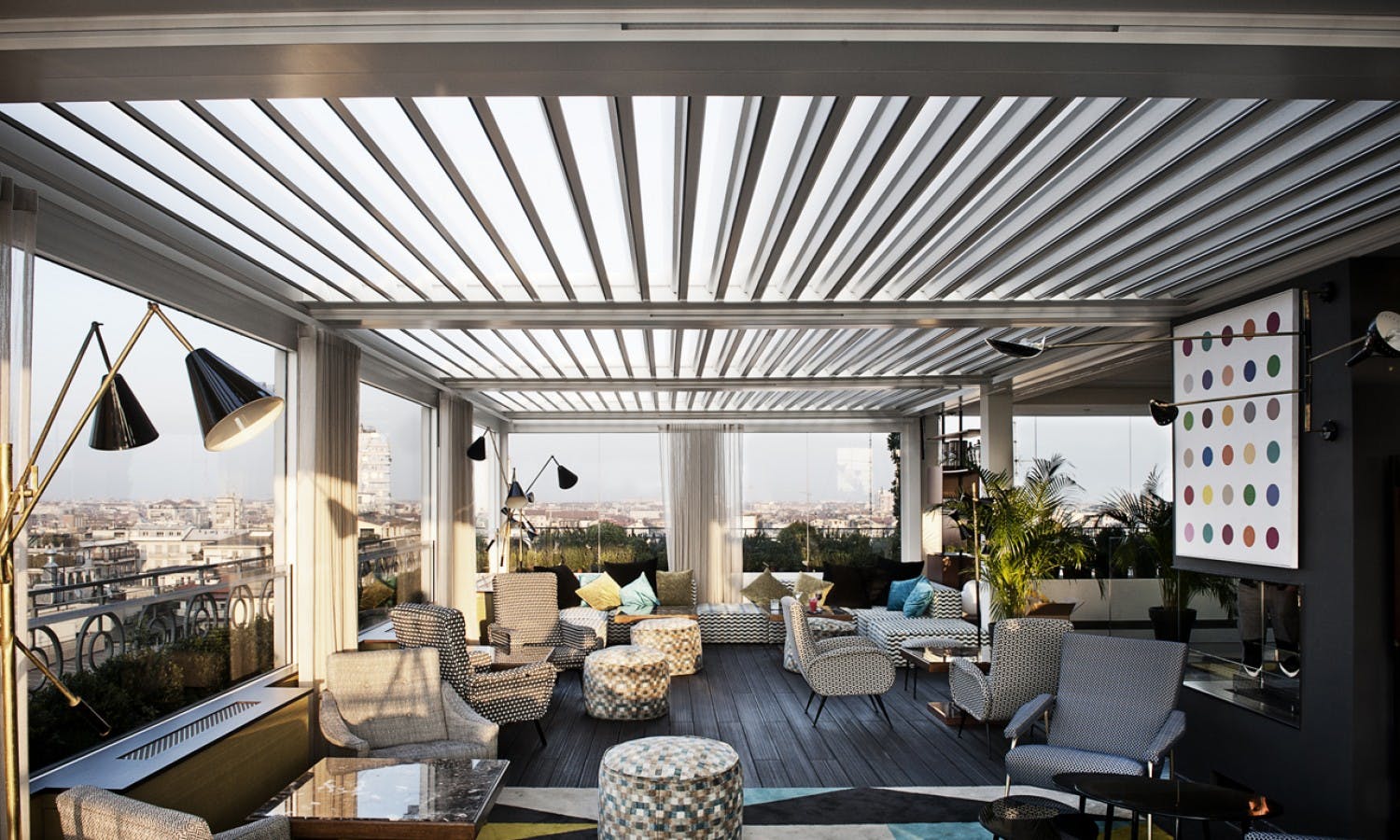 Terrazza12, Floors 10 – 12 of The Brian&Barry Building in Milano where Moses played on his tour. Photo: Francesco Mion
Tell us about your tour: what are the places you liked most and which do you definitely want to visit in the future?
The Italian tour has been awesome, and I've discovered wonderful towns that I have never visited before. Senigallia, Naples, Misano Adriatico, Turin, Rome, Scicli….these are all beautiful cities where I was welcomed with great warmth. I can't choose a favorite place in Italy…they were all wonderful experiences.
And now a question about our place: what do you like about Milan? Why?
Milan seems to be a very tidy city. The Duomo is very impressive and the aperitivos are great; I don't know the city that well, but I hope we can spend some time there to know it better.
You're now living in London: what are your favorite activities in such a big, lively city?
I love London, it's my home now. What I like most about London is that it is a meritocratic city, where those who are willing to put in the effort will find their way and be adequately rewarded. It's a free city, where those who work hard will be rewarded, and it's a very organized place where people can work everywhere thanks to the excellent transport network. It's a vibrant city where art is present everywhere, making you interact with all its different cultures and giving you the chance to grow and learn new traditions. When I'm in London I like to stay home and make music, go out and see my friends!