Just because the holidays are approaching doesn't mean that you can't enjoy November for what it is: weekend-filled month just like any other. Take an extra day or two off, pack your bag and go somewhere!
Looking for a reprieve from the daily grind? Travel with Musement this November to these destinations that we know you'll love.
1) Buenos Aires, Argentina
Enjoy the Southern Hemisphere's summer sun in Buenos Aires, a cultural, gastronomical and beachside paradise. There is never a dull moment in the city that birthed the tango, as the passion of the dance fittingly reflects Argentine culture as a whole. Explore the city's fascinating quarters such as San Telmo, the city's oldest neighbourhood complete with cobblestone, tango parlors and antique shops. Relax at the popular Villa Gesell beach where aside from deep blue waters and sand dunes, you will find many options for fun activities like surfing, hiking or spotting the best bars and pubs for your evening out. Don't forget to try the famous Argentinian asado (barbeque) steak and ribs, or the deliciously sweet Dulce de leche!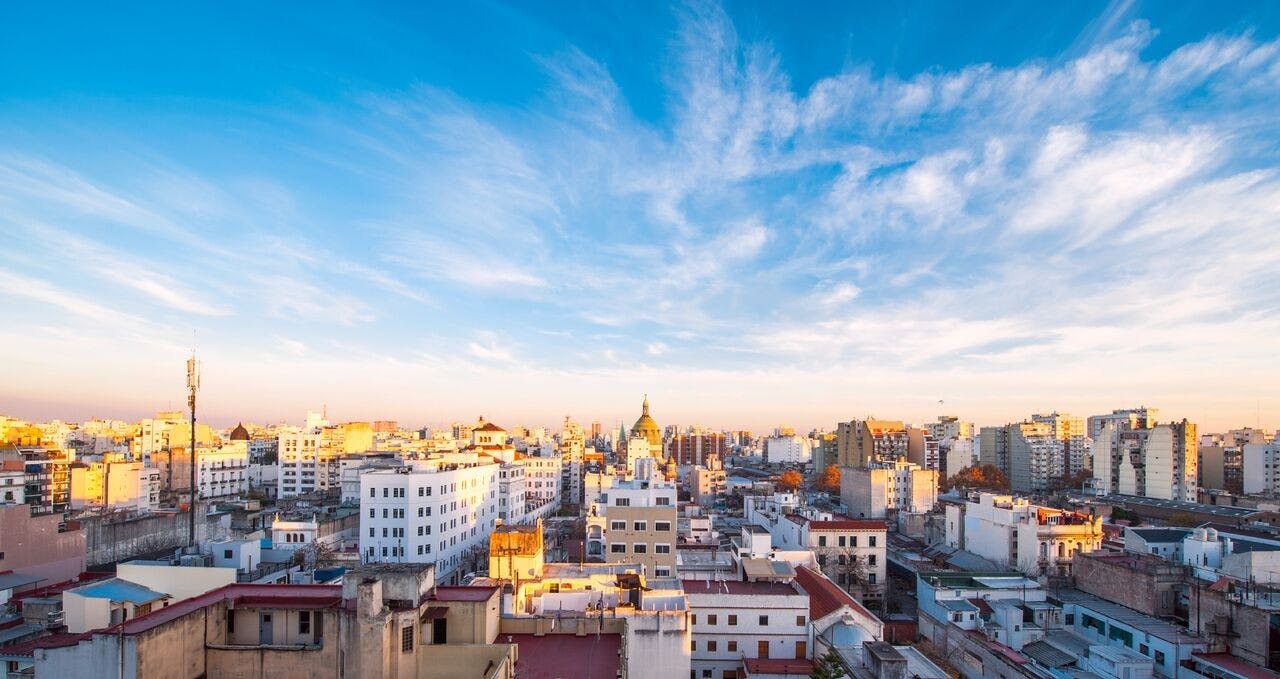 Early morning in Buenos Aires
2) Cusco
For an extraordinary November, visit Peru. Although the weather isn't at its finest, November offers reasonable flight options and crowd-free cities. Cusco is only a small piece of the intriguing lush region which boasts plenty of options for adventure.  Go trekking or mountain climbing in the Amazon where you will discover Machu Picchu and its stunning antiquity. Explore the city and then embark on a tour of Incan ruins and temples, stroll through the mysterious Sacred Valley of the Incas or simply enjoy the day-to-day local pleasures and indulge in the world renowned Peruvian cuisine.

Cusco
3) Denver
Denver is absolutely charming in November because the leaves are changing colors, so the city's stunning natural landscape exudes the hues of autumn at their finest.  Nicknamed the Mile-High City due to its one-mile-high altitude, Denver is the highest major city in the United States. Located just east of the Front Range of the Rocky Mountains, the city's skyline and the surrounding region are graced with the beautiful backdrop of one of the world's most impressive mountain ranges. As you can imagine, Denver is a hiker's paradise, and National Parks are easy to reach  from the city. Some of the best hiking trails are within the Denver Mountain Parks where you can pick your ideal path that includes your choice waterfalls, historic sites and mountains. One must-see is the natural amphitheater at Red Rocks State Park. Watch an exciting live performance within the red sandstone outdoor theatre with a stunning view of the Rockies.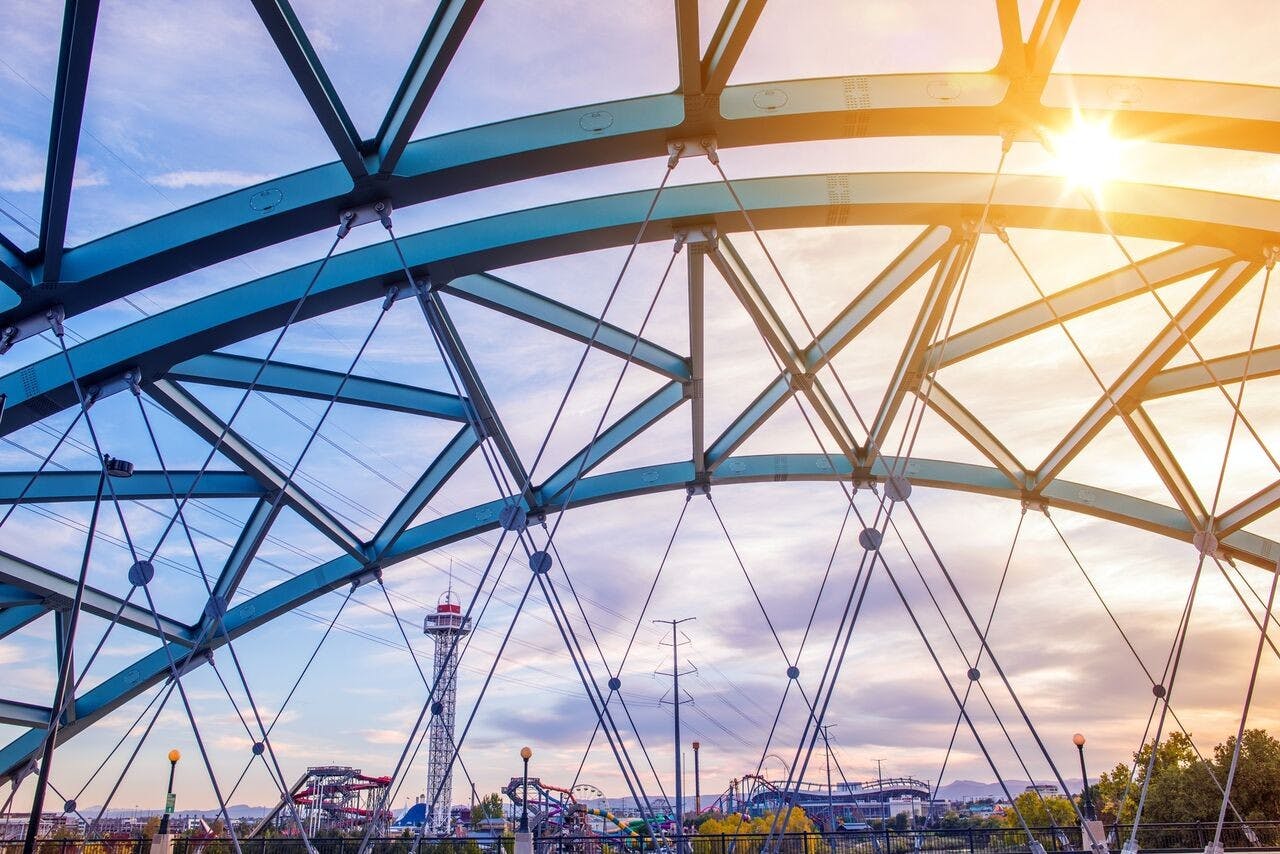 Denver
4) Nashville
Known mostly as the birthplace of country music, Nashville is also known for "hot chicken" and Moon Pies, those smore-like childhood treats that pair well with RC Cola. More than that, Nashville is quite simply: a blast! Known for its laid-back yet lively party scene, Nashville's Honky Tonkin' on Lower Broadway with diverse live music, incredible food, the Country Music Hall of Fame & Museum and its prime location. It's the perfect place to gather friends or family for a memorable weekend. Start planning your trip to 'Music City' today.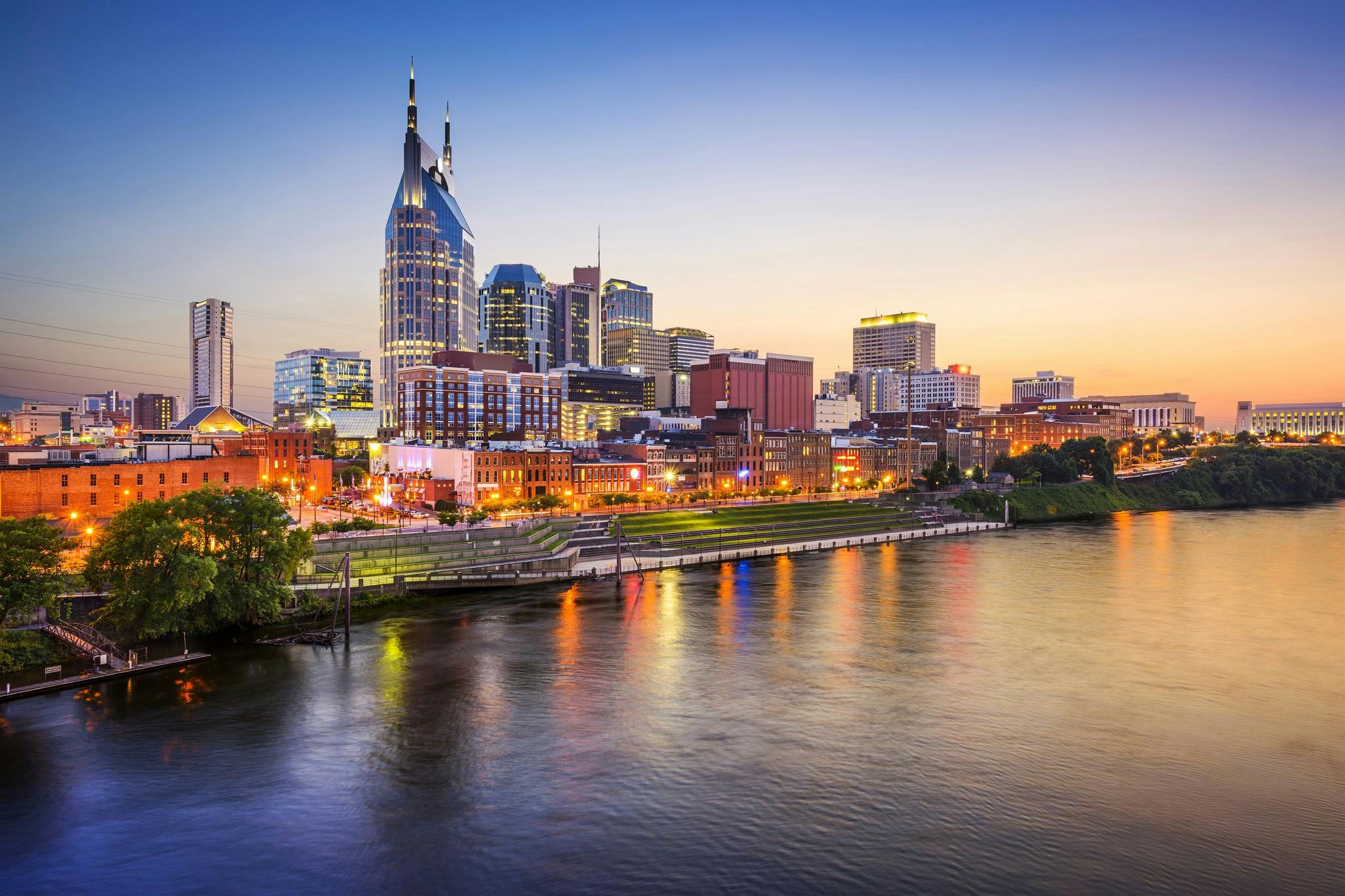 Nashville, Tennessee, USA Photo credit: derrickbrutel via Visualhunt / CC BY-SA
5) San Diego
This sunny Californian city is often rated as having the country's best beaches, being home to spectacular natural beauty and a rich history while also providing its younger visitors with fun activities, too. Kid-friendly attractions include Legoland and the San Diego Zoo. Go hiking while overlooking the Pacific coast on a Cliffside trail at Torrey Pines State Reserve or explore the downtown Gaslamp Quarter with its  newly renovated turn-of-the-century Victorian architecture. Find your perfect souvenir in one of the many specialty shops, art galleries and boutiques. For some romance and wonder, watch the sunset beside a cozy beach bonfire.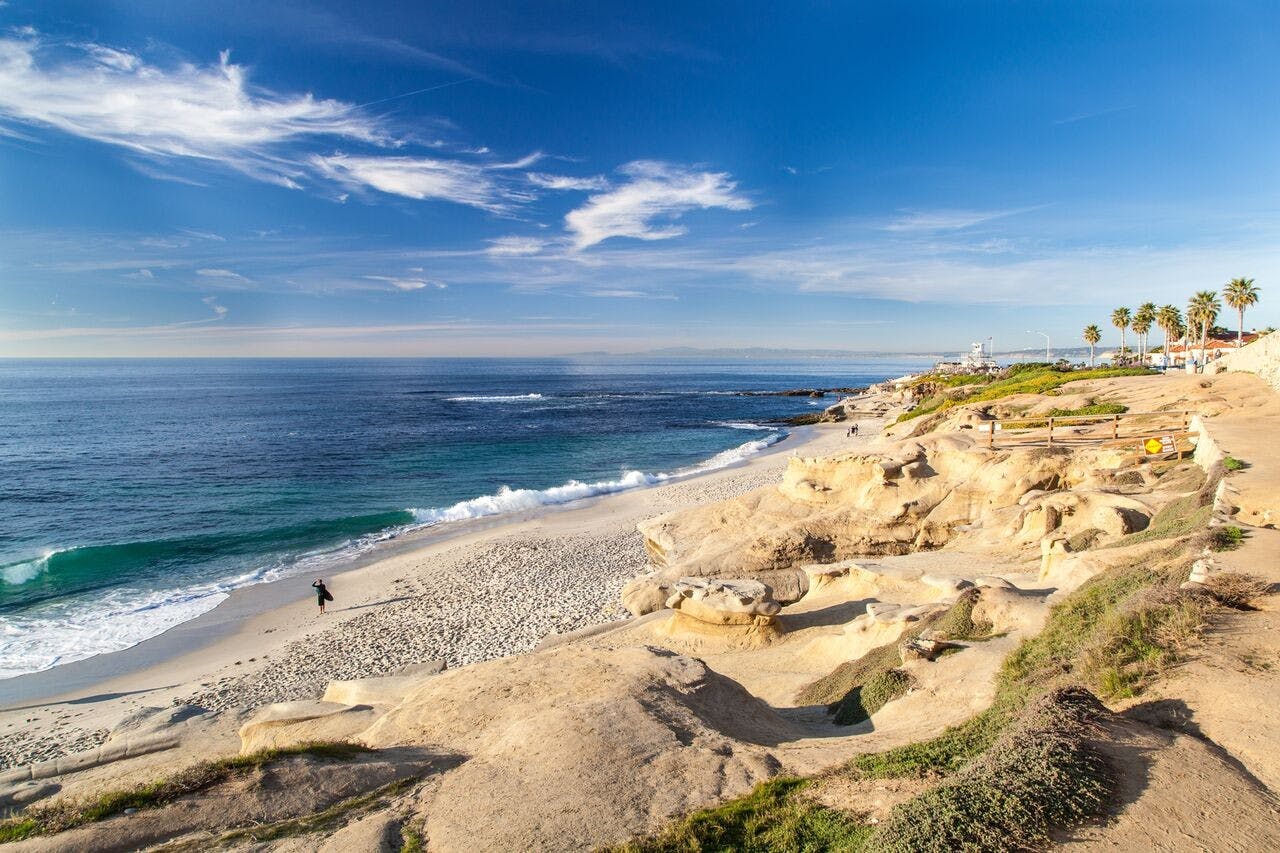 Beautiful beach in San Diego