The leaves are changing colors and the temperatures are cooling, so its time to don your fall clothing and and see some exciting art exhibits!
Musement takes a look at five of the must-see art exhibits this fall. Discover a world of art and culture no matter what corner of the map you call home.
1) David Hockney at The Centre Pompidou, Paris
While in a beautiful city filled with romance, Sancerre and beret-topped street artists, why not just put on your rose-colored glasses?  Through 23 October, Paris' Centre Pompidou is hosting a David Hockney exhibition, showcasing the colorful yet simplistic, geometric artistic genius from Bradford, England. Discover an aesthetically pleasing art selection that ranges from digital works and photography to paintings and drawings. Hockney will draw you into his vibrantly colored world and make you want to swim in the blues of his swimming pools, diving into his intriguingly liberating perspective. Get your tickets for this invigorating art exhibition here.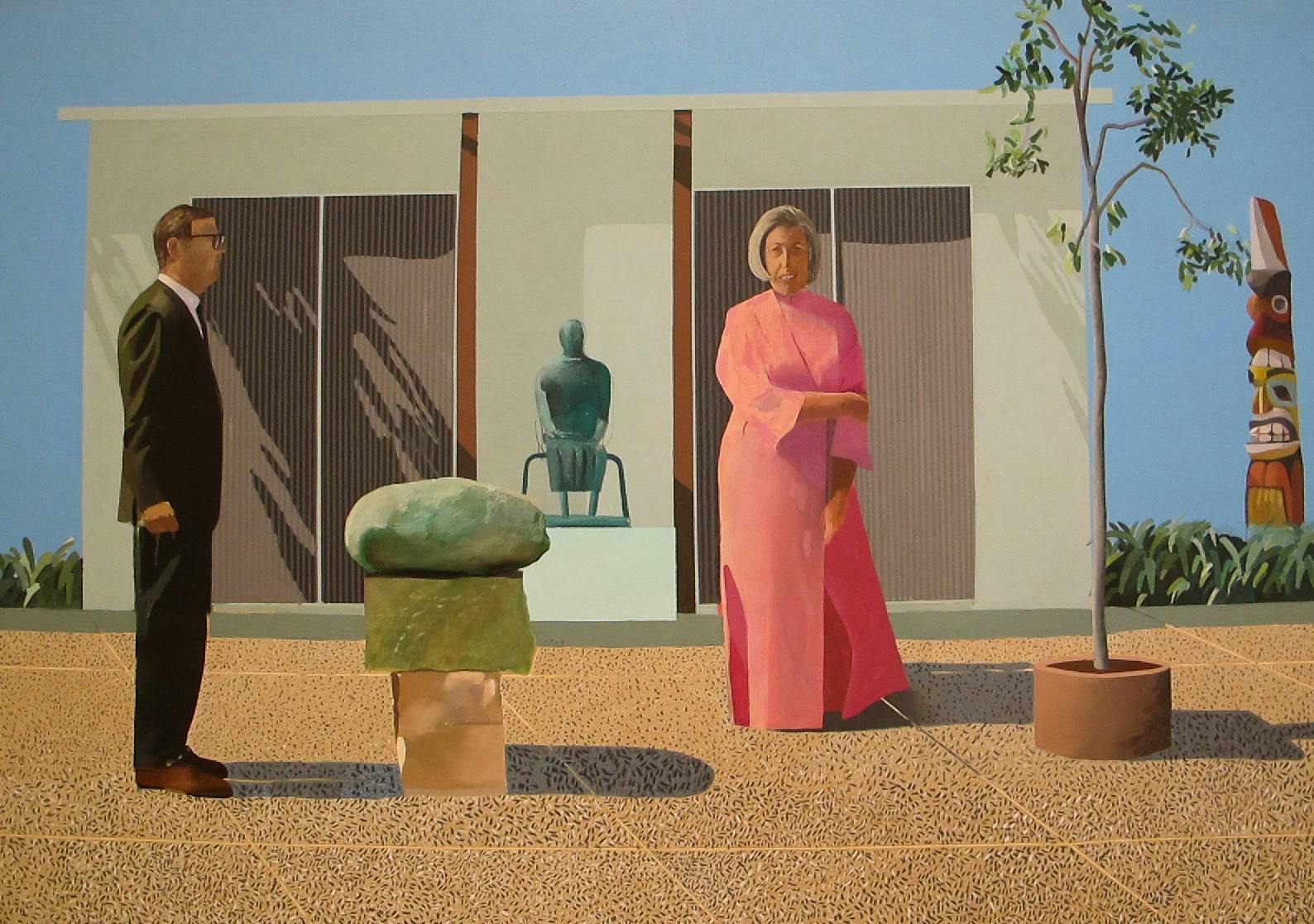 David Hockney English, American Collectors (Fred and Marcia Weisman) 1968 Photo credit: Ed Bierman via Visual hunt / CC BY
2) Haroon Mirza at Zabludowicz Collection, London
Artist Haroon Mirza is well known for his fully immersive sensory experiences that incorporate lights, sounds and visuals. From 28 September to 17 December, don't miss the opportunity to step into another world where you will find yourself deconstructing reality and relishing the consequences. You can always of course make the best of your visit to London as there is always an exciting happening or two on the books.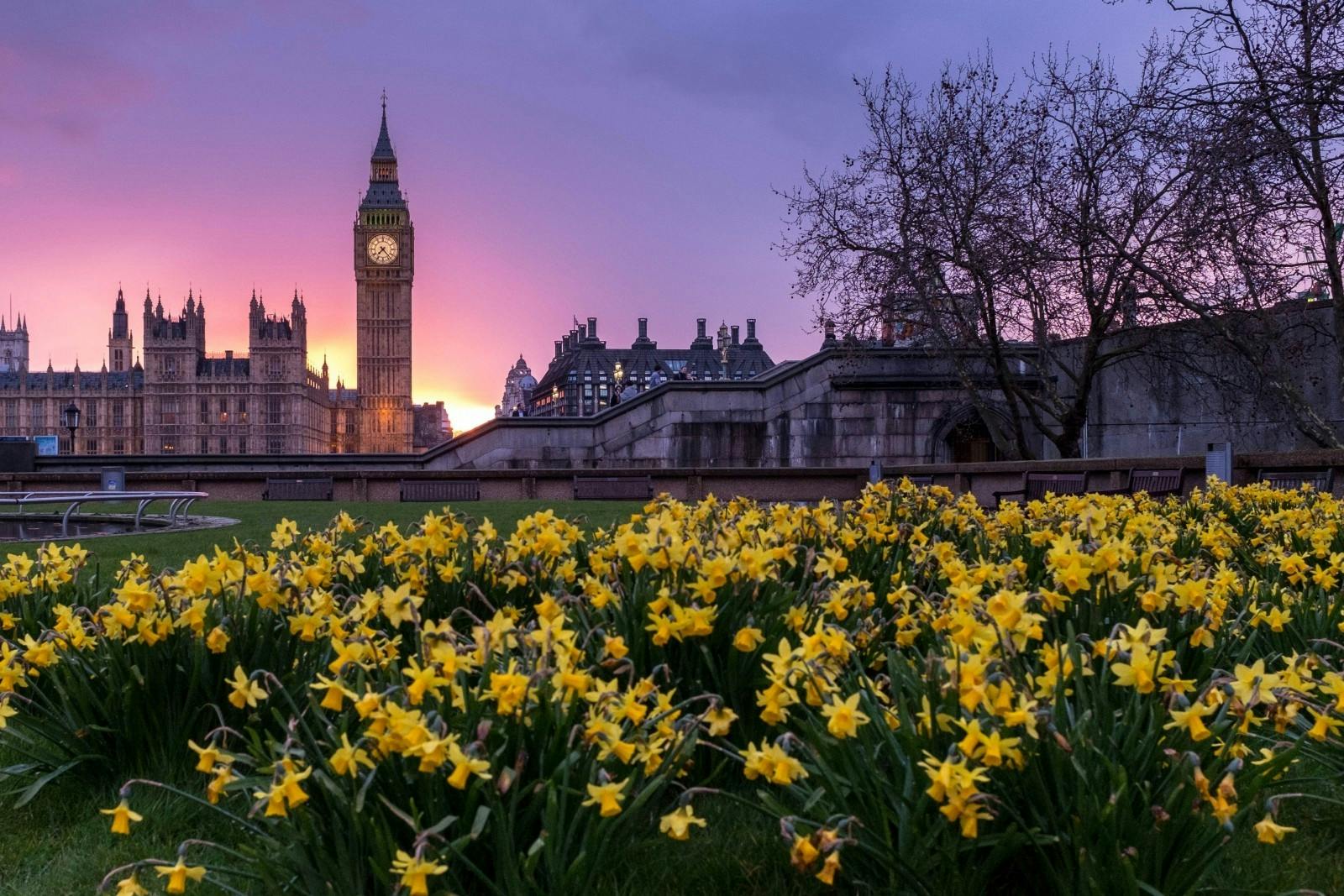 Sunset at Parliament, London, U.K
3) Jewellery: Designs in Print and Drawing at the Rijksmuseum, Amsterdam  
Although Amsterdam is our August of the month, there are still many reasons to visit the city year round…particularly for this art exhibition! From 31 July to 16 November, the Rijksmuseum is exhibiting drawings of real jewellery  from the sixteenth to nineteenth centuries. Much of this ancient jewelery has been lost or melted down/altered, and this wonderfully fascinating exhibition brings these beauties back to life through sketches and drawings, many of which are to scale so they demonstrate the actual size and mystical ideas behind the goldsmiths' realizations of these treasures. Get your Rijksmuseum tickets ahead of time here.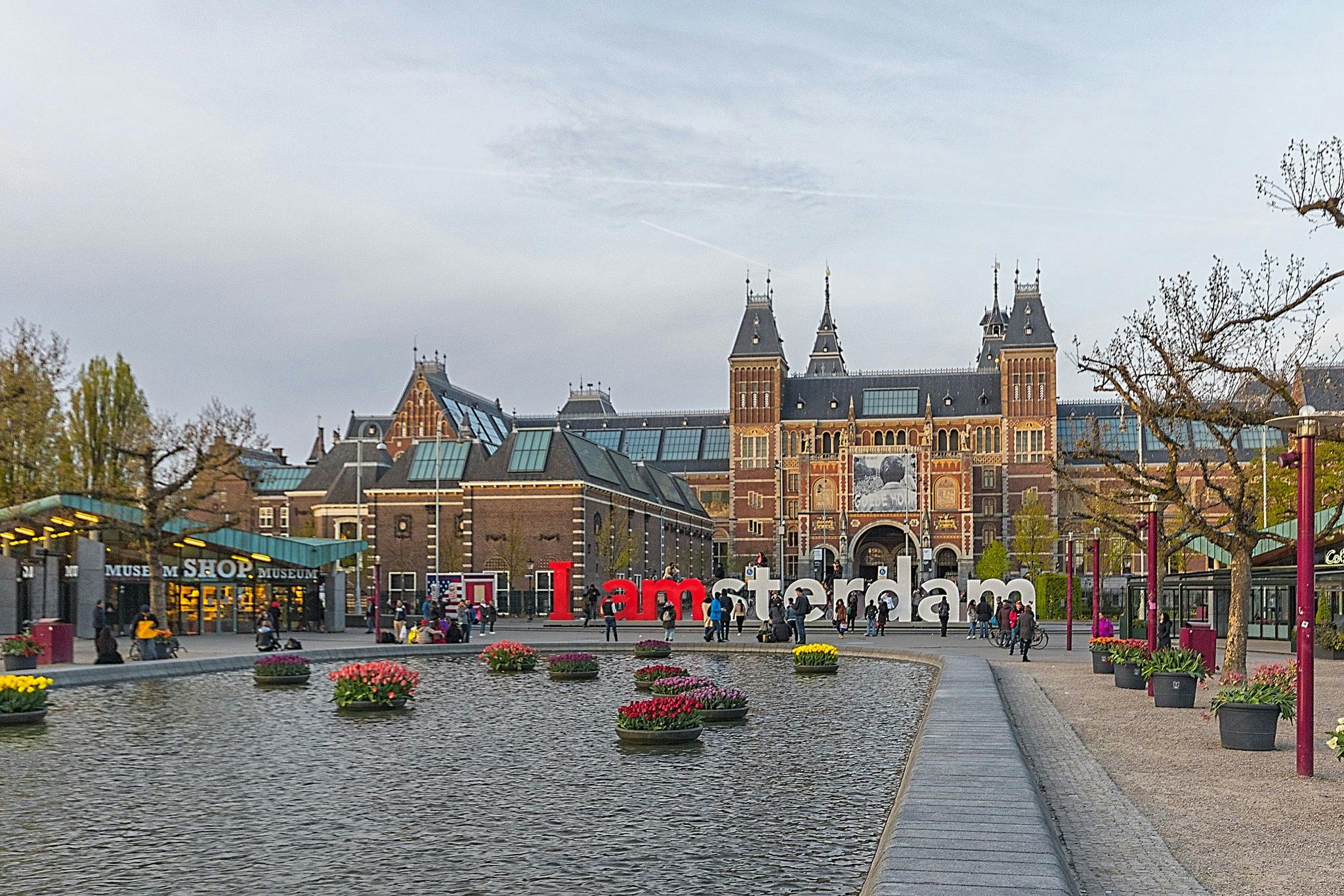 Rijksmuseum in Amsterdam, Photo credit: Marcelo Campi Amateur photographer via Visualhunt.com / CC BY-SA
4) Max Ernst: Beyond Painting at The Museum of Modern Art, New York
Surrealist artist Max Ernst was one of a series of revolutionary twentieth-century painters that changed both how art was made and, consequentially, how it was perceived. From 23 September to 1 January, admire approximately 100 radical works of art that reflect the complicated and tumultuous time period in which Ernst lived (1891–1976). Born in Germany, Ernst spent much of his life surrounded by the real world tragedies of WWI and WWII, and many of his works depict a poetic and seemingly surreal reality. His works will shock, amaze and evoke a well of emotion despite the time's extreme oppression, control and artistic destruction. If you love surrealist art and historical interpretation, don't miss this exhibition.  Book your MoMA tickets here.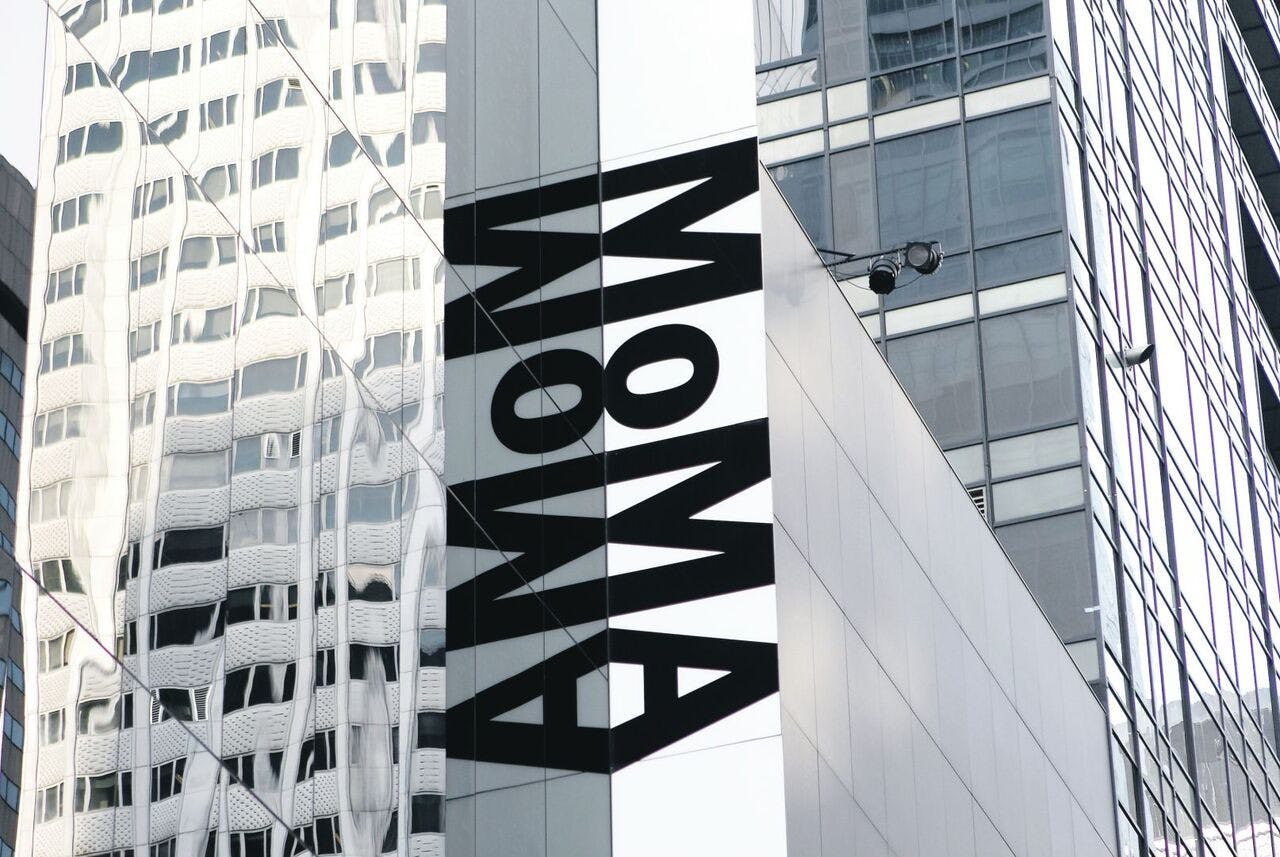 The Museum of Modern Art, New York
5) La Biennale, Venice
La Biennale di Venezia is an epic international cultural festival that offers a diverse array of art,  performances and activities, from dance, music and theatre to art, cinema, history and architecture. The Biennale is a definite must see for art lovers, and the location itself has a reputation for captivating audiences from all over the world. One of the most visited cities, Venice is known for its distinct architecture, romantic canals and fascinating history, and the Biennale only further exudes the city's renowned intrigue. This exciting international arts festival is on now through 26 November, so start planning your visit.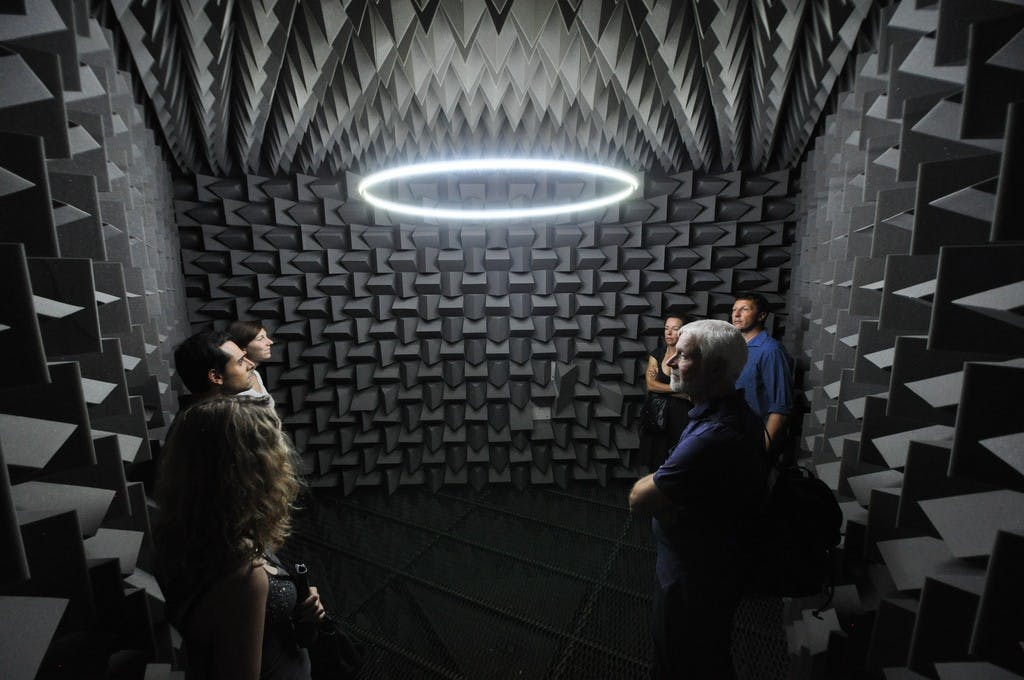 La Biennale di Venezia art installation, Photo credit: ryanjraffa via Visualhunt / CC BY-SA
Cover Photo credit: Free for Commercial Use via VisualHunt / CC BY-SA