From the great outdoors to cobblestoned streets to gastronomic goodness, Stockholm has it all! Musement shares five must-see museums in Sweden's capital that will ensure you see some of the best Stockholm has to offer while getting a culture fix along the way.
It seems like only yesterday that Stieg Larsson's intriguing inked heroine Lisbeth Salander won over our hearts as the protagonist of his brilliant, impossible-to-put-down Millennium trilogy. In addition to readers' fascination with this fierce and feisty dragoon-tattooed hacker, Larsson's books also spawn a newfound allure for Salander's (and his) stomping ground: Stockholm. It seemed that out of nowhere, more and more travelers started packing their bags for a Stockholm getaway.
Sweden's enchanting capital comprises 14 islands on a Baltic Sea archipelago and in recent years, the said newfound attention has not only been for those looking to race in Salander's footsteps, but also for its culinary scene. Food pilgrims on their way to Magnus Nilsson's Fävike restaurant 750 miles from Stockholm always allow some time in the city to sightsee and eat.
Stockholm boasts plenty of activities to keep your dance card full. You can transport yourself as locals do by renting a bike or even participate in a bike tour, explore the city at your own pace, kayak along the archipelago, or capture the city's beauty with a professional photographer. There are also plenty of places to get your culture fill, and here are five of the best museums in Stockholm where you can do just that.
1. Vasa Museum
The Vasa Museum is likely to show up on any best-of-Stockholm list, and its slot is duly merited. The museum's 17th-century namesake warship sank in 1628, and the museum showcases the salvaged and restored ship as well as a replica, and ten different exhibitions that recount life onboard. Price: 130 SEK/14 euro. (Galärvarvsvägen 14; +46(0)8-519 548 00; website )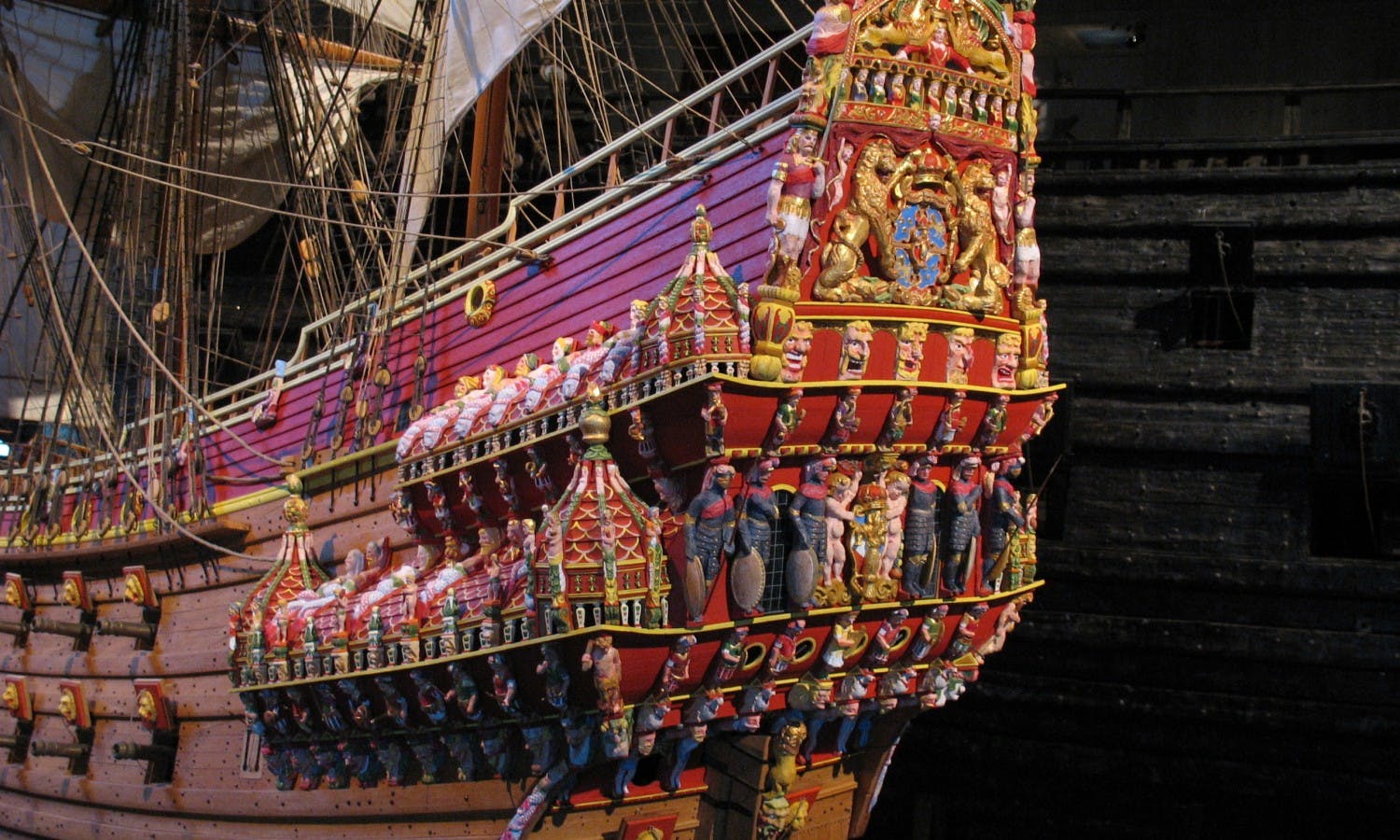 Vasa Museum
2. Skansen
Since 1891, Sweden's first open-air museum has attracted a swarm of admirers eager to see decades of Swedish history first-hand. Admire more than 150 houses and farmsteads that have been located onsite over the years, the oldest dating back to the 14th century. Local wildlife such as wolverines, otters, wolves, elk and reindeer call the zoo home. Price: 180 SEK/19 euro (Djurgårdsslätten 49-51, 08-442 82 00; website)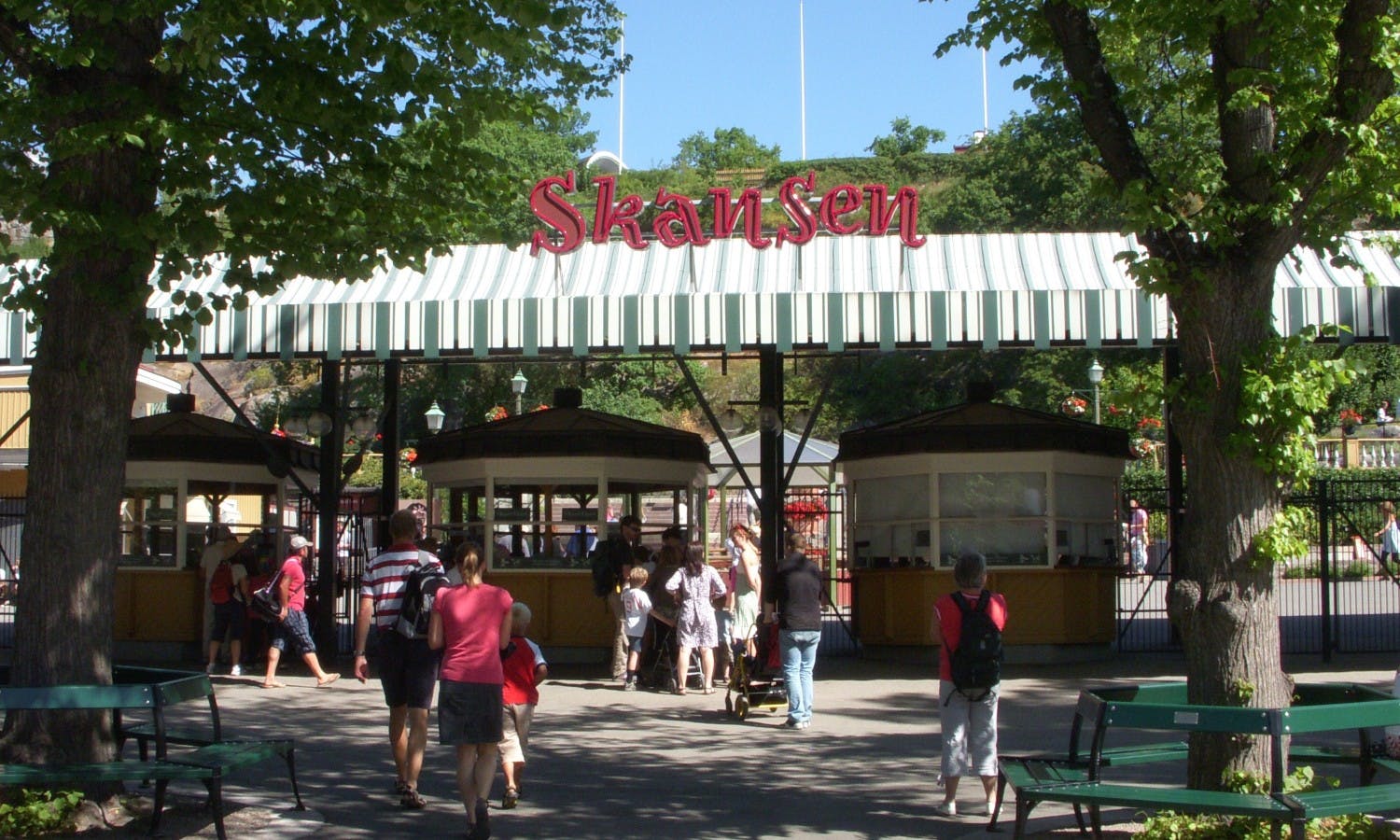 Skansen
3. Moderna Museet
Art lovers will want to allow a few hours to peruse this collection of more than 125,00 artworks created by some of the most prominent modern artists such as Picasso, Dali, Matisse, Duchamp, Andy Warhol and Damian Hirst, among others, and notable Swedish artists like Öyvind Fahlström and Vera Nilsson.  View paintings, photography, drawing, prints, moving art, architecture and more. No entrance fee though special temporary exhibits might have a fee.  (Exercisplan 4; +46 8 52 02 35 00;  website)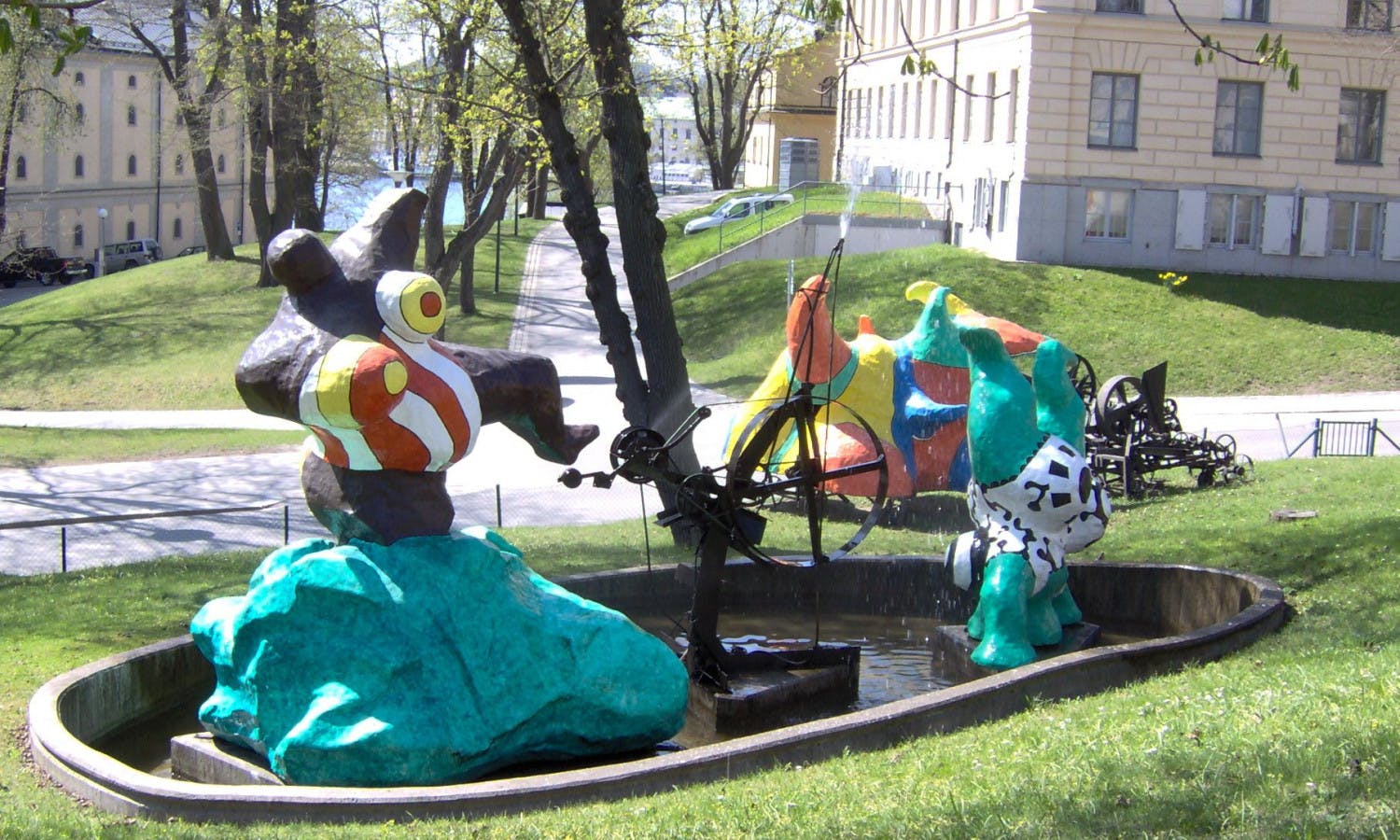 Moderna Museet
4. Fotografiska
The permanent collection at this magnificent photography museum houses works from both Swedish and international photographers, and four temporary annual exhibitions have shown work from camera masters such as Annie Leibovitz, David LaChapelle, Sebastião Salgado and Nick Brandt. The onsite restaurant from chef Paul Svensson serves delicious vegetable-centric cuisine that you can enjoy against the backdrop of a great city view. Fotografskia offers photography courses. SEK 120/ 13 Euro  (Stadsgårdshamnen 22; + 46 8 509 005 00; website)

Fotografiska
5. ABBA Museum
When in Stockholm, it's practically compulsory to pay homage to the iconic Swedish pop band that won the 1974 Eurovision song contest and took the world by storm.  Love 'em or hate 'em, we'd be remiss if we didn't give a shout out to this ABBA-dedicated museum. Filled with interactive exhibits, the ABBA museum gives visitors a close-up look at tons of ABBA memorabilia.  They may even channel their own inner dancing queens by donning ABBA-esque garb while singing a tune at the Polar Studio. SEK 195 / 21 euro (Djurgårdsvägen 68, +46 8 121 328 60, website)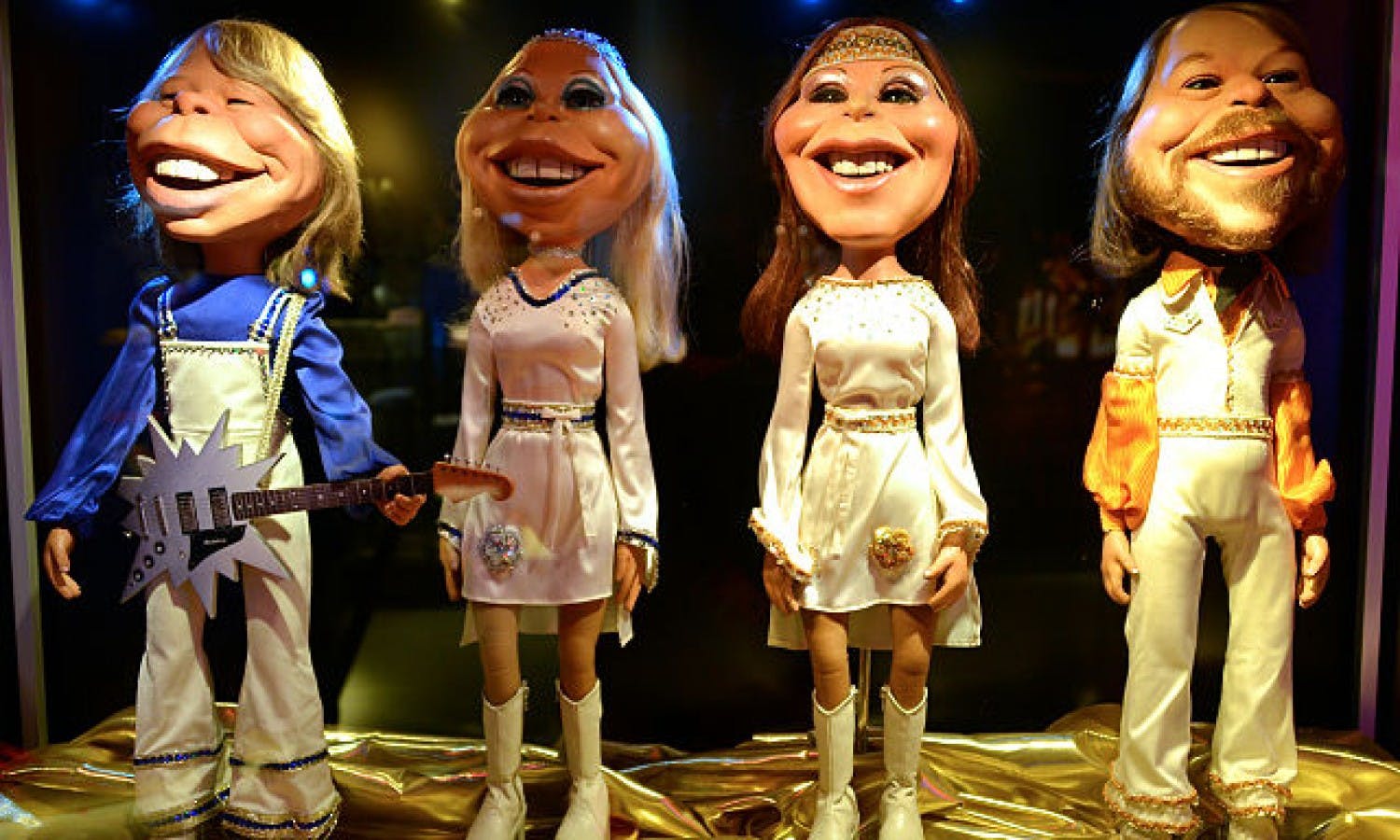 ABBA Museum