We'll never be roooooyals….but no one can stop us from dreaming, can they? In honor of the forthcoming royal nuptials, Musement takes a look at how to channel your inner royal in and around the British capital.
This weekend, the furor of a royal wedding will fill the United Kingdom.  There'll be much flag-waving, bunting-lined streets, bottomless pots of tea and plenty of cake.  We weren't invited to the festivities, so we've had to come up with these five other ways to get our royal fix in London and beyond.
1. See the Royal Palaces…ALL of them!  
If you're trying to imagine what life as a royal might be like, there's no better way than strolling through a typical royal abode.  The Tower of London is home to the Crown Jewels but also used to house luxurious apartments in which the medieval kings and queens resided. For a more up-to-date experience, Hampton Court might be a bit more enlightening.  Of course, if you really want to get close to royalty, then visit Kensington Palace, where Prince Harry and Meghan Markle actually live (as do the Duke and Duchess of Cambridge)…right now!  You can visit all these palaces with one single ticket when you buy the Royal Pass.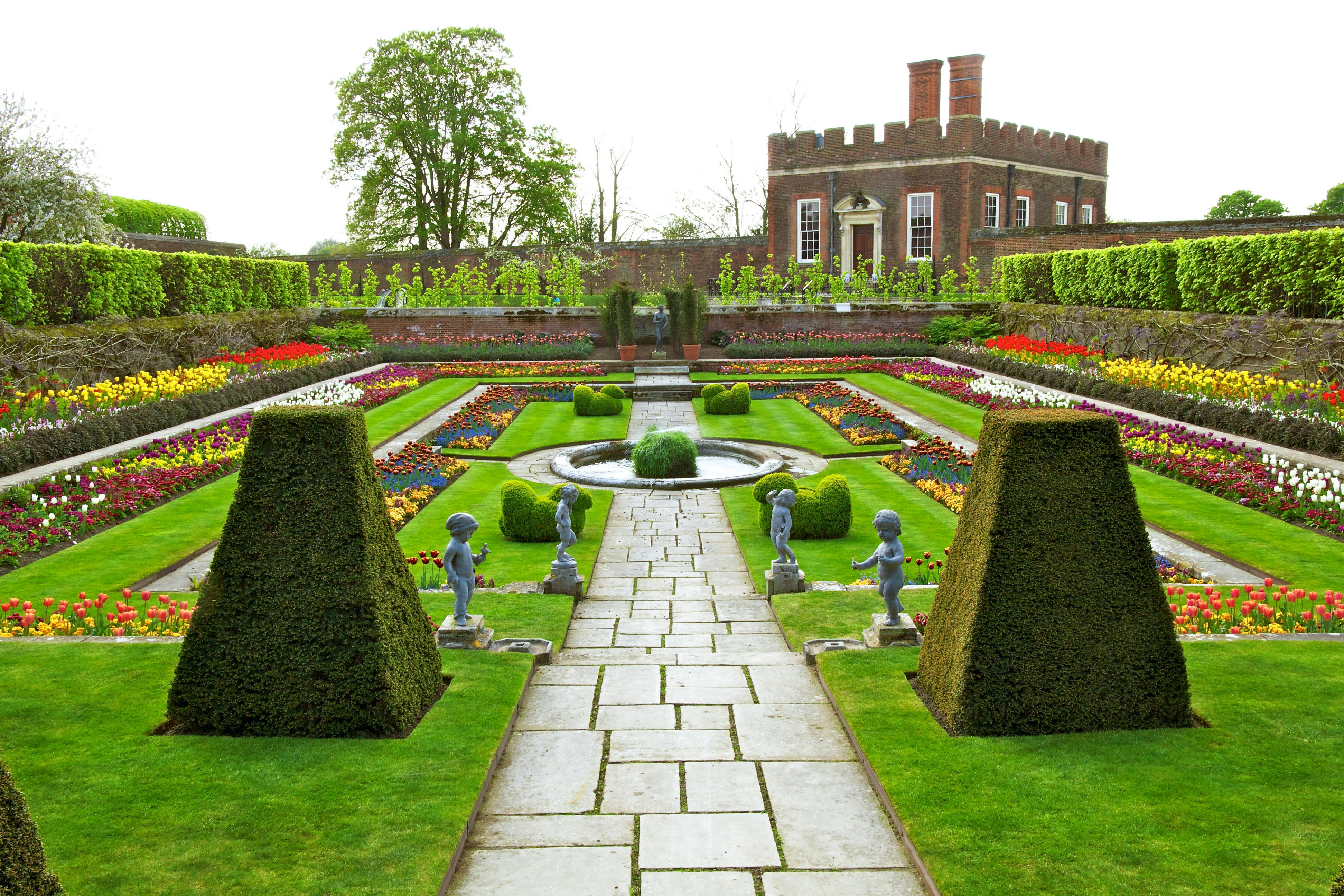 The gardens at Hampton Court Palace
2. The Royal experience, but not as you know it…
When you think 'royal', you might imagine everyone walking the Mall and flocking to Buckingham Palace. It doesn't get any more royal than that, does it?  Well, we can't argue with you, but perhaps there's a better way to experience Royal London.  Instead of following the crowds, hop into a taxi and take a private tour of London's royal sites in the comfort of your own Hackney Carriage.  It's very 'London', and it gives you space from the pervasive crowds.  Of course, if crowds are your thing, but walking isn't, then you could do something similar on two wheels.  Take this royal bike tour and pedal away to see all the same sites. Plus you'll get some exercise.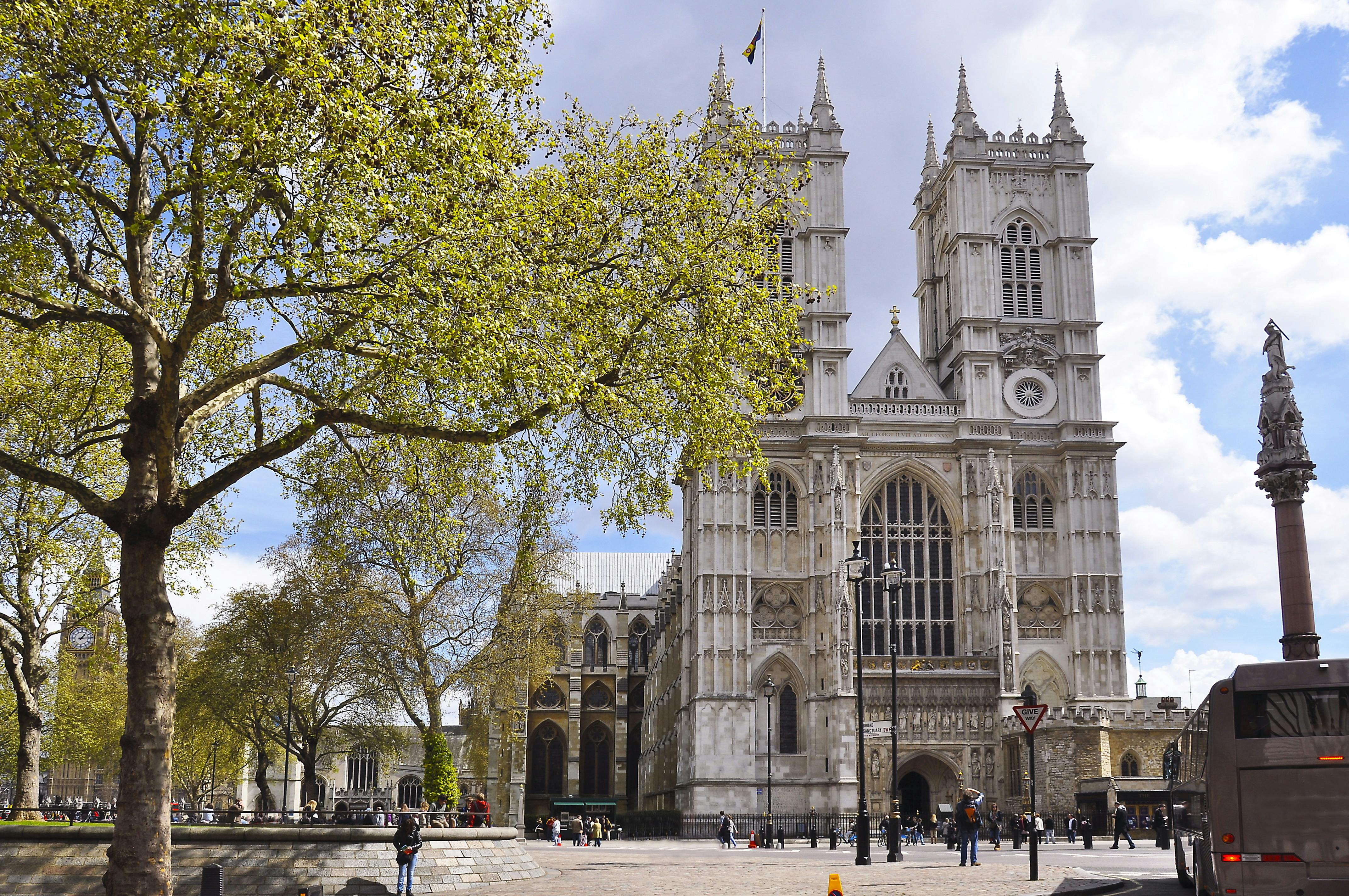 Westminster Abbey
3. Travel like royalty
Taxi cabs and bicycles aren't quite glamorous enough for your inner royal? Well then, make like a jet-setter and take to the skies for a helicopter experience.  Anyone can hire a car, but only the elite get to come and go by chopper.  Treat yourself to a quick whizz on this tour, or splash the cash à la royal on this exclusive 30-minute flight.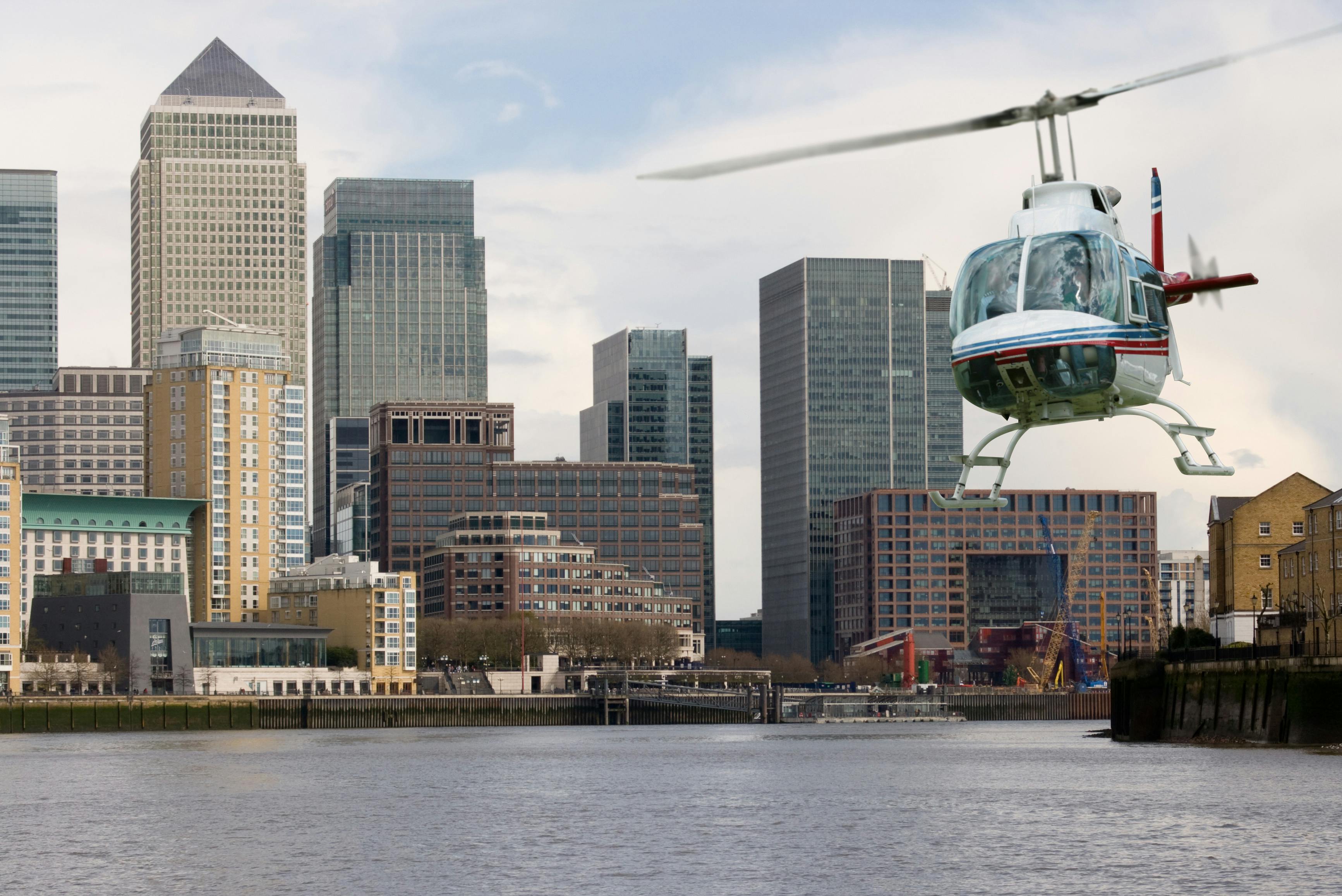 See London from above in a helicopter.
4. Do the whole Windsor thing
Windsor might be a little bit busy on the nineteenth, but this gorgeously regal venue is definitely worthy of a trip before or after the big day.  You could just make your own way there with pre-purchased tickets in hand, or double up with a half-day tour that includes a classic English fish & chips lunch.  If you're not quite fulfilled with just Windsor Castle, then make a significant dent in your bucket list by visiting Windsor, Bath AND Stonehenge and then calling it a day.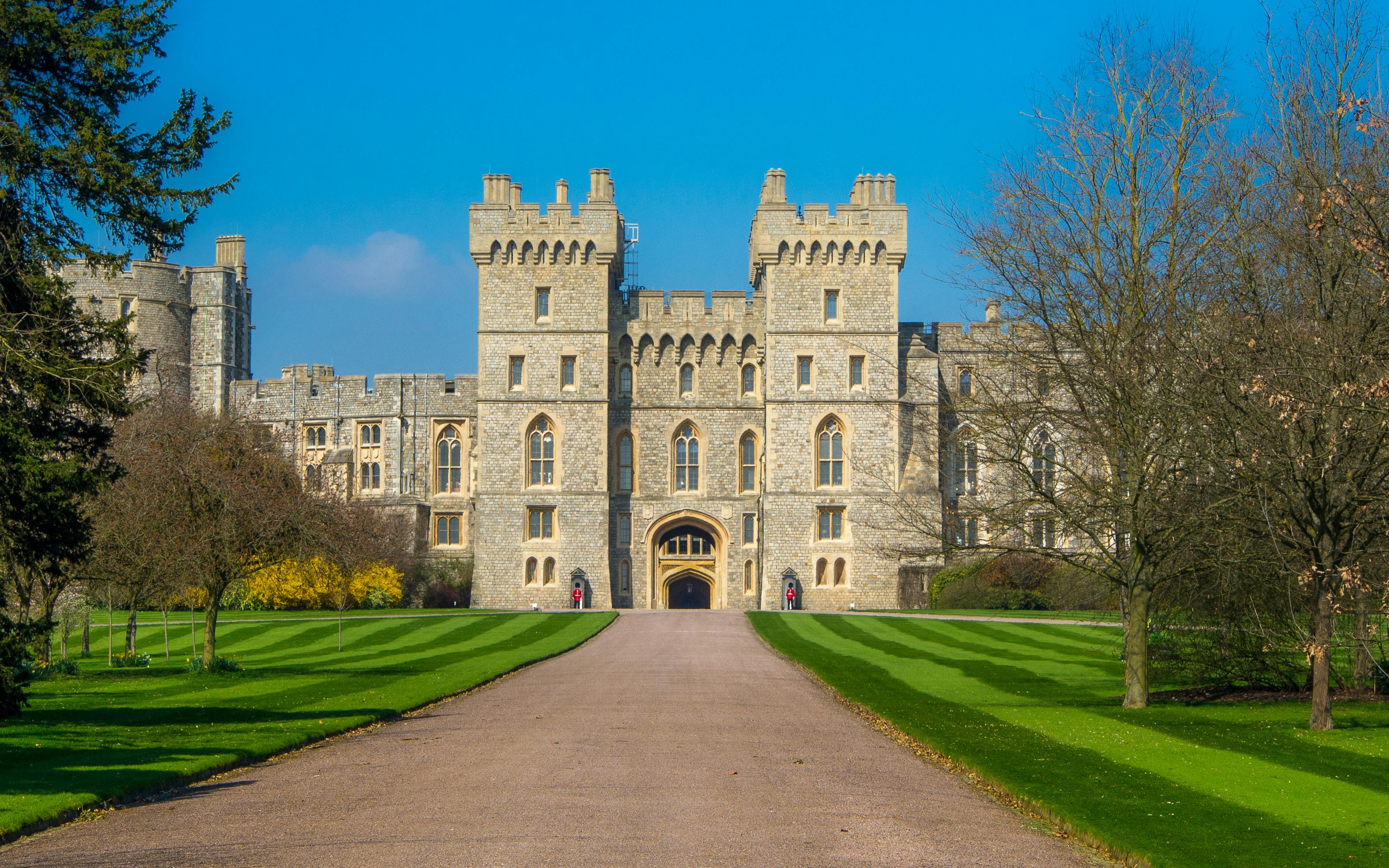 5. Get out of England altogether!
It's fair to say that London and even all of  England might be a little swept up in royal wedding fever.  So what to do if you want to appease that curiosity, but you don't want to be swept up in the crowds? Well, why not just head out of England altogether? Go to Scotland and enjoy the royal experience in beautiful Edinburgh.  Or go even further afield to Inverness, and visit the Royal chapel whilst sampling some of Scotland's best whiskey.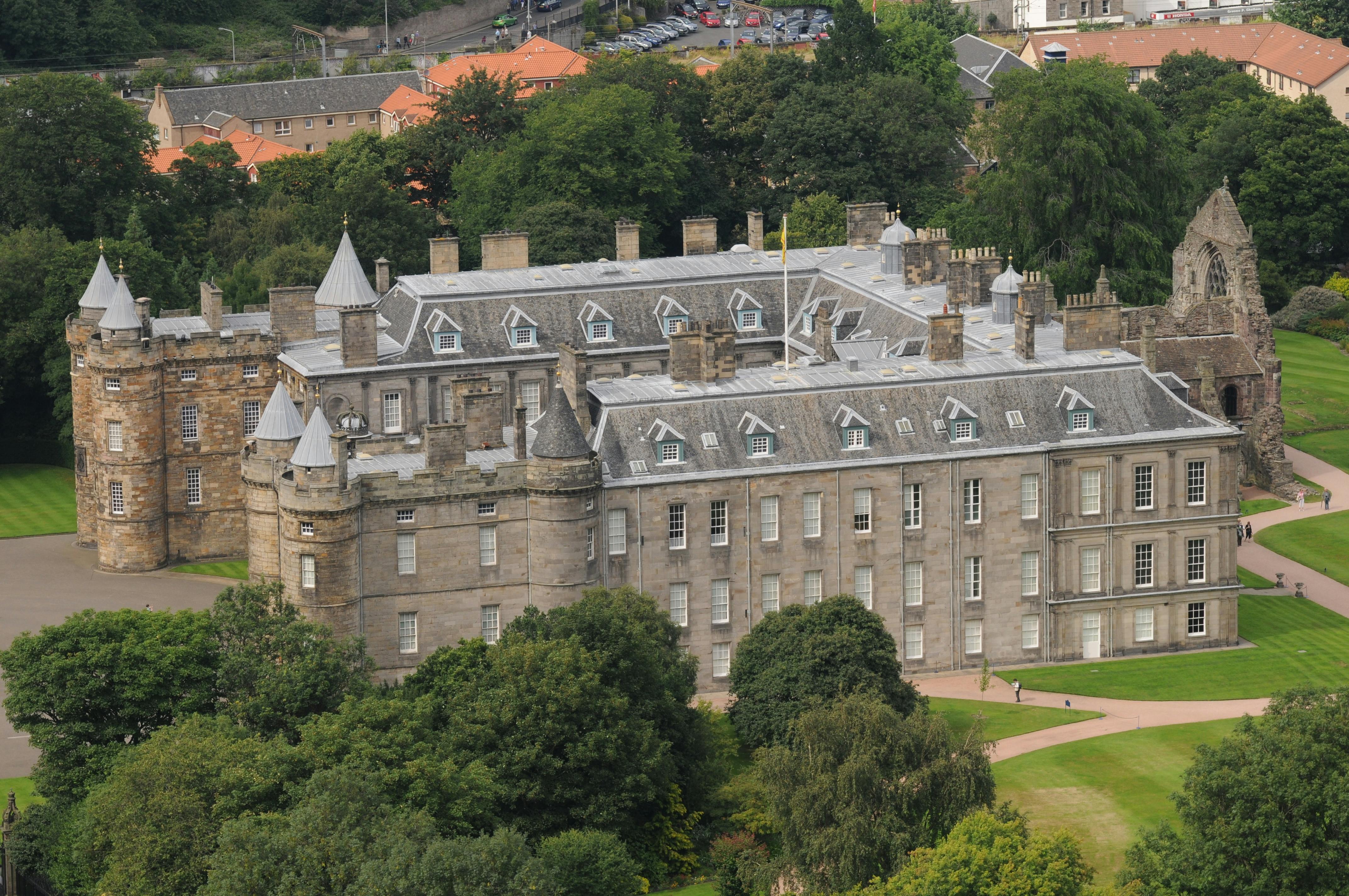 Holyrood Palace in Edinburgh