After many years as an Indian culture scholar, Lucia Gentile tells us about her solo travels in India, and what we should keep in mind when we travel there.
The first time I decided to brave India alone, I found myself in Mumbai with a 100-degree fever. My discomfort from being sick was mingled with the thrill of adventure and the sheer joy of not having to abide by all the compromises that are unavoidable when you travel with others. Brimming with all these mixed emotions, I picked Mandu as my destination, an ancient fortress city perched atop a plateau in central India. I chose it almost at random, while I was flipping through the pages of my Lonely Planet guide, intent on discovering a hidden jewel. Upon arrival, I discovered that the village had only one hotel–whose rooms, covered in stained carpets and made bearable by noisy air conditioners–were also swarming with ants, spiders and cockroaches. But as I look back today, after nine years of traveling to India and back, my horror at the sight of that hotel room pales in comparison to the wonder of being in that village, where I—the only gori (foreigner) around—was free to ride my bike on the country roads, climb the ruins of the ancient temples undisturbed, and have delicious curry for lunch prepared by local women.
Traveling through India alone offers many surprises—ones that you'd almost never encounter when traveling with friends, family or as a couple. Here are six useful tips so that you can experience India to its fullest.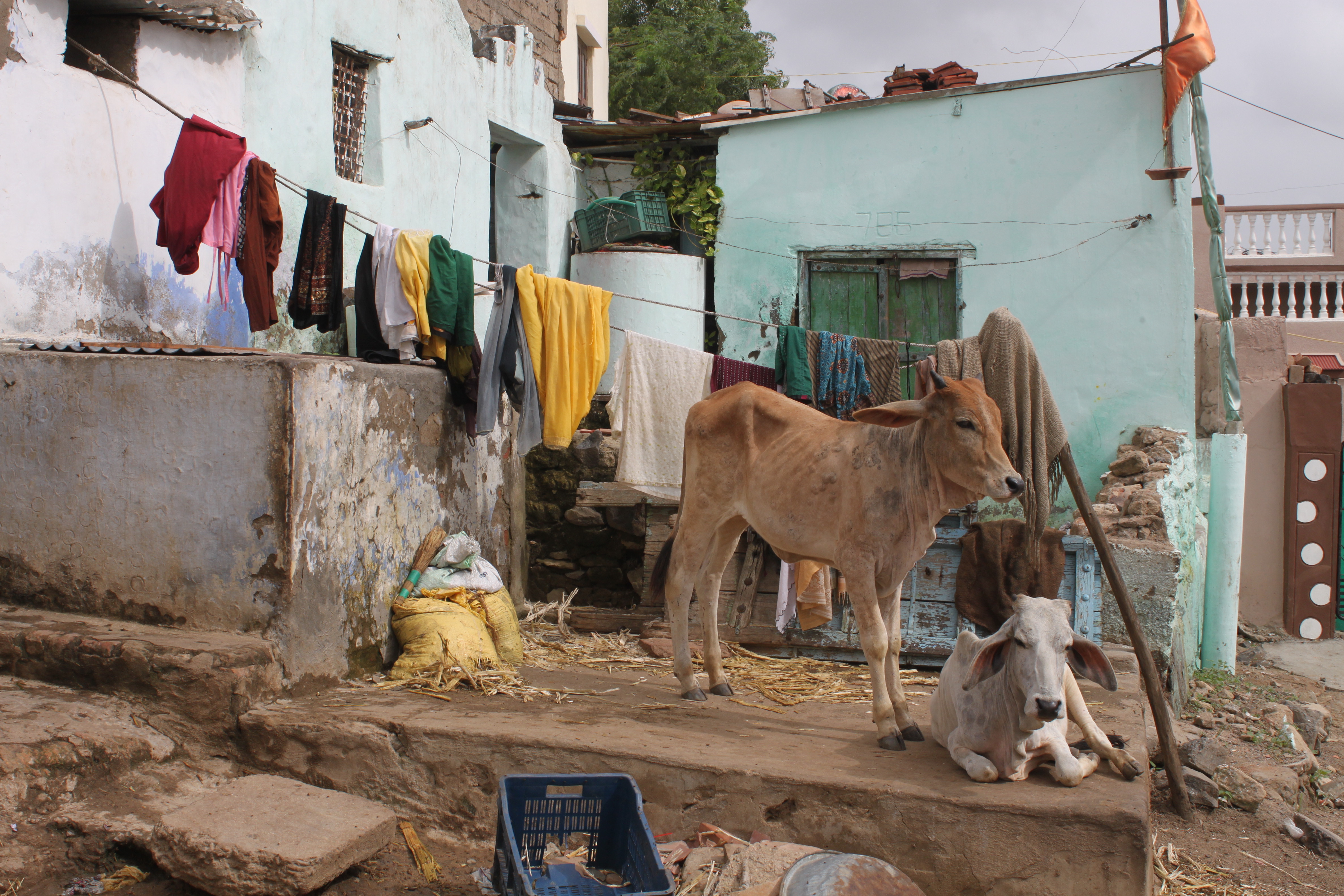 1. You're never alone
With its 1.3 billion inhabitants, you're never truly alone in India, and you'll realize this right away. On the plus side, wherever you are, there will always be someone willing to have a chat and offer you advice or food—a lot of food. The language is almost never a barrier: although few people speak English fluently, you will be able to understand each other very well using gestures or looks. For example, I met a young Indian on the train from Varanasi to Mumbai and we spent the whole journey together amid the crowded bunks. We even shared breakfast in one of the stations where the train stopped for a rest, and, during the 27-hour journey, the only word 'Namaste' was the only word we ever said to each other.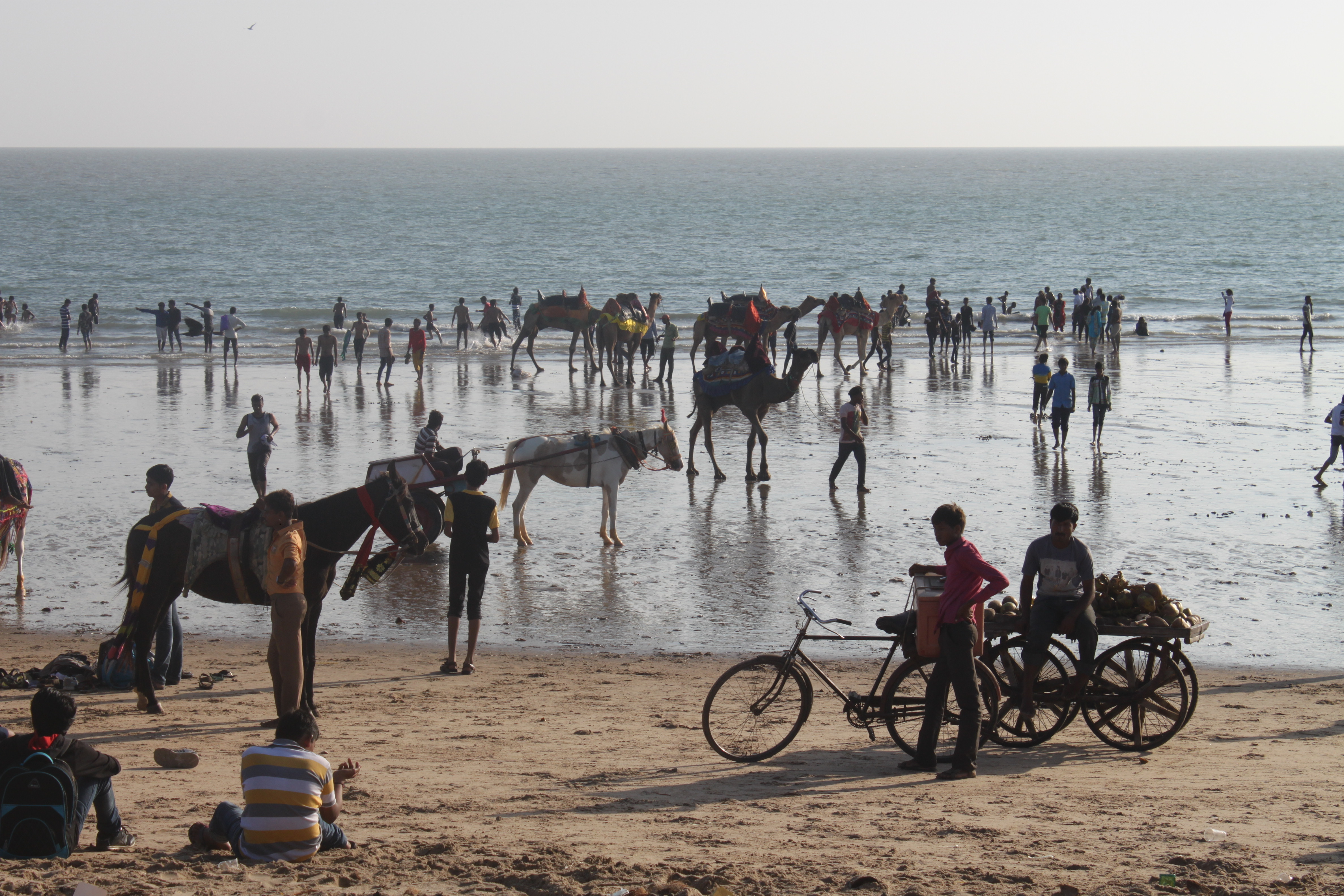 2. Look your best
Indians are very curious about every aspect of life outside the borders of their country, so they will never miss the chance to ask you questions about where you come from, how much you earn at work, how your love life is and more. When you're traveling alone and you're not shielded by your group, it's much easier to interact with people, get invited to their homes, and be declared their 'friend for life'. You also feel like a bit of a VIP: everyone on the street stares at you, and they all want to take photos or selfies with you. My advice is that you should always dress well and put on make-up to ensure you look great in the photos.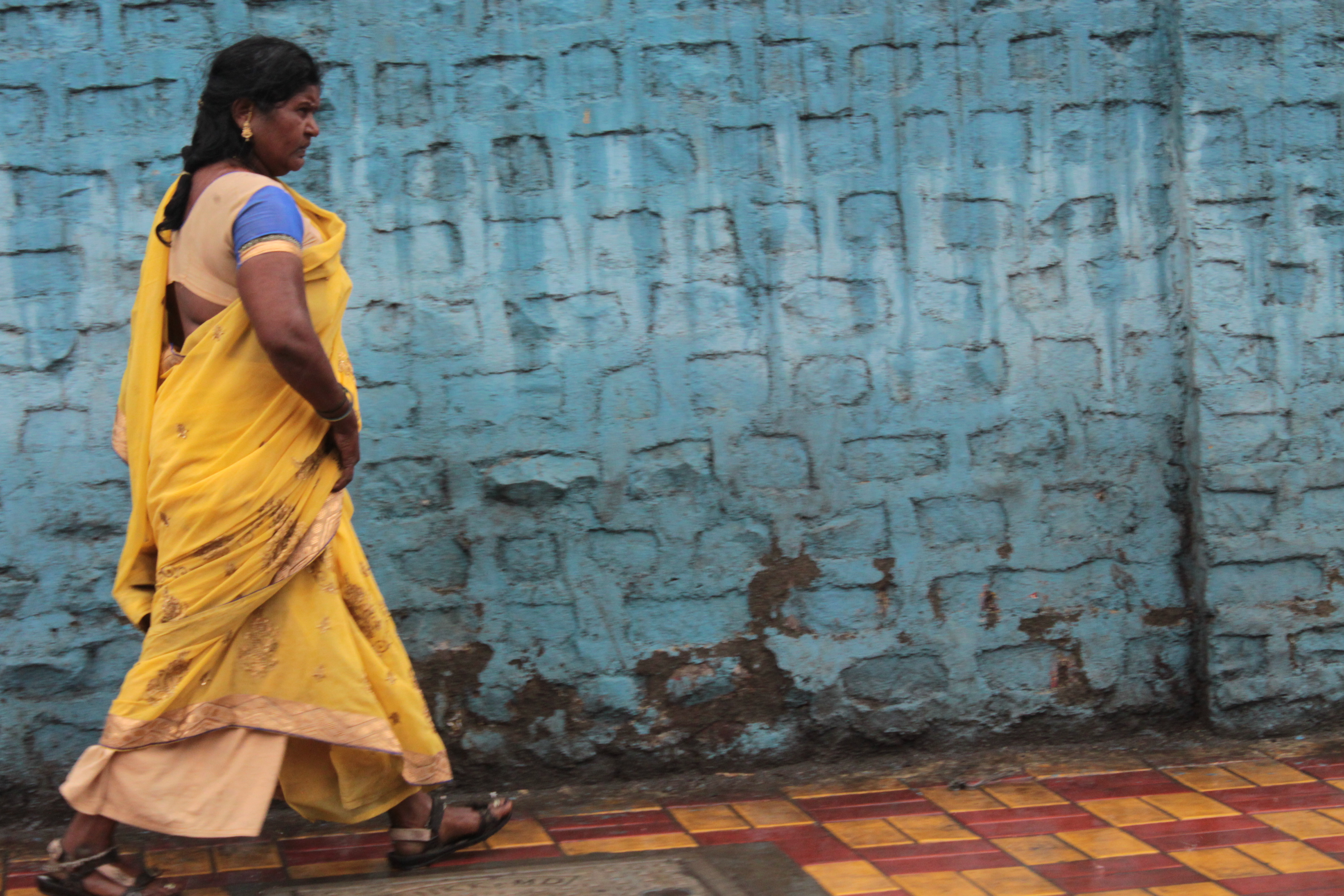 3. Time is relative
Punctuality? Forget about it. In India, it's normal for trains to be 9 or even 12 hours late. If you're planning to meet someone, there's really no point in arriving on time, or even to call them when they're running late. I once called a friend to ask her if I could come by her house in half an hour, and when I arrived with plenty of sweets in tow for her, no one was home and she wasn't answering her phone. When traveling alone, it's best to not get stuck for hours waiting in isolated places or during the off hours. Always take 'Indian time' into account and plan accordingly. On the plus side, this notion of relative time will open you up to a different view of time altogether. If the stars align, it can take just five minutes to solve problems that had been bothering you for a long time.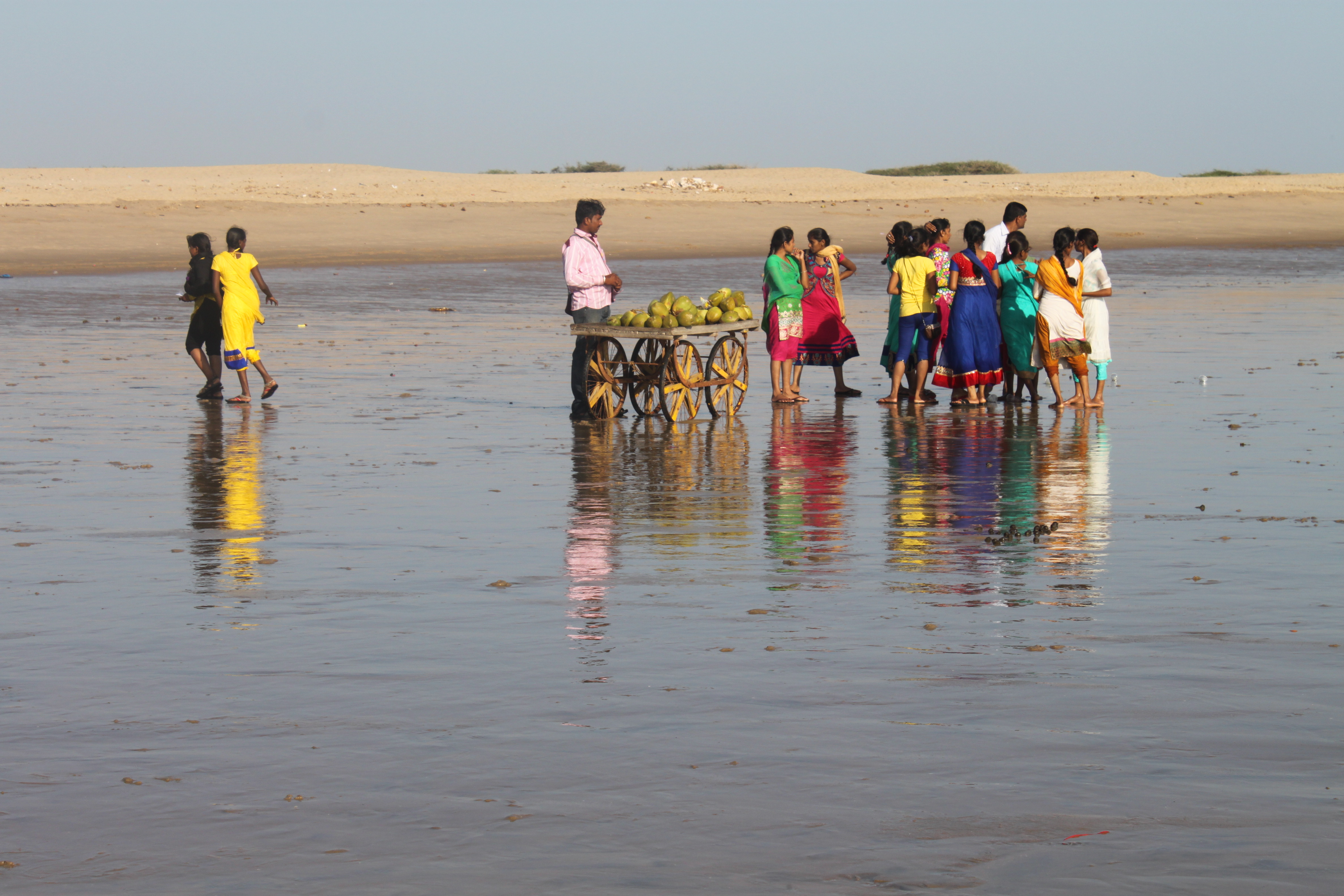 4. Master the art of bargaining
I learned how to bargain from one of my Italian-Indian friends, whom I saw being chased by a street vendor around the Fatehpur Sikri Mosque. She ended up paying 50 cents for an anklet he had first offered her for $4. When you're by yourself, everything seems to magically become more expensive. In fact, many rickshaw drivers will charge you by the distance and not by the number of passengers. Moreover, being a foreigner doesn't help with the prices. Try to compare the prices from different vendors, go to less touristy places, and, most importantly, have fun bargaining!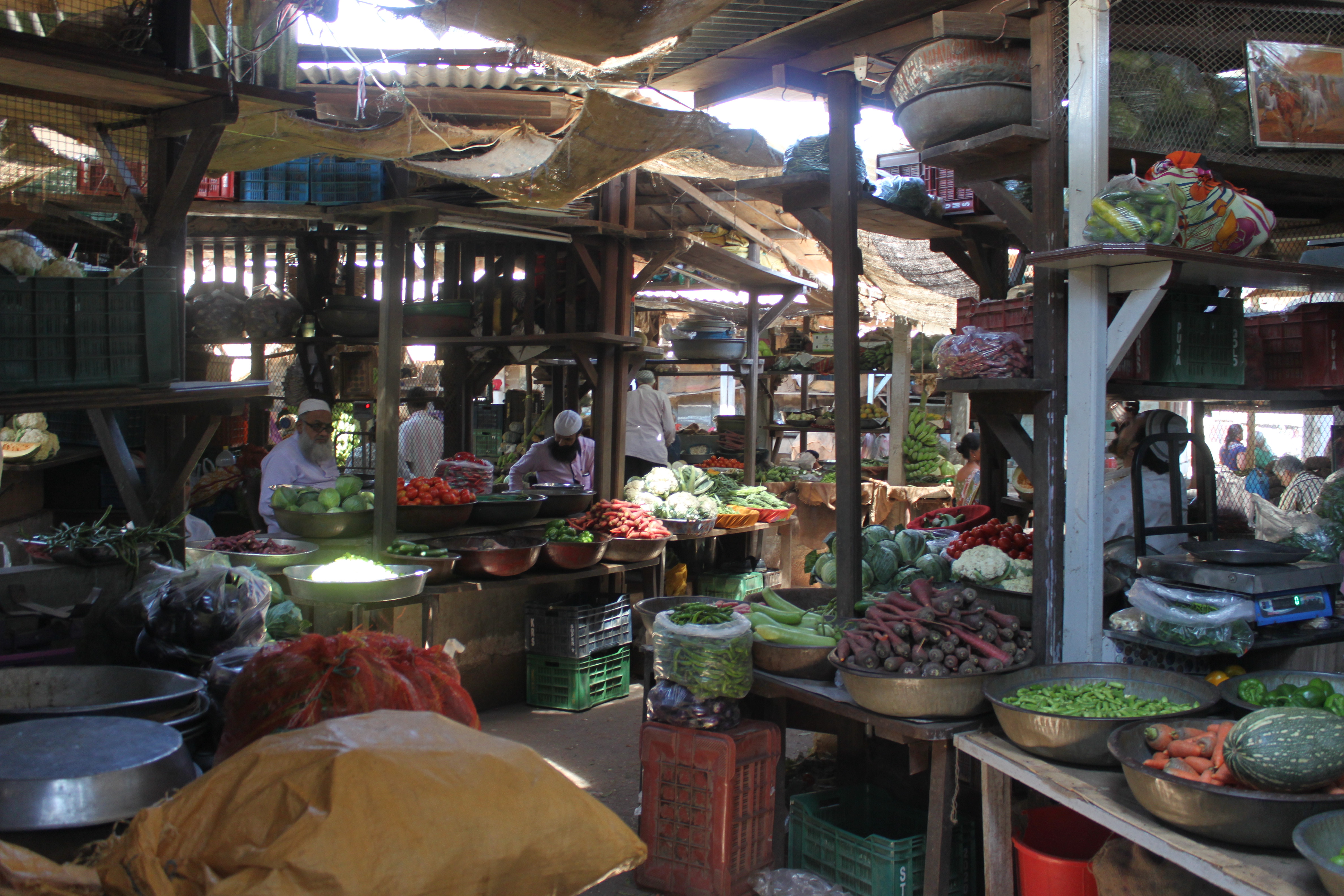 5. Don't forget your scarf
Never underestimate the usefulness of a scarf when you're traveling in India! When it's sunny out, you can wrap it around your head like a turban. When you're going to a temple, you can wrap it around yourself in a pinch if you're not wearing long pants. If you're visiting a mosque, you can use it to cover your head. Most importantly, when you're on an air-conditioned train, it's absolutely necessary to have one to warm yourself up. Indians love the cold, and if you're not used to it, you might find yourself catching a cold. I once made the mistake of going to see a movie without my scarf. The air was biting cold, and, like all Bollywood movies, it was around three hours long.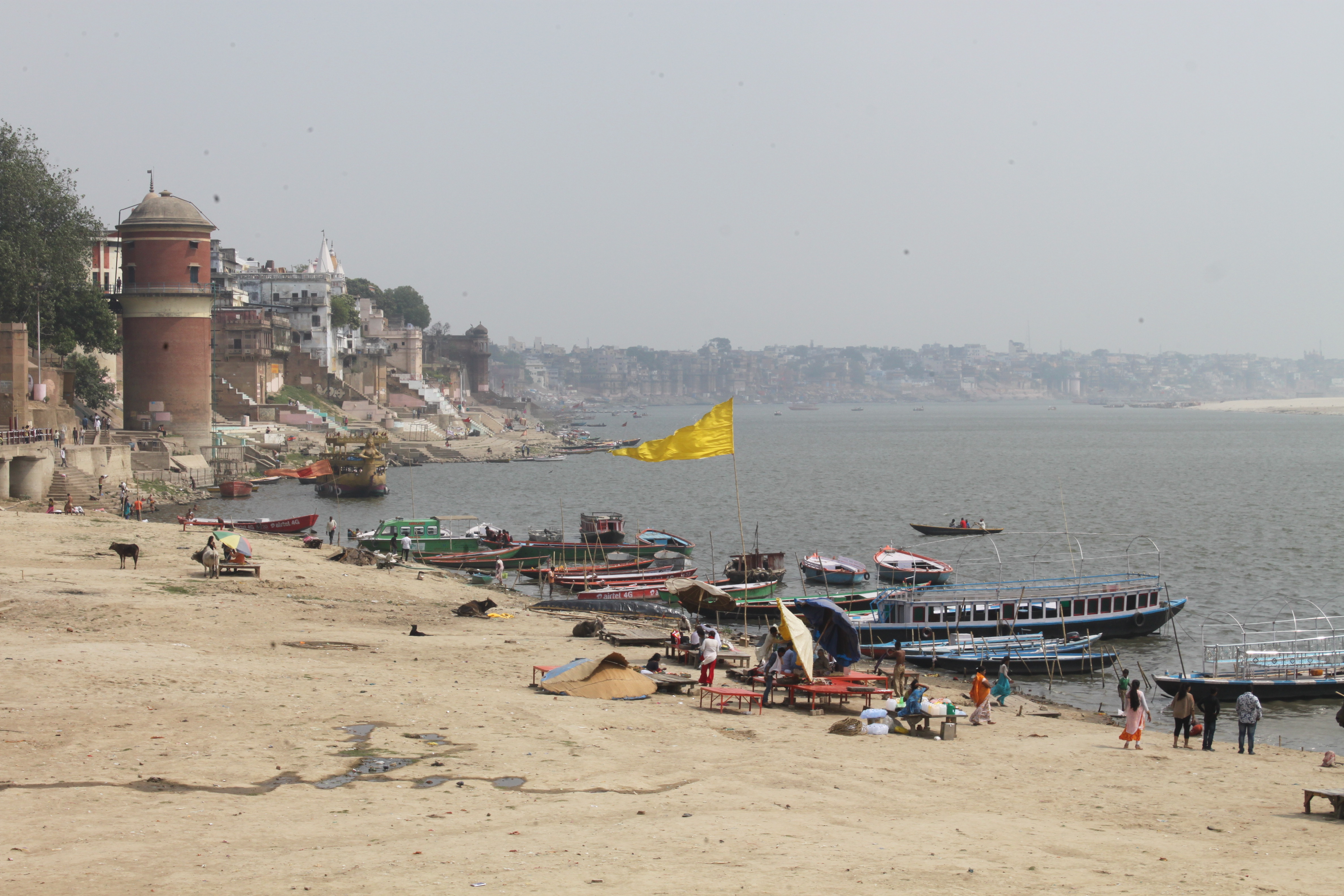 6. Anything is possible
A rickshaw driver once told me: Everything is possible in India—but what is possible is impossible, and what is impossible is possible. How about receiving a Craftsman of the Year award during a folk music concert in a village in the Kachchh salt desert, even if you've never done any crafts in your life? Or paying a museum guard an eight-cent bribe so he'd let you in with your camera? Anything is possible here—however, you might not be able to get something printed on Saturdays when power is cut in the entire city.
The best thing you can do is just enjoy all the surprises that India has in store for you.