What's a vacation without travel activities? For every type of traveler, discover the must-have experiences for this summer.
Would you rather spend hours sunbathing, or are you an active person constantly on the lookout for new adventures? Maybe you're passionate about history and culture, or want to prioritize spending quality time with your family, no matter where you are.
In short, tell us what type of traveler you are, and we'll tell you the experiences that are perfect for you this summer. From a catamaran cruise to Cape Verde to a gastronomic tour in the Canary Islands, there's something for every taste and destination.
Keep reading to discover 10 of the best travel experiences for this summer:
Experiences for Sun Chasers
The beach is your natural habitat and your suitcase is always packed with swimsuits. For you a vacation without the sea isn't a vacation. Even though you could easily spend most of your time lying on the sand and working on the perfect tan, there are many travel activities that we're certain you'll love.
For example, what could be better than a catamaran excursion, with a drink in hand, the wind in your hair, a few stops for a refreshing swim, and maybe even a nice lunch on board? Catamaran cruises are also a great way to explore the surroundings. Think minimum effort and maximum reward.
And if you want to add some fun and a dash of adrenaline to your sun-soaking session, then dedicate a day to a water park. Xel-Há, for instance, in the Riviera Maya, is a unique park where water attractions meet untouched tropical nature.
Recommended activities: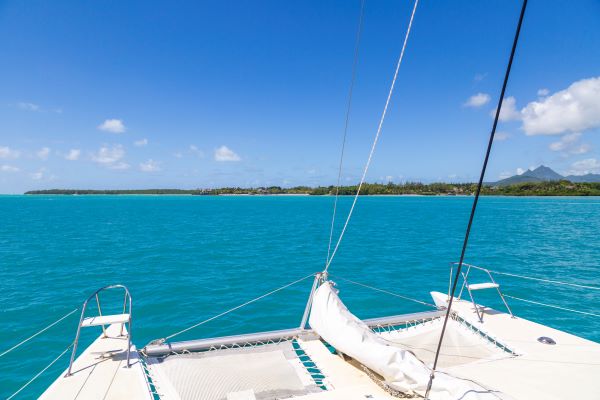 Experiences for Culture Lovers
If you love visiting historical sites and museums, and dream of a vacation that combines the sea and culture, then we have the right activities for you. Once you've chosen your destination, all you have to do is follow an expert local guide, who will show you a destination's top attractions, while immersing you in the local culture.
There are many guided tours that, in one packed day, take you to picturesque towns, natural wonders, and places rich in history. Don't forget to make a refreshing pit stop with some typical local dishes. If you prefer to move independently or plan to visit numerous attractions throughout your vacation, then we recommend looking into passes that combine multiple attractions with a single ticket. In addition to significant savings, the convenience of having one ticket for multiple entrances is truly priceless.
Recommended activities: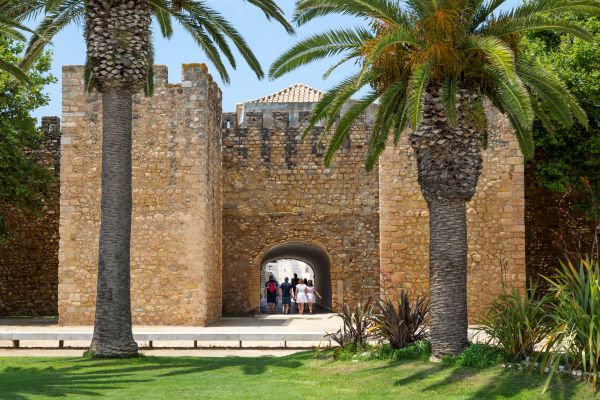 Experiences for Families
Nothing says summer and vacation more than a family trip to an amusement or water park. Whether you're at home or on vacation, there are many options to choose from for a day of fun. Hop on the most exciting roller coasters, enjoy shows, and cool off in one of the water rides on those hot summer days. Some of our favorite parks are PortAventura in Salou, and The Land of Legends on the Turkish Riviera.
On vacation with young children? Then a pirate adventure might be the right choice for you. These pirate-themed excursions are specifically made for kids. Climb aboard a glass-bottomed boat and hunt for hidden treasure. And you know what the best part is? While the kids search for gold, you can enjoy the sun and the landscapes of gorgeous destinations like Rhodes, Kos, or Hurghada.
Recommended activities: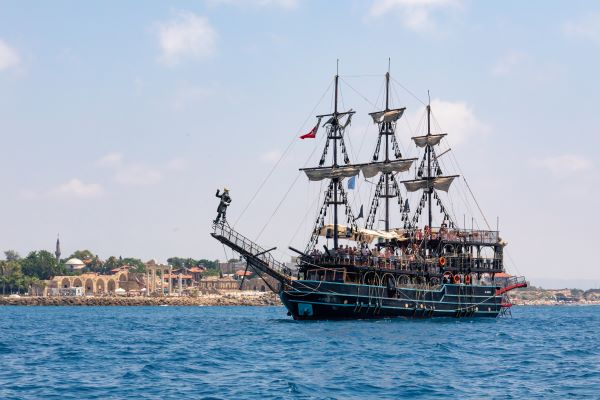 Experiences for Adventurers
Are you an active person both at home and on vacation? Then your summer wish list should also include a good dose of sporting activities. How about a hike in the Samaria Gorge in Crete? Or a canyon adventure in Turkey? Or a mountain and cave tour in Zakynthos? Explore your destination while getting the blood pumping.
Guided walking tours are also a great way to get to know the local culture and achieve your daily step count. With the expertise of a local guide, you'll enjoy a full immersion into your destination. Stroll through the streets of the historic center while your guide regales you with fascinating anecdotes and shows you the most interesting places in the city.
Recommended activities: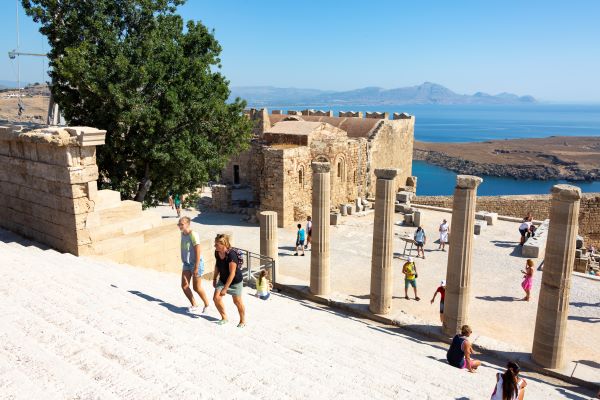 Experiences for Independent Travelers
Those who travel often may prefer authentic local experiences off the tourist-trodden route. If you belong to this group, we've gathered some alternative experiences that will help you make the most of your next trip. Consider activities such as rafting, off-road safaris and desert tours, which you can experience in wonderful places like Antalya, Rhodes or the Dubai desert.
Does traditional cuisine also hold a special place in your heart? Then join some of the tastiest gastronomic tours and savor the delicious street food of Naples, explore the markets of Phuket, and try the best dishes from family-run restaurants in Gran Canaria.
Recommended activities: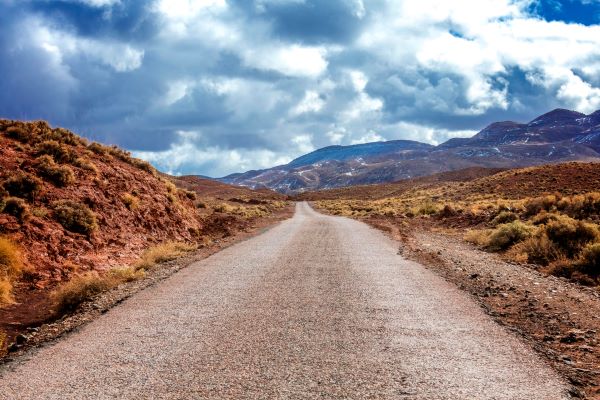 Haven't found the right travel activity for you?
Discover more experiences on our website. Simply search for your vacation destination: https://www.musement.com/uk/ 
Popular destinations: