Fourth of July is upon us! Read on to see where you can watch the firework shows in honor of America's most patriotic holiday.
Americans love celebrating the Fourth of July. Not only does the country's most patriotic holiday mark its independence, but Fourth of July is a time gather with loved ones and celebrate summer at its finest.  Relax on the beach or swim in the pool, throw some burgers, steaks ribs and hot dogs on the grill, and simply enjoy good company.
Fourth of July culminates in a grand finale that occurs long after the sun has gone down: Fireworks! Spectators gather to watch the sky light up red, white, blue and more. Neighborhood dwellers close streets or convene on an empty field or beach to put on a pyrotechnics show of their own while cities and counties produce elaborate, grander scale fireworks spectacles. If you're taking advantage of the long weekend to travel, here's where you can enjoy some of the explosive fireworks fiestas in the major U.S. cities.
1. New York City: East Side and West Side
Since 1958, Macy's has hosted New York City's immense Fourth of July extravaganza, the country's largest, utilizing between 40,000 and 50,000 fireworks. It takes place near Pier 17 on the Upper East Side and is slated to being at around 9.20pm.  West Siders can check out the Jersey City and Statue of Liberty fireworks starting that begin at 9.30pm.  Each show lasts about 30 minutes.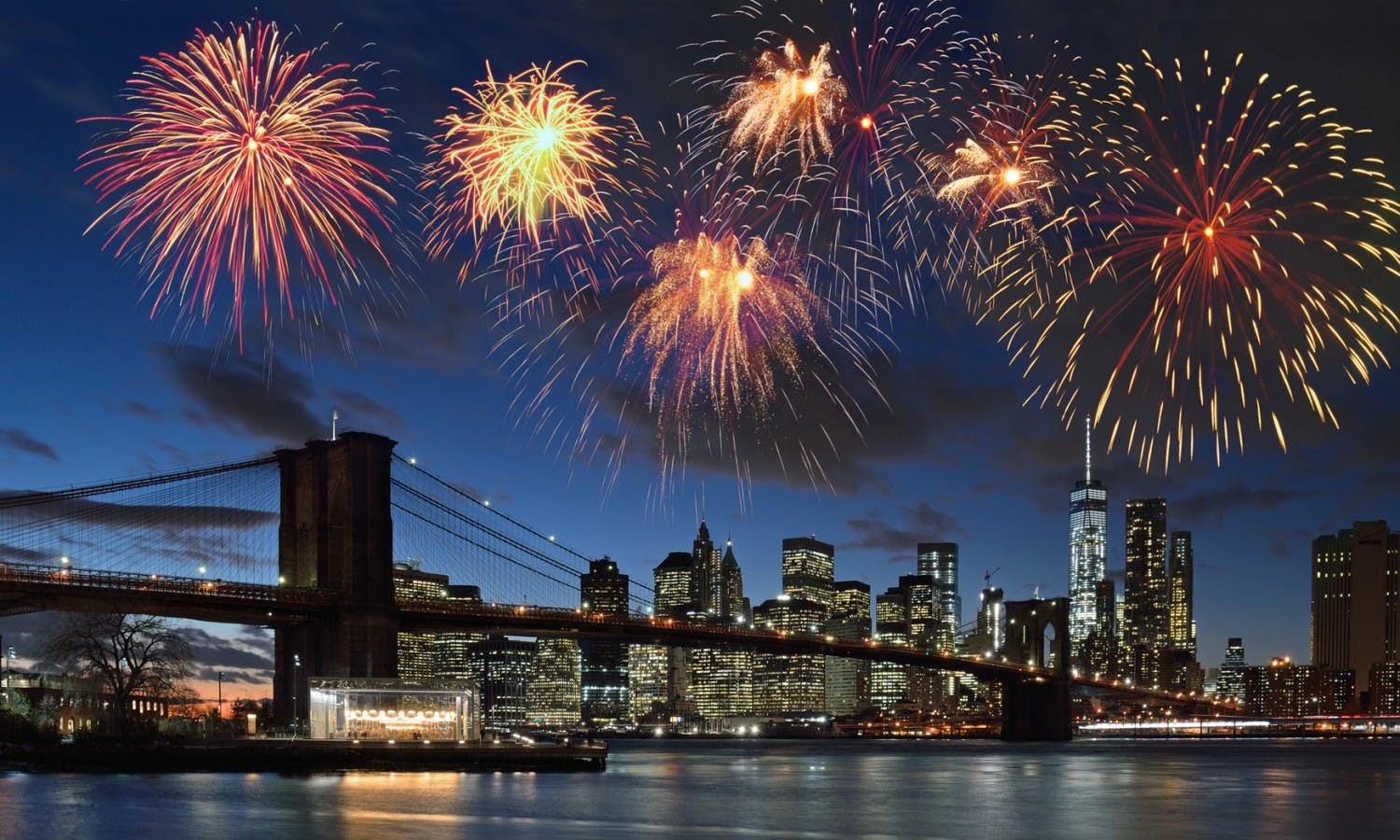 New York City
What better place to celebrate the most patriotic of American holidays than the nation's capital?  In Washington, DC, music and festivities last all day long with fireworks starting at around 9.15pm at the Lincoln Memorial, above the Reflecting Pool. It's magical! Access to the lawn starts at 10am, so arrive early for an optimal viewing spot.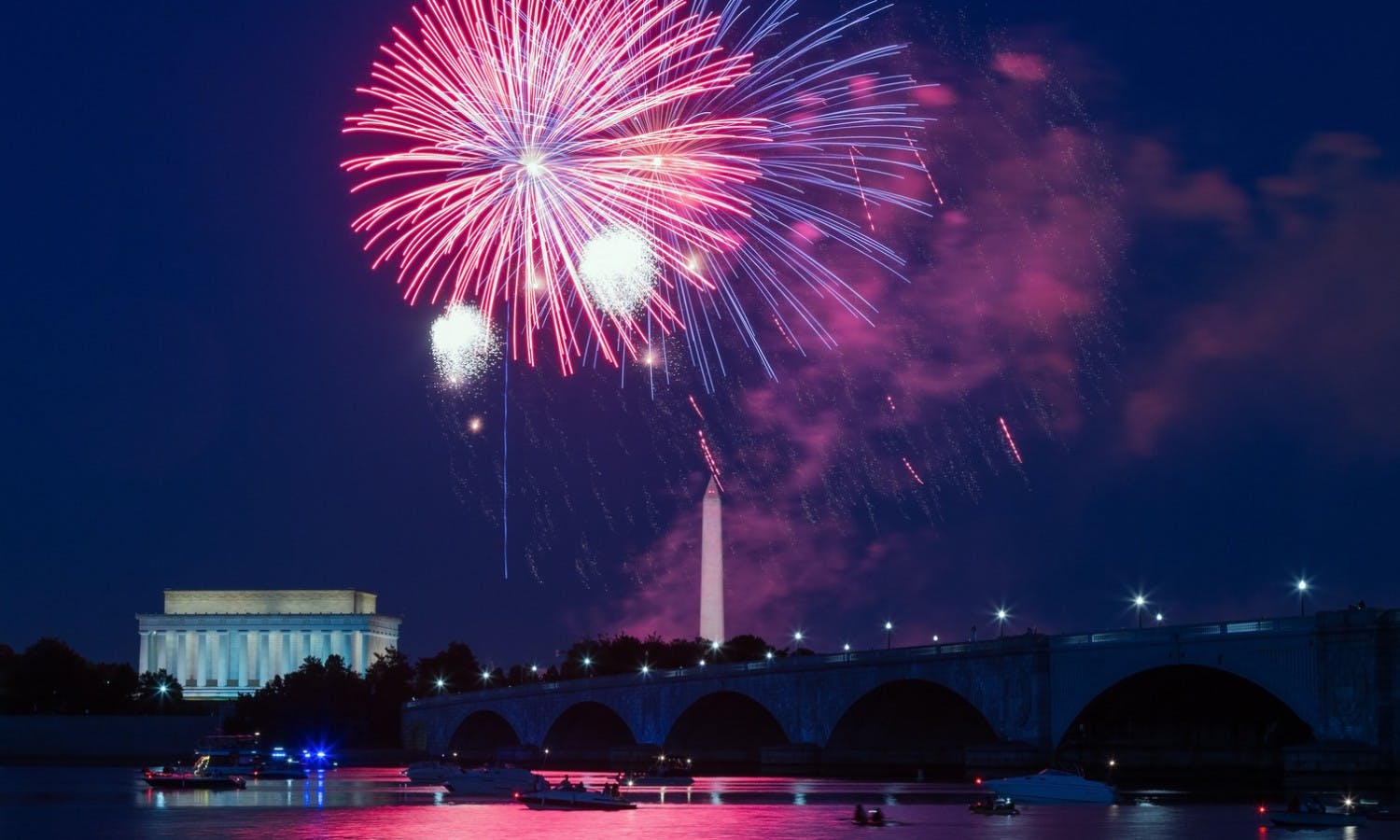 National Mall, Washington D.C
Lake Michigan's stunning Navy Pier, which turns 100 this year, hosts regular fireworks in the summer, yet the Fourth of July celebration is one of the biggest. Watch from the pier, buy a boat ticket to observe from the water or reserve in one of the outdoor restaurants for the best seats in the house.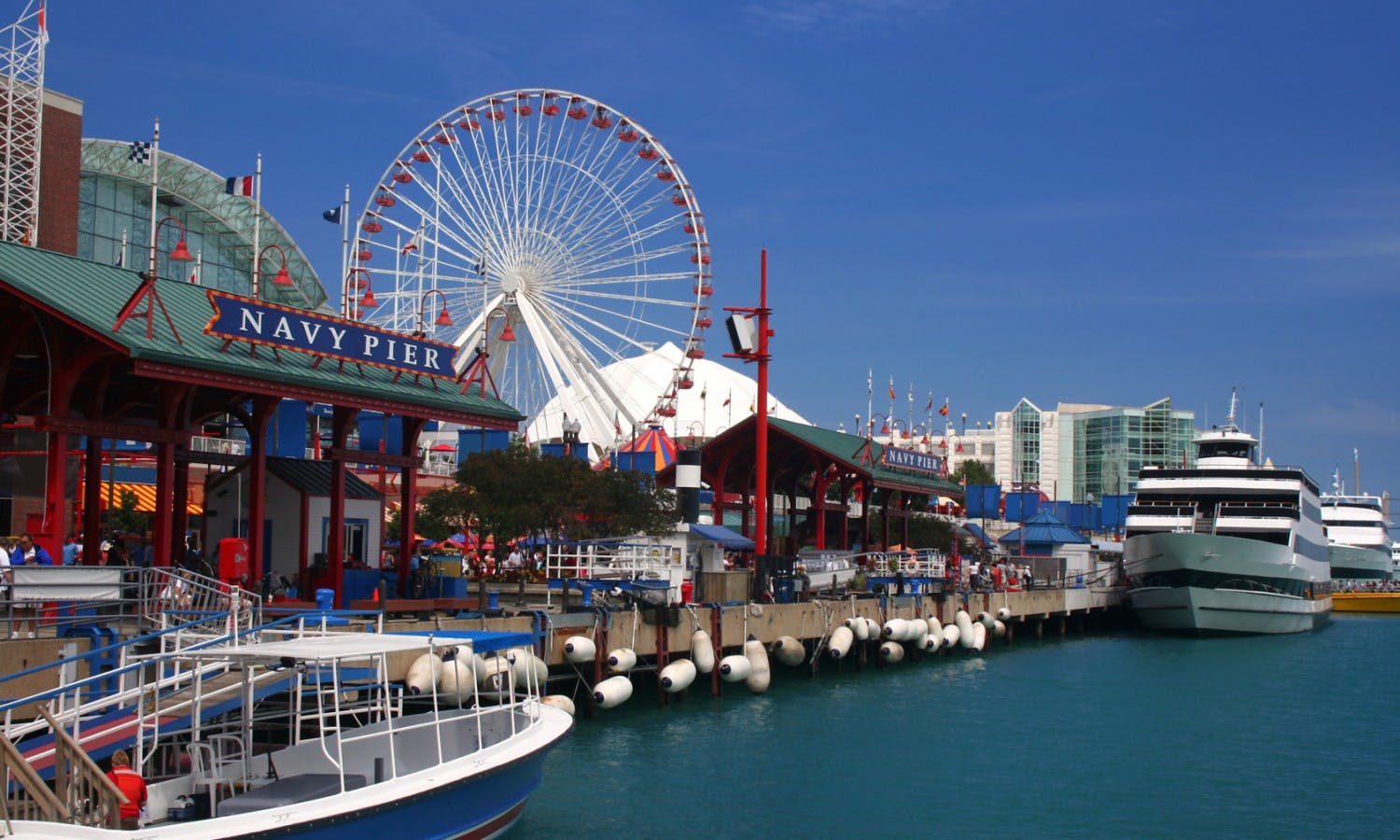 Chicago Navy Pier
4. Boston: Boston Pops Fireworks Spectacular
This two-day Fourth of July event culminates in the grand finale: An explosive 30-minute fireworks spectacular above the Charles River. The show is held at the DCR Hatch Shell on the Esplanade which opens at 9.00am for spectators to arrive early and claim their spot, while the concert starts at 8.30pm.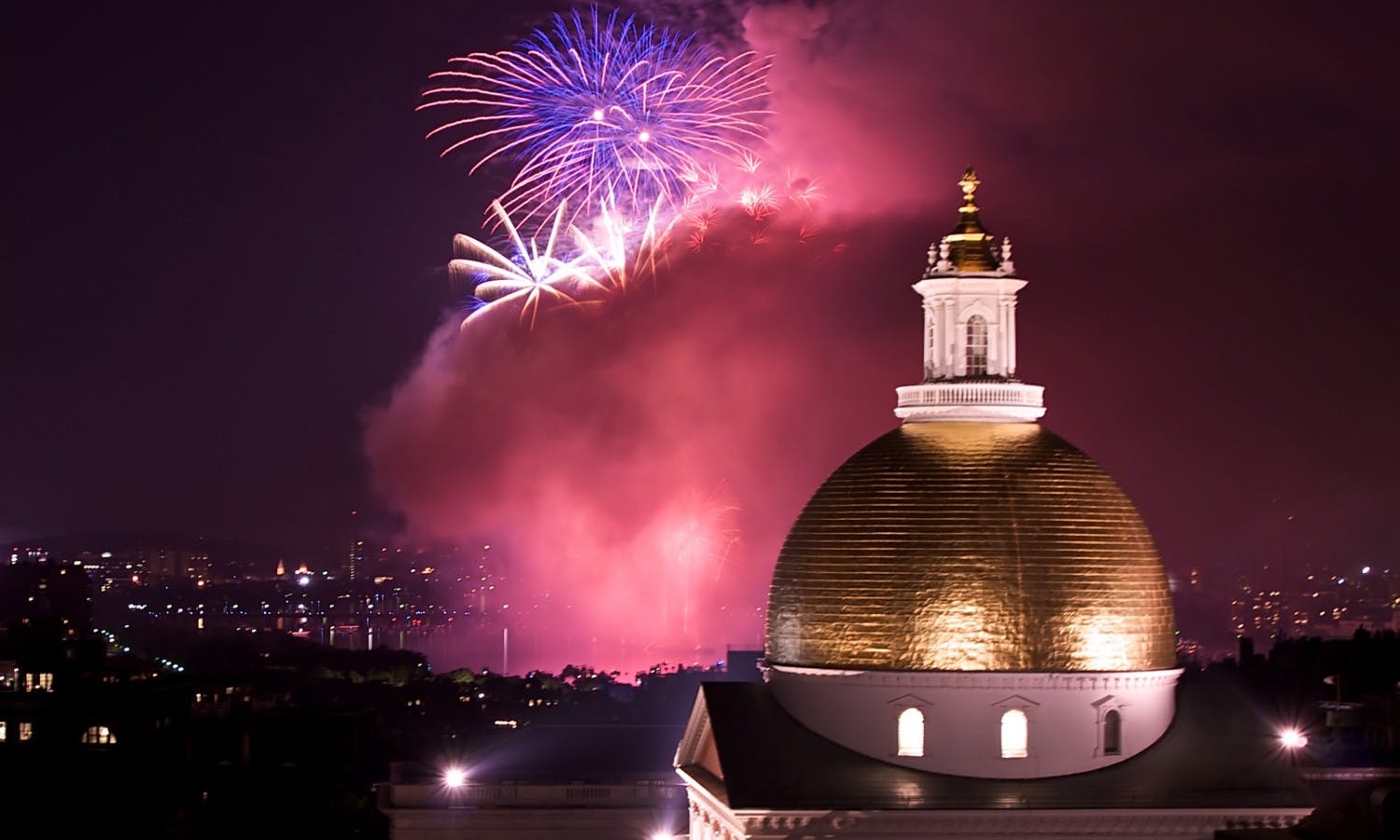 Boston's Dome
Because there's no such thing as too much light, there's a whole weekend full of festivities in Sin City. A number of the Las Vegas hotels have pool parties, barbecues and more all weekend long, but the grand fireworks spectacular takes place on July 2 at Caesar's Palace.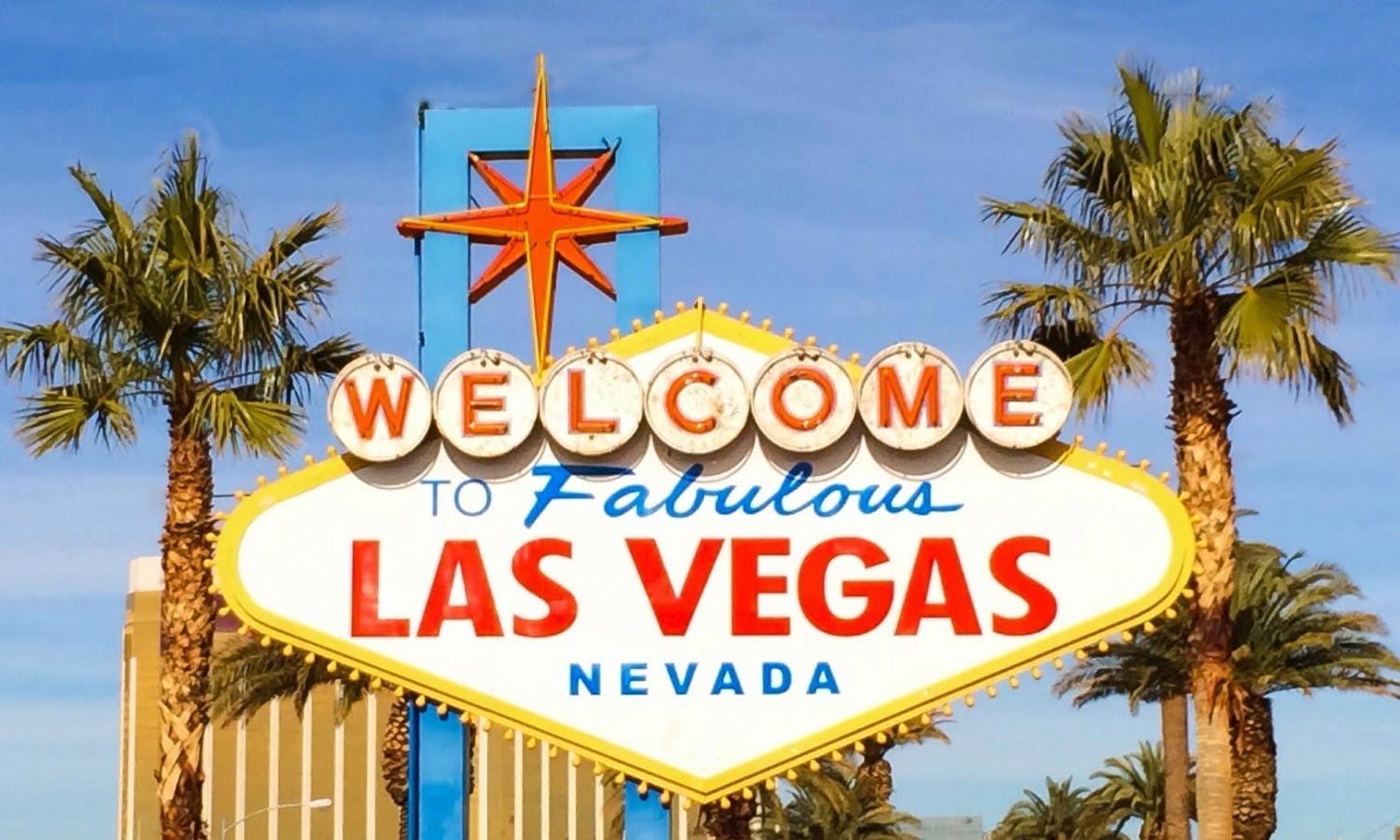 Las Vegas
A day-long soiree on Pier 39 will showcase special exhibits from 11.00am to 5.00pm followed by a performance from a 1980s cover band from 5.00pm to 8.00pm. At 9.30pm, the fireworks begin. Several local cruise lines offer viewing specials to watch the show from the water.   Also, Fisherman's Wharf will have activities all day, a great place to watch the Pier 39 fireworks.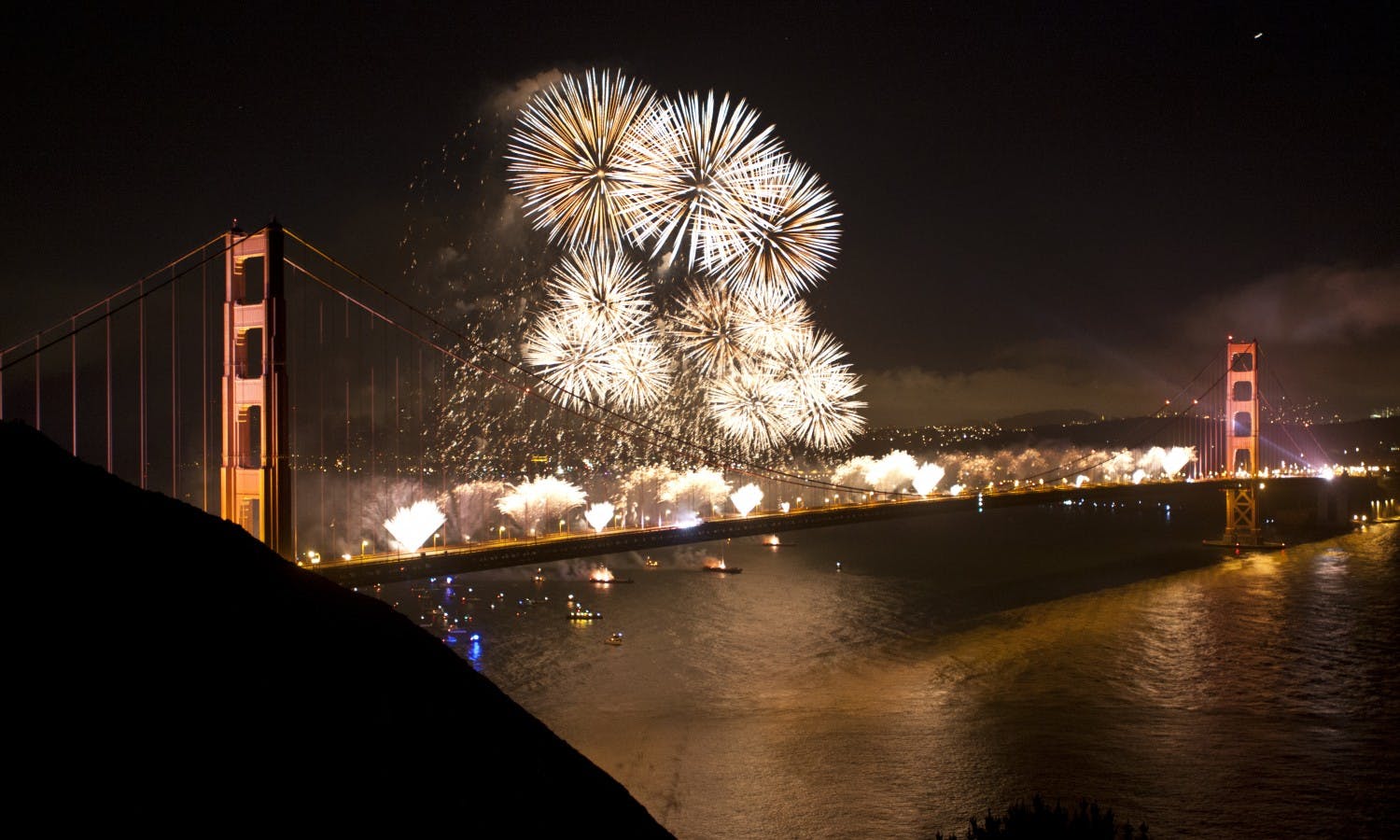 San Francisco Bay Pier
Spend Fourth of July in the Marina with a picnic in the park, a waterfront dinner or a cruise ride to observe the spectacular show which kicks off at 9.00pm and lasts for twenty minutes.  Best viewing points include Fisherman's Village, Burton Chace Park or Marina (Mother's) Beach.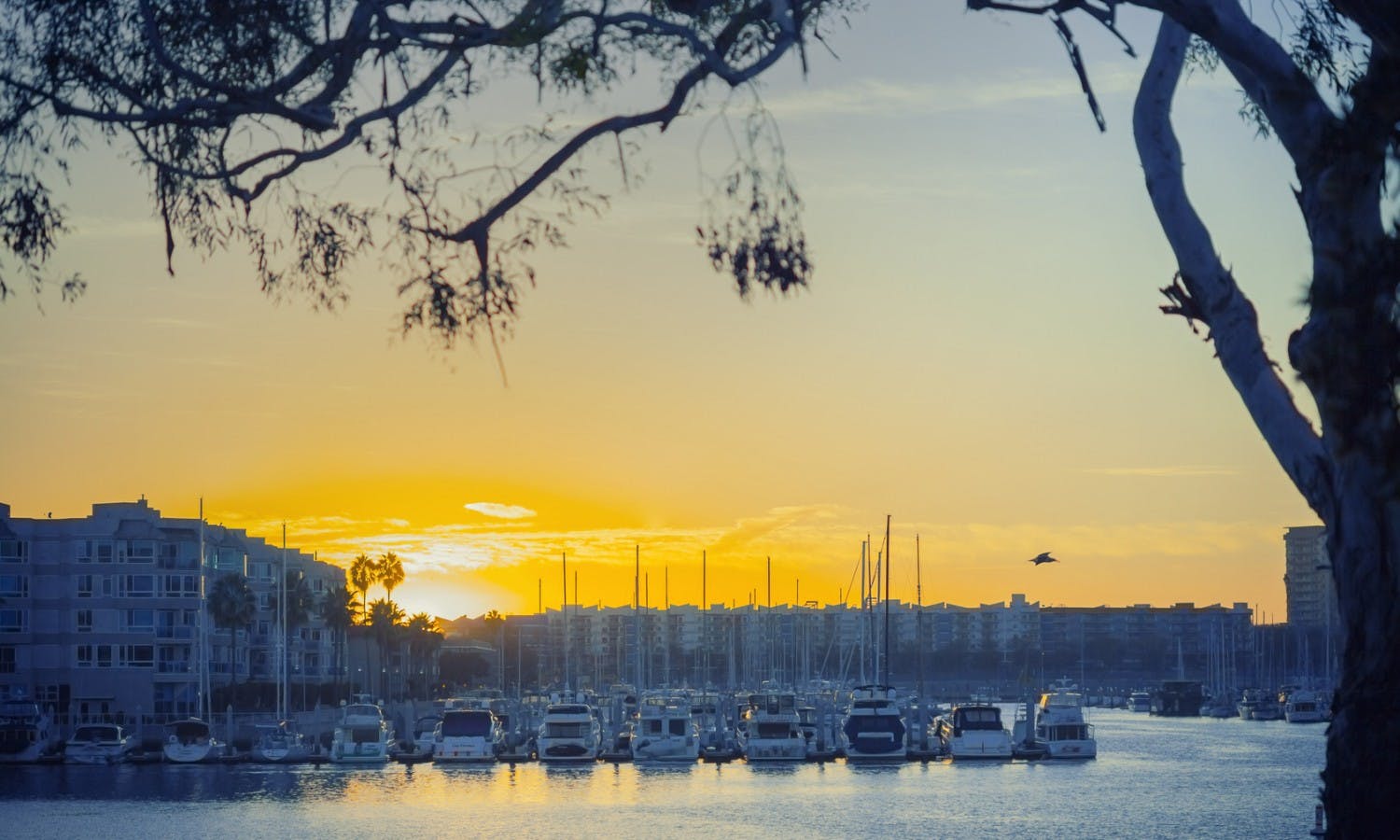 Marina del Rey, Los Angeles