In honor of National Cuddle Up Day, Musement takes a look at 8 of the world's most romantic destinations.
While many citizens of the world celebrate The Feast of the Epiphany on January 6, that date is also dedicated to a sweet little gesture that we all know and love: Cuddling up.
Fittingly occurring when a cold day is likely, National Cuddle Up Day is the perfect time to cuddle up with our dogs, under our covers on a chilly night or with a loved one…anytime and anywhere!
Cuddling up is romantic and speaking of romantic, Valentine's Day is a few weeks away, so in honor of National Cuddle Up Day, we thought we'd share eight of the world's most romantic destinations.
1) Paris
Such a cliché, we know, but we'd be remiss if we didn't include Paris in a round-up of romantic destinations. Whether it's strolling hand-in-hand beside the Seine, sharing a kiss at the top of the Eiffel Tower or sitting cozily beside each other at a sidewalk cafe, there's no better place to get in the romance spirit than the City of Light.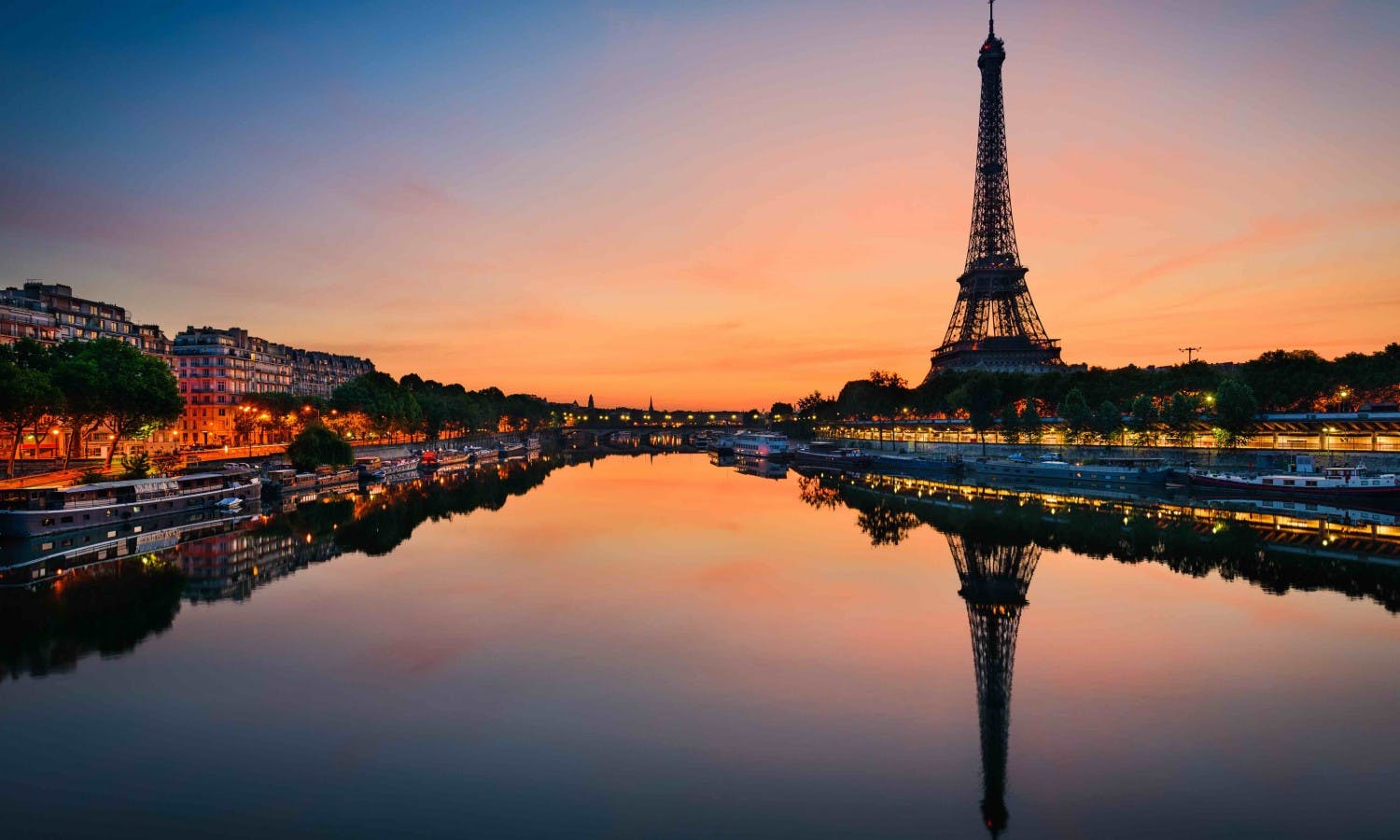 Paris
2) Venice
Picturesque canals, mysterious narrow calle and enchanting Venetian Gothic architecture, Venice is one of the world's most special places. There's no place quite like it. Cuddle up on a gondola ride or as you sip an ombre of wine paired with some cicchetti.

Venice
3) Kyoto
While this time of year might be too early for spring's cherry blossoms, Kyoto is charming year round with its gorgeous gardens and teahouses. You'll feel like you're on another planet or in another time, and it's pure magic. Don't forget to take a romantic stroll along the Hozu Rive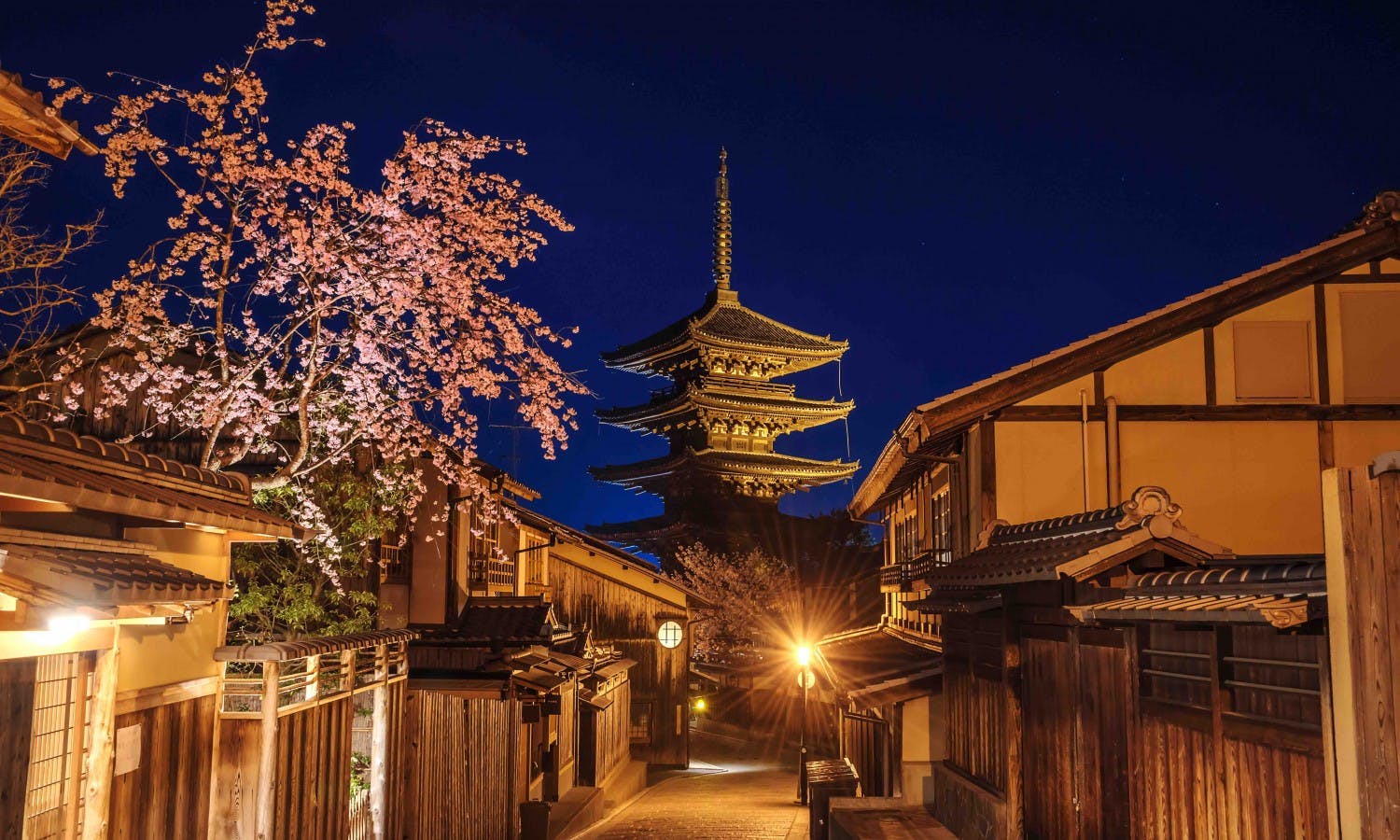 Kyoto
4) Prague
A stroll through Prague might have you questioning whether or not you've stepped inside a time capsule. Head to this fairytale-like city to feel like a prince or a princess with your loved one. Admire the view of Prague Castle against the backdrop of the city's distinct orange rooftops and charming buildings, and stroll hand-in-hand across the Charles Bridge.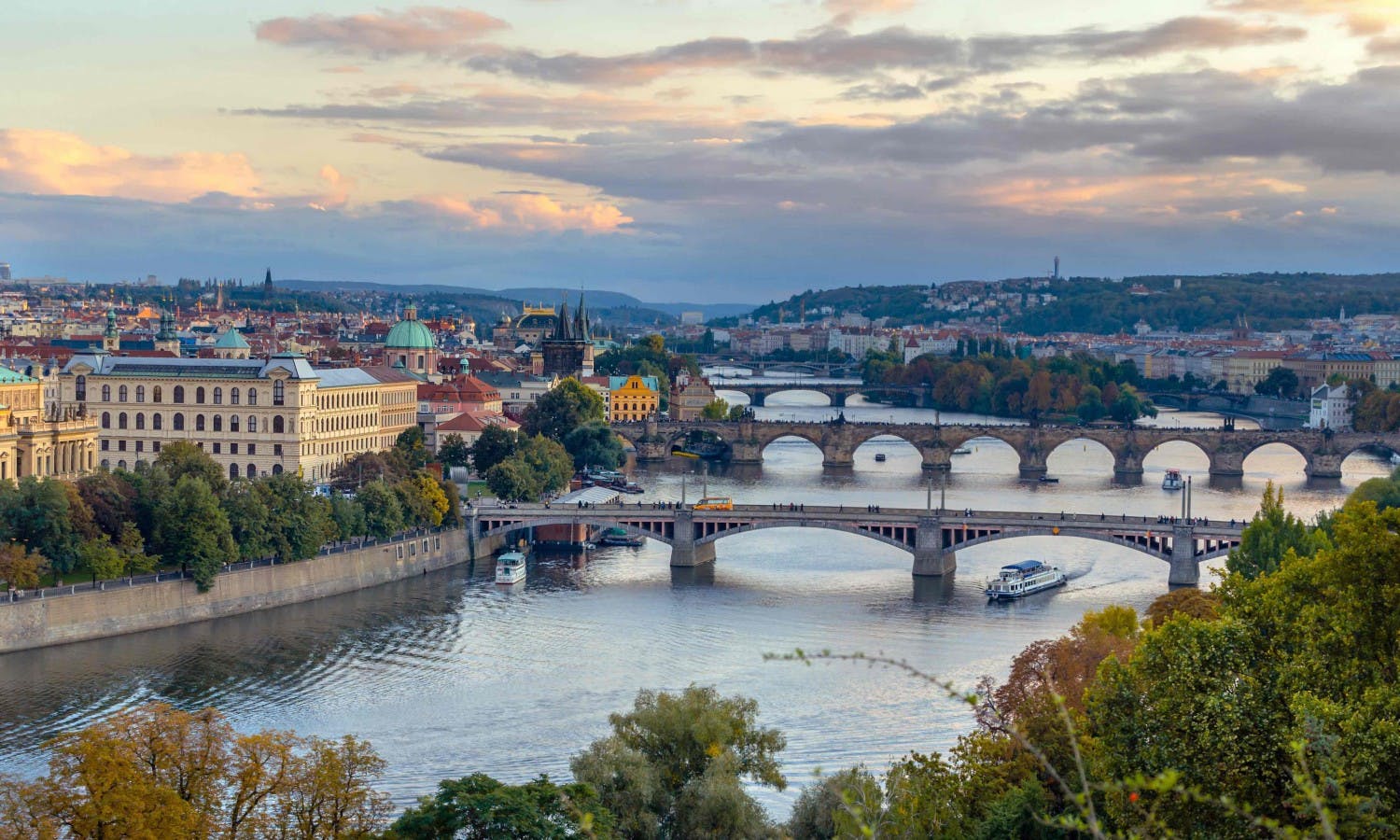 Prague
5) Buenos Aires
If you and your loved one like to channel your inner Fred and/or Ginger, there's no dance quite as romantic and sensual as the tango, so why not head to Buenos Aires? With avenues that recall Paris' grand boulevards and gorgeous elegant buildings, you're in for an unforgettable getaway. Don't forget to pack your tango shoes!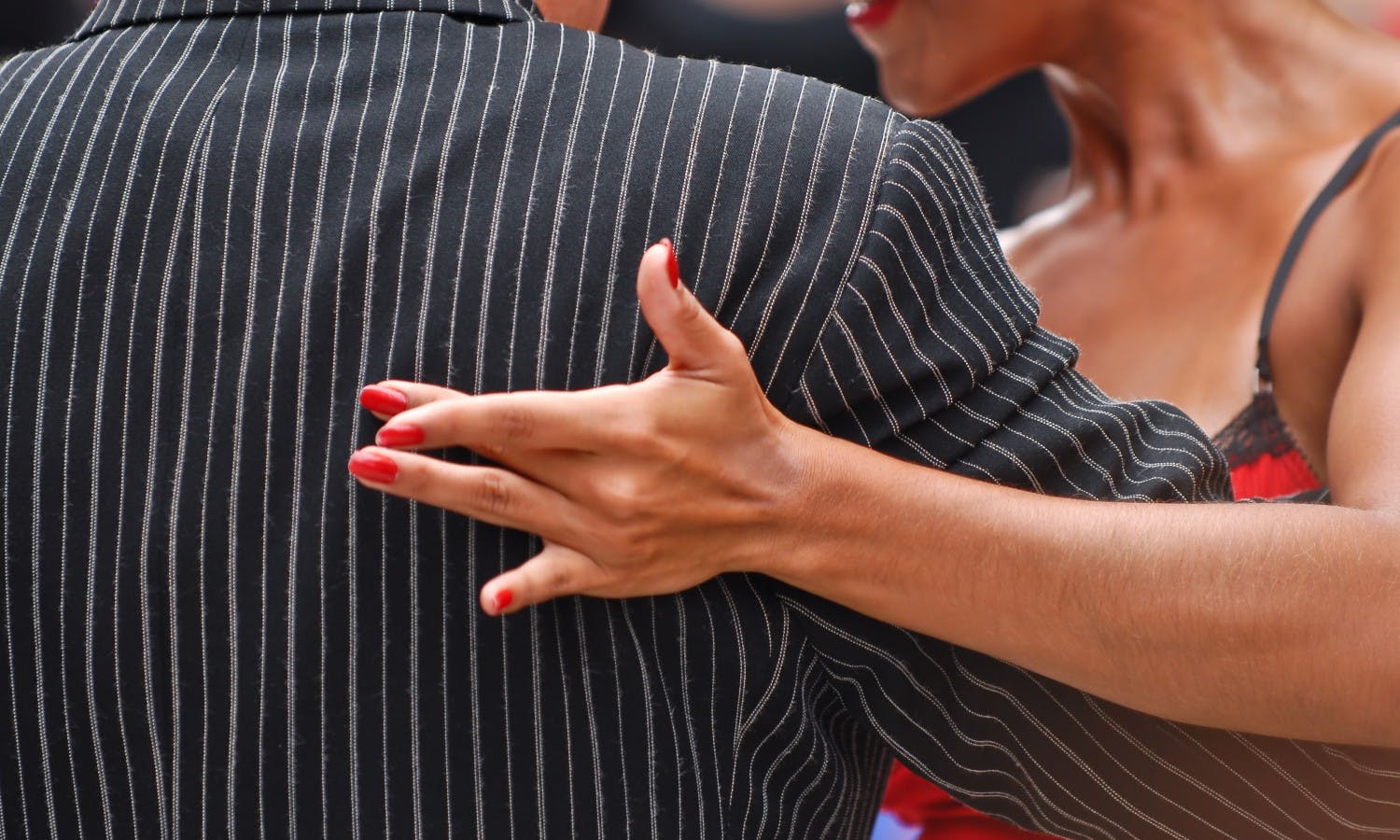 Get your tango on in Buenos Aires
6) St. Petersburg
Nothing prompts a cuddle more than the cold and St Peterburg's sub-zero temperatures make getting up close and personal with your loved ones seem like a no-brainer. Pack your warmest, heaviest jacket and bundle up to discover this romantic gem on the Baltic Sea. From the canals to the Winter Palace to the charming streets, you'll be so enchanted that you might (briefly!) forget about the chill.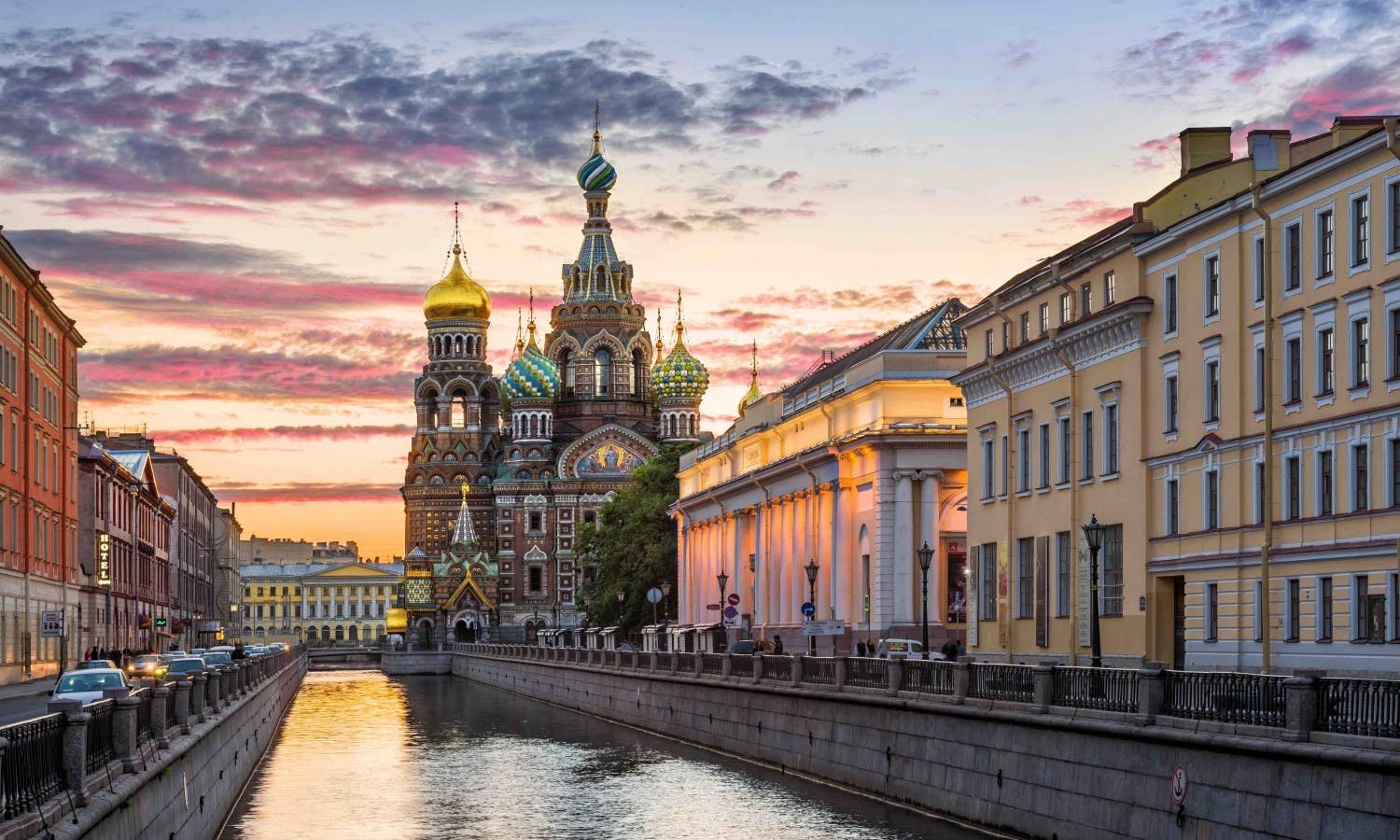 St Petersburg
7) Salzburg
This straight-out-of-a-storybook city in the Austrian Alps is the perfect place to wander with your beloved. The snow-capped mountains only enhance the romantic atmosphere! Discover Mozart's hometown, admire the gorgeous architecture and enjoy a live classical music concert.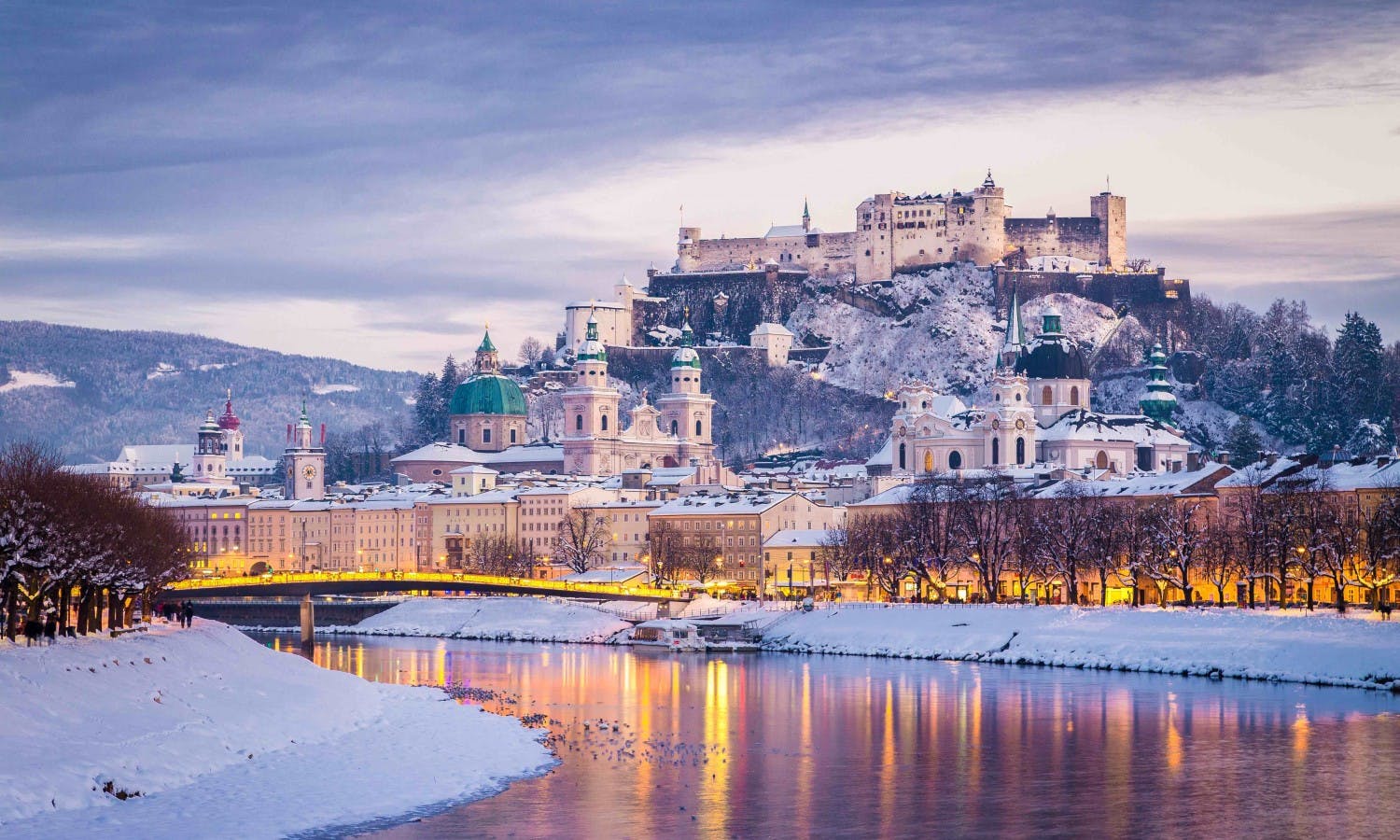 Salzburg
8) Montreal
If you're on the North American side of the pond and you think Europe might be too far, Montreal offers all the charms one would expect from a European city: an Old Town, a Royal Palace, and even a Basilica of Notre Dame. Plus locals speak French! For East Coasters, it's like traveling to Europe sans the jet lag.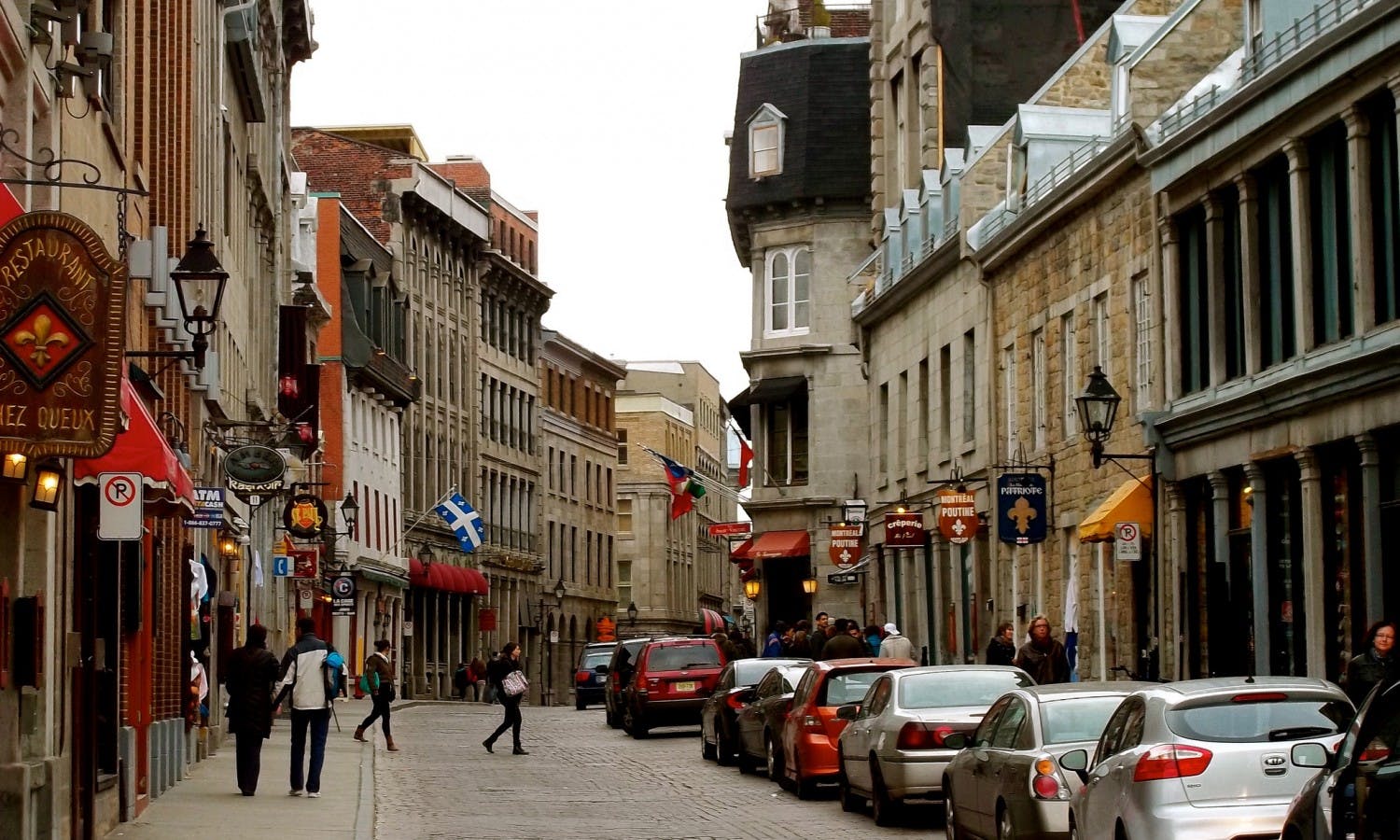 Montreal