A trip to this vast land, with its diverse mix of landscapes, enchanting flora and fauna and its down-to-earth people with their Aussie charm and quirky slang, is one that's well the long haul.
"But it's so far away!" The disbelieving reaction from most people here in my current home of Barcelona when they find out that I'm from the land down under. And for this country of around 23 million people most certainly is, with a good 24 hours of you sitting cramped in a chair watching a little plane track along on your sky map from one side of the world to the other until your eyes go dry.
To get an idea of the size of Australia, it's a country that takes around six hours to fly from its east coast to the west. And to give you even more perspective, you can fit the land mass of Italy around 25 times within its borders. The sheer size and time to get around means that Australia is a destination that requires a bit of planning.
To help you along the way, check out these top five local tips that will have you booking your digs in some of the hippest and happening inner-city neighborhoods, knowing where to grab the perfectly blended brew for your morning coffee hit plus finding the most cost-effective and time-saving ways to make your way around this huge country.
1. Stay in the most local and authentic city neighborhoods
Experience life in some of Australia's biggest cities in a more real and raw way by staying in an inner-city neighborhood instead of one of the big and soulless hotels usually found in city centers. In Brisbane, check out the quirky, alternative West End with its relaxed local Saturday farmers market as well as its bohemian boutiques, cozy cafes and independent bookstores like Avid Reader along the central Boundary Street. Fitzroy in Melbourne has a similar feel, with an eclectic mix of vintage furniture shops, hipster cafes and repurposed industrial spaces filled with arty shops and cool restaurants like Naked for Satan. While admiring the street art lining the neighborhood's walls, you can also check out the work of local artisans at the Rose St. Artists' Markets. A little grungier, but full of street cred, is Newtown in Sydney, a neighborhood with a great live music scene and nightlife that's frequented by an alternative and diverse crowd.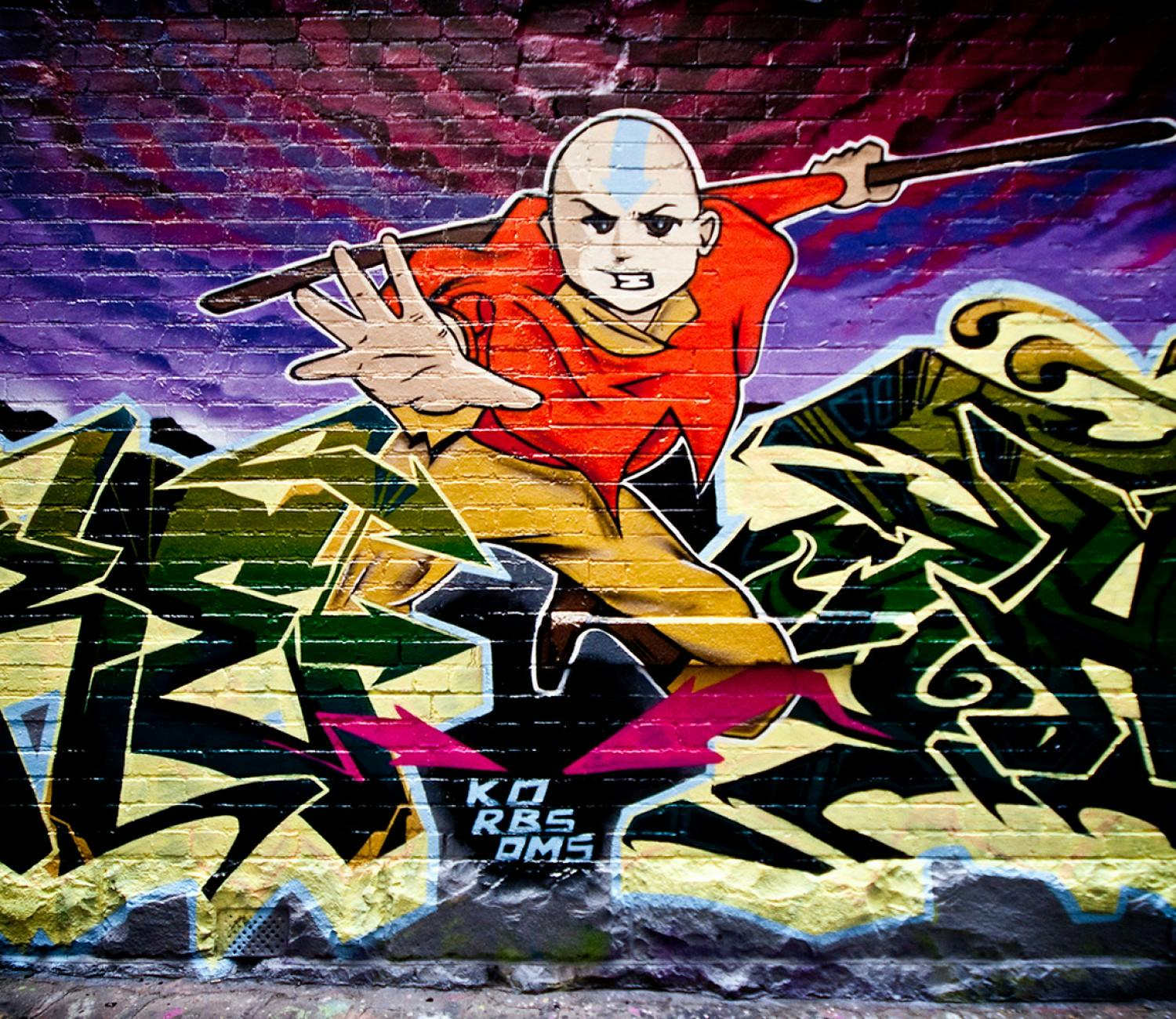 Street art in Melbourne, photo: Looking Glass via VisualHunt / CC BY-SA
2. Find the easiest ways to travel from city to city
Unlike traveling in Europe where fast trains easily connect major cities, Australia's size means makes taking to the skies the most efficient and also a cost-effective way of getting around, especially if you're planning to tick off most of the major cities during your visit. While there are some ground transport options such as with the bus service of Greyhound Australia, you may find a better deal with some the country's budget airlines including Jetstar Airways, Virgin Australia, and Tiger Airways.
3. Plan your trip around some of the country's top outdoor music festivals
The combination of Australia's great climate and large outdoor spaces make for some top times to be had at outdoor music festivals, which could also be something to plan your trip around. The Woodford Folk Festival, a week-long event held just an hour north of Brisbane each year in December, is known for its alternative, relaxed and family-friendly vibe with sunrise yoga classes, chilled beats of local bands and vegan food galore  – all set with the stunning backdrop of the nearby Glass House Mountains. Another festival held during the December summer holidays is the Falls Festival, originating in Lorne in Victoria but now expanded out to venues in the states of New South Wales, Tasmania, and Western Australia. If you stick with its original location in Lorne, you'll be rewarded with its proximity to the speculator scenery along the country's Great Ocean Road, living up to its name with jaw-dropping views of mighty ocean waves crashing against the rocky cliffs.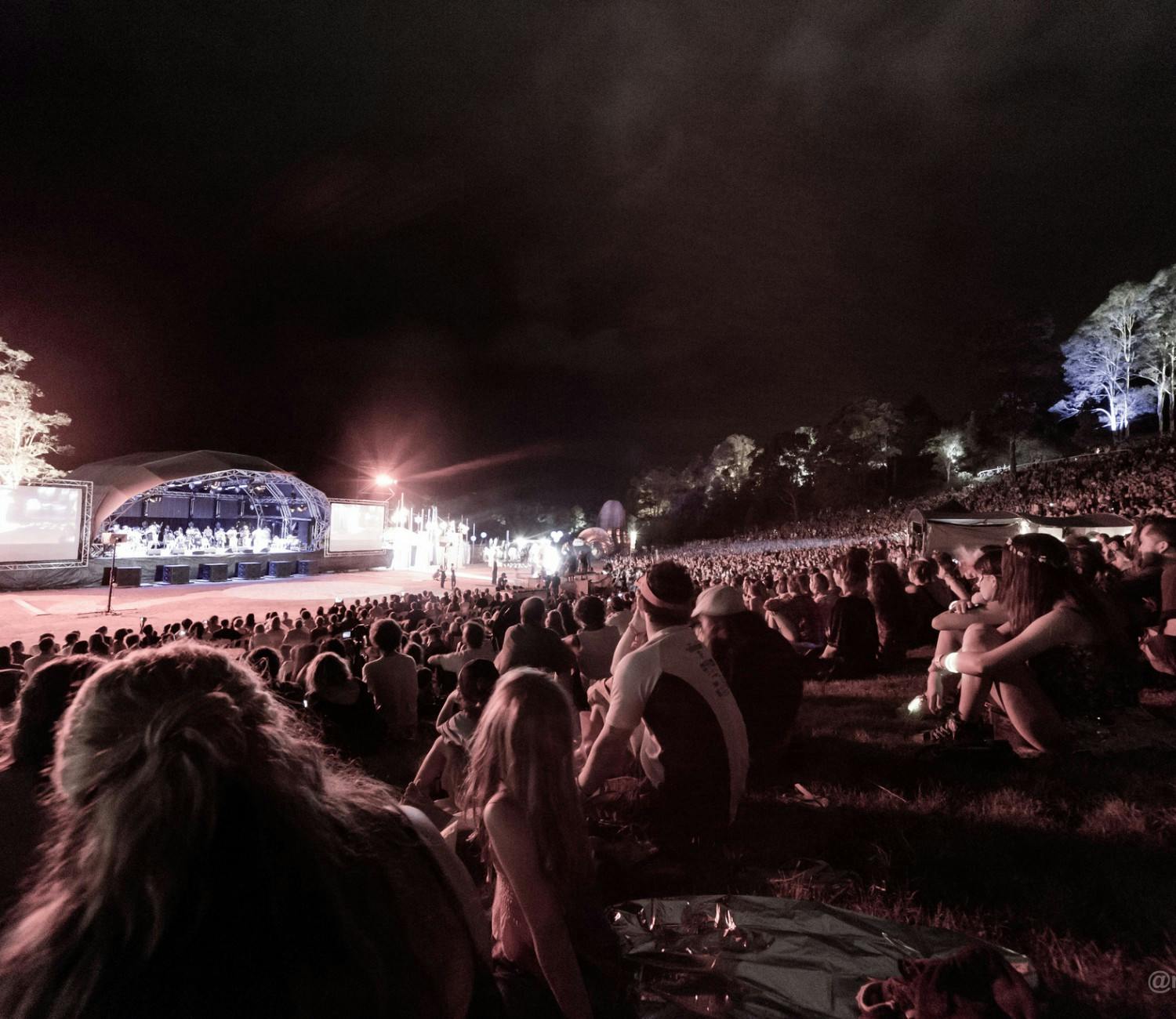 Woodford Folk Festival, photo: Christian Bowman via Visualhunt / CC BY
4. Know where to get the best coffee in each city
For me, knowing where to get a good coffee is a top priority when I'm traveling in a new city. Australians love their coffee with the most popular order being a 'flat white' – similar to the Italian style cappuccino but with less milk and not so much foam. Melbourne is famous for its coffee culture, with cafes such as Bedford Street and Marios Café bursting at their seams during the morning coffee rush. Brisbane also has some great options, including Black Star Coffee and the Three Monkeys Cafe. And Campos Coffee, which has its origins from a tiny café in the backstreets of Sydney, also has an impressive network of cafes and coffee roasters across the city.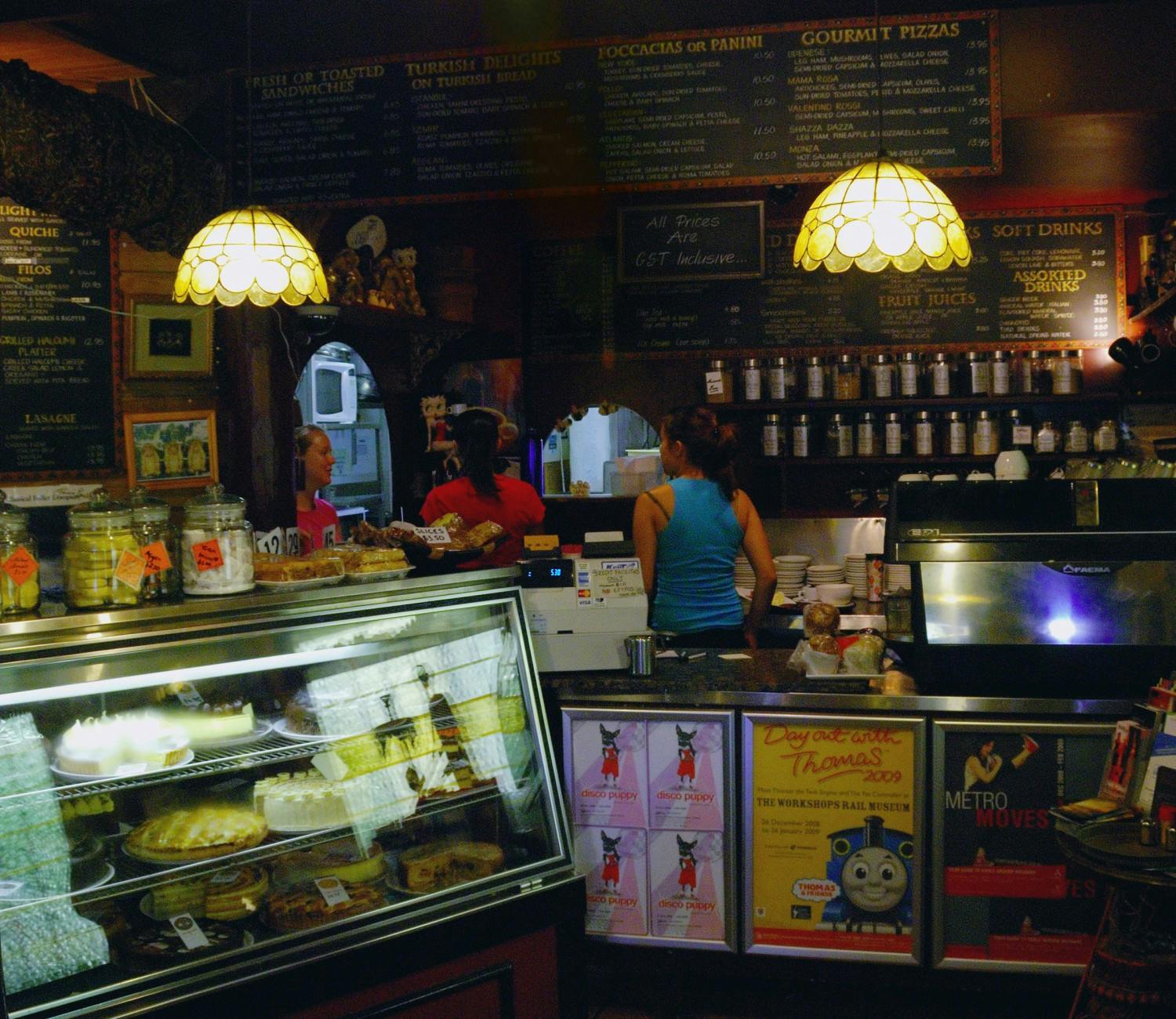 Three Monkeys Café, Brisbane, photo: Richard.Fisher via Visualhunt.com / CC BY
5. Catch free public transport for sightseeing in each city
You can easily get around on public transport across all Australian cities but my tip is to take up some of the free transport around town that is also a sightseeing experience in themselves. Brisbane has the free CityHopper ferry that runs across the scenic Brisbane River including stops at the parklands along South Bank. And Melbourne, which is famous for its network of trams, also has the free and convenient City Circle tram running a loop of the city.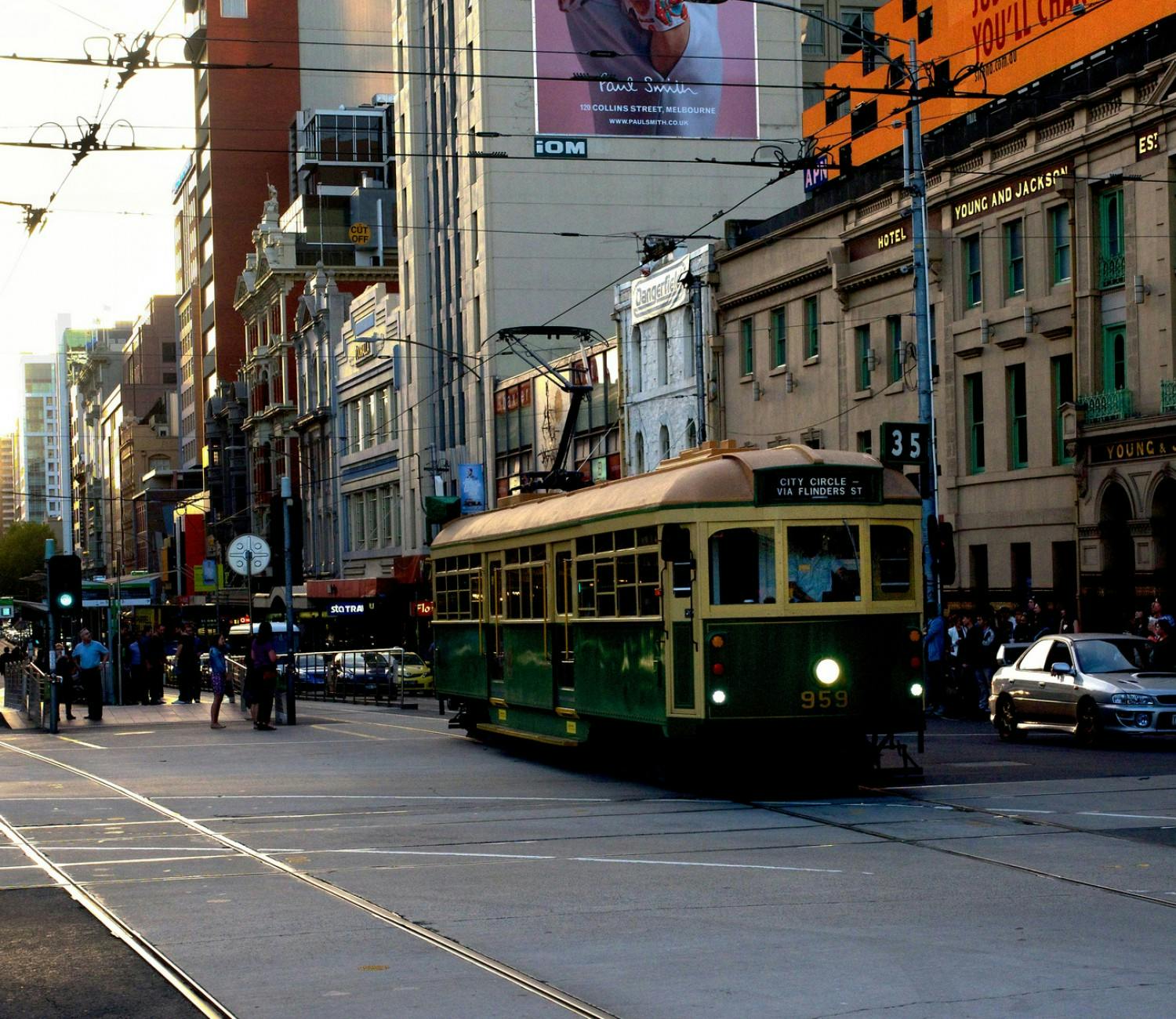 City Circle Tram, Melbourne, photo: Derek Midgley via VisualHunt.com / CC BY
Cover Photo via nadinegloor via Visual hunt