In honor of Valentine's Day, here's a look at 5 romantic activities recently experienced by our community.
Yes, Valentine's Day celebrates love. And while we do love Valentine's Day, we believe that love should be celebrated every and any day of the year. In honor of the holiday, here's a look at–in no particular order–five of the best activities for couples tried and tested by members of our community…all of which are available year-round.
1. Cook Tuscan cuisine in Florence 
Anyone who lives in Italy knows that Italian food isn't just "Italian food"…it's regional food! And it's no secret that one of Italy's most celebrated gastronomic regions is that of Tuscany. Since romance most certainly entails shared meals, wine and dine one another during a Tuscan cooking class in Florence à la Marco Grilli and Giulia. After all, they say the couple who cooks together stays together, right?  Even better, once you've finished playing the role of chef, hang up your whites and then take a seat to feast on the fruits of your labor.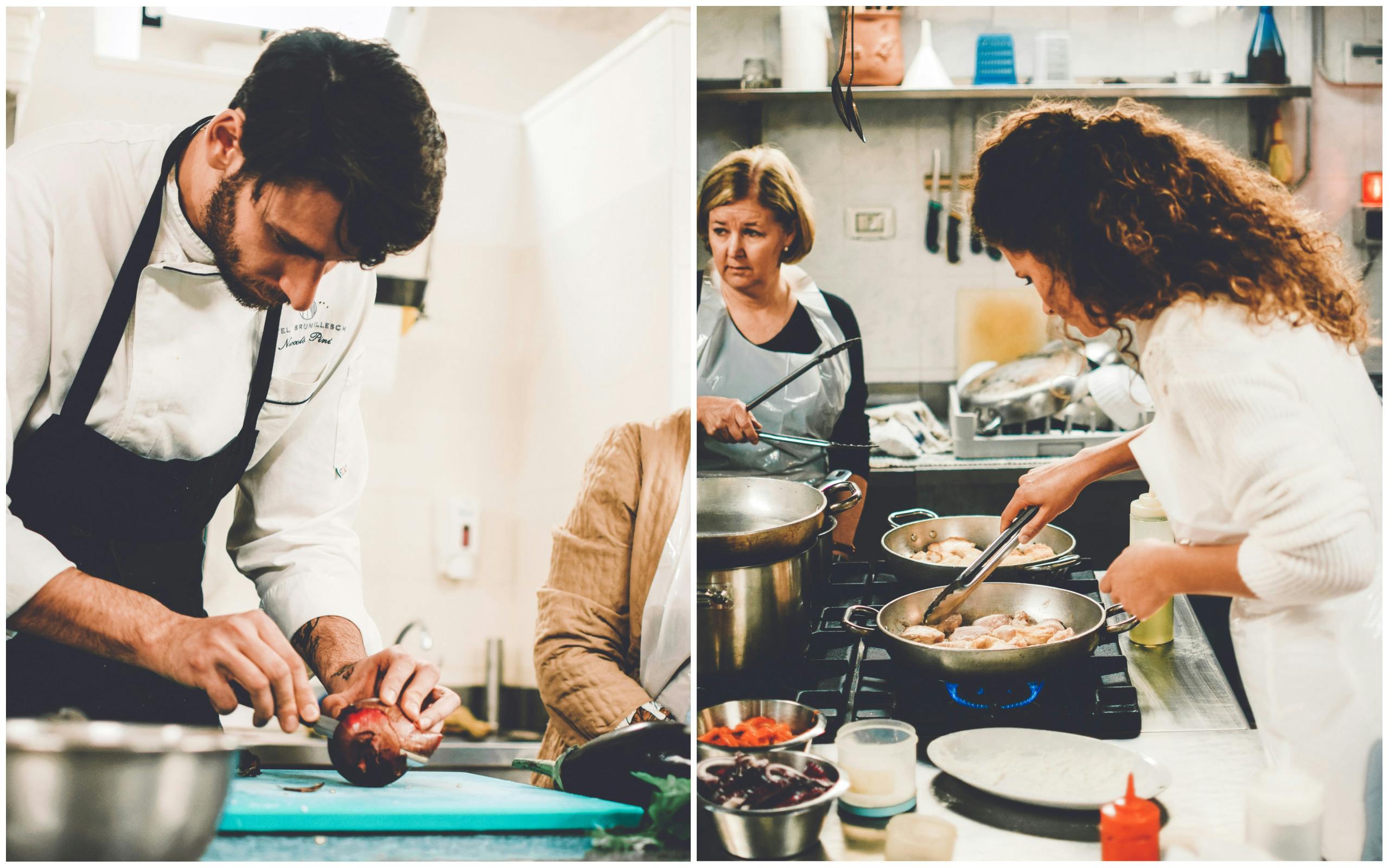 Photos: Marco Grilli
2. Pamper yourselves at the spa in Aosta Valley
The natural waters of Pré Saint Didier in Italy's Aosta Valley have been relished since Roman times. The snow-capped mountain backdrop complete with Mont Blanc only adds to the ambiance. Enjoy some quality time with your beloved at the Pré Saint Didier Spa like Valentina Dipa and Davide. Kick back in a hot tub and don't forget to treat yourselves to a couple's massage! It really doesn't more get more dreamy than that….especially in the biting winter cold.
5. Stoll among Gothic spires on the rooftop of Milan's Duomo
The Duomo of Milan, the city's most iconic landmark, is one of the world's largest Gothic cathedrals. From the mesmerizing stained glass windows to a subterranean crypt to extremely holy relics and more, the inside of the Duomo is fascinating in its own right. However, the exquisite rooftop–which stands 164-feet high and spans 86,111 square feet–is super romantic…just ask Annalisa Arcando and her beau Giacomo. Thirty-four hundred statues, 135 gargoyles and 700 figures adorn the Duomo itself, and rooftop ticket holders can admire many of these up close as they stroll through the Gothic spires and admire breathtaking views of Milan.  On a clear day, the snow-capped Alps peek out from behind the Milan skyline. Read about Annalisa's visit to the Duomo Rooftop with Musement here.
4. Get a culture fix at Sforza Castle in Milan
There's no structure in the world as storied as a castle. A former ducal residence and Citadel, Sforza Castle in Milan–built in the fourteenth century– has a history that's just as resilient as the city in which it stands. Though it hasn't been in use since the mid-nineteenth century, the castle today is home to several museums including one dedicated to Michelangelo's Rondanini Pietà. Culture vultures can emulate Flavia Arditi and Daniele Siciliano and get a culture fix with tickets to the museums at Sforza Castle. Weather permitting, end the day with a stroll Parco Sempione, a gorgeous park adjacent to the castle.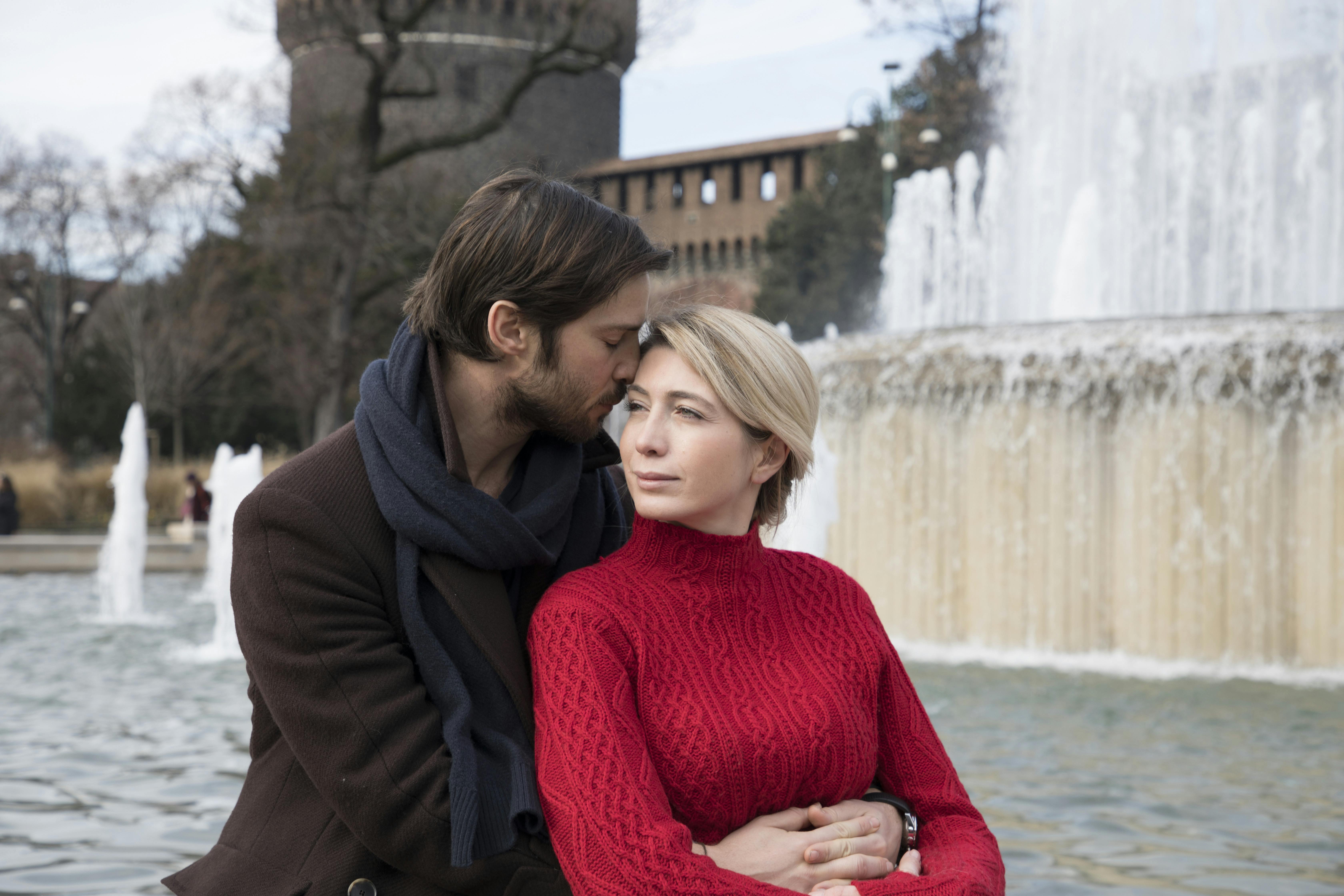 Photo: Flavia Arditi and Daniele Siciliano
5. Walk in royal footsteps at Windsor Castle 
And once again: There's no structure in the world as storied as a castle, especially one that still serves its royal purpose. Windsor Castle, an official residence of the British royal family since the eleventh century, is the world's largest and longest inhabited castle. Sure, you and your amore can celebrate your own happily ever after by visiting the castle together, just a simple train ride from London. But Valentines' Day celebrates all types of love, so you can do as Chiara Cecilia Santamaria did and explore the castle with your daughter…or son mother, father, cousin, friend, or whomever you love! See the famous St. George's Chapel, admire art by masters such as Rembrandt and Rubens, tour the elegant state apartments and more.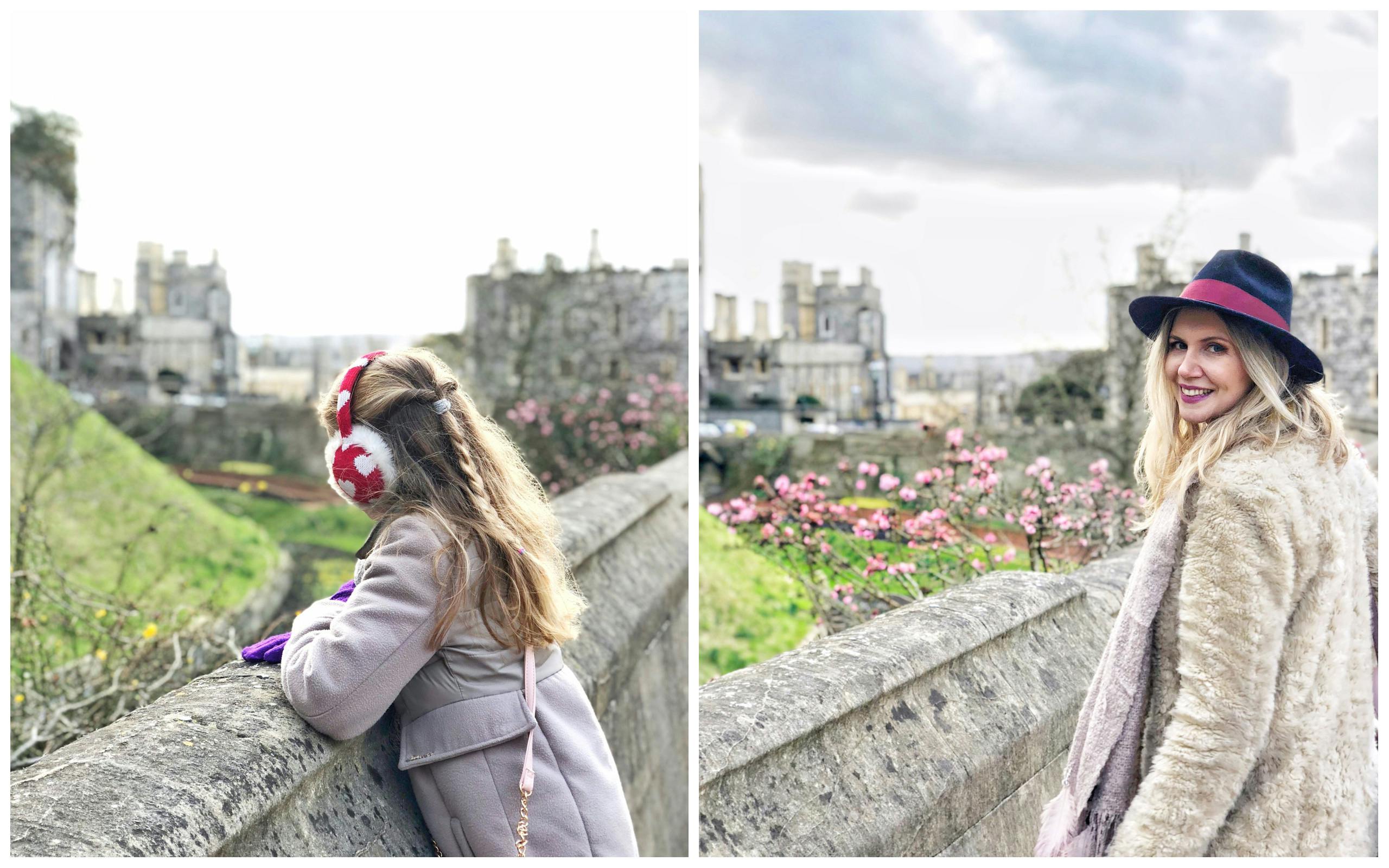 Photo:  Chiara Cecilia Santamaria