With handy city cards, enjoy Europe's richest cultural capitals, from Mediterranean destinations to Eastern European gems, on little more than a shoestring.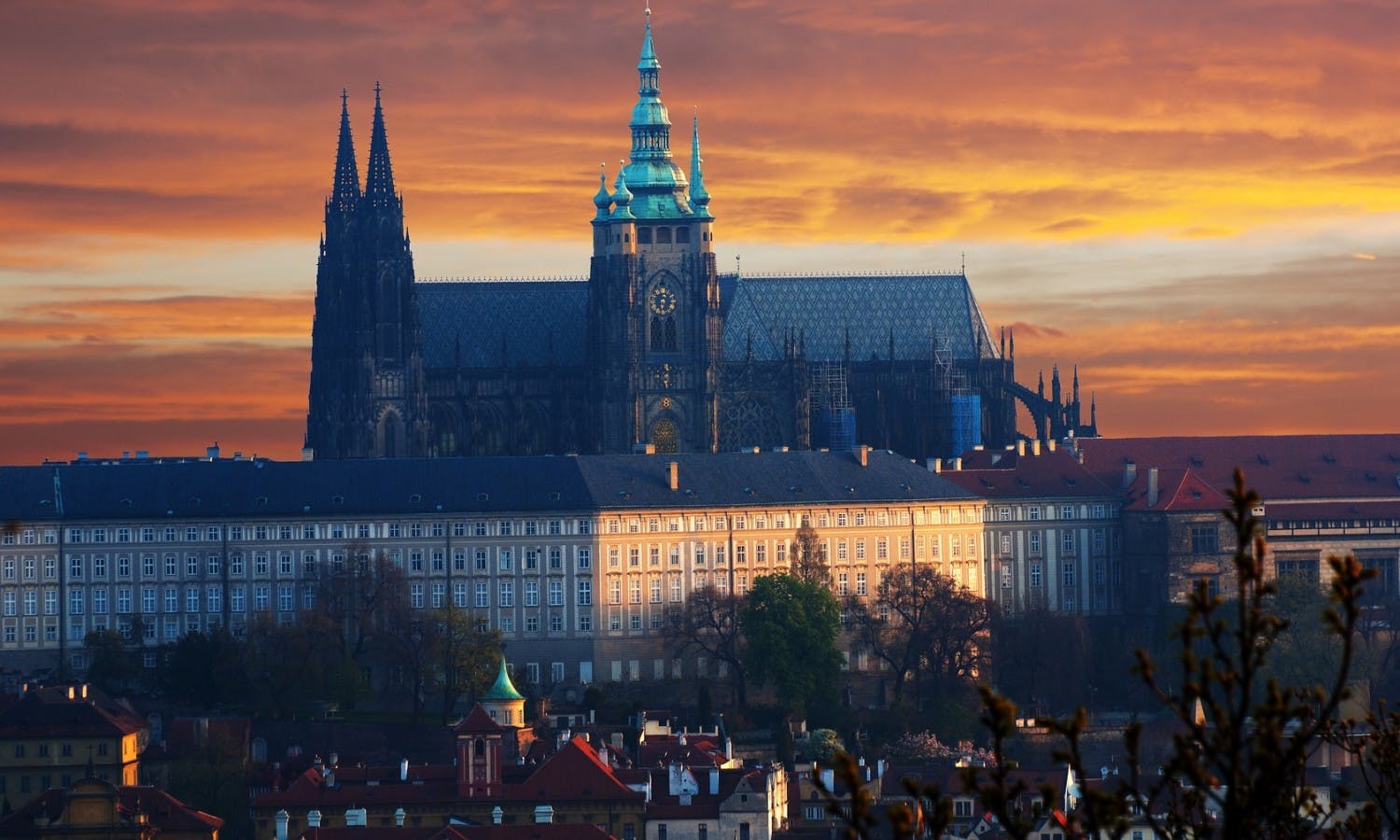 Prague Castle
Traveling Europe on a budget can seem like an elusive goal: it's often viewed as a possibility only for bare-bones backpackers and coming-of-age adventurers. But don't think you have to scrimp and sleep on strangers' couches to enjoy Europe's marvels on minimal funds. With handy city cards, you can enjoy some of Europe's richest cultural capitals, from Mediterranean destinations to Eastern European gems, on little more than a shoestring. The cards vary by location, but typically offer free or reduced admission to museums and monuments, discounts in certain restaurants and shops, and occasional deals on public transportation.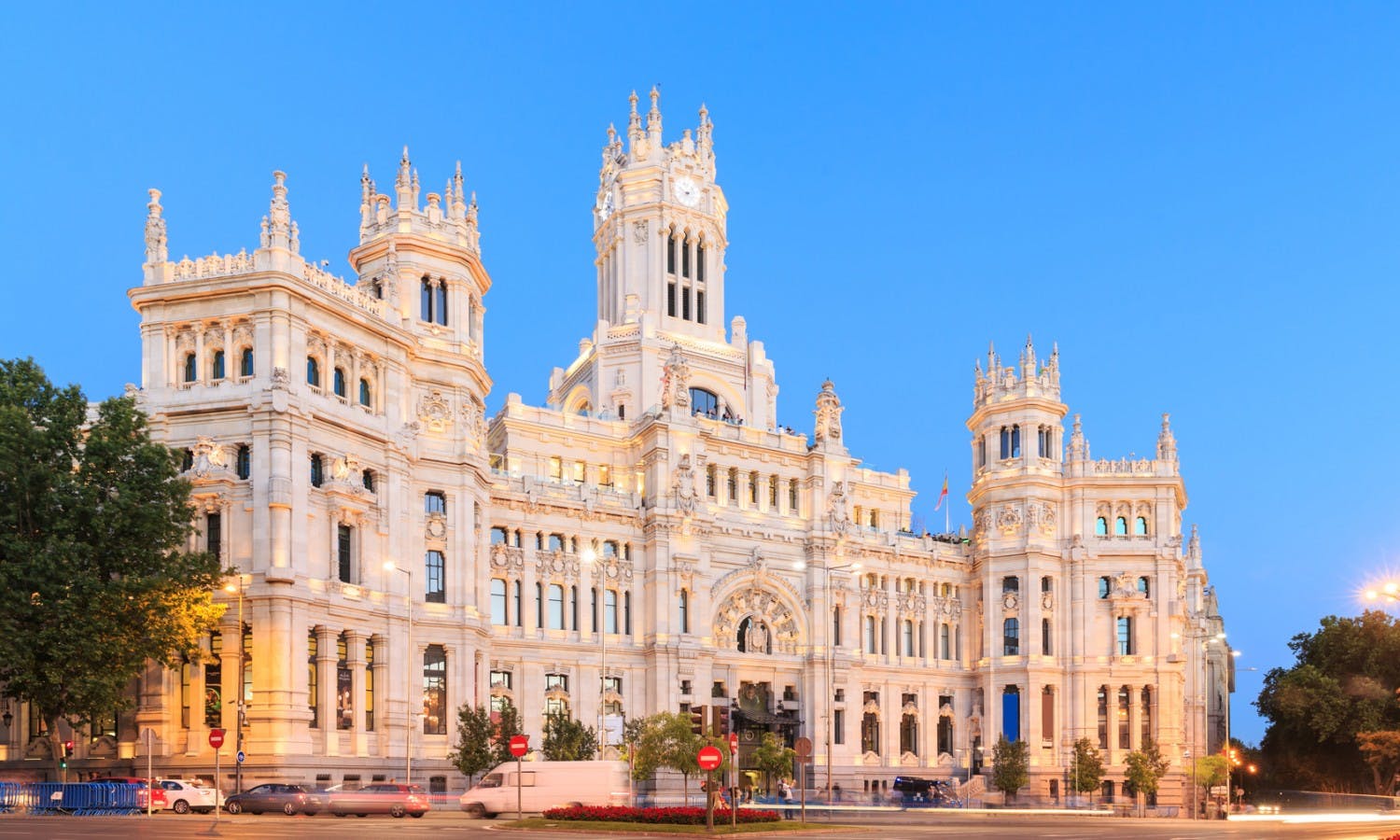 Madrid
There's nothing quite like the vibrant streets of a Spanish city, and nowhere is this more evident than in Madrid, Spain's dynamic, pulsating capital. Soak up the city's energy wandering through the Plaza Mayor, or head to the Prado Museum to see masterpieces by artists ranging from Hieronymous Bosch to El Greco. Get up-close-and-personal with major Baroque masterpieces like Diego Velazquez's Las Meninas, one of the world's most meticulously analyzed paintings. Don't forget to sample churros, a fried-dough pastry found at countless cafes and bars throughout the city, best enjoyed drizzled with hot chocolate sauce after an evening spent soaking up Madrid's never-ending nightlife. Make an obligatory stop by Sobrino de Botín—this restaurant is considered to be the oldest in the world and is known for being the old stomping grounds of court painter Francisco de Goya, who worked there as a waiter. Literature lovers can sample one of its specialties that was mentioned in the final chapters of Ernest Hemingway's The Sun Also Rises. Try these activities and more with the Madrid Card.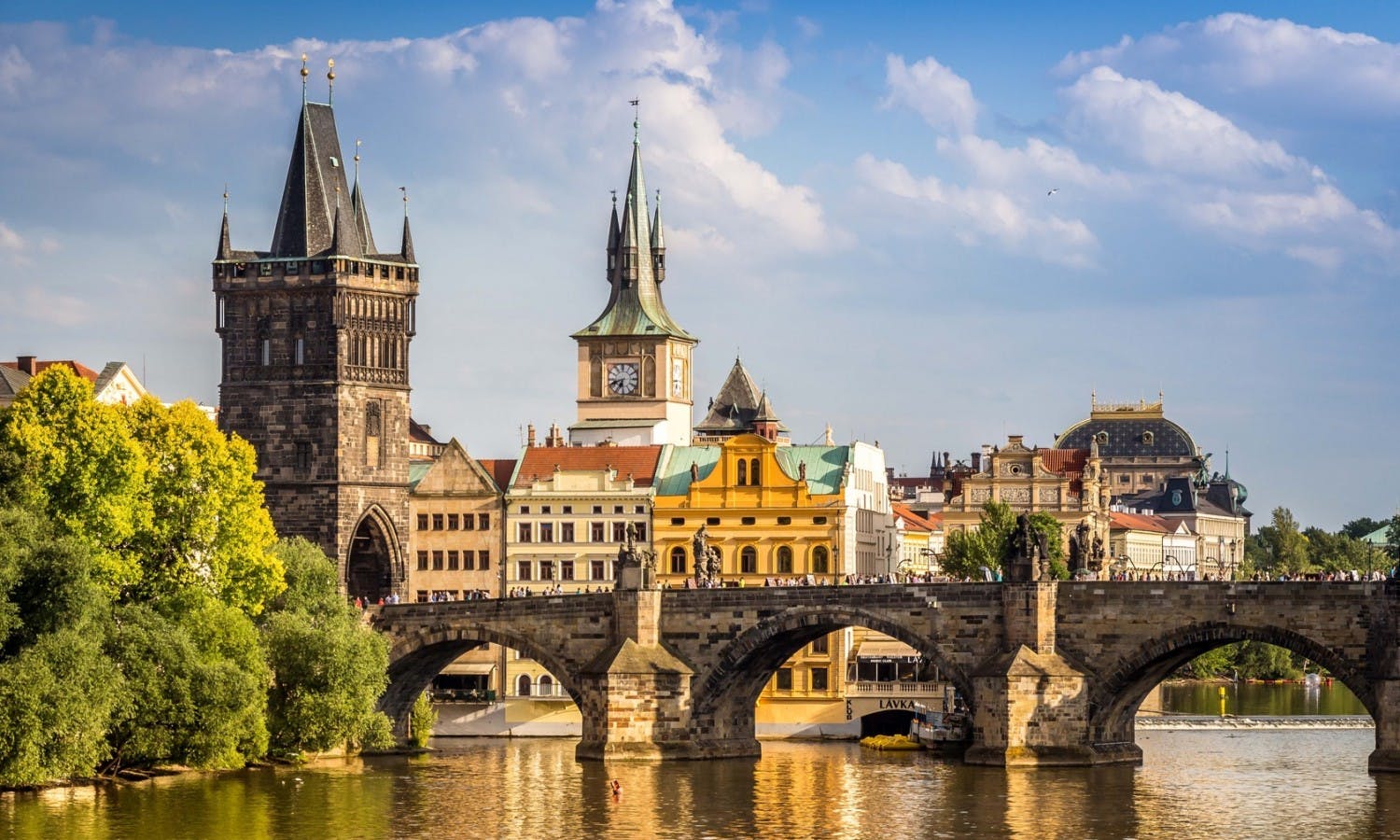 Prague
Prague's Baroque palaces, characteristic squares, historic cafes and relatively low cost of living make it one of Europe's most alluring tourist destinations and the cultural capital of the Czech Republic. Stroll along the Charles Bridge for stunning views of the city, or wander over to the Prague Castle, the largest ancient one in the world, boasting an unusually eclectic mix of architectural styles. And forget about German fall festivals and famous Irish breweries: Prague's beer is often lauded as the best in Europe. Make the most of your trip with the Prague Card.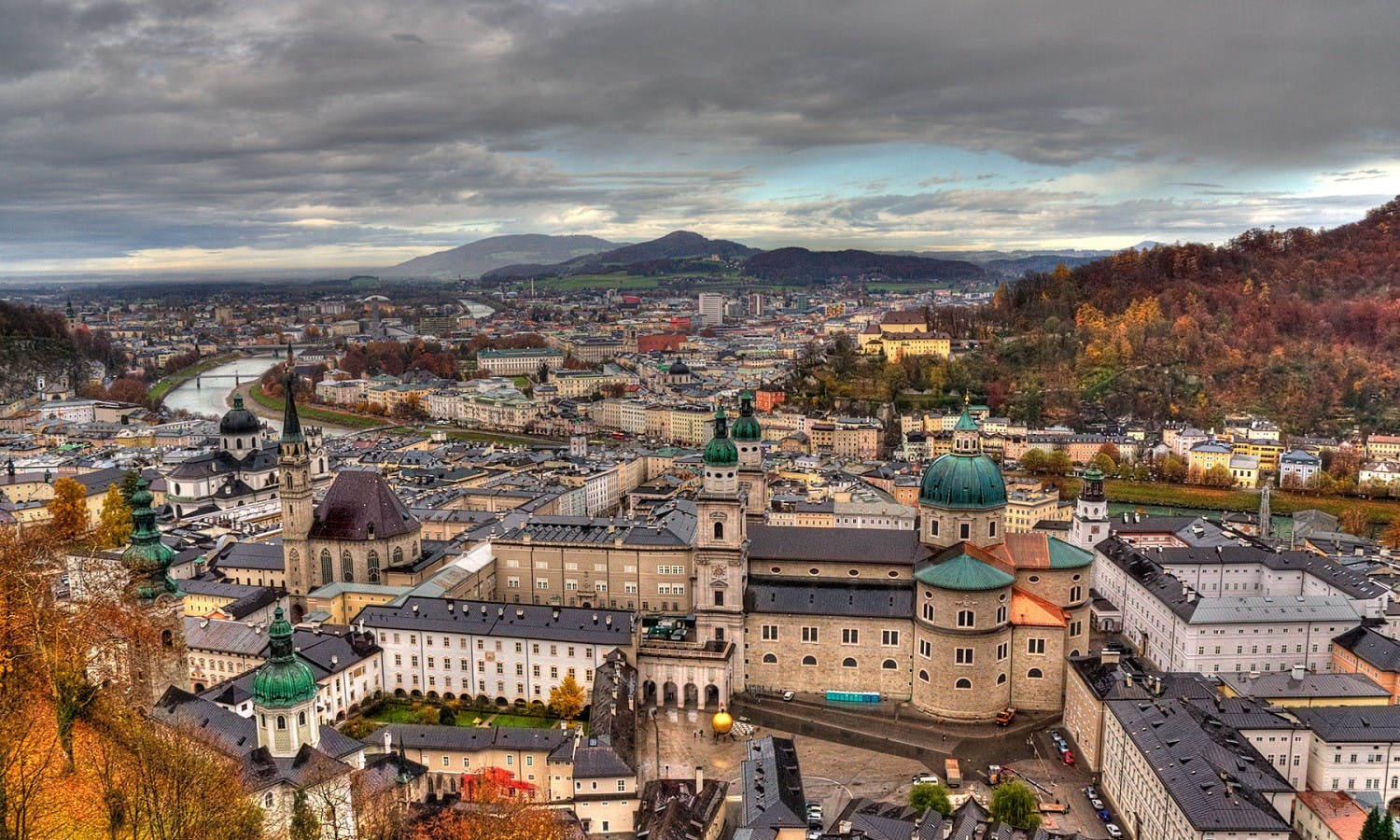 Salzburg
If the mention of the fourth-largest city in Austria only prompts you to picture hillside scenes from The Sound of Music, it's time for you to swing by Salzburg and realize all the city has to offer beyond the Von Trapp-family itinerary. As the hometown of Wolfgang Amadeus Mozart, Salzburg's musical reputation extends beyond the classic film and play. There are a variety of Mozart-themed tours, and you can enjoy listening to classical music at the Mirabell Palace or the Baroque Museum. Admire the Mannerist architecture at the Palace of Hellbrunn, a site that's particularly fun for families with small children, with its high concentration of fancy, fool-the-eye fountains. Countless concerts and cultural events are always on tap in venues ranging from the old monastery of St. Peter's Abbey to the Sound of Salzburg dinner show, a stage performance of certain Rogers-and-Hammerstein-penned tunes, if you truly can't leave without getting your Sound of Music fix. Save on everything with the Salzburg City Card.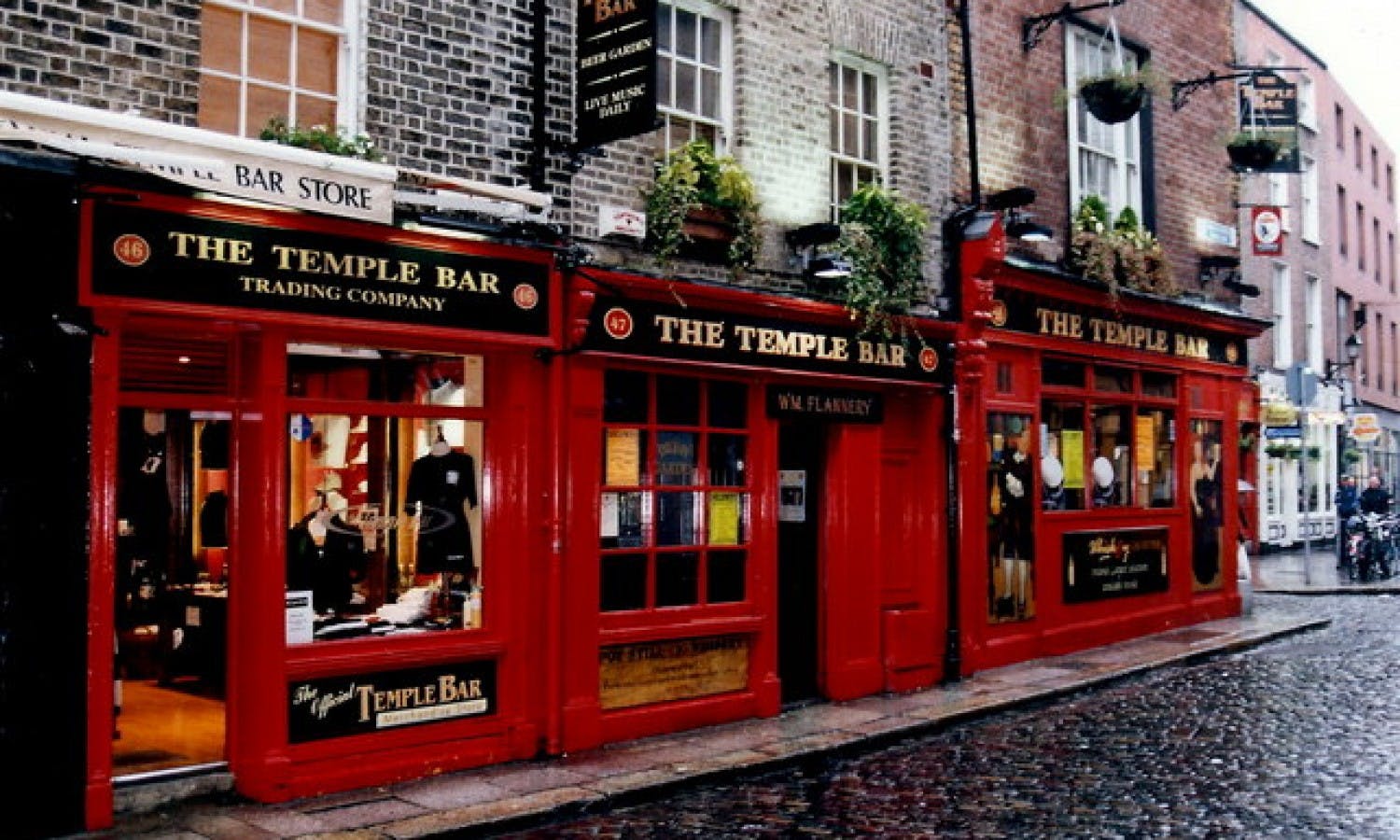 Temple Bar
Apart from boasting some of Europe's friendliest residents and one of the world's pilgrimage sites for beer lovers—the Guinness Factory—the exciting city of Dublin has plenty to offer everyone from bookworms to Bono fans. Visit the James Joyce Centre, a museum dedicated to promoting the work of the enigmatic Irish novelist and poet. Stop by the Irish Museum of Modern Art to see the city's largest collection of modern and contemporary pieces. Mingle with lively locals at any of the historic pubs downtown. Pause to reflect in the city's medieval churches, including Ireland's largest church, St. Patrick's Cathedral. Children and history buffs alike will love the costumed actors at the Dalkey Castle and Heritage Centre, where you can time-travel through Viking, medieval, Victorian and modern times. Within the center, there's also a Writers' Gallery, which showcases everyone from George Bernard Shaw and Joyce to Bono and Samuel Beckett. Take it all in with the Dublin City Pass.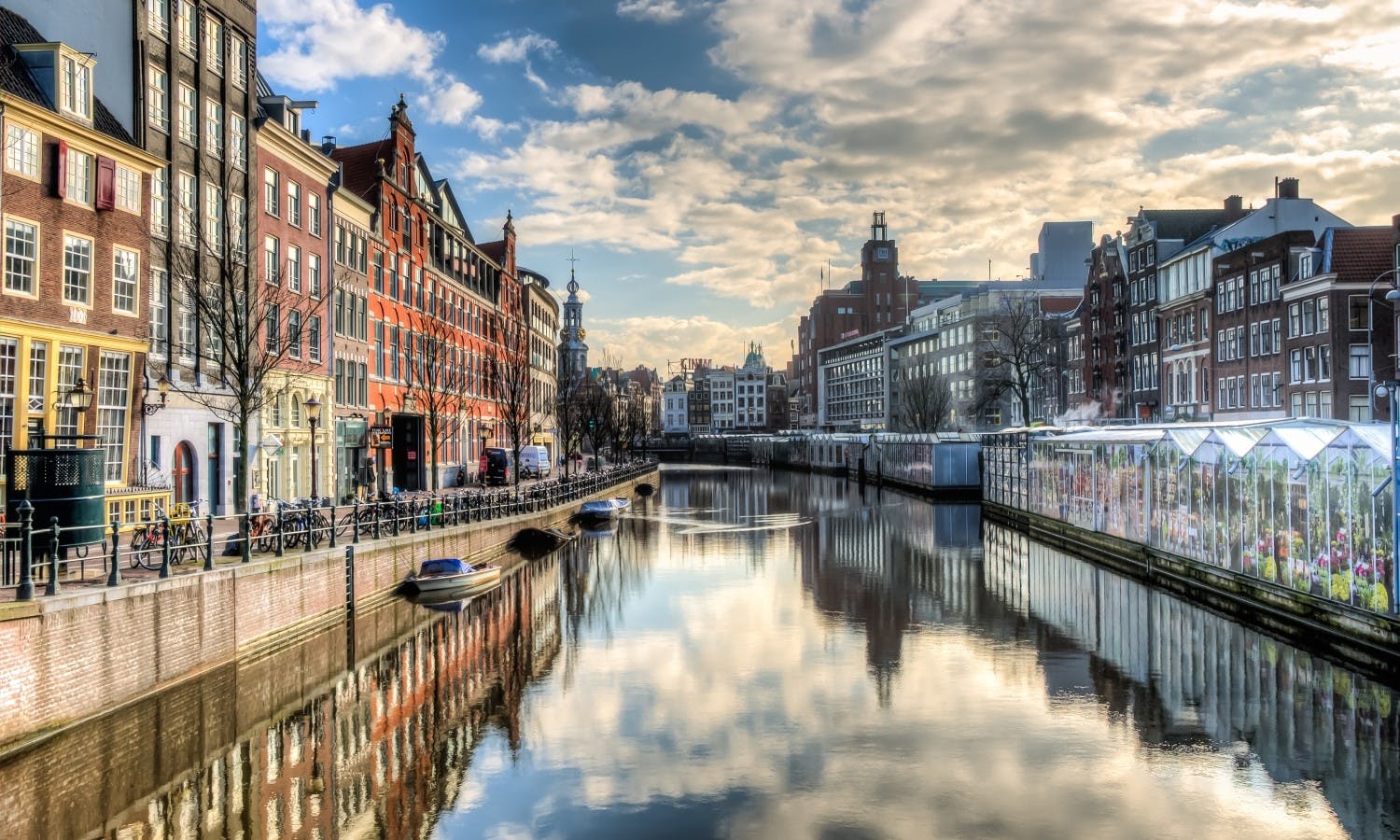 Amsterdam
Beyond the city's heady reputation and its infamous "coffee shops," Amsterdam boasts striking seventeenth-century architecture and some of Europe's most intriguing art museums, including the Rijksmuseum, which houses masterpieces by Rembrandt van Rijn and Jan Vermeer. Wander through the Van Gogh Museum to get a sense of the original "tortured artist's" life and work beyond just the swirls of his best-known painting Starry Night, which hangs across the world in New York. Enjoy lesser-known but equally striking pieces such as The Potato Eaters, which Van Gogh himself considered to be his best work. But save plenty of time just to get lost meandering through the streets, taking in the canals, cafes and secret gardens sprinkled throughout the city. Explore everything with the Holland Pass, which also offers savings in Amsterdam's surrounding areas.