As tempting as it could be to spend Labor Day weekend binge-watching your favorite show, we think you should hit the road! Here are five getaway ideas for the three-day weekend.
From the ocean to the wild to the bustling cities, here are five ideas for a Labor Day weekend getaway.
1) New York
"I'm in a New York state of mind," croons Billy Joel, and so are we. The city that never sleeps offers plenty of fun for both visitors and locals alike, so if you feel like going full steam ahead this Labor Day weekend, then New York is the place to be. Aside from icons like the Statue of Liberty, Ellis Island, Empire State Building and Top of the Rock, New York is chock full of treasures. Head out of Manhattan to explore the outer boroughs such as Brooklyn and Queens; keep your eyes peeled for interesting street art; nosh on soup dumplings in Chinatown; take a bike ride in Central Park; get your culture fix at MoMA; enjoy a Broadway musical; cheer on the Yankees and more!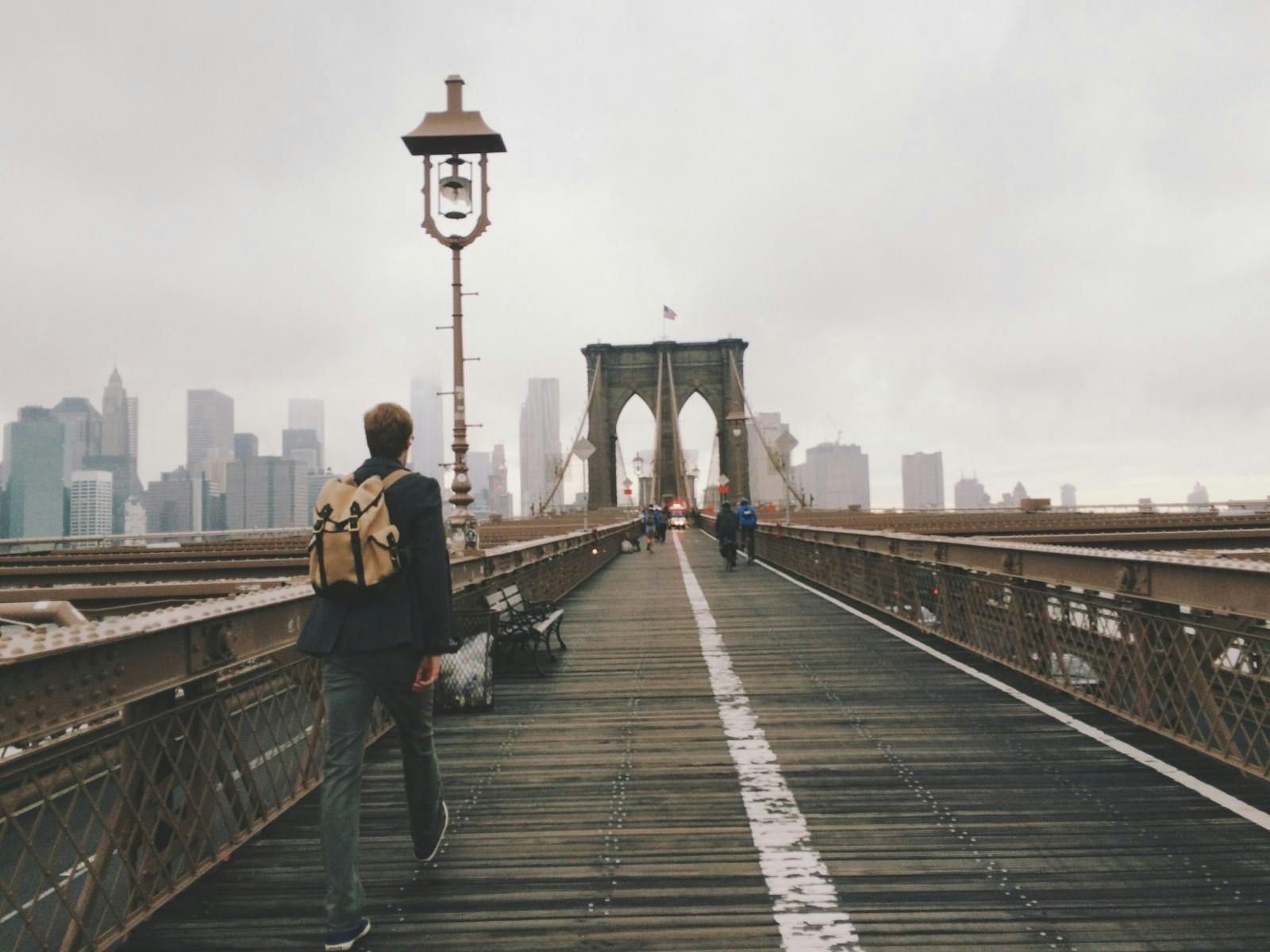 Brooklyn, New York City, Photo via Visual hunt
2) Montreal
Although Toronto, aka 'T-dot', has a reputation for its livability and extremely multicultural population (as well as being the birthplace of Drake), Montreal is Canada's cultural hub. The world's second-largest French-speaking city behind Paris, it is brimming with French-Canadian culture. It is a city of delightful cafes, outdoor patios, street musicians and entertainers, amazing live performances such as Cirque du Soleil and some world-renowned festivals like Just for Laughs, the largest International Comedy Festival. Make sure to admire the French architectural wonders like the beautiful Basilique Notre-Dame, the church in which Celine Dion was married. The city's surroundings have much to offer.  Quebec City is easily reachable by train or car, and there you can truly sink your teeth into the French-Canadian Je me souviens way of life.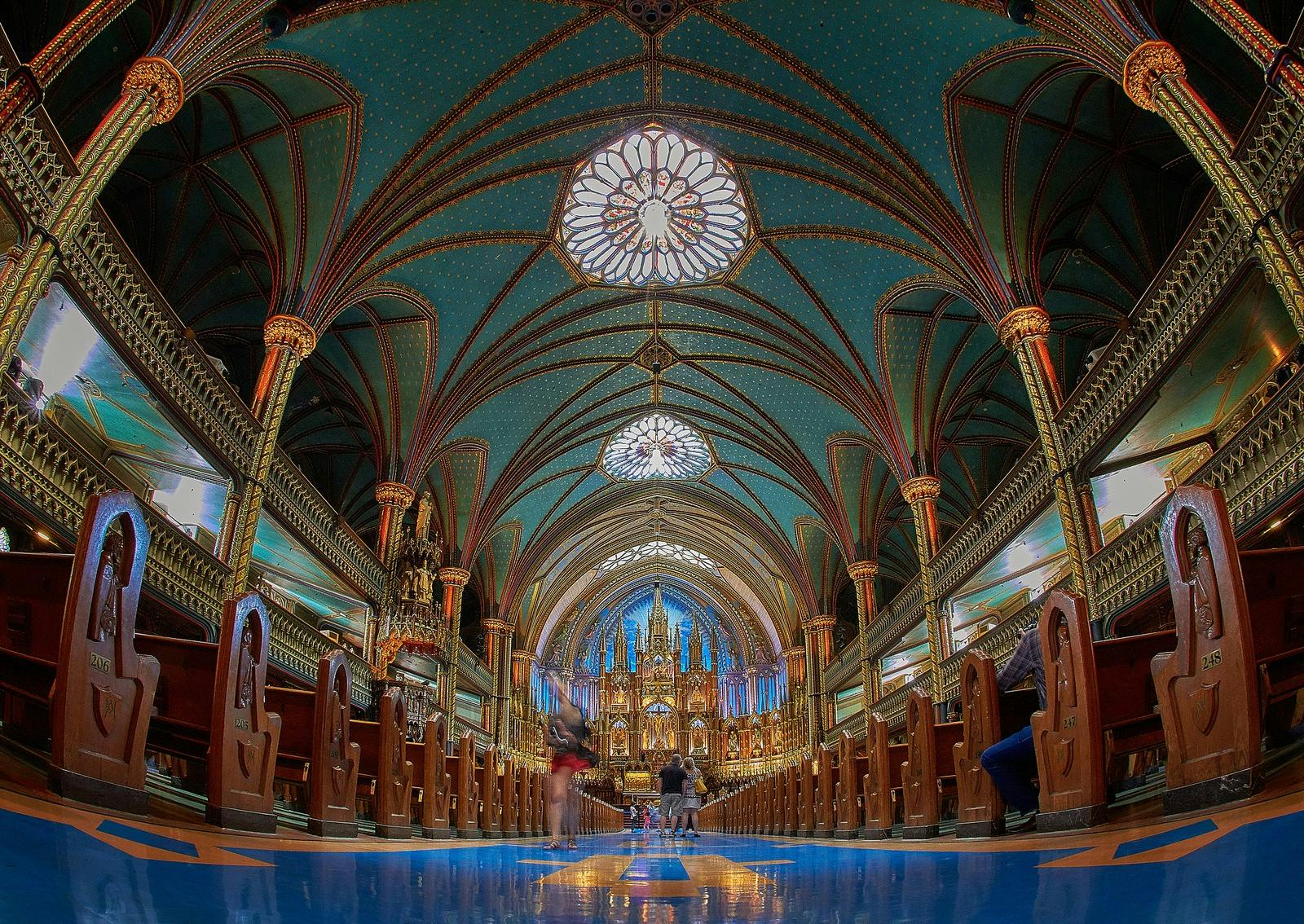 Basilique Notre-Dame, Photo credit: szeke via VisualHunt / CC BY-SA
3) Las Vegas
Well, what else could Labor Day weekend be for then to indulge in all that Sin City has to offer? Having said that, Las Vegas is not just for gamblers, foodies and night owls. The spectacular Grand Canyon is nearby, and you could easily spend your whole vacation discovering this natural wonder. Lovers of the great outdoors will be inspired by the incredible scenery.  Take a trip along the river, go camping, explore the park and much more. So plan ahead, and get the best of all worlds in Las Vegas.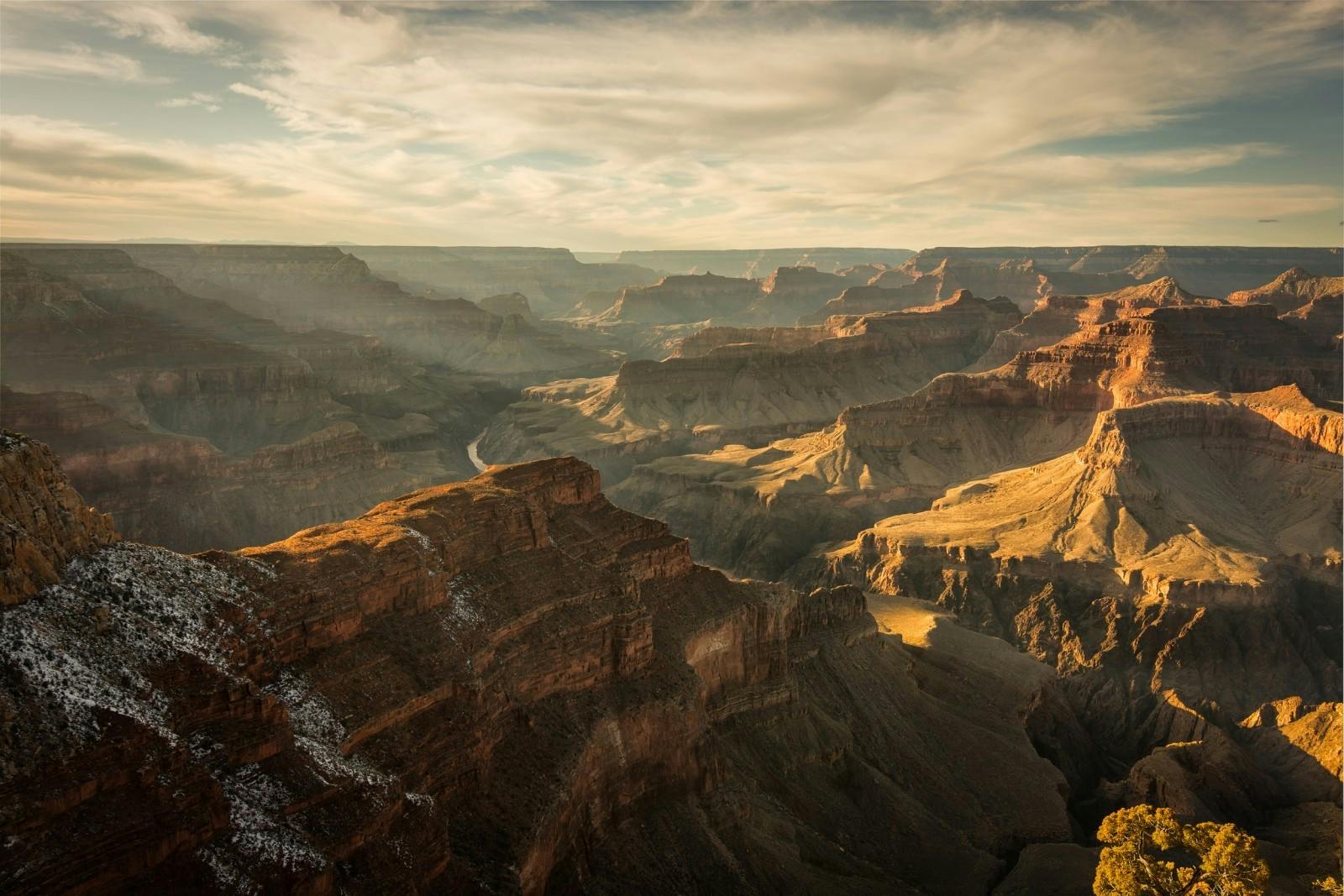 Grand Canyon, Photo via Visual Hunt
4) Miami
If you're looking to recharge your batteries, head to Miami. For one, its beaches are beautiful. Nearby is the fantastic Everglades National Park is known for its stunning biodiversity that includes alligators, the great blue heron, coral, cypress trees and more. Take a drive to Key West, one of the Florida Keys where you can snorkel, relax and see where Hemingway once lived. Or, if you prefer to stay out of the water, enjoy a glass bottom boat ride for an interesting perspective of life underwater. Or, if you're in a Caribbean state of mind, fly to the Bahamas for a day.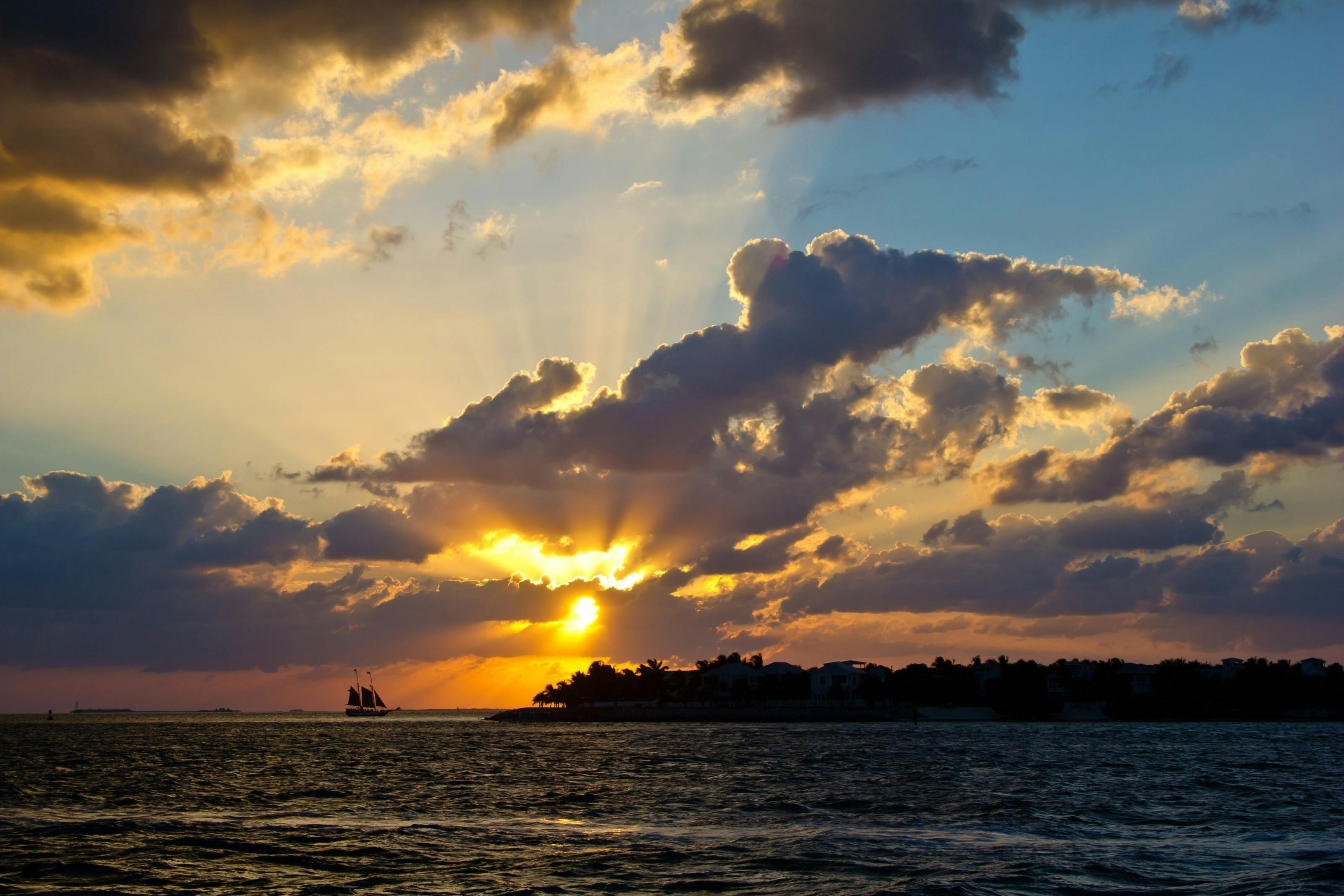 Sailing in Key West, Photo via VisualHunt.com
5) Chicago 
Chicago is a thriving city where you will undoubtedly eat and drink fantastically well, from 22 Michelin Star restaurants to deep-dish pizza to seven topping hot dogs to cocktail masters mixing libations in bars and clubs across the city. Chicago is also known for its art and culture, and the Chicago Art Institute is home to some of the world's most famous paintings. The Chicago Jazz Festival is happening from 24 August to 2 September, book tickets for Broadway hits like Hamilton, enjoy an evening of comedy at Second City, and admire the city's architectural wonders.  Chicago's immigrant history is found all around the city with a diverse array of foods, entertainment, neighborhoods, and industries. Baseball enthusiasts will want to head to Wrigley Field to root for the Cubs! Lastly, don't forget to snap your very own #beanselfie next to Anish Kapoor's Cloud Gate, known more familiarly as the Chicago bean.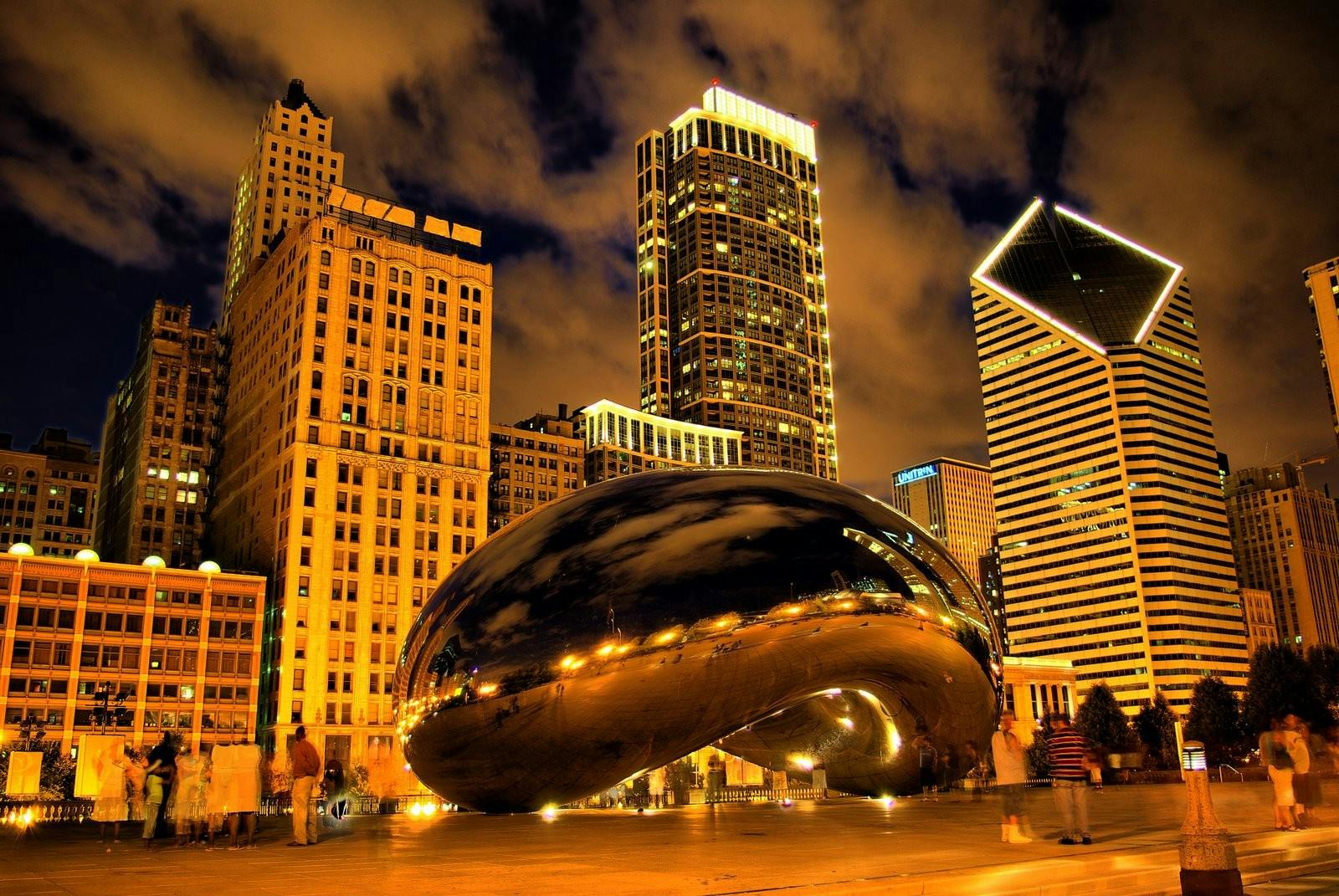 Chicago Bean at Night, Photo credit: Sergey Gabdurakhmanov via Visual hunt / CC BY
Cover Photo via Visualhunt