Our local writer describes Berlin as organized, well-structured and efficiently chaotic. Welcome to Musement's July destination of the month!
As a city where anything goes, Berlin is hard to describe vwithout contradicting yourself. It is a cultural/art hub that moves considerably slower than most other influential cities, and yet the Berlin mindset has been creeping slowly into mainstream culture. It is a city full of unexpected contradictions that somehow complement each other and create a singular atmosphere.
You won't want to leave Berlin!
My Berlin experience is not so different from that of most people I have met along the way. I came here on my gap year, pursuing nothing more than my own romantic notion that Berlin would be the perfect balance between Mexican and British culture. Safe to say, most of the people I have met here aren't Mexican-British, but they were intending to stay here for a fixed period of time. I had given myself six months to really get to know and explore the city's beautiful chaos and its easy-going inhabitants, and a year-and-a-half later, I haven't finished exploring!
Berliners love their hidden gems! This makes it difficult for a newcomer to really get to know the city over a short period of time. You won't find the places that really make the city special online or advertised on the streets. Rather, Berlin is a matter of going out and meeting people and letting them guide you to their favorite spots. The friendly locals are always happy to take you around, and they are always open to socializing with unfamiliar faces.  You will always happen upon your next favorite spot when you least expect it.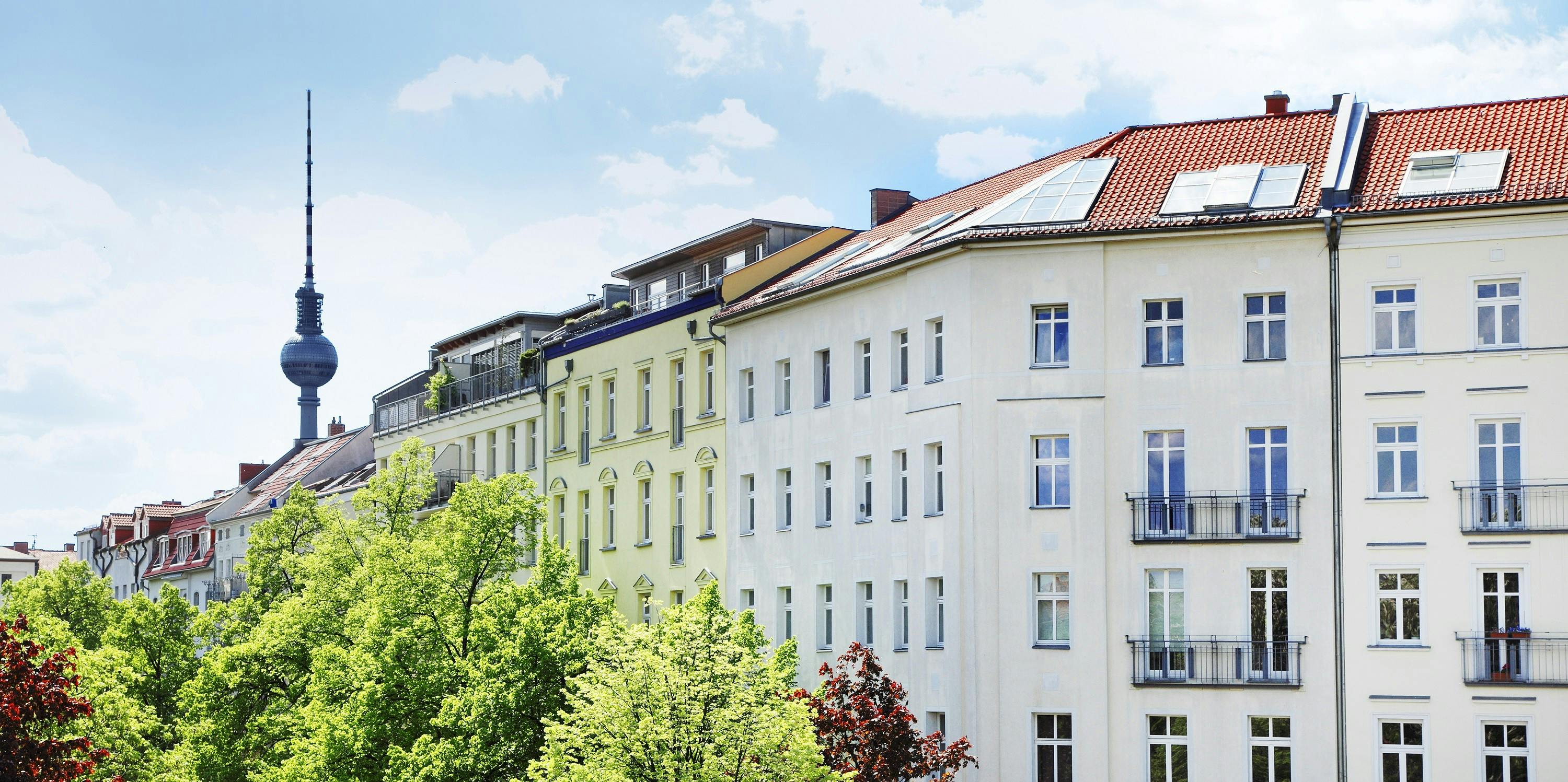 Berlin is a hidden city; let the locals show you your new favorite place.
Some of my favorite places in Berlin:
1. Durchs Fenster Kino I Meaning "Through the Window Cinema", this name describes the experience. I found this during my first month in Berlin, and it's still one of my favorite spots. You won't be able to find any information about their screenings as they only send them via e-mail to the people who have already found this particular gem. At this old-fashioned cinema,  people smoke, drink and they may or may not have a conversation about the previous or upcoming film. The window, which you have to climb in to enter, opens at around 9.00pm daily and at 7.15pm on Sunday. (Kreutzinger Strasse 18)
2. Akt Salon
If you like "lifedrawing", then go to Akt Salon. love how there is no need to book a seat. If you wake up and your creative energy is aflow, you can decide day-of to go. In the true Berliner spirit, you will mostlikely hear techno music playing in the background! Sessions are Monday and Wednesday: 8.00pm – 10.15pm (Danziger Straße 50; website)
3. Milja & Schafa 
This cute little spot has the best oat milk cappuccinos in town And the! food is great too! (Sonntagstrasse 1; website)
4. Monkey Bar
The monkeys from the zoo next door are the bar's main attraction! Part of Bikini berlin this bar and Neni the restaurant next to it both look over the Tiergarten, the famous berlin zoo. (Budapester Straße 40; website)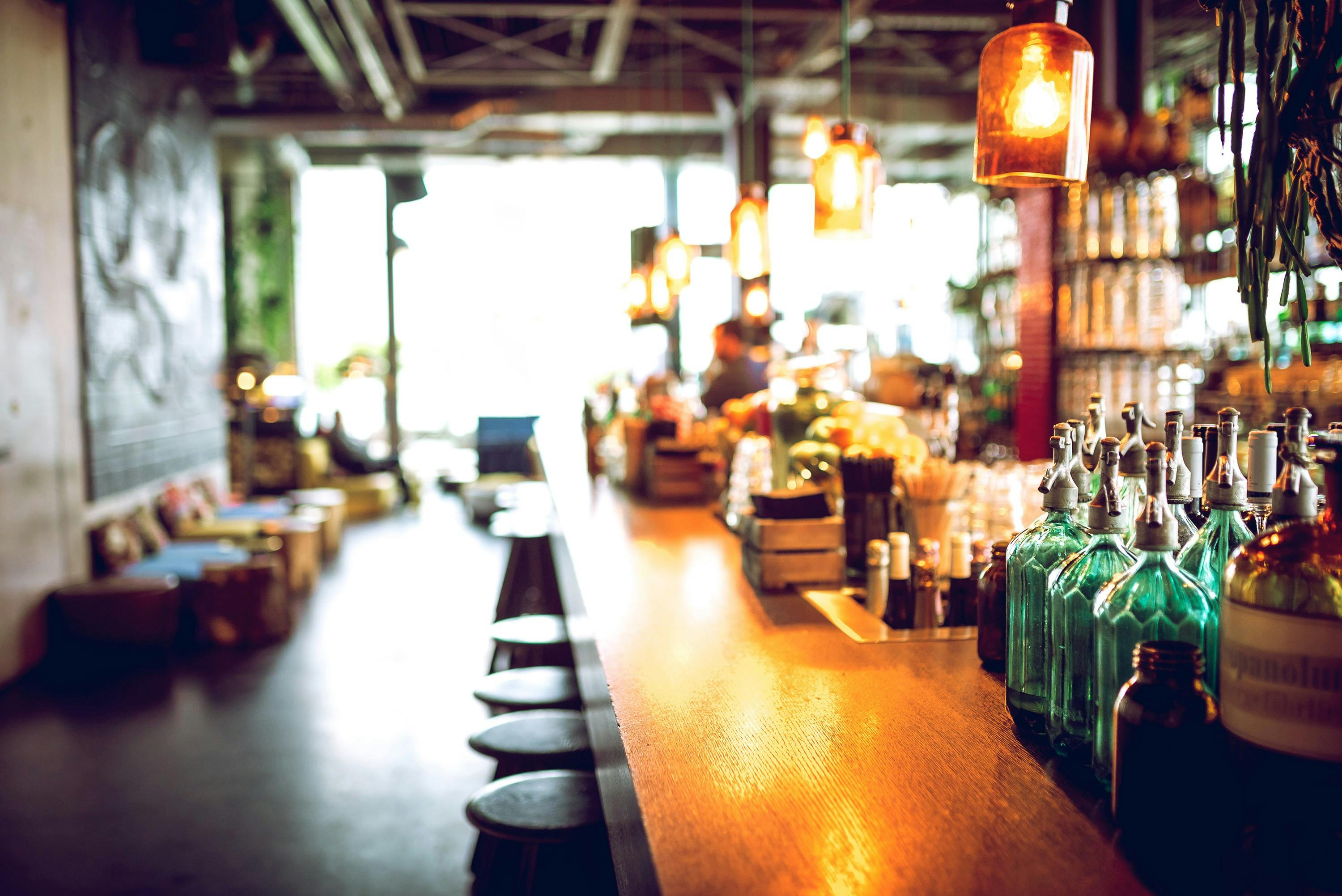 Monkey Bar in Berlin
5. Klunkerkranich
This rooftop bar is one of the best places to spend a sunny summer day! (Neukölln Arcaden, (Karl-Marx-Straße 66, at the top of the carpark, website)
6. The Bowl
One of my most recent finds, The Bowl is a delicious vegan restaurant on the top of Veganz supermarket. I lived in the neighborhood for a year before I realized there was a restaurant there. Like many other Berlin hot spots, the restaurant is well hidden. You have to go inside the supermarket to access it. Definitely worth a visit, especially if you're around East Side Gallery! (Warschauer Str. 33, website)
7. Azzam
There's an ongoing debate of where to find Berlin's best kebab, and I'm on team AZZAM!  They not only serve great kebabs with fresh ingredients, they also have amazing Middle Eastern food platters. The portions are more than generous, and everything is prepared right in front of you! From the outside, you would never expect the quality of the meal that awaits you inside.  (Sonnenallee 54; website)
Berlin is all about spontaneity, however if find yourself planning a trip, here are two top experiences that you should book in advance!
1. Breakfast at the Reichstag
I found out you could do this completely by accident, and it turns out it's the best way to visit the Reichstag (Germany's Parliament)! You avoid having to make an appointment months in advance and you get to sit down and enjoy the architecture at your own pace! (website)
2. Sammlung Boros
This is hands down my favorite art venue in Berlin, an old bunker with a fascinating history. Tour appointments are required  to view the exhibition!  Definitely worth a visit, but don't forget to make your appointment. (website)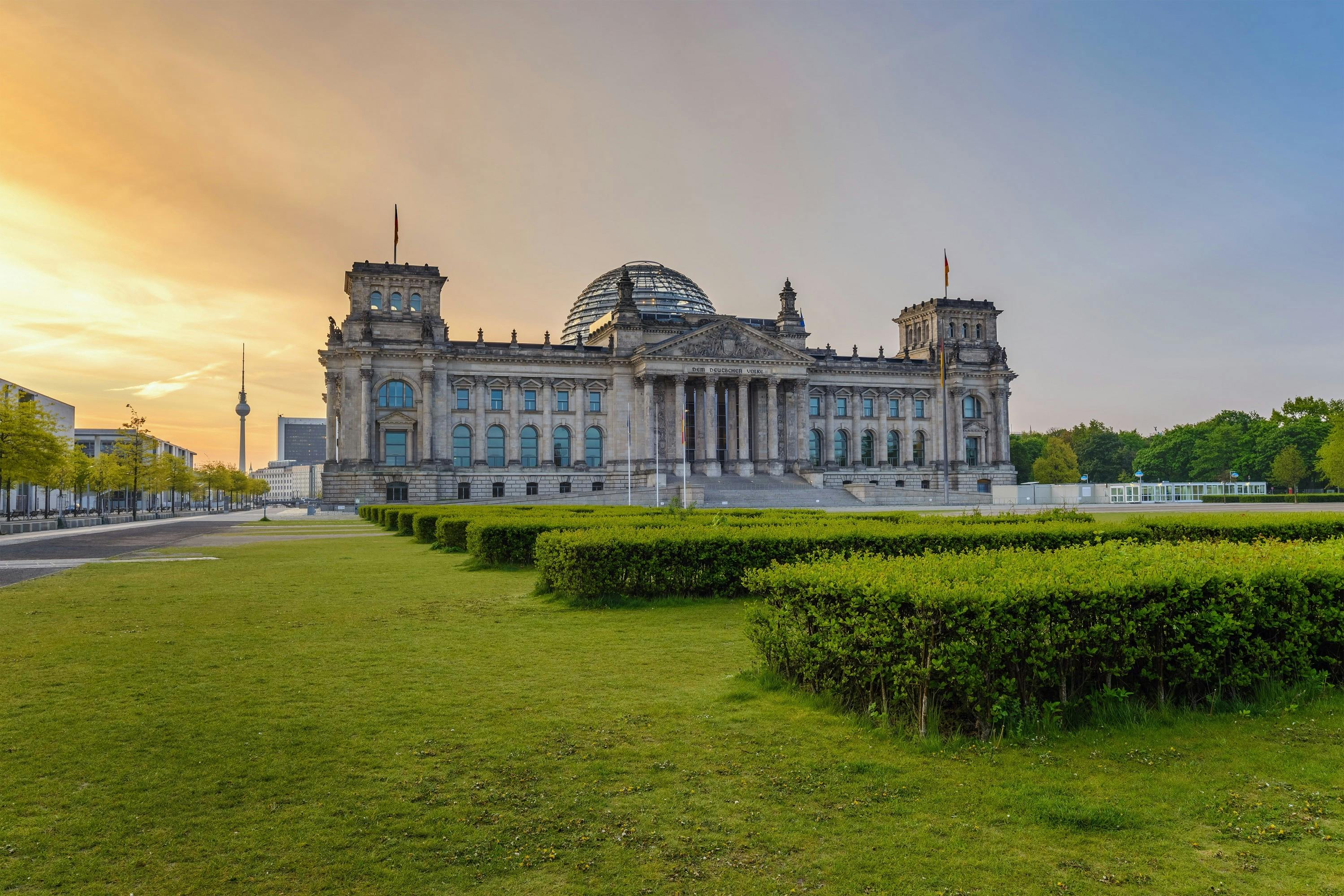 One of the best ways to see Berlin's Reichstag is by having breakfast there
Berlin is most definitely worth exploring. I promise you won't get tired of it!