At the first Musement event to be held May 5, 2017 at La Ciau of Tornavento, we interviewed Maurilio Garola, Chef and founder of the restaurant.
High ceilings, hardwood floors, stunning views of the Langhe vineyards and the Alps, unforgettable food and excellent wines. This and much more is La Ciau del Tornavento, an outstanding restaurant where the first Musement event will take place on May 5th. This event, coinciding with the release of the new and much anticipated Barbaresco vintage, is dedicated to people who love good food and good wine as well as all those interested in having an exclusive experience in a unique landscape.
Maurilio Garola, Chef, and founder of La Ciau del Tornavento, told us the history of this magnificent restaurant.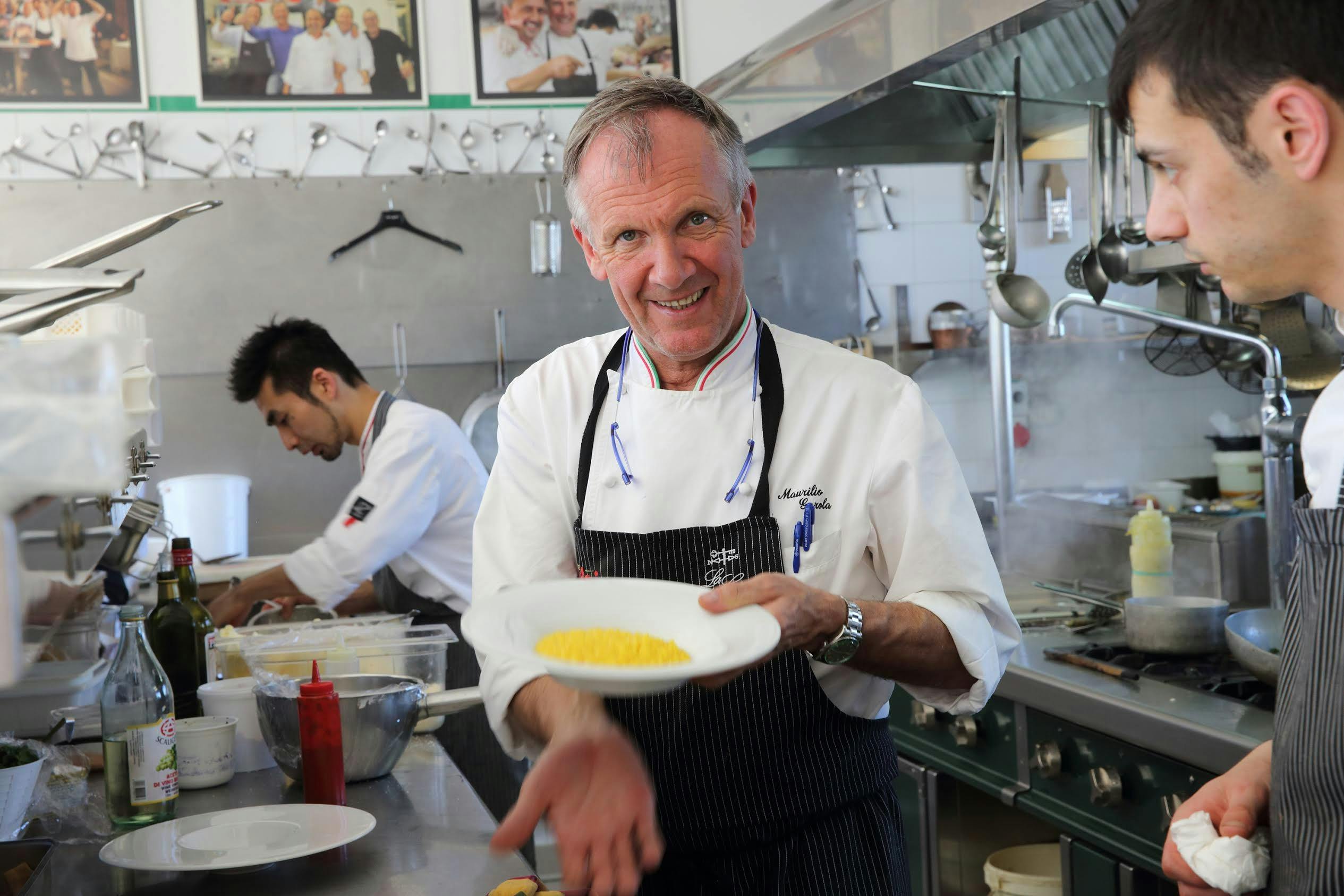 The chef Maurilio Garola in his kitchen
When did your adventure begin with La Ciau del Tornavento as chef and owner together with your partners Nadia, Cecilia, and Marco?
Thirty years ago I had a restaurant in Pinerolo called La Ciau, but as a great lover of wines, I visited the Langhe region very often. One day, the local producers told me that a wine lover like me absolutely had to have a business right there in the Langhe region. I jokingly told them, "Okay, if you find something, count me in." Three months later they called to offer me a place in Treiso whose owners were tired of managing it, and I accepted. I decided to call it "La Ciau del Tornavento" because in Piedmont "ciau" means key, and because at La Ciau in Pinerolo I grew so much that I wanted to give it a 'shout out' in this new experience; and "tornavento" because the restaurant is located on the top of a hill with panoramic views of the Langhe region, and there's always a lot of wind (vento in Italian).
The adventure with La Ciau del Tornavento began twenty years ago and over the years some associates have joined me: first I met Nadia, and then her partner, Marco, who became my right hand in the kitchen; later I met Cecilia, who's a wine producer, and who became my wife three years ago.
When did you get a Michelin star?
I got it in 1996 in Pinerolo but as soon as I obtained it, I moved to Treiso and therefore I never really took advantage of it; fortunately, it was also given to me in the same year in Treiso, and I've kept it for twenty-one years. It's a great satisfaction but I have never worked specifically for the Star, I just tried to create beautiful things by doing my job well.
La Ciau del Tornavento is located in a very special place; would you like to talk about it?
Yes, it was the town's kindergarten in Littorio style from 1931. I am the third manager and also the last because I was able to buy the property.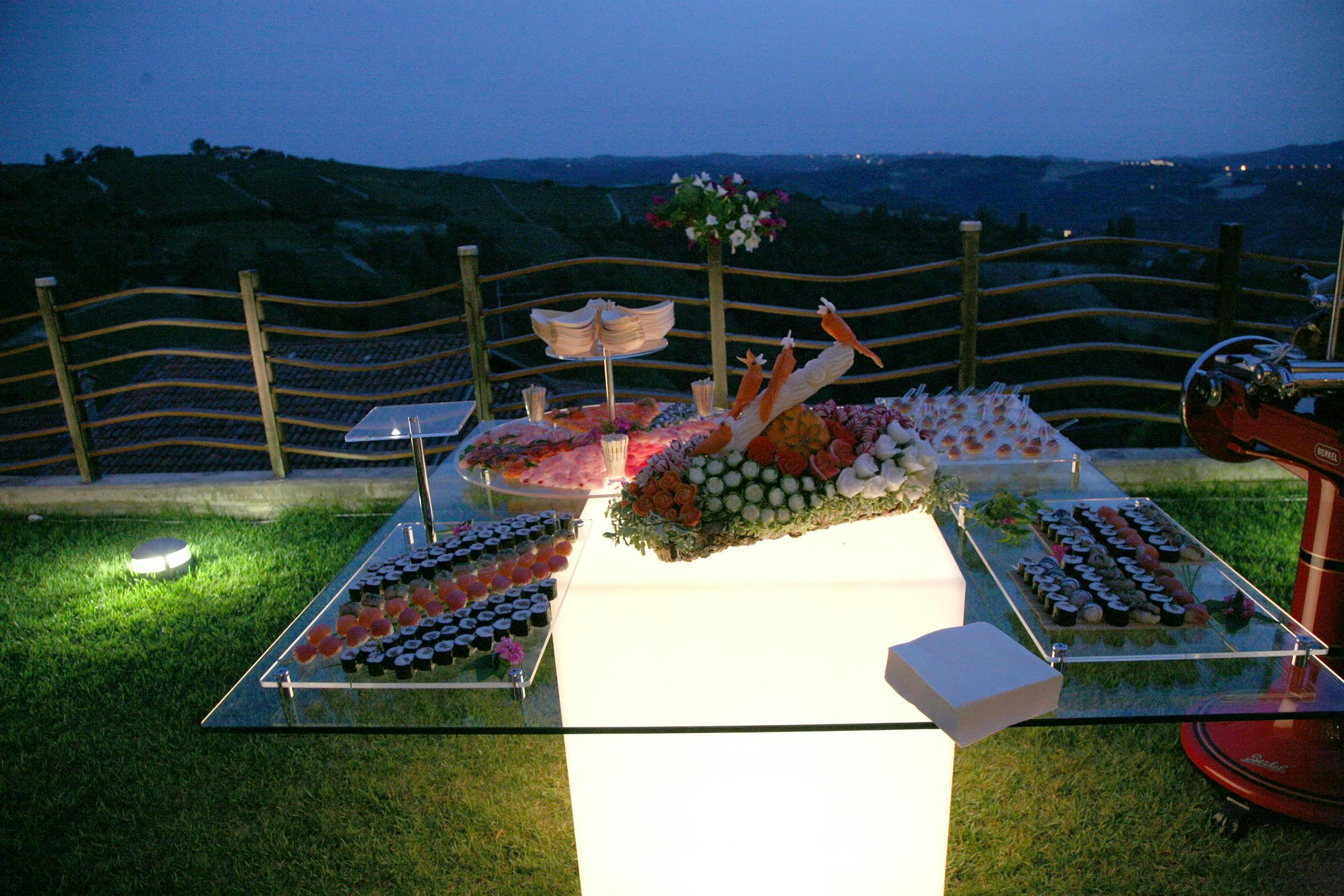 The magnificent view from the Ciau of Tornavento
Who are your customers and how has tourism changed in the Langhe region over the last ten years?
Once in the Langhe there was only room for the wine production giants. Then young producers with a new vision started working their way up, and this has definitely changed the world of wine a lot. While at first foreign tourists were mostly from Switzerland, today – thanks also to the renowned excellence of the region around the world for other things such as truffles – tourists come from all over the world. In fact, at my restaurant, we serve Italians, Americans, Asians, and Russians.
La Ciau del Tornavento is located in the heart of the Barbaresco production area, which is also a UNESCO World Heritage Site; what ties do you have with the producers? Do they come to lunch at your house with their importers? Do they send their clients?
I have a wonderful relationship with local producers: they come to me to eat, and they often also bring their clients. We show them my cellar (which is one of the most beautiful in northern Italy) and they ask to try the rare vintage wines which they don't have.
Your cellar is award-winning and a great asset for the area; how difficult was it to bring together all this enological diversity?
It was a huge effort, but I did it only out of passion. I started investing in wine before it was common to do so, and time has proved me right: today my cellar has more than 70,000 bottles, including those from the 90's season, one of the best years for Barolo and Barbaresco.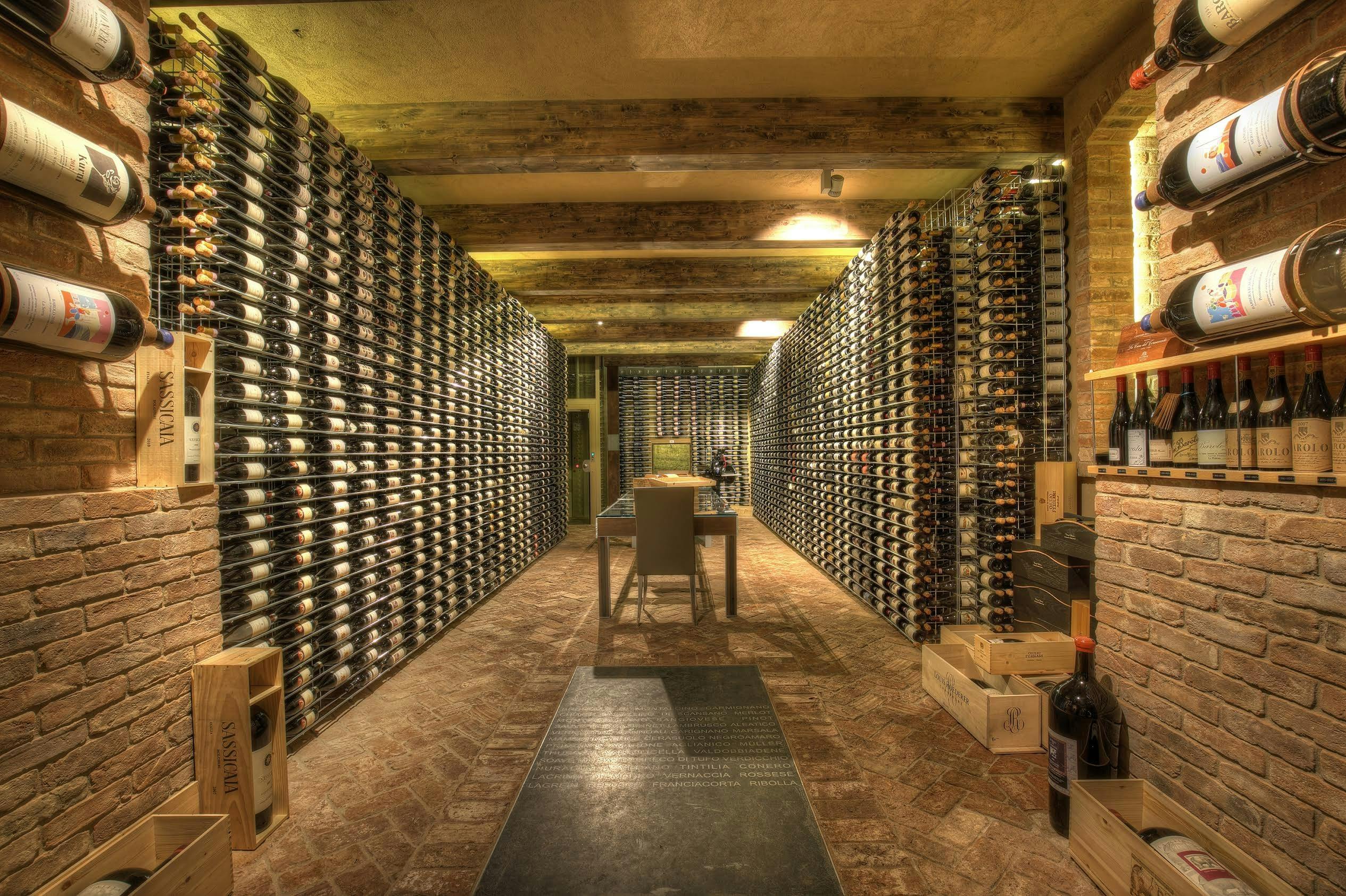 The spectacular cellar of La Ciau of Tornavento
La Ciau del Tornavento will host the first Musement event; what prompted you to accept this challenge and organize this event together with us?
First of all, I was asked by a very nice person, and so I gladly accepted! I'm also always happy to meet new people whom I can excite with my food: we can all eat good food, even at home, so if we do go to the restaurant, it should be to try new sensations! This is what I always try to do, and what I will also do with the menu created for the Musement event to which I'll match great wines. I look forward to this event and to seeing new people coming out of my restaurant with radiant faces! Oh, I forgot: May is also my lucky month.
For further information and to book the Musement event on May 5th at La Ciau del Tornavento, contact wineandfood@musement.com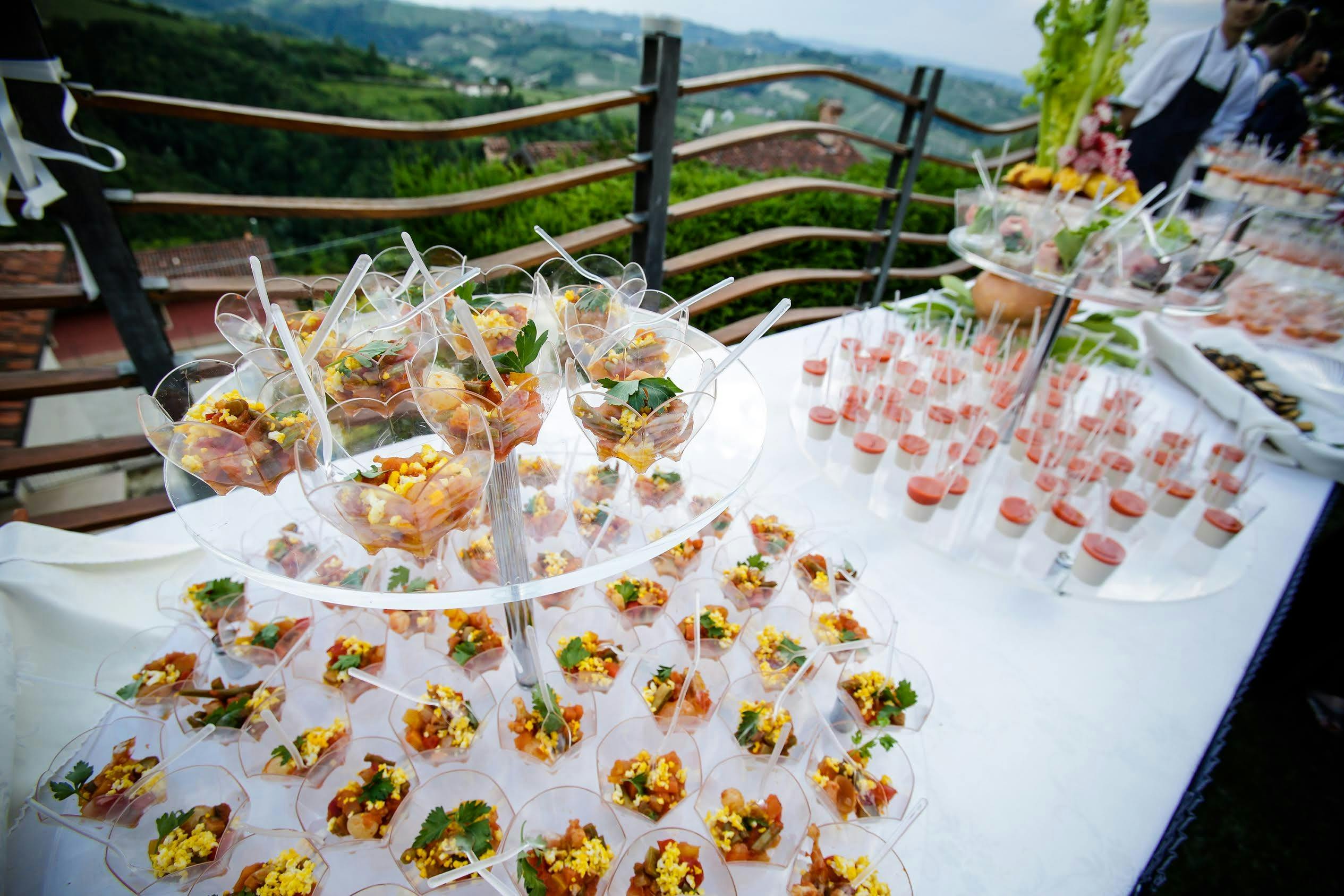 A banquet of wonderful courses at La Ciau of Tornavento