The Florida Keys are known for their beauty, great weather (3000 sun hours annually!) and beaches. Key Largo in particular is a paradise for fishermen, watersports enthusiasts, photographers and lovers of fantastic seafood. Here, we look at some of the options on this great island.
Welcome to the Keys
The Florida Keys are a tropical paradise set on an ancient coral reef off the southern coast of Florida, accessed by air or via the dramatic Overseas Highway 1 from Miami to Key West. One of the most famous (and the largest) is Key Largo in the upper keys – famous due partly to the film of the same name (1948) starring Humphrey Bogart, Edward G Robinson and Lauren Bacall.  More importantly, it's known as the "Diving Capital of the World" due to the living reef just a few miles offshore.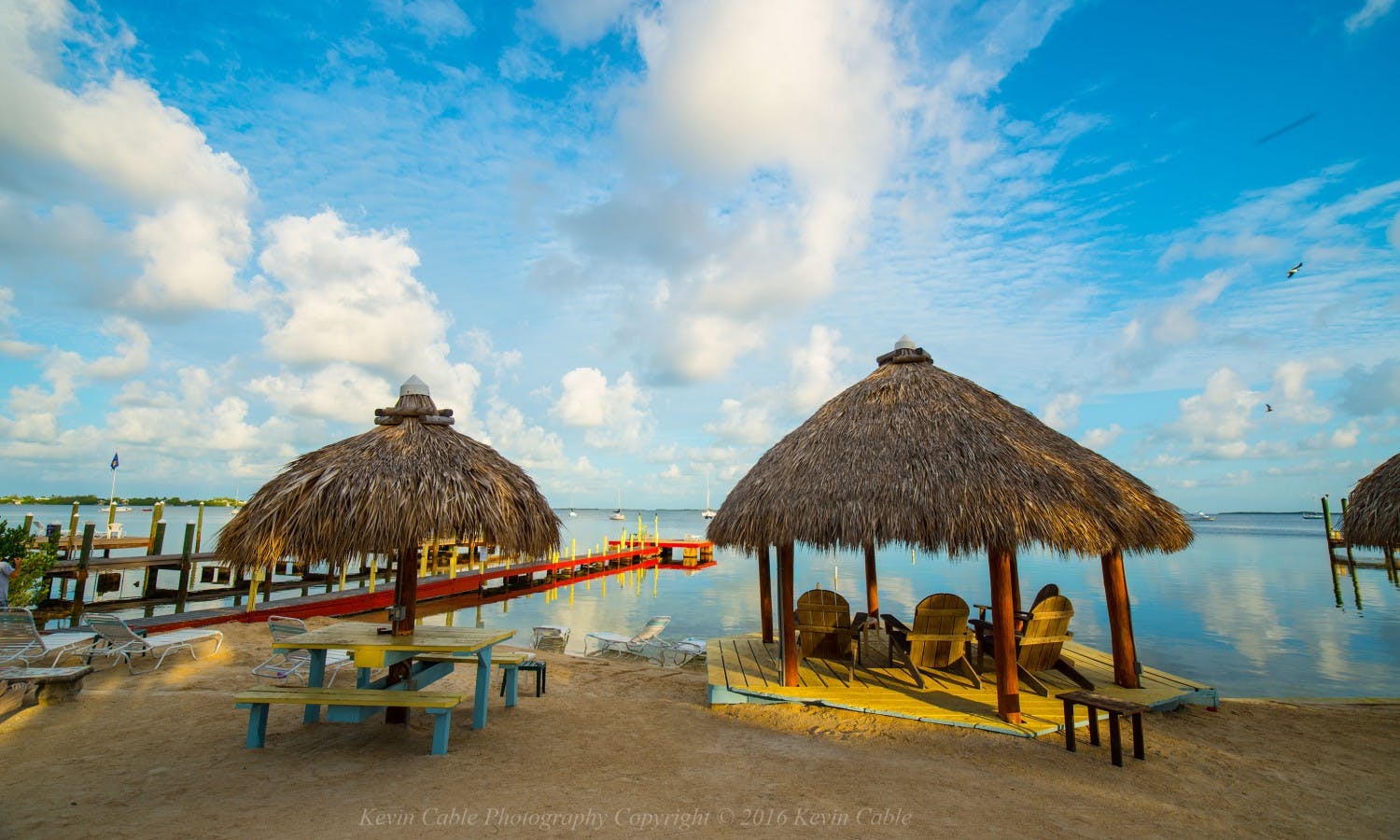 Key Largo
John Pennekamp Coral Reef State Park
This was America's first undersea park, which, with the Florida Keys National Marine Sanctuary, represents 178 nautical square miles of living coral reefs, seagrass beds and mangrove swamps. If you're a nature enthusiast, you'll love the wide variety of tropical vegetation, shorebirds and marine life. However, it's the reef that draws most visitors. Over 600 species of fish and 55 varieties of coral make this one of the best scuba and snorkeling sites in the world. There are charter boats and support services for experienced divers, while beginners will be able to take courses and rent all the gear they need to enjoy the water.

Enjoying the reef
Bring your camera
The paradise landscapes of the keys change through the day as the sun passes over. Get up early to see a golden sunrise over the blue ocean, or set up your tripod for some of the world's most spectacular sunsets. Palm trees, seascapes and beaches always make for great travel photography and don't forget that Key Largo is also very close to the Everglades National Park – home to an amazing variety of birds, flora and mammals.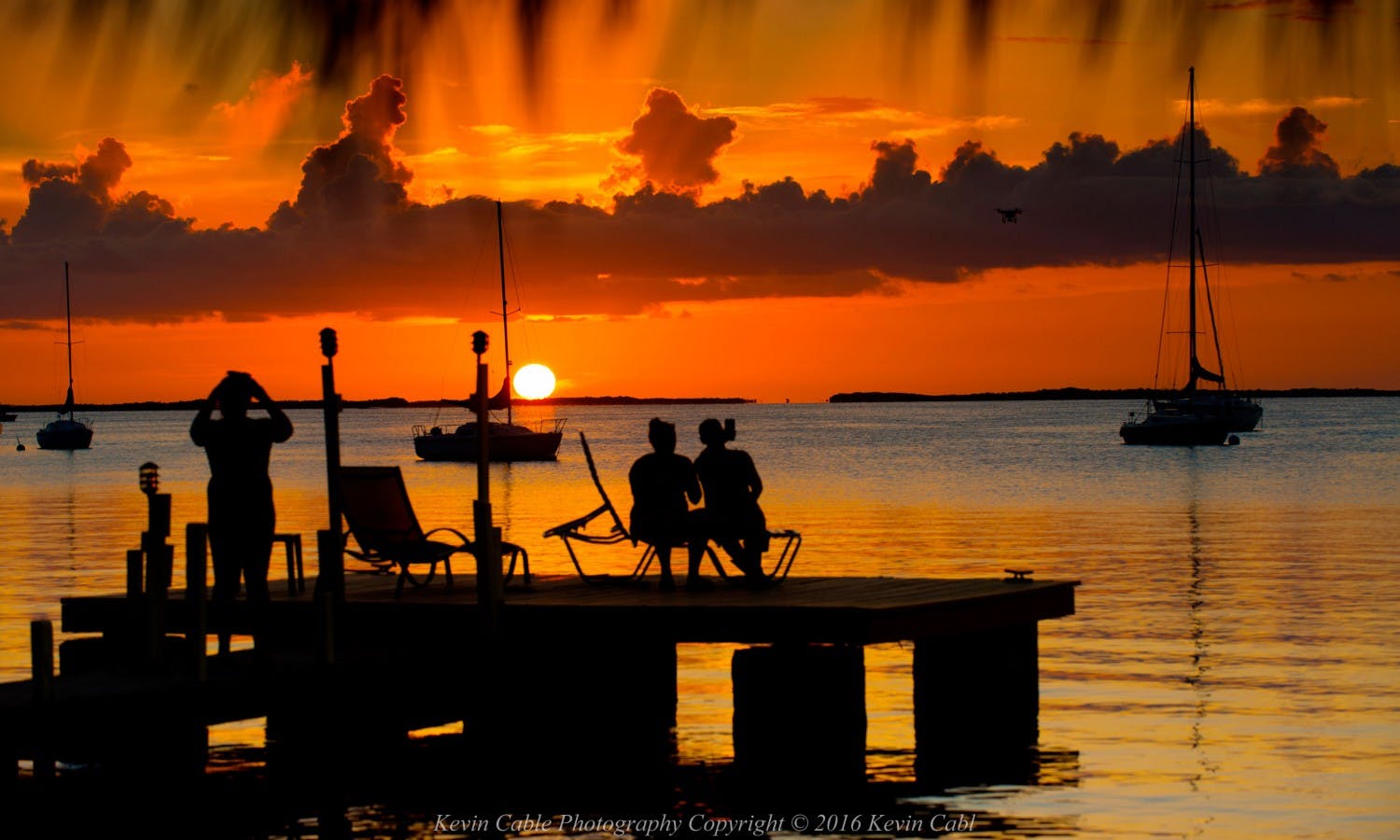 Late or early – always beautiful
Out on the water
Key Largo is between the deep Atlantic Ocean and the rather shallow Gulf of Mexico, thus offering a huge range of fishing and sports activities. The Gulf of Mexico is great for flats fishing, snorkeling and kayaking, whereas the Atlantic side offers miles and miles of open ocean for seeking deep-water fish like tuna, shark, wahoo, marlin, sailfish and swordfish. This is also where to have your serious scuba diving adventures.
Florida on a plate
Key Largo is naturally well known for its excellent seafood. Look for small mom-and-pop restaurants or fishing companies that offer their daily catch on menus.  There, you'll find some of the best home-cooked seafood around: lobsters, crab, pink Keys shrimp, grouper and much more from the Atlantic and the Gulf of Mexico. If you happen to be a recreational fisherman who likes to catch your own and prepare it yourself, most resorts offer kitchens or outside grills.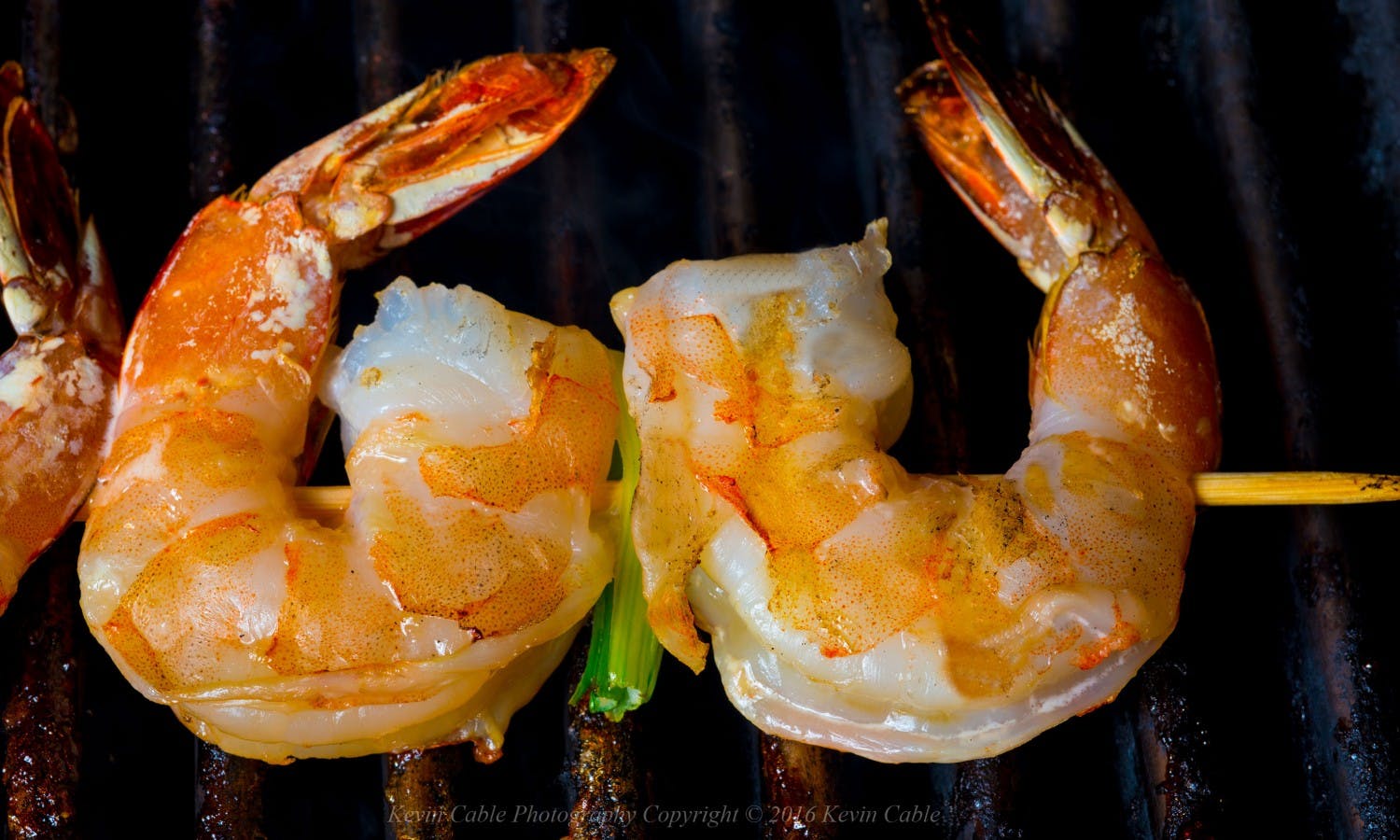 From line to plate