Have you ever thought of dropping everything, quitting your job and traveling to faraway countries with an old backpack and your head full of dreams? Here is my own personal to-do list before moving abroad.
Well, getting up one morning and walking out the door isn't the hardest part of the trip. Your journey starts at home with an inextricable mess of administrative paperwork, health controls, vaccines, police clearances and other practical, logistical and personal choices to make.
Find your next destination, be inspired, do lots of research
Before you make up your mind, you need to do lots of research. Interview other people who've done it, research jobs, take into account the many variables, such as the language, the costs of living, the salary, the pension, relationship restrictions, the cultural aspects, the health system, the weather and the political regime, to name but a few. Read blogs and vlogs, contact expats, and weigh up the good and the bad of each country. Find out when to move abroad. You wouldn't want to arrive in Thailand during the monsoon or in Cuba during hurricane season.
Buy your plane ticket in advance 
Some things can only be done on-site, when you get to your new country, like opening a bank account. But one thing takes very little time and needs to be done early: get your plane ticket. Buying a plane ticket one to four months before the trip is considered the best booking window. Also, buying your plane ticket means that things are becoming real and it will lay the foundations of your journey. Having a departure date will make it easier for you to start planning and to find a job abroad.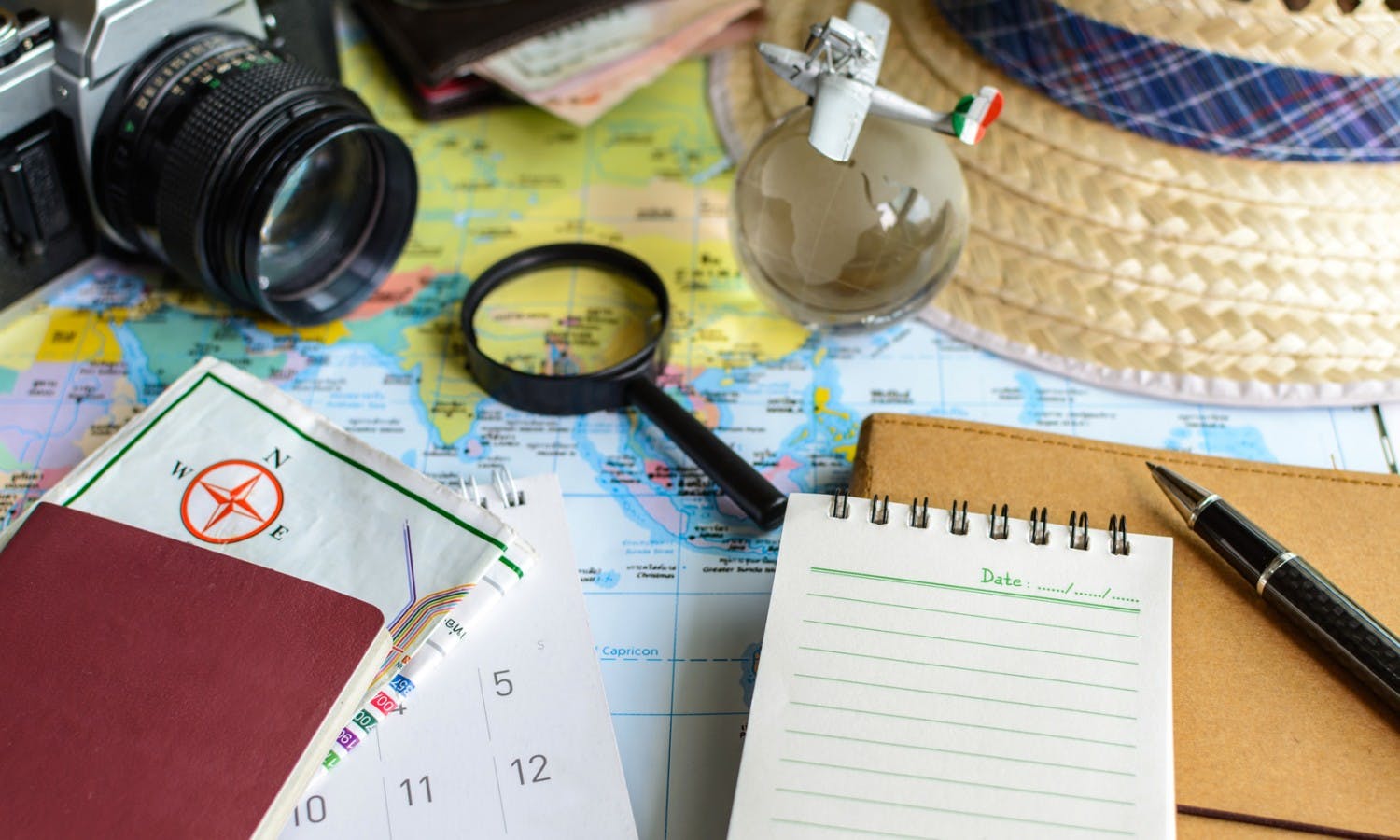 Planning the trip
Be organized, plan ahead and give yourself time
Traveling is all about planning. Planning ahead, allowing yourself enough time, being organised and careful research will allow you to get out of sticky situations like computer issues – it's never a good experience when your job interview on Skype can't happen because your computer just died on you. Or administrative issues before you leave like renting or subletting your apartment, notifying your health insurance company that you're leaving and finding out if they can still cover you abroad. And what about your bank fees when using your cards abroad?
Don't forget to…
Create folders with the important documents, diplomas, insurance papers that you're going to bring with you. Scan them. Email them to yourself and to someone reliable and store them on a cloud. Have the most important ones certified and translated in English if necessary.
Make sure your passport is up-to-date and you have enough pages left for the next year or so. Book doctors' appointments in advance and ask for a copy of your records. Buy an extra pair of contacts or glasses.
Renew everything that has an expiry date (driver's license, passport, medicine). Get a travel insurance and health insurance that will cover you throughout your entire trip. Let your bank know that you are moving abroad and ask if you can set up an Internet banking account and a Paypal account.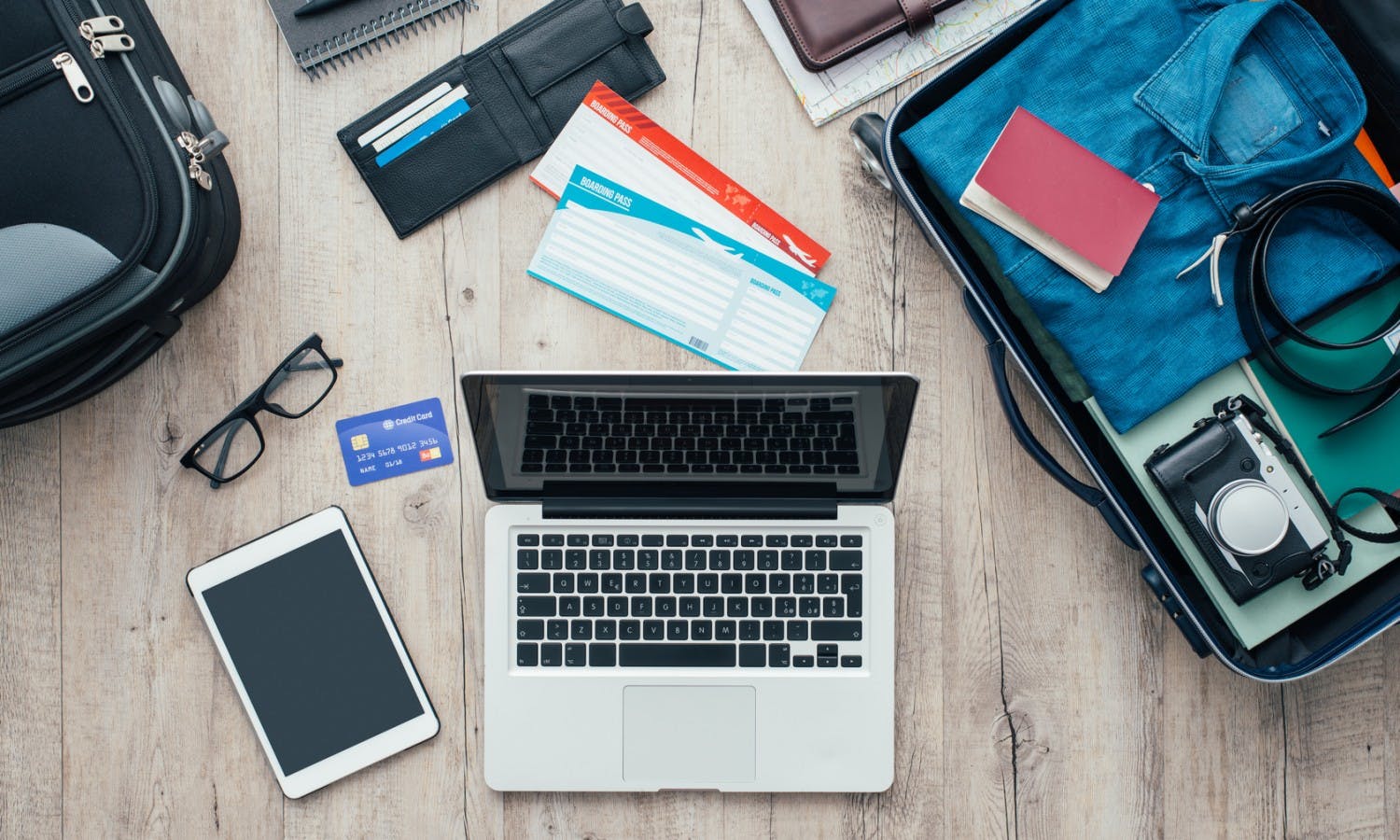 Getting ready
Money, money, money 
Money is one of the main reasons most people hesitate to take the plunge. But there are sooooo many cheap ways of discovering the world without drowning in debts.
I personally always try to stray off the beaten path and to do things on my own. Couchsurfing and WWOOFing are, of course, two famous ways of traveling on a budget. Plus, a myriad of blogs, vlogs, books, magazines, podcasts and conferences are available to help you estimate your budget, figure out how to make money on-the-go, help you find a job abroad and guide you through the many activities and steps that will require more than a fiver.
Gear and technology
Here's a non-exhaustive list of 10 modern devices that will change your life:
a solar battery or a power bank (USD 25)
travel apps (currency, translator, booking, notes, TripCase, Airbnb, Snapseed, CityMaps2Go, TripIt, LiveTrekker, Musement etc)
extra memory cards or a Mobi EyeFi SD Card (USD 25)
a good backpack adapted to your morphology and your needs
padlocks or keyless Bluetooth (USD 42)
a universal power adaptor, a car charger, and extra batteries
portable Bluetooth speakers and headphones (USD 20)
a good DSLR, GoPro or compact camera
a wireless mini pocket router (USD 30) and/or an international data sim such as the Keepgo Global Data Sim (USD 4/day)
snap links, ropes and elastic strings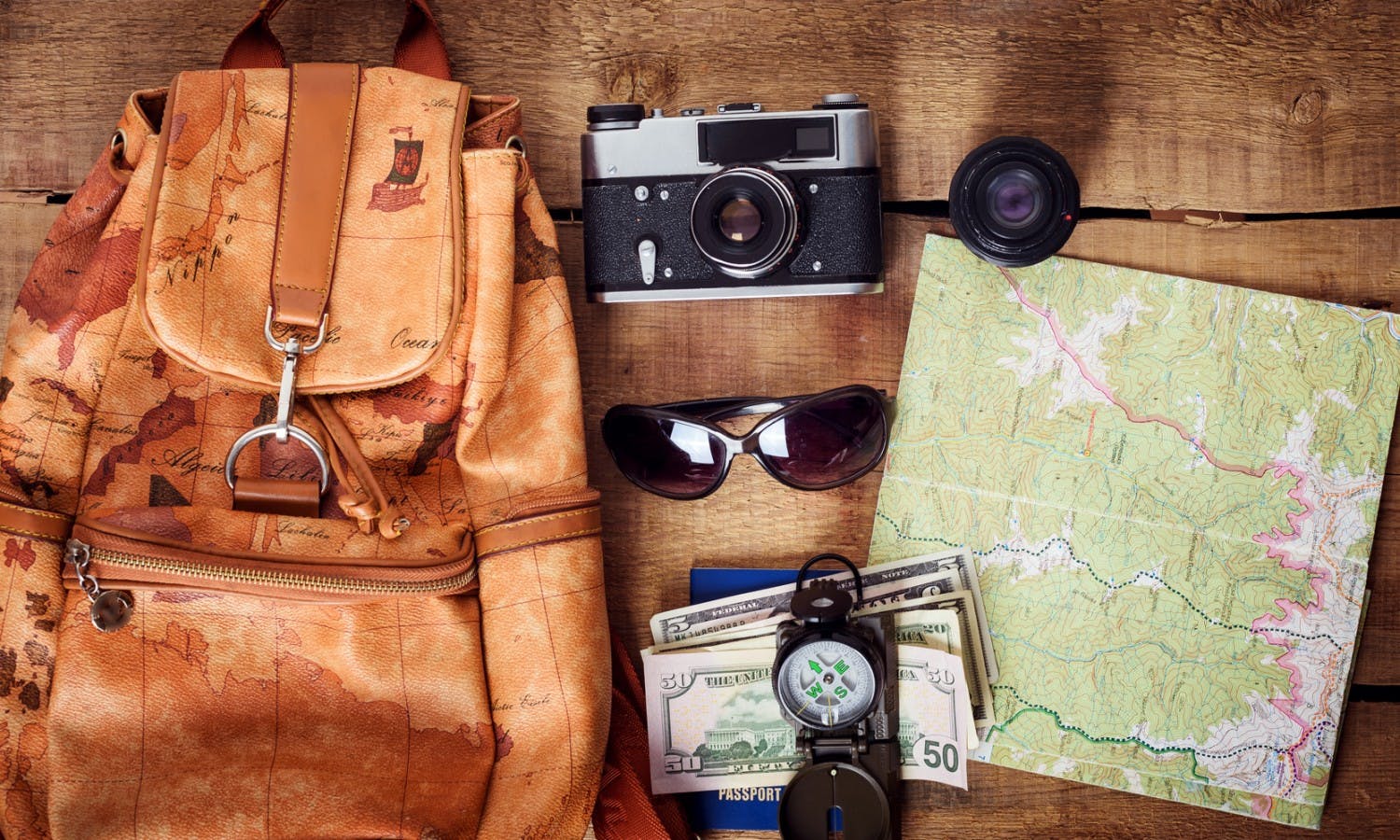 Travel equipment
Getting ready psychologically: the last step
Very few travellers will tell you that everything went according to plan on their journey. Accepting that you may become homesick – or just plain sick – or that your new country's culture, habits, religion and traditions may not live up to your expectations is how you know that you are ready to leave.
Understand that you are the one leaving. You will miss out on important events in your home country, you will be hard to reach and some people that you called friends will become distant memories. Life goes on without you. It's a choice you made; and embracing it is the healthiest way to enjoy your journey.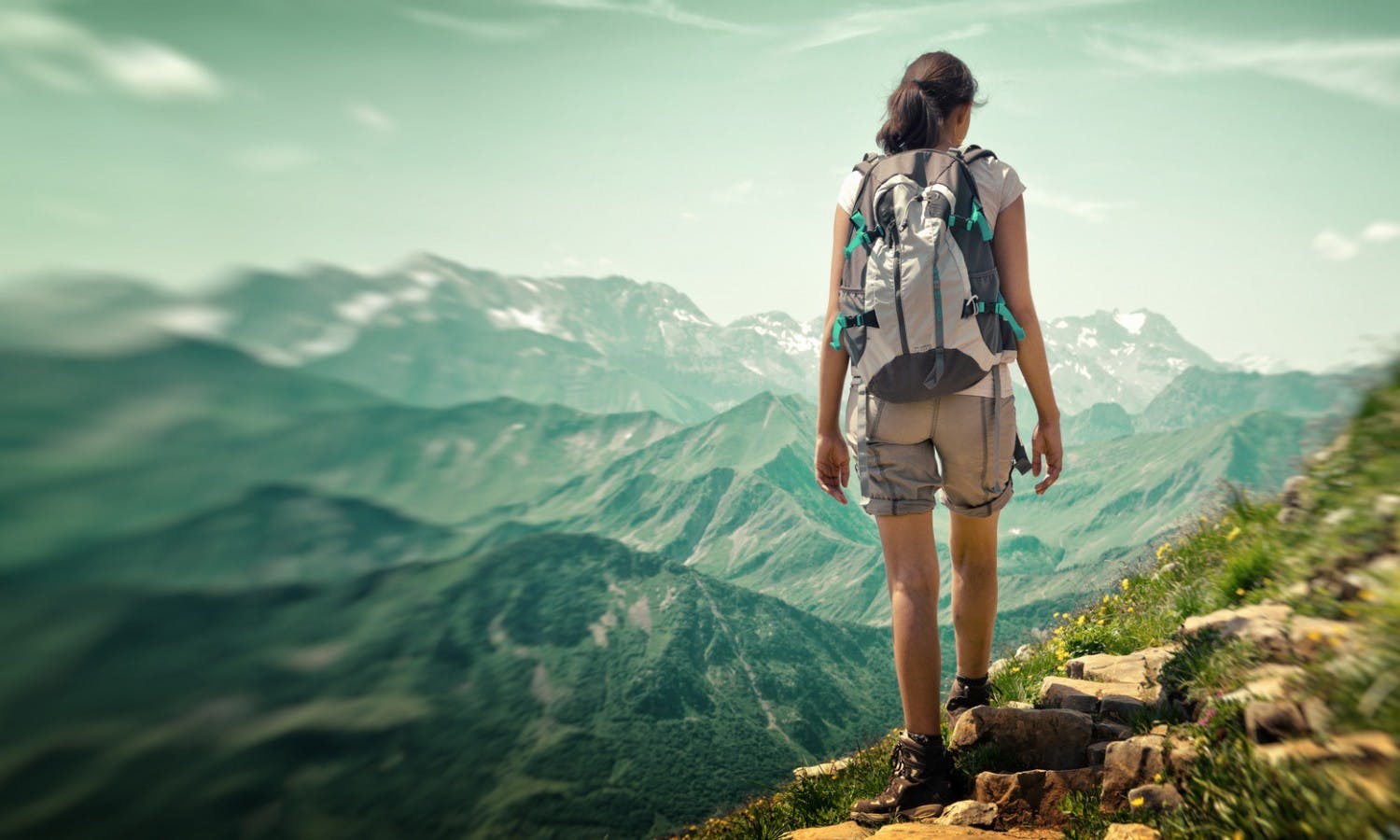 Ready to move abroad?