Musement takes a look at 12 destinations you should consider visiting this year.
The best part of a new year is making travel resolutions! Need some help? Here's a look at 12 destinations that we'll be highlighting each month on our blog in 2017.
1) Amsterdam
With the first Eurostar service launching this year, visiting the Dutch capital just got easier.  From museums to canals to ganja, Amsterdam has something for everyone. Night owls won't want to miss the Mad Fox Club opening early this year.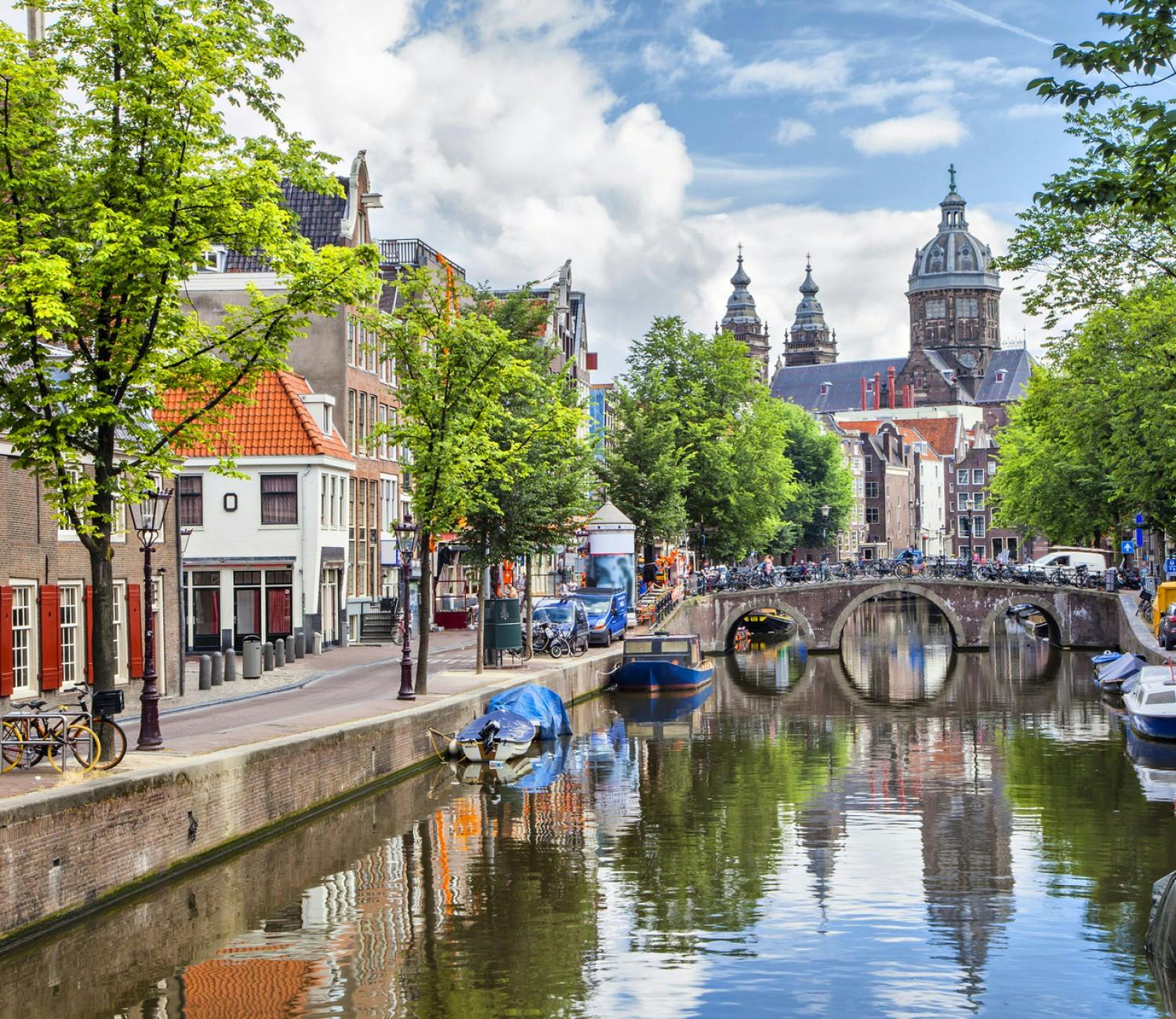 Amsterdam
2) Australia
The land down under is renowned for its beaches, wines, wilderness, and vibrant cities. Australia boasts tons to see and even more to do, so what are you waiting for? Sydney, Melbourne, Perth, Brisbane and the Outback are all expecting you, mate.

The pristine beach of Perth, Australia
3) Berlin
The German capital is not only one of Europe's economic powerhouses but is also home to an edgy art scene, inventive restaurants, and great nightlife. Berlin's happenings have arguably most shaped the direction of the twentieth century, so there's plenty here for culture vultures and history enthusiasts alike.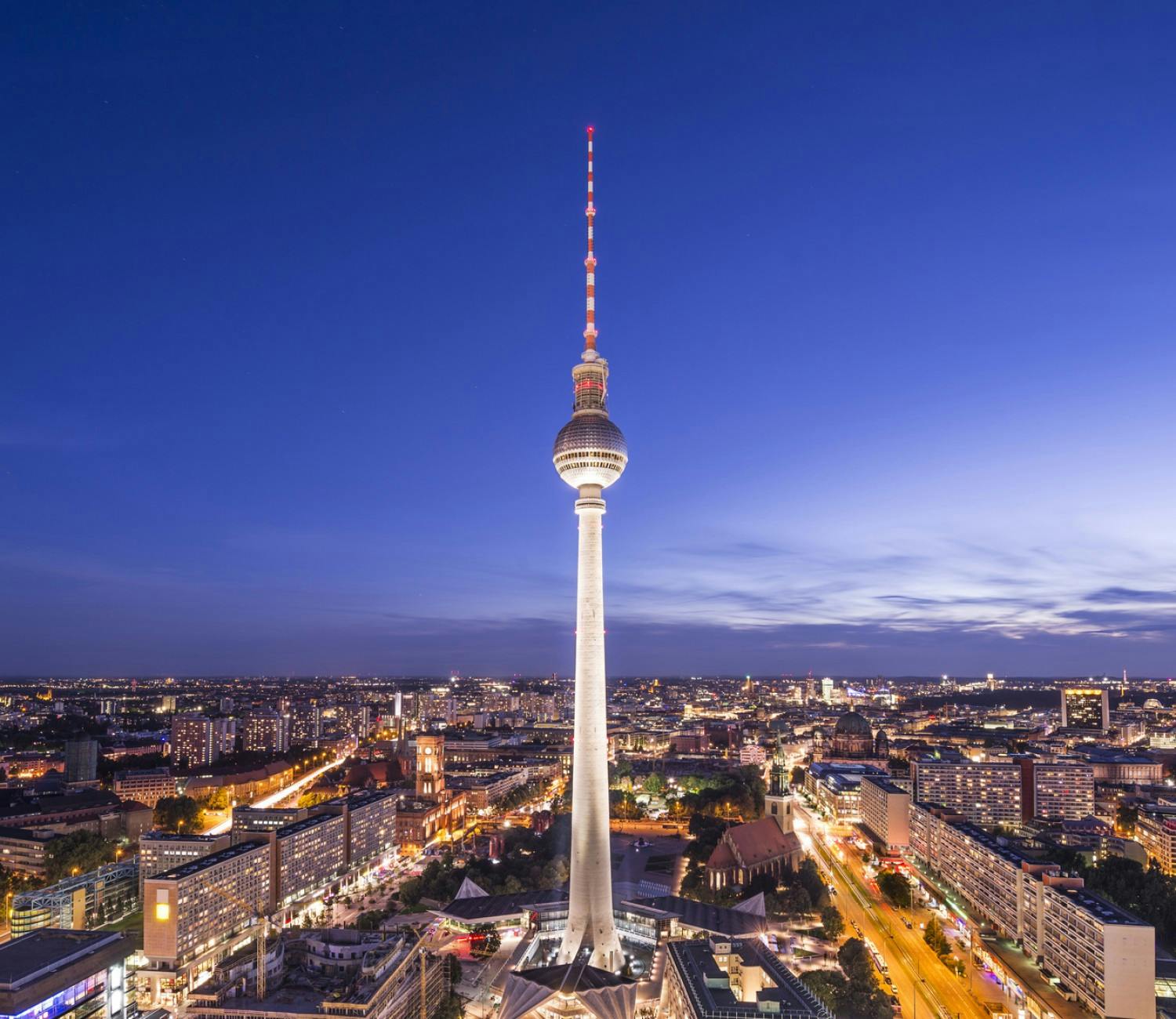 The Berlin skyline
4) Canary Islands
Just the mere mention of the Canary Islands can conjure the image of a paradisiacal white sand beach with turquoise water. From Tenerife to Fuerteventura to Gran Canaria and more, this archipelago is calling your name. Discover the islands, relax on the beach or sign up for some watersports. The Canary Islands are your oyster!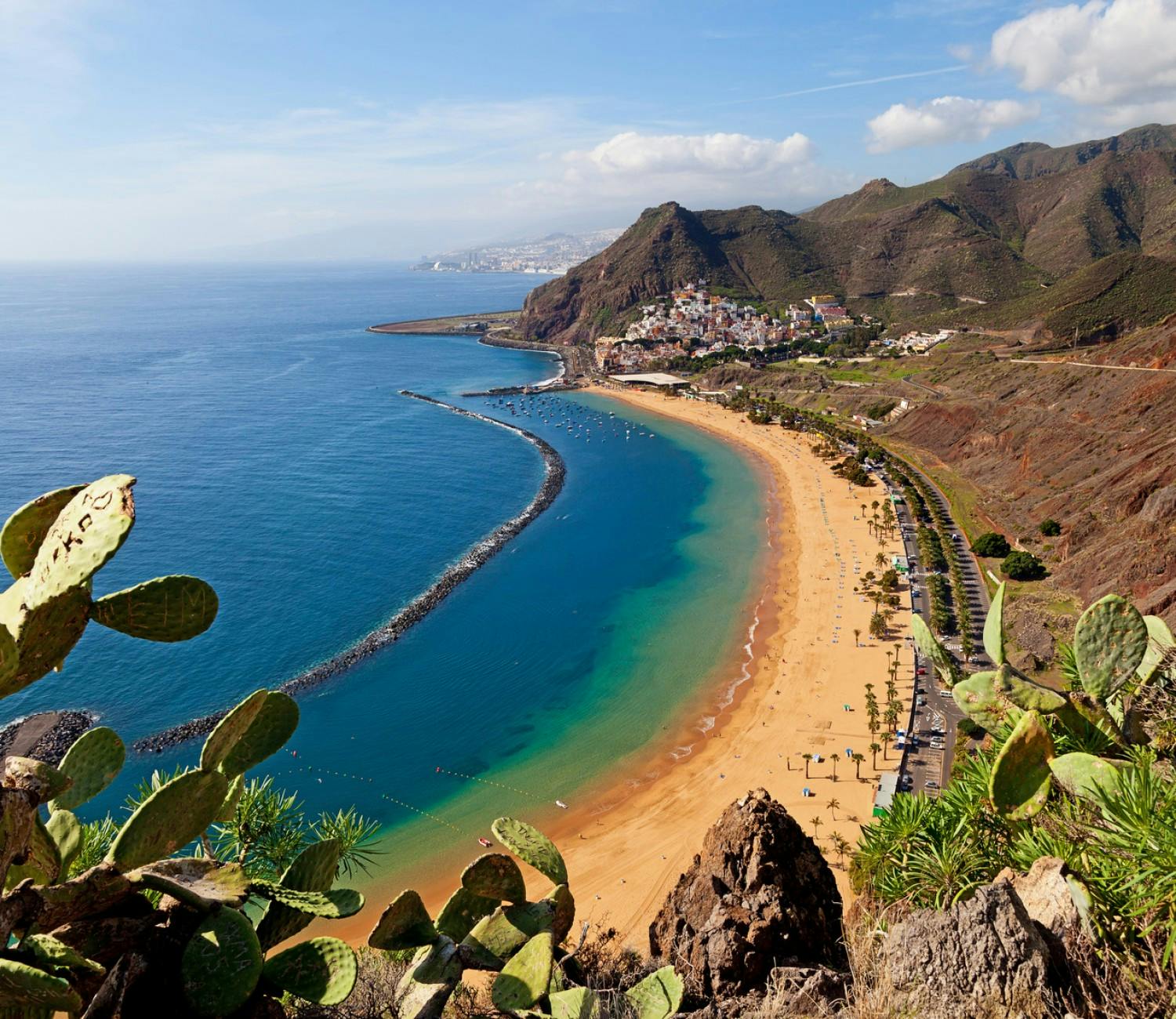 The coastline of Tenerife
5) Denver
The Mile High City offers visitors a perfect blend of the great outdoors coupled with the pace of a big city. When in town, enjoy the city's famed craft beer scene and burgeoning gastronomy. Denver is also an ideal starting point for venturing out to explore the Rocky Mountains.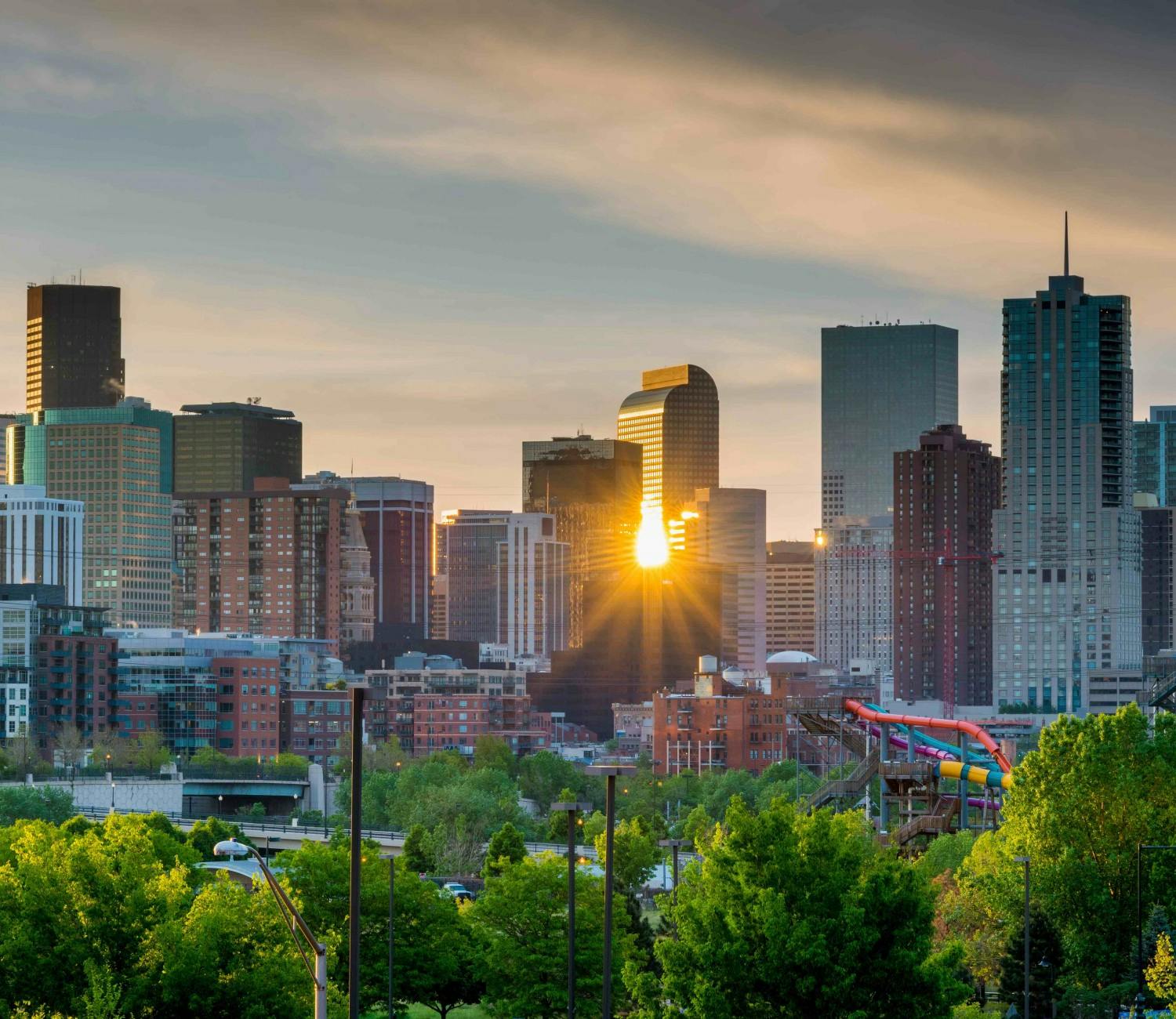 Denver, Colorado
7) Mexico
From bustling Mexico City to the heavenly beaches of Cancun to ancient Mayan ruins and more–as well as astounding cuisine–Mexico, in many ways, offers an Old World experience in the heart of the New World.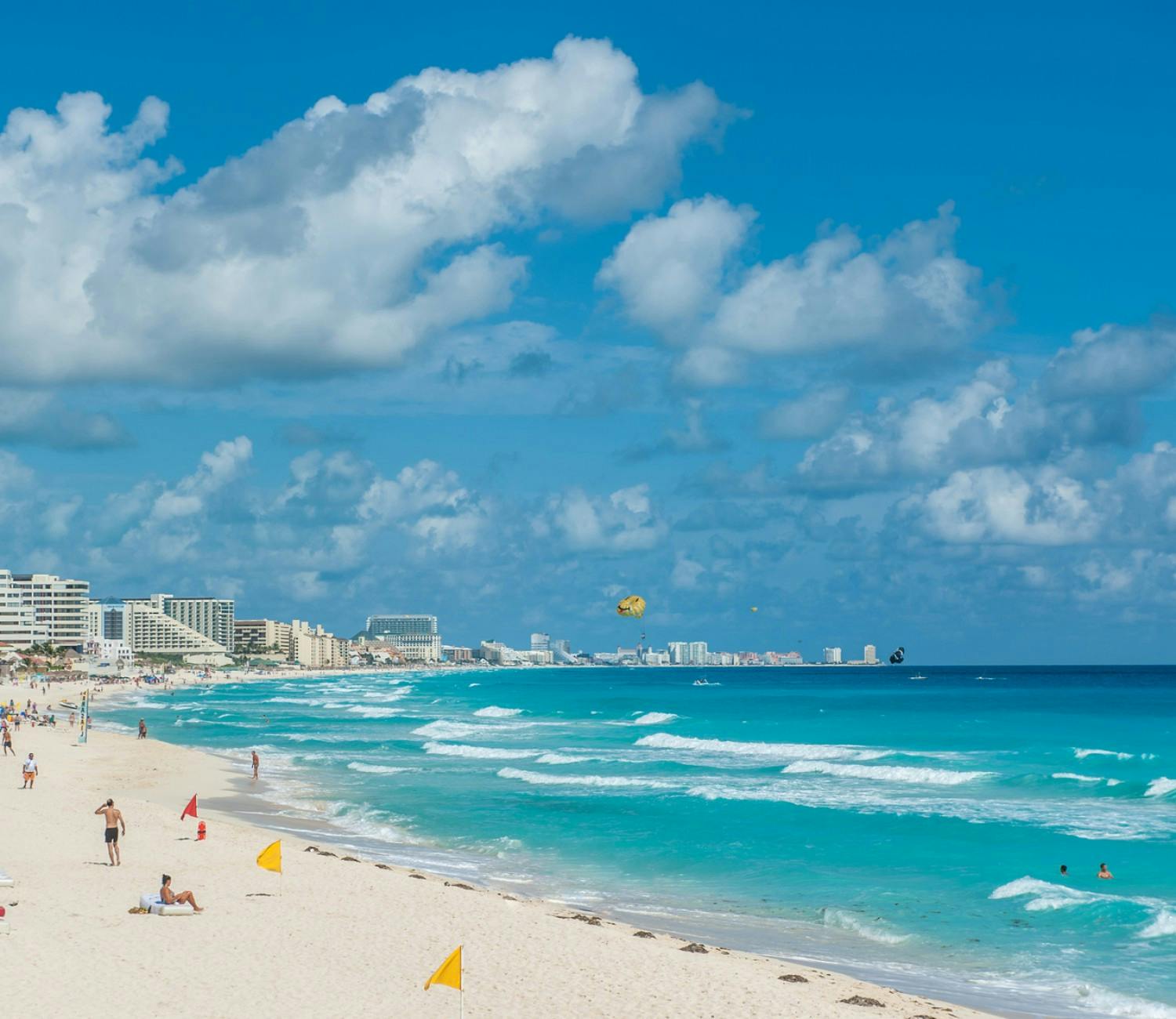 The coastline of Cancun
8) Morocco
Uncover the beauty and history-rich culture of this North African gem. From the hustle and bustle of Casablanca to the Majorelle Gardens in Marrakech to the medina of Fez to the shores of Tamuda Bay, Morocco will captivate and enchant you.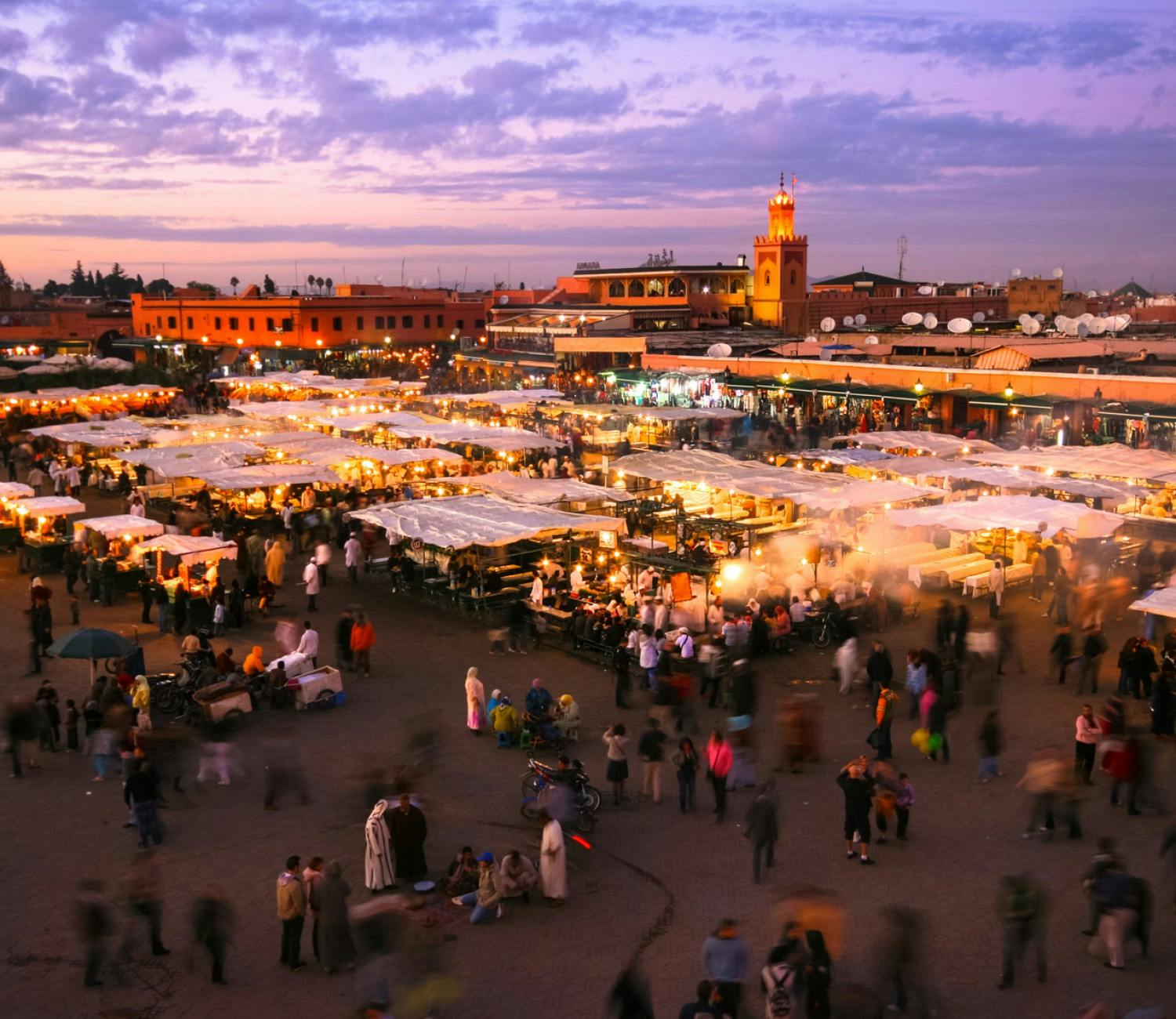 Marrakech
9) Moscow-St Petersburg
2017 marks the centenary of the Russian revolution, and while no official events have been announced yet, there's no better place to brush up on your history than on site in St. Petersburg's Winter Palace itself and in the heart of Red Square in Moscow.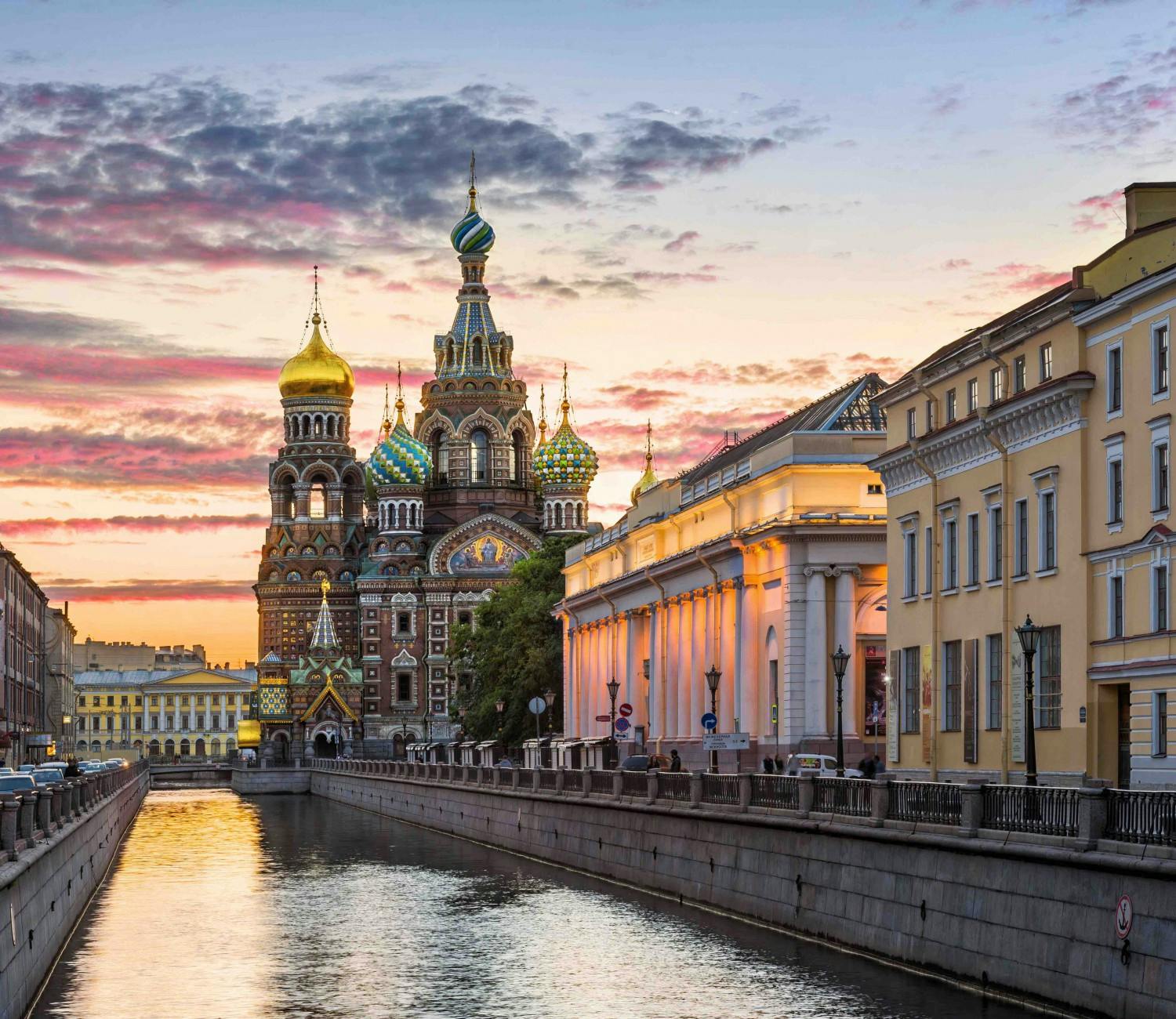 St Petersburg
10) Paris 
Whether it's your first or your fifteenth time, there's no place like Paris.  Admire the Eiffel Tower as it overlooks the Champs de Mars, Seine and Haussmann buildings. Eat, drink, shop, people watch, be merry and get a culture fix or three. It doesn't get much better than that.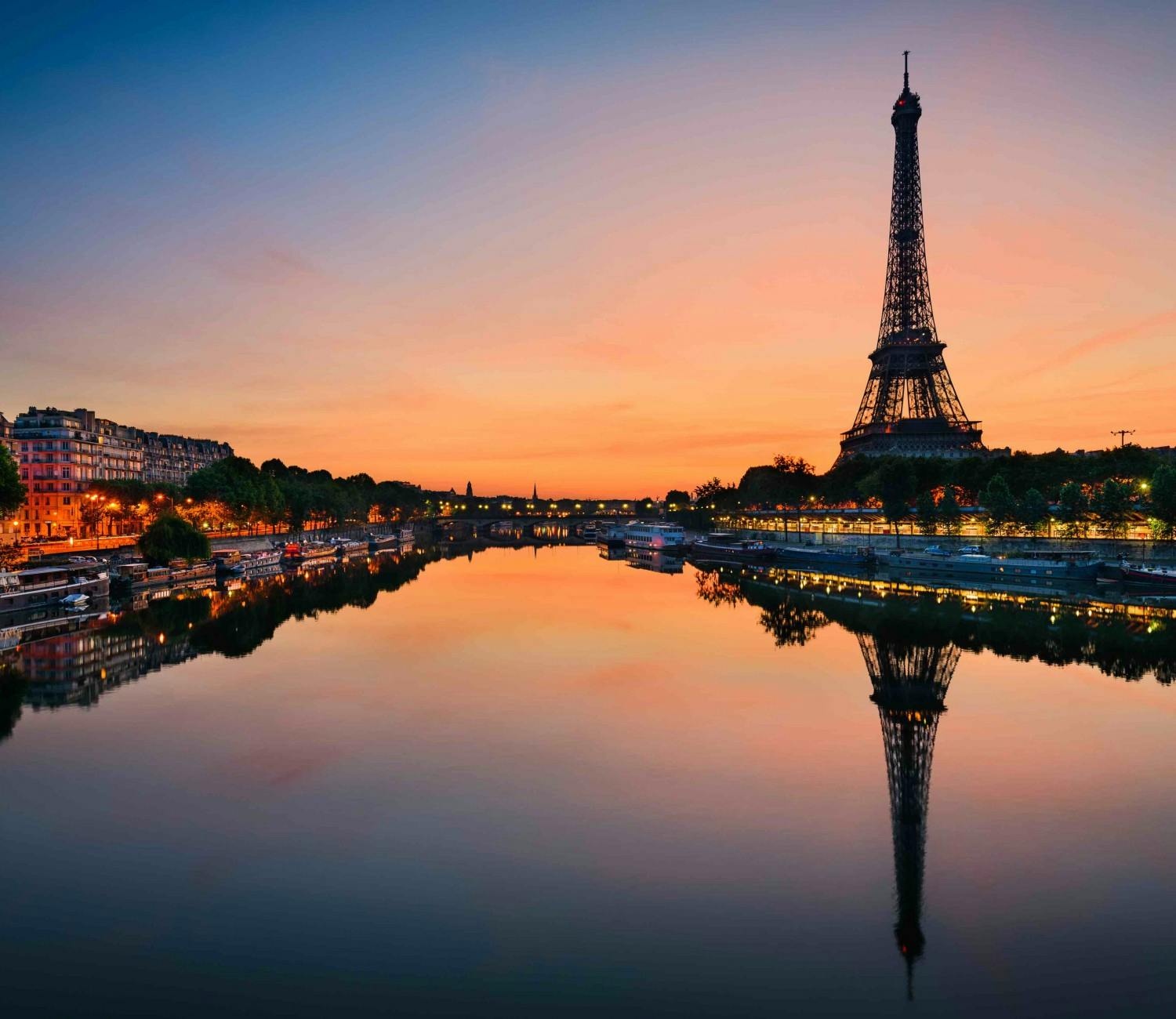 Paris
11) Philadelphia 
There's lots to love in the City of Brotherly Love, and the Museum of the American Revolution opening in the spring adds another layer to this historical city. Enjoy Philadelphia's vibrant craft beer and street food scenes as well as some top meals as you brush up on your American History. Don't forget to nosh on an iconic Philly Cheesesteak sandwich.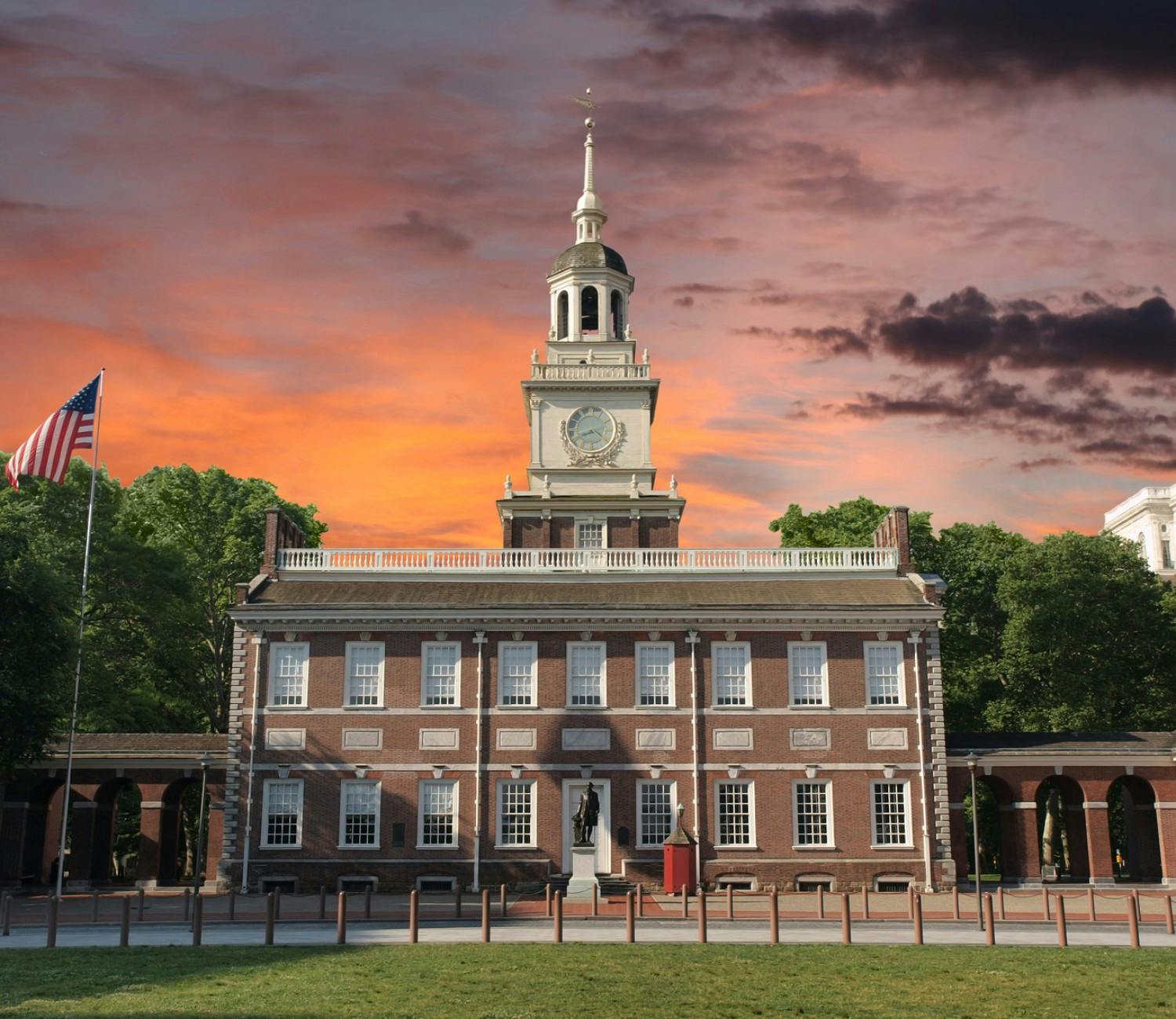 Philadelphia
12) Sicily 
The largest Mediterranean island has a myriad of treasures so grand that you need either a long trip to discover all of them, or you can tackle it gradually during a series of short getaways. From Taormina to Mount Etna to Palermo and more, delicious food, pristine beaches, and countless astounding sites await you.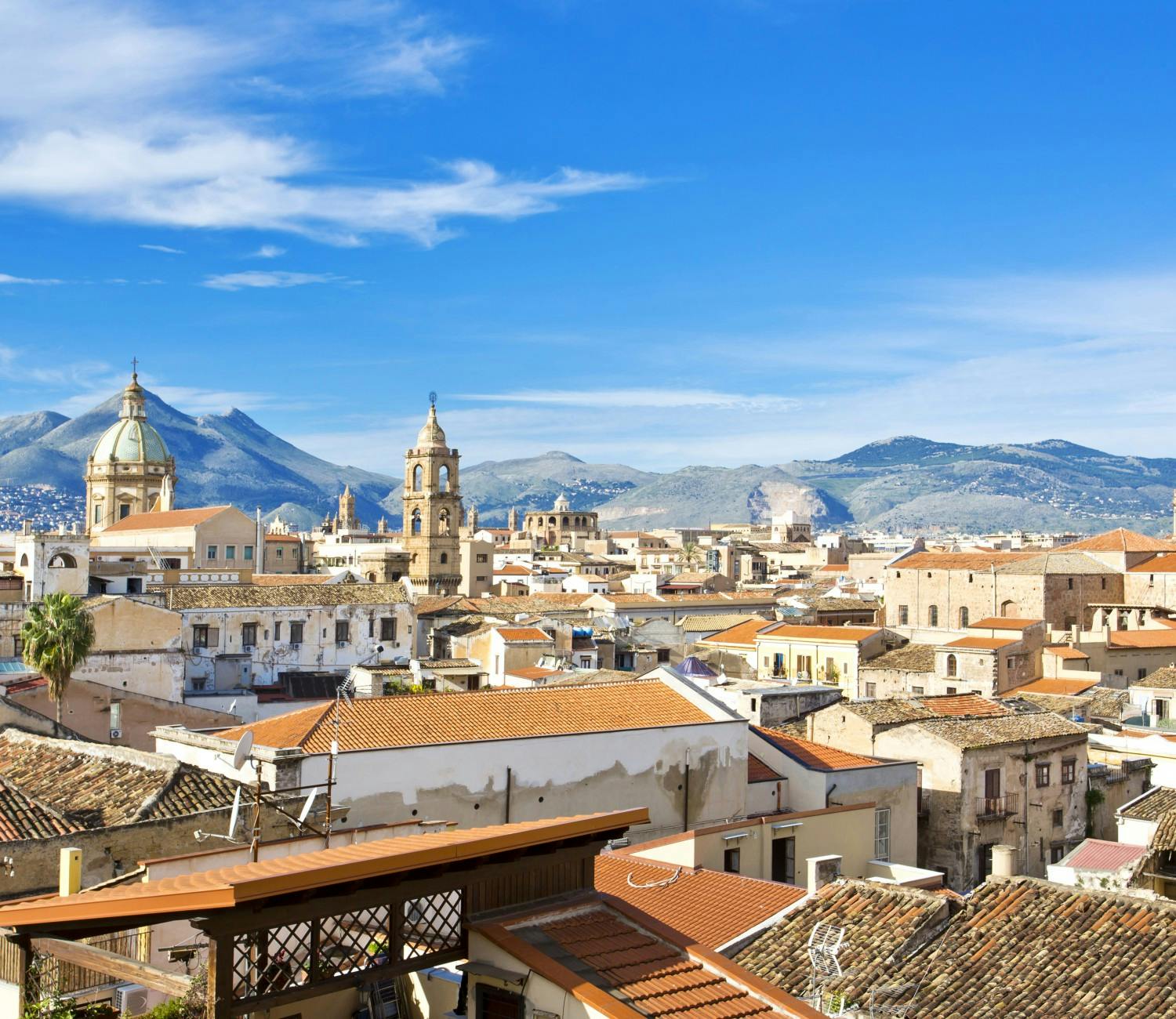 An aerial view of Palermo