Whether you're planning a Christmas shopping trip or in desperate need of a reprieve from the cold weather, December is as good a time as any to take yourself away. Travel with Musement this month to one of these exciting places.
From the warmth of the Arabian sun in Dubai to the romantic lights of Paris, Musement shares where to travel in December no matter how you may have imagined your holiday season.
1) Dubai
Dubai is a warm and sunny beach destination year round and December is no exception with its exciting entertainment, great shopping and cultural hotspots. Home to the the Burj Khalifa, the world's tallest skyscraper, Dubai is known for its continuously transformative design and architecture so it should come as no surprise that the city is also anticipating the construction of an even taller skyscraper by 2020. See the city from the top of the highest building, or check out the stunning skyline and Arabian Gulf by boat where your wonder and awe for Dubai design will be reignited by the Palm Jumeirah. If you brought the whole family to Dubai, you won't be disappointed, with plenty of theme parks and activities such as Legoland, the Dubai Aquarium and the Underwater Zoo! Stick around for New Years Eve too, and watch one of the world's most enchanting fireworks shows.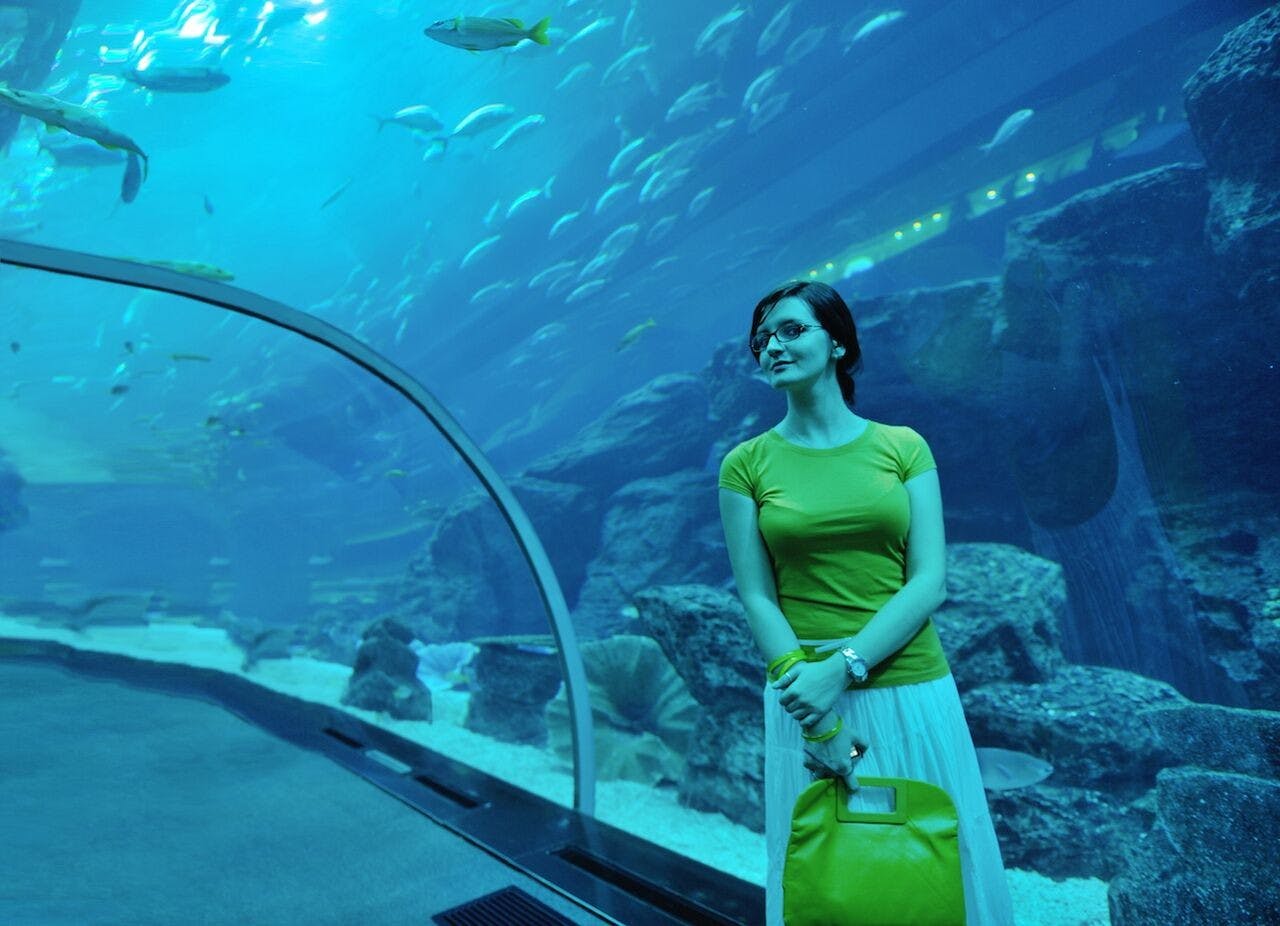 Underwater Zoo in Dubai
2) Cape Town
Cape Town's stunning natural beauty is the perfect motivation to travel this December. The weather is warm and pleasant with little rain on average creating a great opportunity to get in touch with nature and ascend Table Mountain, where you can get the best view of the amazing forested slopes, blue ocean and seemingly endless sky. Further explore the Cape and settle into your vacation with a delicious wine-tasting tour paired with regional cheeses. Cape Town also has some amazing beaches where you can watch the sunset, or go on an exhilarating sailing excursion where you may spot some playful dolphins or a magnificent whale.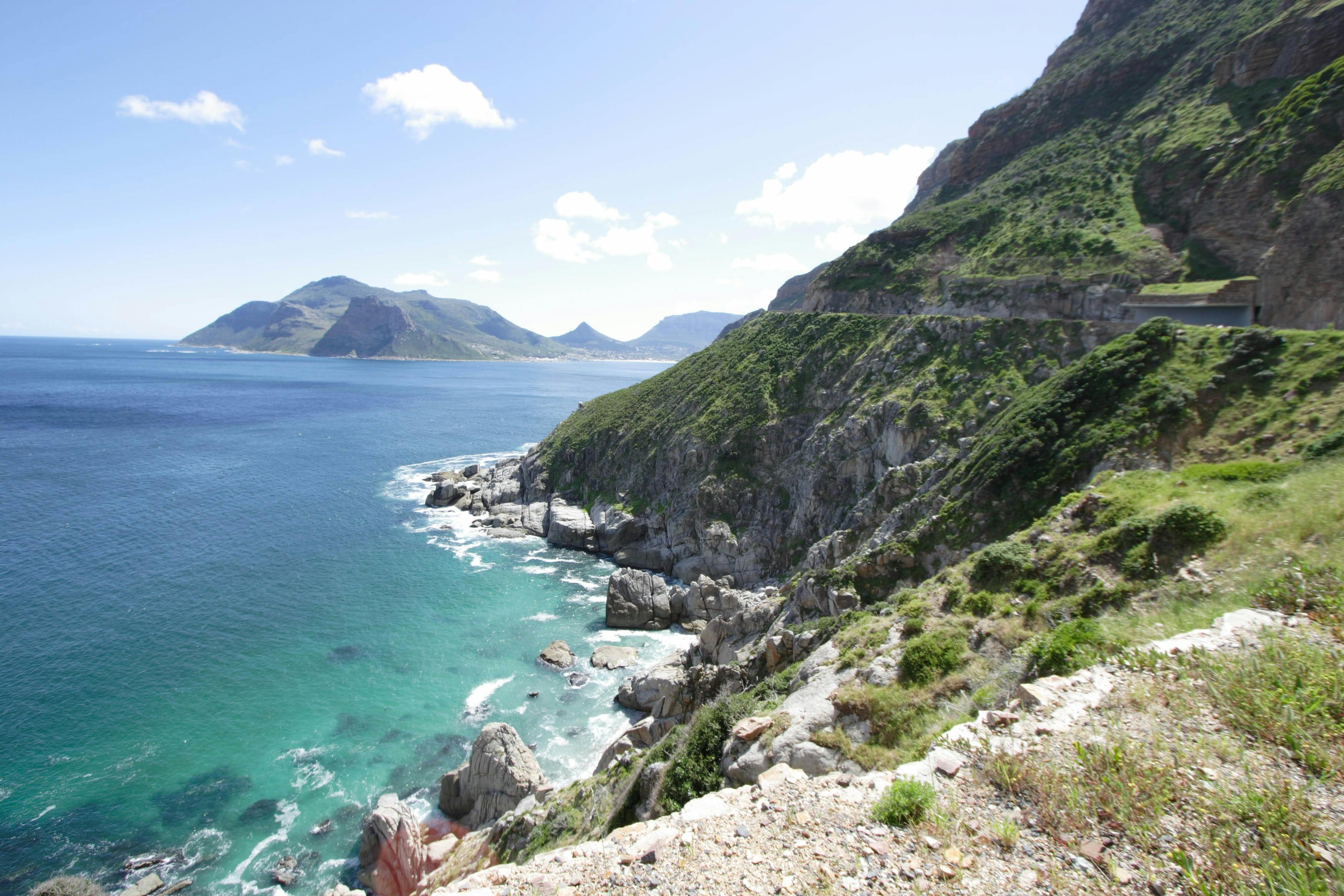 Chapman's Peak – Cape Town, South Africa Photo credit: South African Tourism via VisualHunt / CC BY
3) Hong Kong
If you're looking for top entertainment, delicious food, affordable spa experiences and some cultural adventure with a sense of ease, Hong Kong is an ideal choice for December. An English speaking city-state due to its historical relationship with Britain, Hong Kong boasts all the trappings and charm of an extraordinary Chinese metropolis. Take an exciting tour of the naturally lush Lantau Island where you can visit the famous Tian Tan giant Buddha statue and explore the Ngong Ping Village or have some good old-fashioned family fun at Ocean Park. Despite Christmas not being a traditional holiday in Hong Kong, the locals love to celebrate it anyway, with decorated trees, lights, shopping and fantastic feasts all across the city. Don't miss an unforgettable New Year's Eve countdown by the harbour, or even better watch the countdown on a romantic harbour dinner cruise.

Victoria Harbour, Hong Kong Photo credit: Ray in Manila via VisualHunt.com / CC BY
4) Hanoi
December marks Vietnam's dry season with a daily average of a lovely 18 degrees. Although the temperature in Hanoi is slightly lower, this season marks some truly remarkable cultural opportunities. For one, Ha long Bay is a UNESCO World Heritage Site made up of stunning geological isle formations, emerald water, mysterious caves and grottos that you can admire by boat. Or, visit another World Heritage Site known as Imperial Citadel of Thang Long with ancient artifacts and ruins dating as far back as the sixth century. For a peaceful and scenic holiday, Hanoi is the perfect destination but if you have time and are looking for exciting Christmas day or New Year's Eve plans, visit Ho Chi Minh City where the buzzing city atmosphere is cheerfully contagious.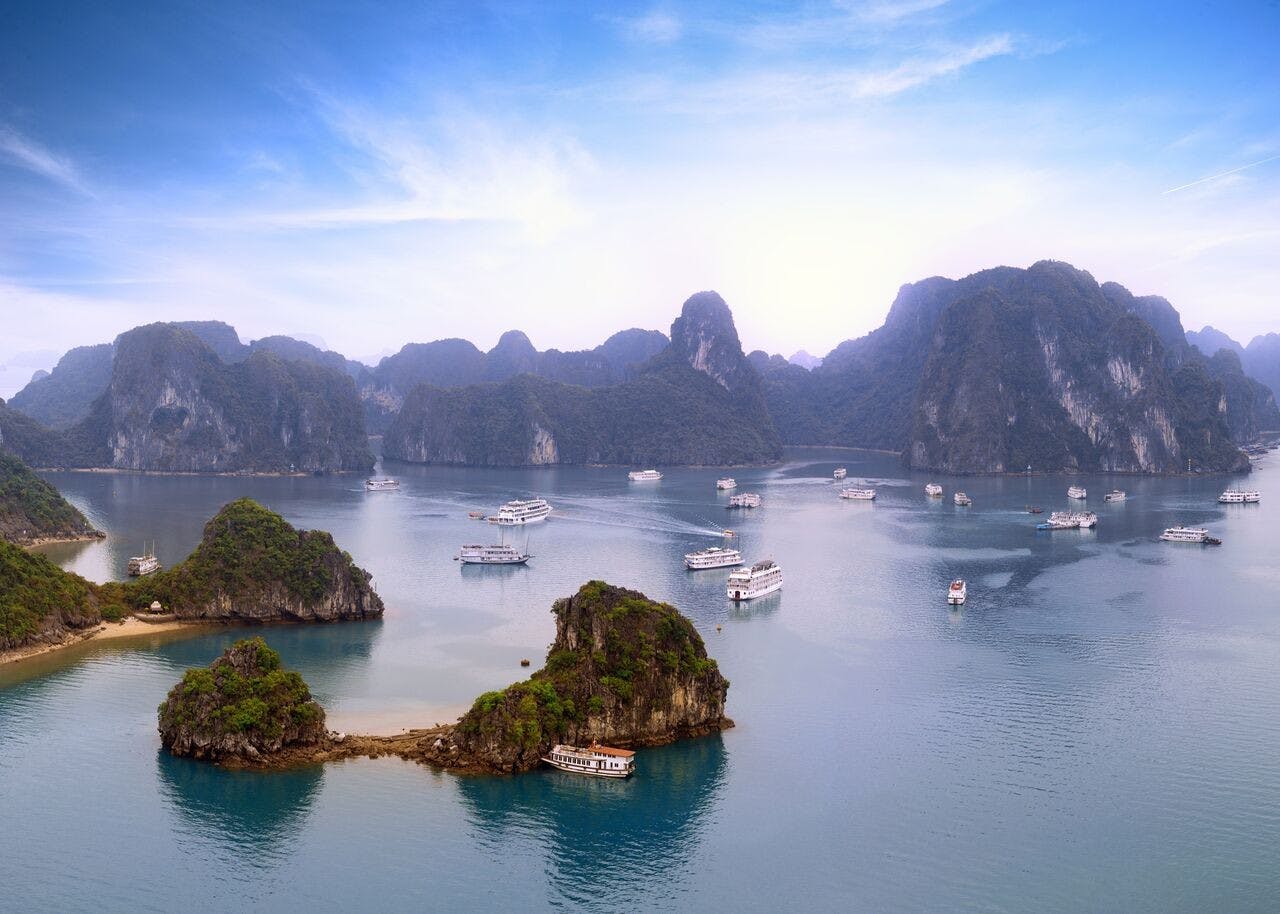 Ha Long Bay, Hanoi, Vietnam
5) Paris
The City of Lights is dreamy in December as the way Parisians celebrate the holidays is nothing short of an art. Paris is a favorite romantic destination year-round, although there is something extraordinary about this city at Christmas time. There are always great opportunities for shopping, Christmas markets, Cabaret performances, incredible French food including cream-filled pastries and wine and of course the Eiffel Tower and the Louvre, which will definitely be the highlights of your trip!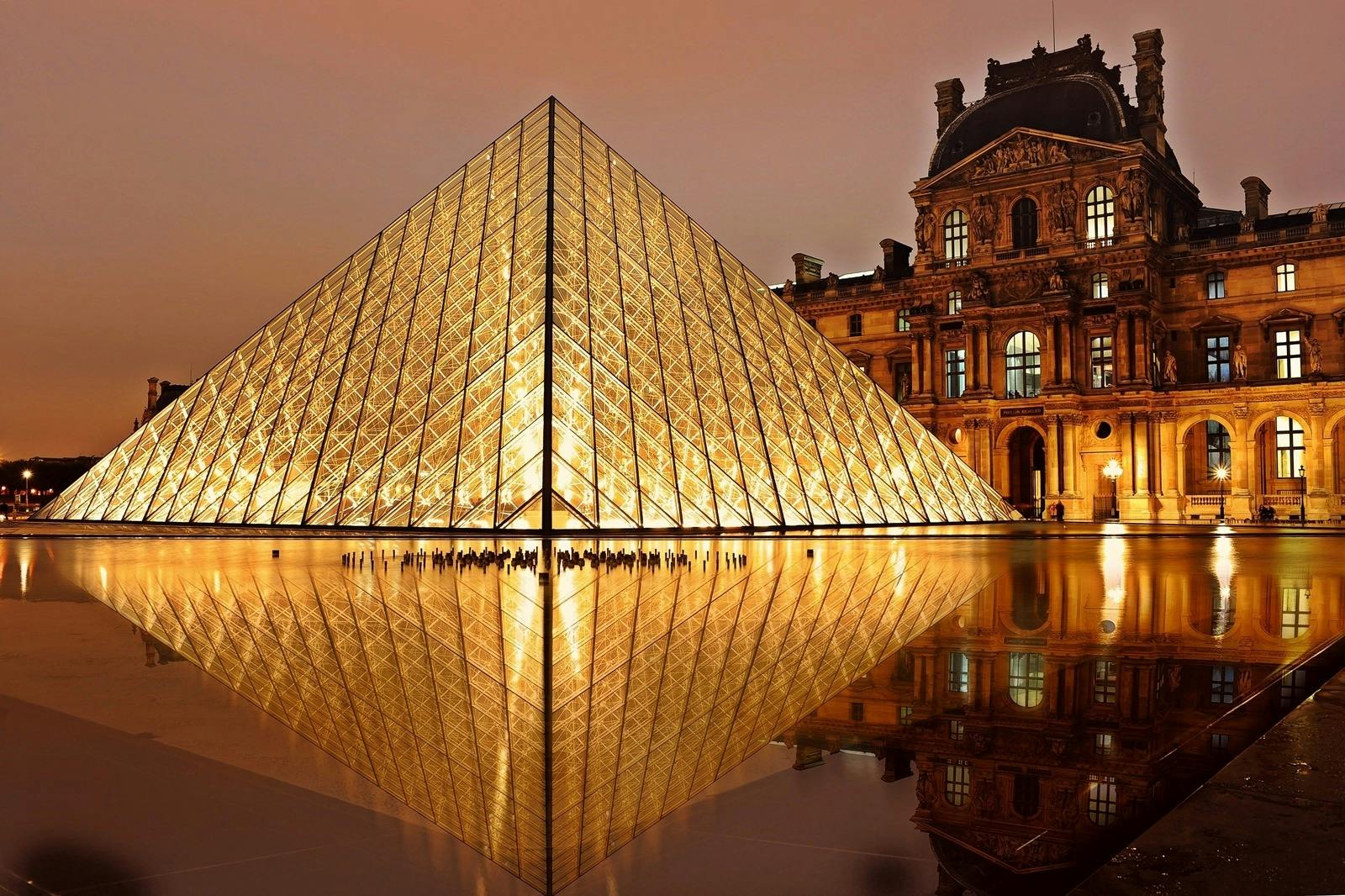 The Louvre at night
Cover Photo credit: Sarah_Ackerman via Visualhunt.com / CC BY