Here are some activities in Rome that are fun for the whole family.
Yes, Rome is most certainly suitable for the young'uns. With archaeological excavations, ancient ruins and churches that house priceless works of art, your children will feel like Indiana Jones or Robert Langdon discovering the Eternal City's secrets and wonders. If you think that Rome is too boring for the youngest members of the family, think again. Here are four fun activities specially tailored to kids.
1. Experience an unexpected side of the Colosseum
Who said that history is boring? Not only is the Colosseum one of the world's most fascinating places most representative of ancient history, but an expert guide and a series of interactive activities will make the visit more exciting. Discover together the history and secrets of this important monument! Your children will be thrilled to learn new things about emperors, gladiators, lions and battles, and you will be happy partake in the fun with them.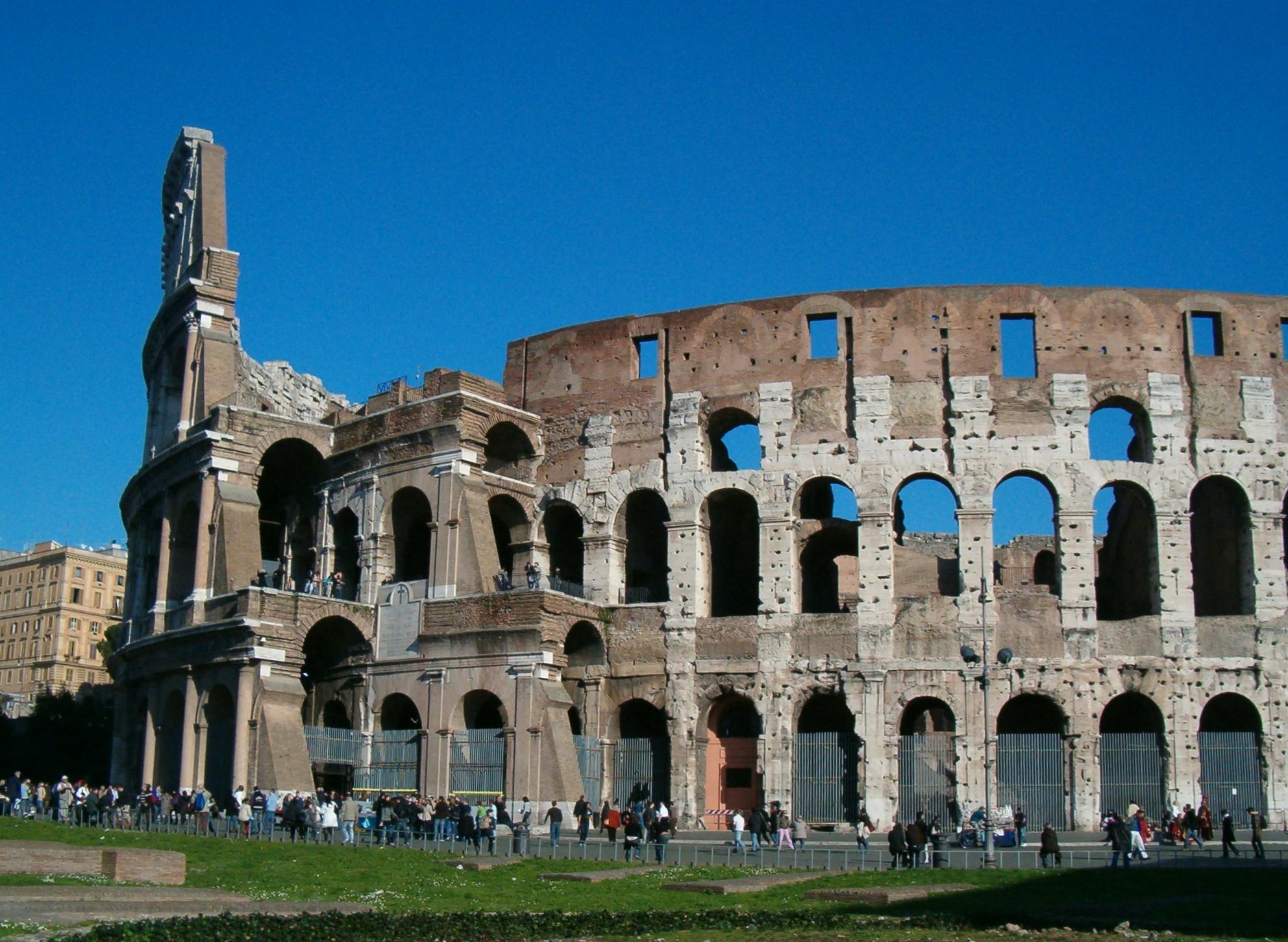 The Colosseum is fun for the whole family!
2. Open-air tours of the beautiful squares of Rome
It's great to stroll around Rome: every corner of the city enchants with its amazing beauty and detail. Many of Rome's piazzas, for example, are often true outdoor works of art. Piazza Navona with the Fountain of the Four Rivers and the Fountain of Neptune, Piazza della Rotonda, Piazza Trevi known for the iconic fountain seen in La Dolce Vita as well as a splendid example of sculpture and architecture. See them all as a family: Rome's cobblestoned streets will leave both you and the children in awe.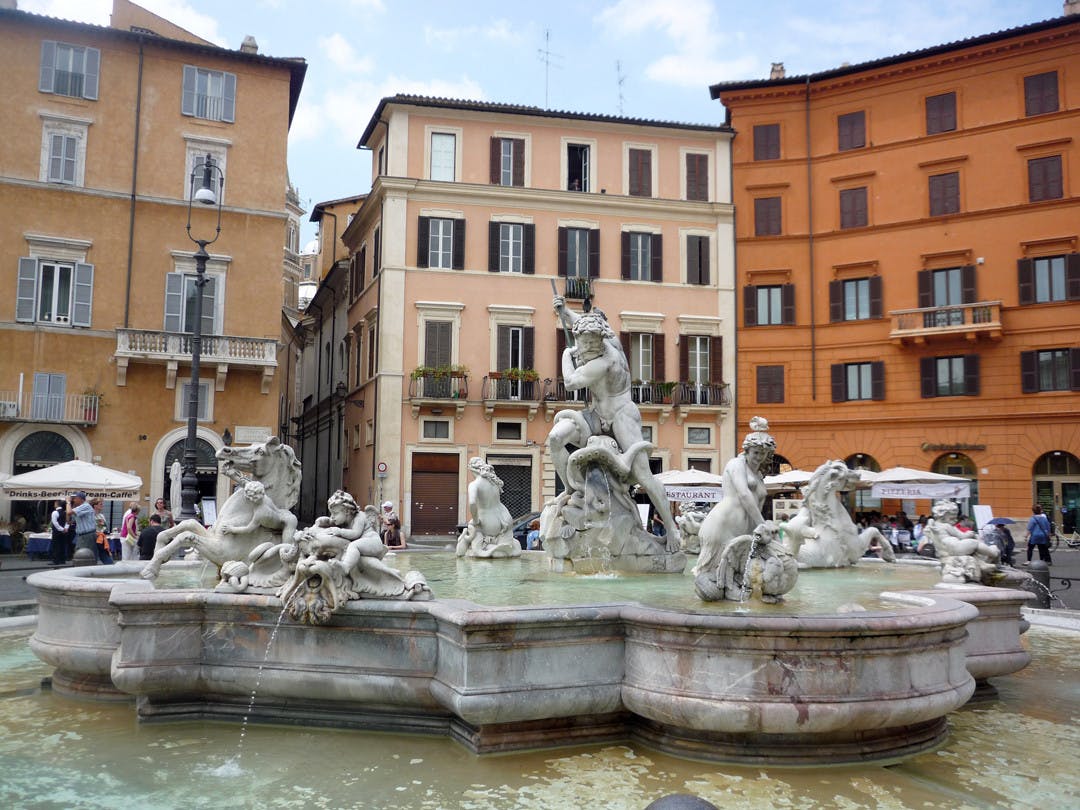 Piazza Navona
3. Art and entertainment in the Vatican Museums
It is never too early to educate children on art. If you think that taking them to the Vatican Museums could turn into a nightmare, that doesn't have to be the case. With an expert guide, the little ones will be enchanted by the history and meaning of the masterpieces kept in the Museums and Sistine Chapel. And you, as an adult, don't have to forego seeing this majestic wonder.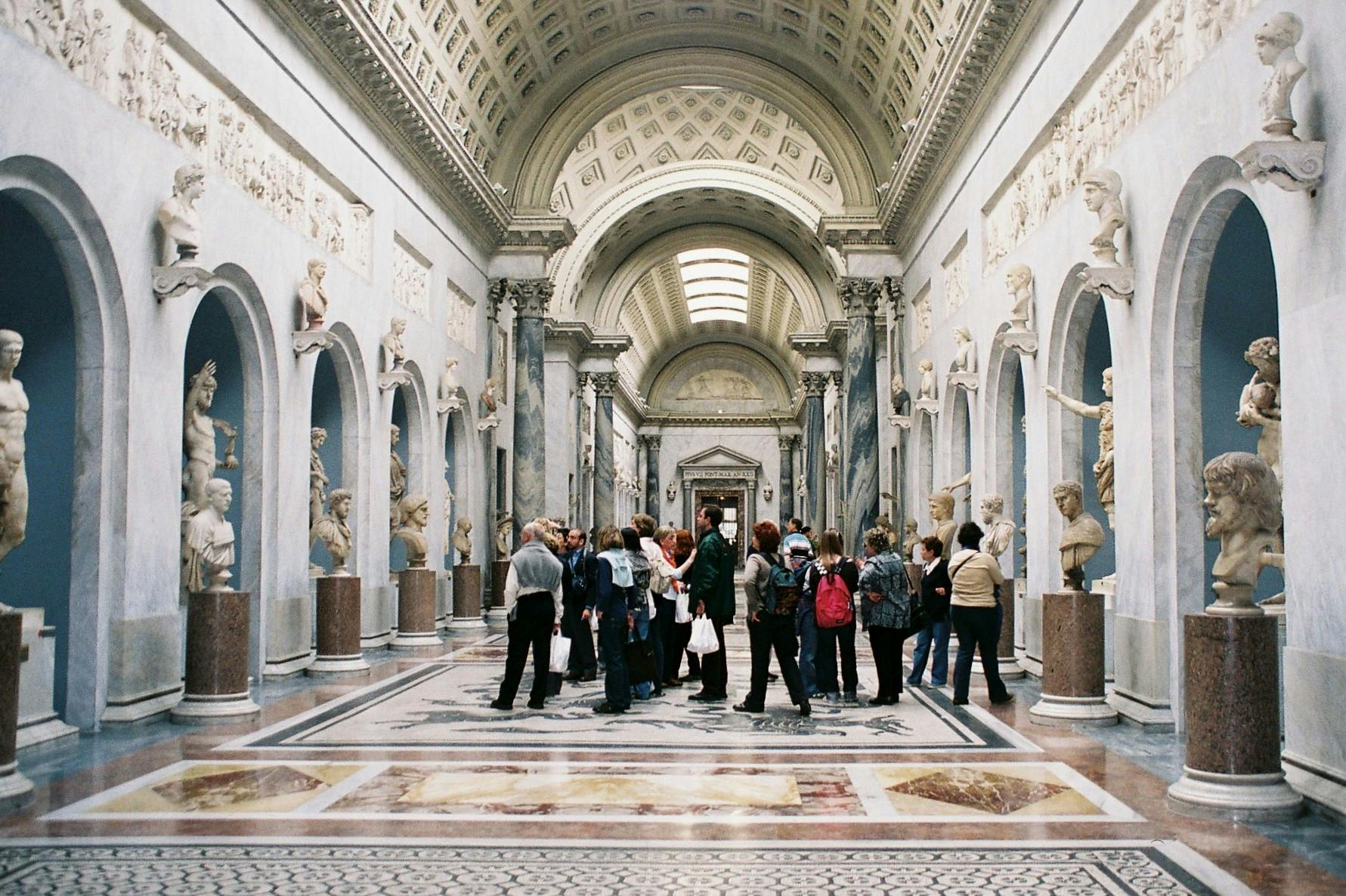 Vatican Museums
4. A meal that deviates from the norm
Between all the cacio e pepe and amatriciana, your children might want something different and maybe a little less typically Italian. Have dinner at Rome's Hard Rock Café: your children will be happy to nosh on the "legendary" burgers, chips, brownies and ice cream surrounded by rock n roll memorabilia.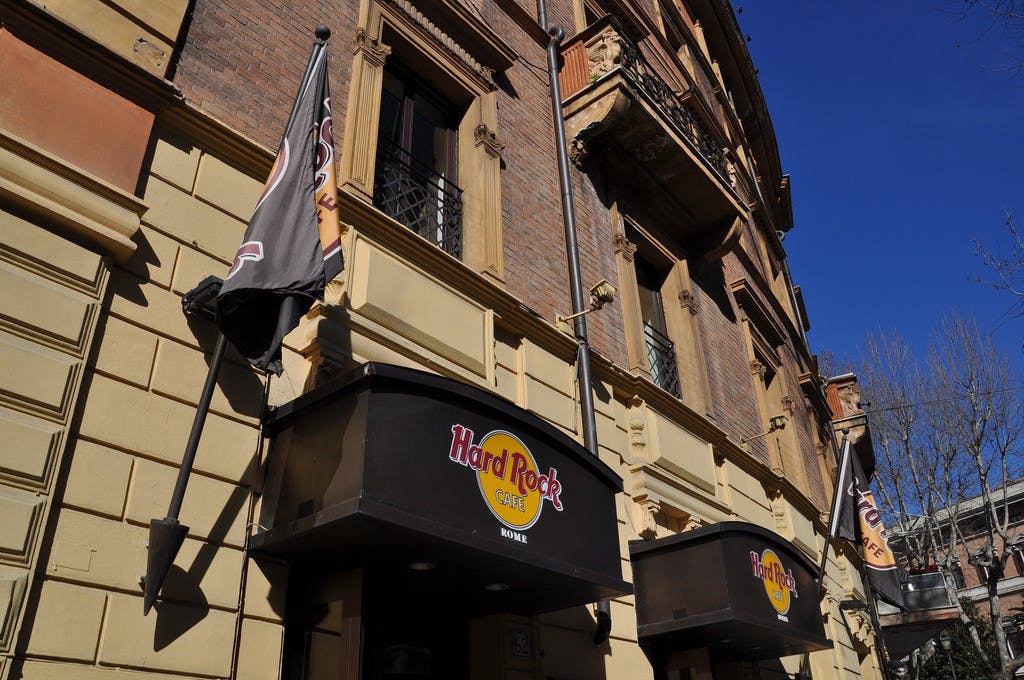 The Hard Rock Cafe in Rome. Photo credit: Simone Ramella on Visual hunt / CC BY