From city centre bays to wild Atlantic swells, discover the 5 best beaches to surf the Bay of Biscay from San Sebastian to Bilbao.
Wild and untamed vistas, delicious food, a unique culture which mixes ancient Spanish traditions with the best of Aquitaine savoir-faire, the Basque Country is a fascinating place to visit. There's plenty of culture to be found, from the Gehry designed Guggenheim in Bilbao, to the Christobal Balenciaga museum in Getaria, gastronomic delights for all taste buds and pockets, including a handful of 3 Michelin star experiences to pintxos bars by the dozen. But the Basque Country and the Bay of Biscay have something else to offer: excellent surfing. While Australia and Hawaii might be renowned for their waves, this area of the coast of Spain (and France) has plenty of surf to offer board enthusiasts. We've selected 5 of the best beaches, depending on experience and après surf tastes.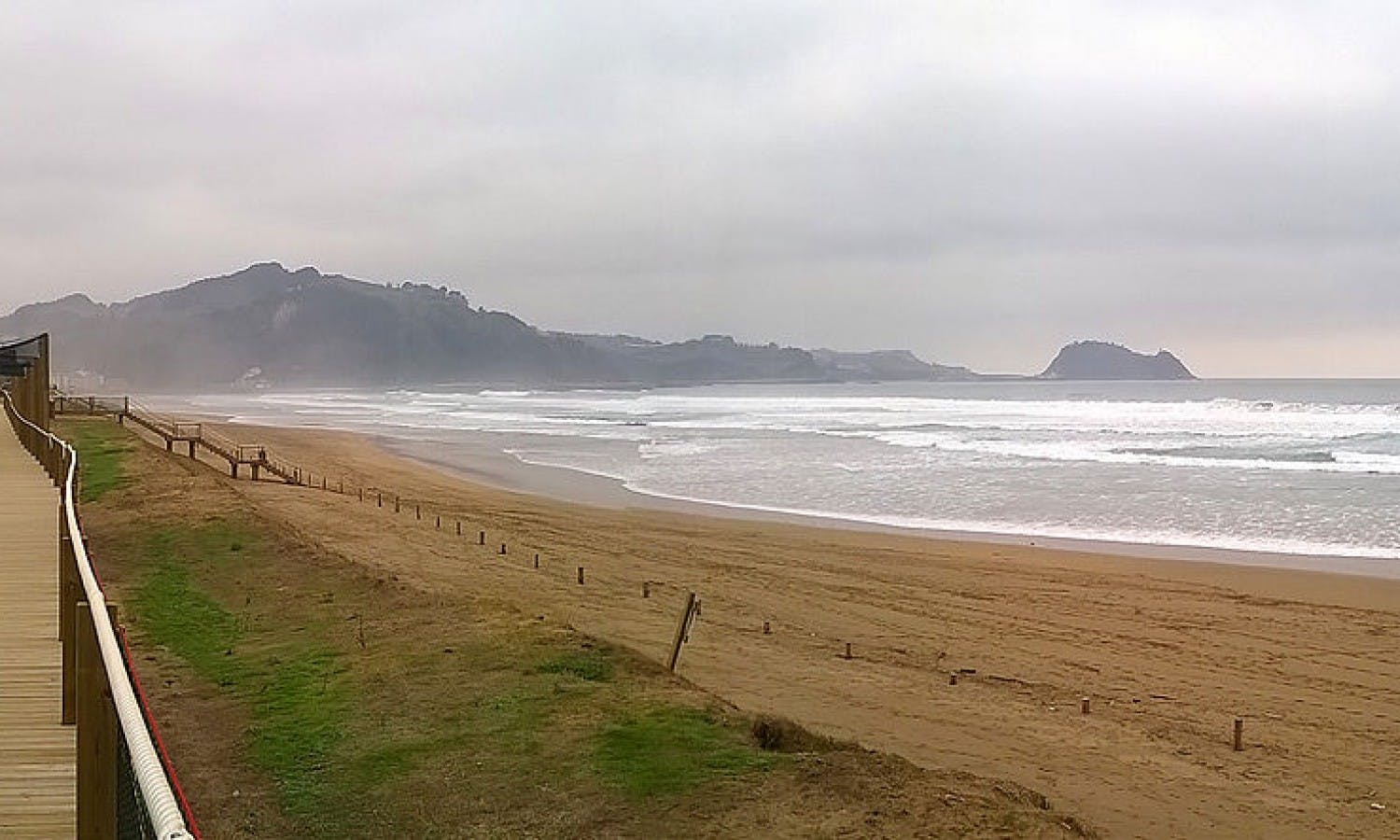 Zarautz
Zarautz
Zarautz is a quaint Basque town on the coast between Bilbao and Donostia, with a wide open beach that works for swells big and small. Though the beach is apt for surfers of all levels when the swell is big its best for intermediate or advanced surfers. Each September the pretty town hosts the San Miguel Pro surfing event. With the mix of good surfing, quaint architecture and plenty of fun to be had on the boardwalk, Zarautz is a dream for surfers of all levels.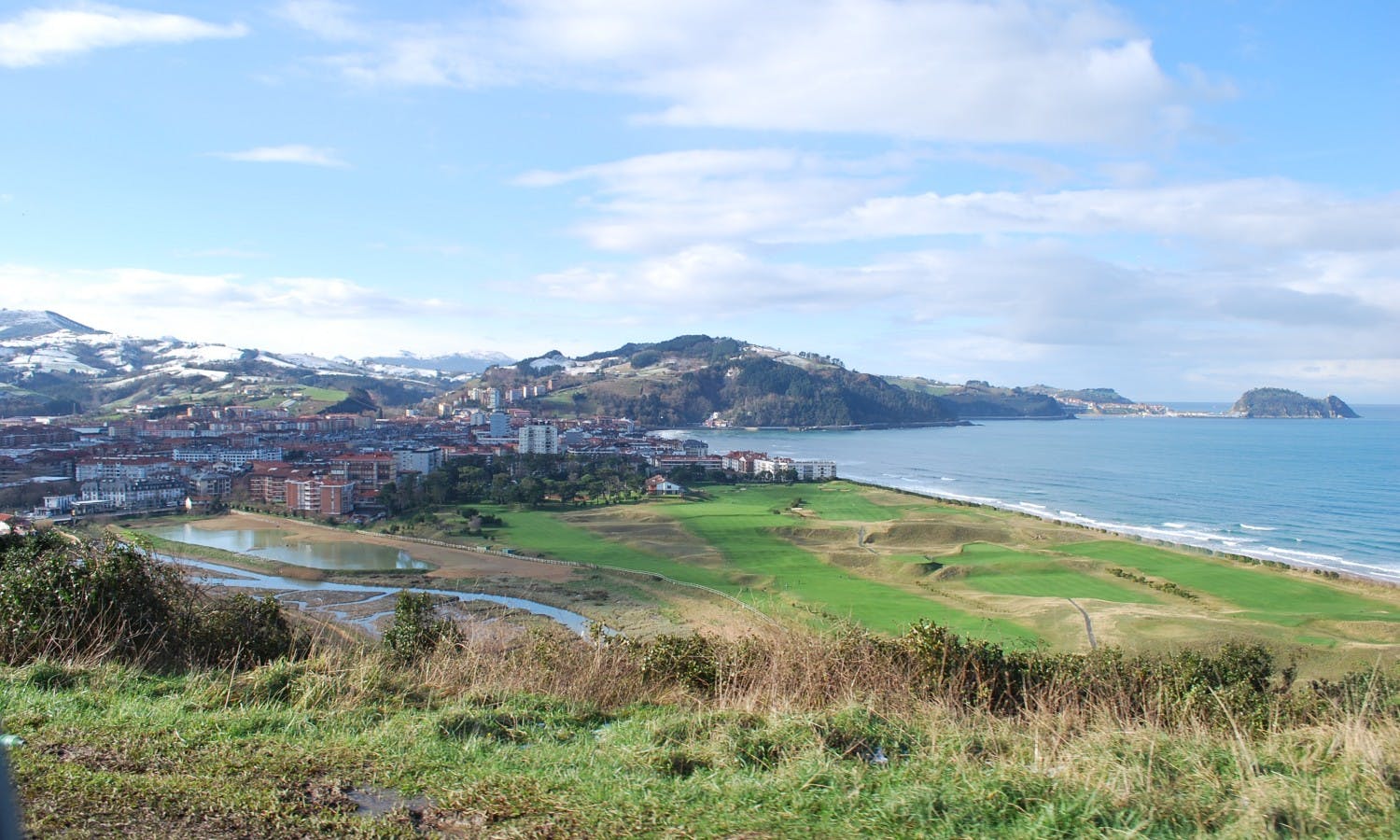 Zarautz
La Salvaje
Just half an hour on the metro from Bilbao lies La Salvaje (the savage one in English, Barinatxe in Basque). The beach lives up to its name, with access via a staircase that winds down a cliff to a wide cove, and surfing which caters for all levels. Though it can get crowded on weekends, the beach has almost no amenities, so head to Sopelana for bars, surf shops, rental spots and more. To relax after catching the waves and remain in the surfer's mindset choose La Triangu, a local hangout with an outdoor patio and space to leave your board, with live music and bar food (pintxos!).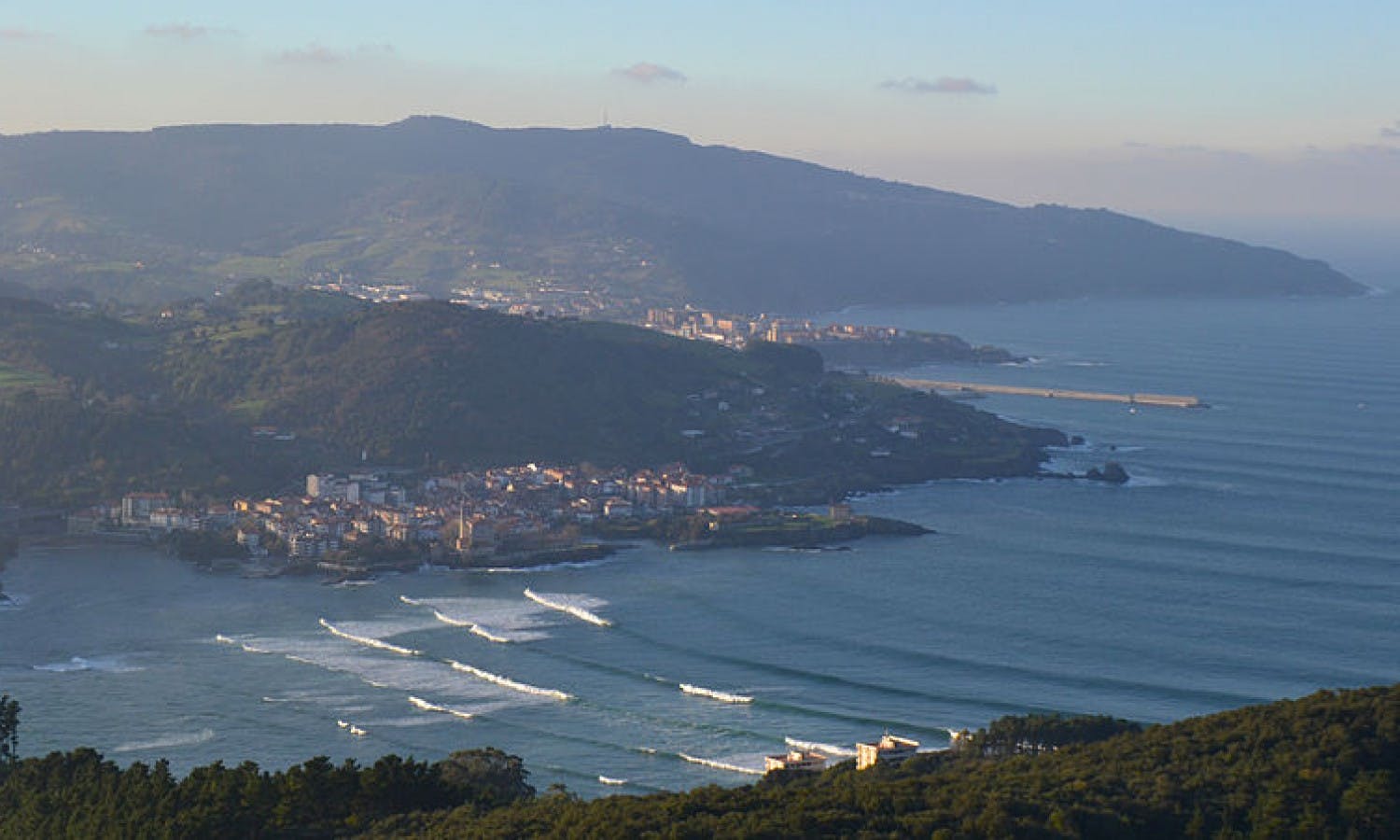 Mundaka
Mundaka
Mundaka beach holds a place in the history of European surf. Still considered as the place with the best waves on the continent, the Billabong Pro Mundaka, one of the most important tests of the ASP World Tour, was held there until environmental and man-made changes affected the swell. That said, the estuary at Mundaka has created a perfect sandbar which forms hollow waves and it still offers pretty impressive conditions for the holiday surfer. An interesting fact taken from pro surfing websites? The wave of Mundaka is "perfect" for surfing one of every three days of the year. During the winter months, the possibility of surfing increases until surpassing 50%. Sounds like pretty good odds to me.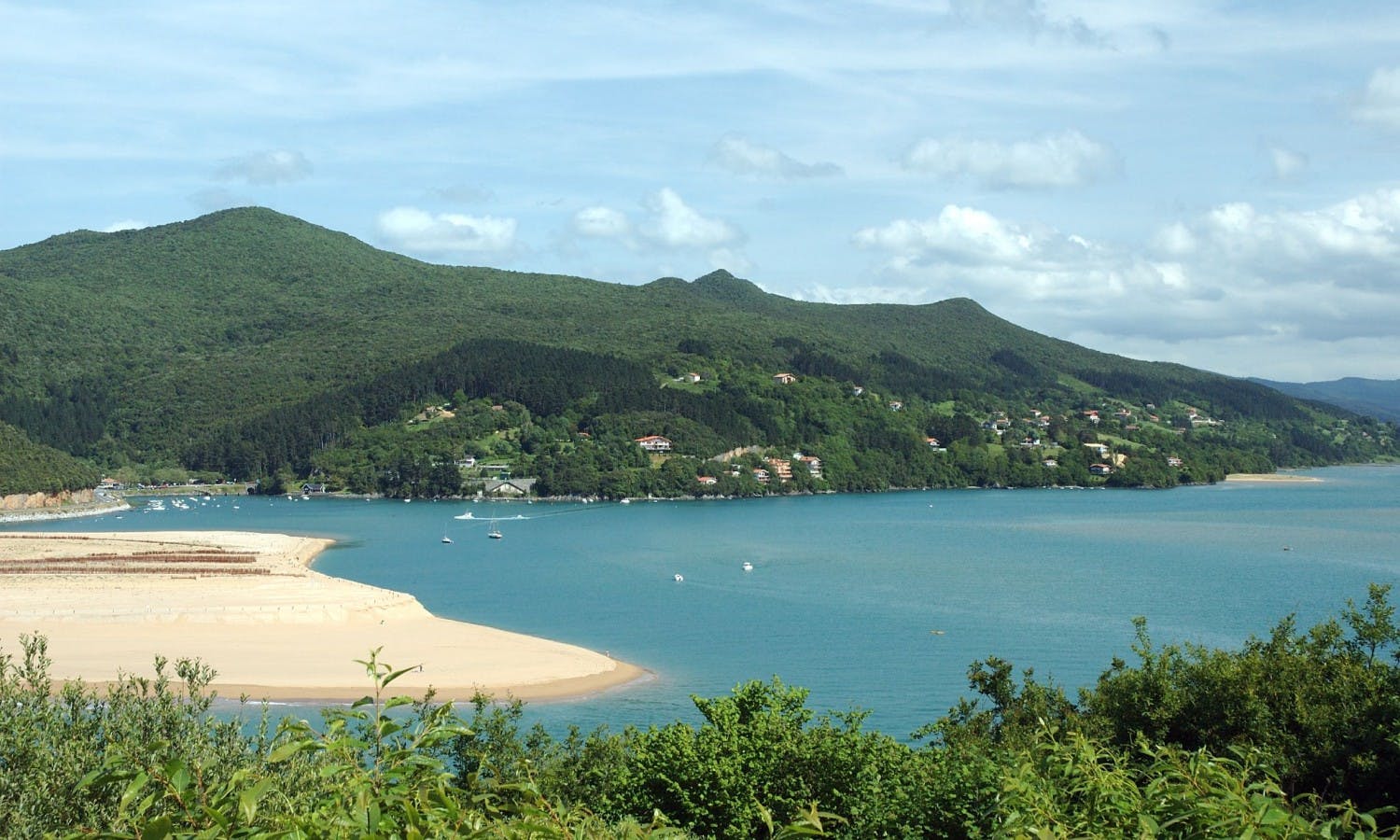 Mundaka
If your ideal holiday comprises walking straight from the winding streets of a Basque old town to the beach with your board under your arm than Zurriola, literally in the center of San Sebastian is the place for you. Here the 800 meters wide and 110-meter long beach is the local hangout of the sporty young crowd, locals and tourists alike. The beaches location offers plenty of amenities, from surfing schools to bars and restaurants. Its democratically frequented by both surfers and families, and in the early morning you may come across locals (and tourists who like to partake in local customs) skinny dipping after a night out. If you're unsure what the swell is like at Zurriola, by clicking on this webcam you can monitor the waves yourself before heading out.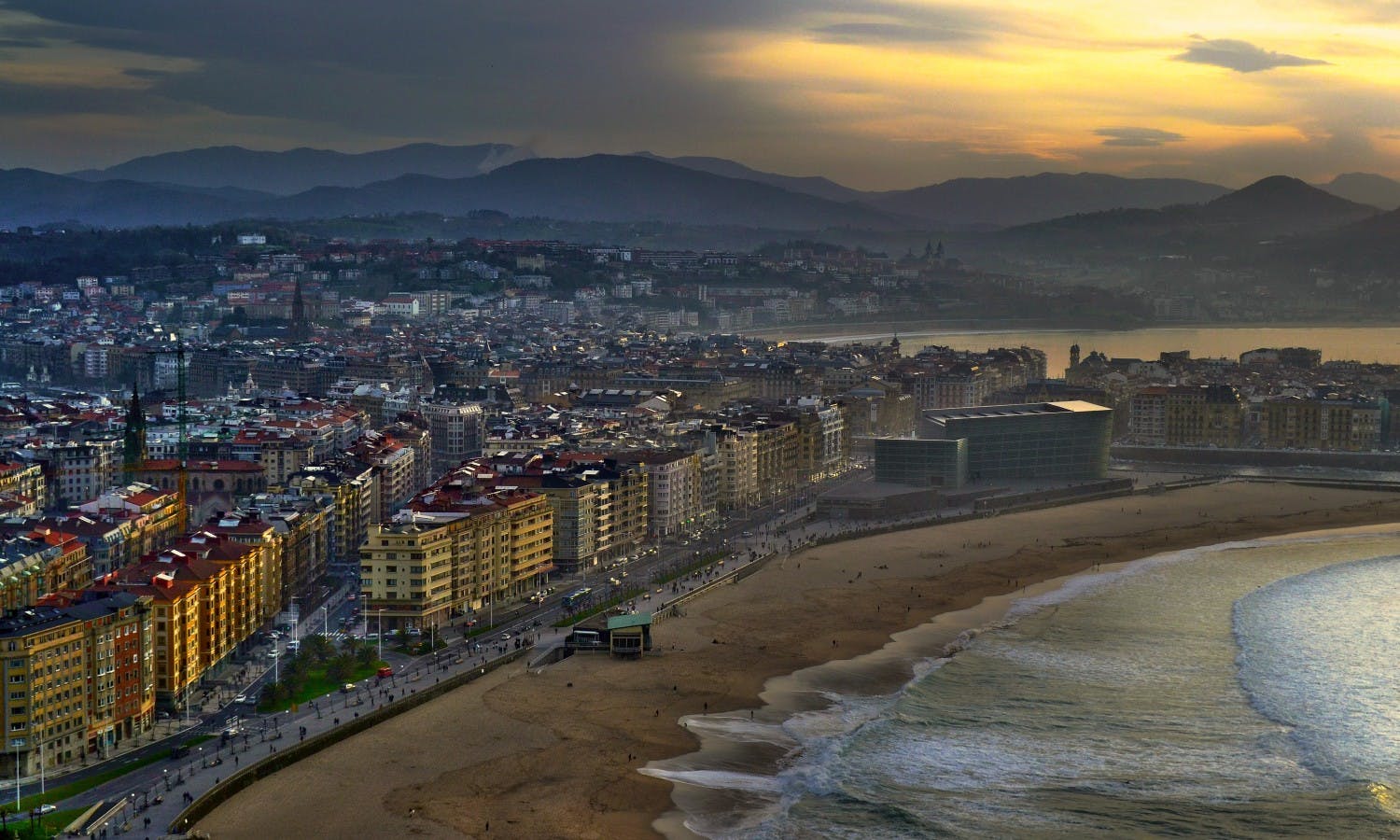 Zurriola
Meñakoz 
North of Bilbao, Meñakoz will be relatively unknown to beach dwelling tourist, but it has a real reputation amongst surfers. It is considered as having the biggest waves in Europe, with swells over 6 meters high. The beach is however extremely hazardous due to rocky formations and is, therefore, a destination for expert surfers only. Also known as Meniakos, the notorious spot played host to the likes of Grant Twiggy Baker, Adur Letamendia, Fernando Riego, David Bustamante, Skeet Derham, Andoni Fernández Ostolaza, Axi Muniain, Pilou Ducalme and Ander Mendiguren.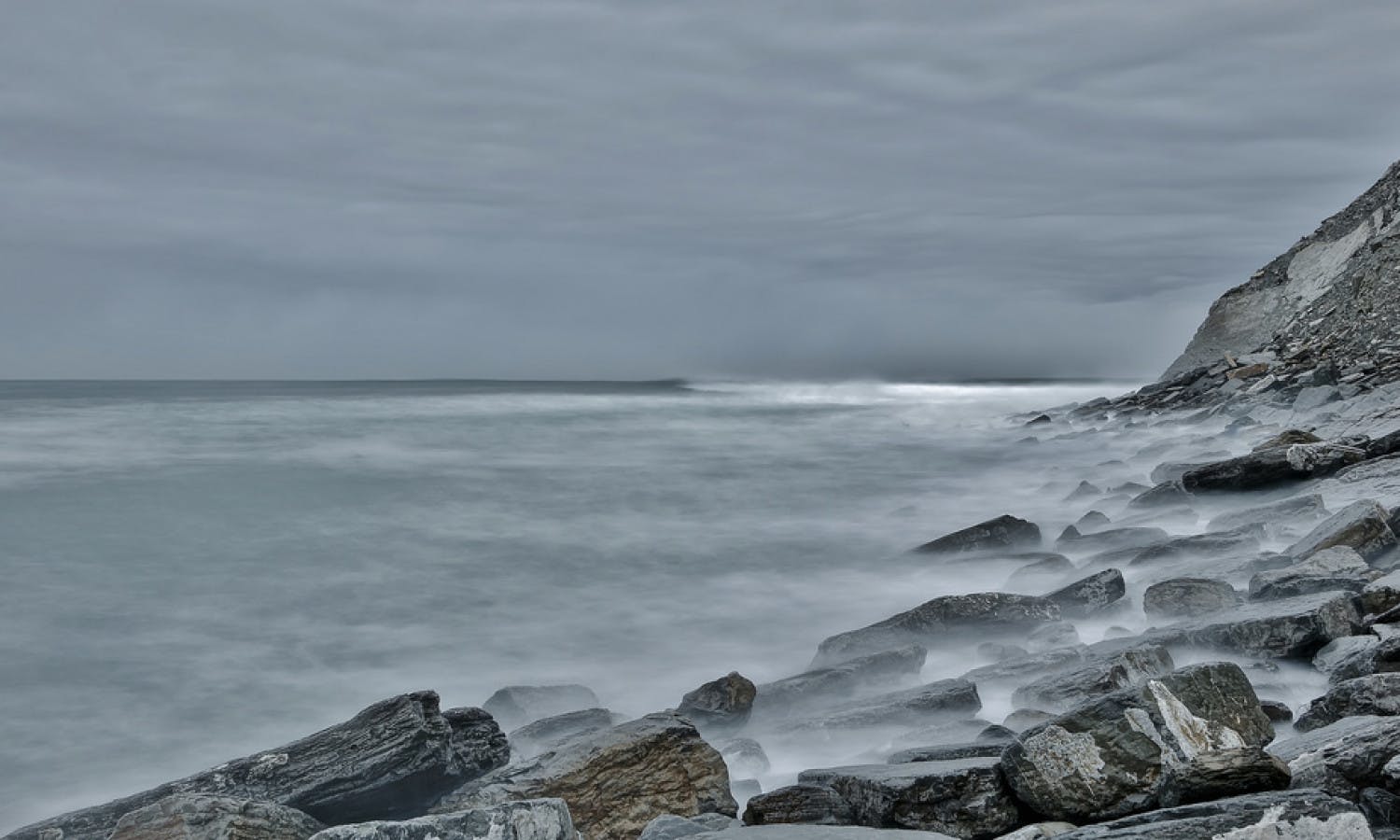 Meñakoz