Although the start of September marks the end of the summer, the new month is the start of many new beginnings, oyster season included. Musement takes a look at some of the best places in the world to nosh on our favorite aphrodisiac.
When it comes to eating raw oysters, bivalve enthusiasts abide by the following mantra: oysters should only be consumed during months that have an "R" in them. September has arrived, marking the end of the oyster reproduction season and kicking off a progression of months chock full of "R" until May. Many regard this little philosophy obsolete since oysters are mostly farmed nowadays, while others swear by it. Regardless, now is as good as time as any to celebrate one of the sea's most luxurious and tastiest delicacies.
Just as wine grapes are affected by their terroir, the same can be said for oysters. The water in which they are farmed affects how they taste and develop….no two are the same! For instance, those grown in the Mediterranean taste different than those harvested in the North Atlantic, so Musement has decided to take a look at five of the world's most popular oyster locales. And if you happen upon any of these places during a summer month, we would advise you not to refrain from eating them.
Brittany, France  Brittany, the fabled fishing region on France's Atlantic coast, is renowned for its rugged coastlines, charming Medieval towns and prehistoric remains.  You'll eat well in any of the ocean-side towns. However, Cancale is world famous for its oysters, all grown in a harbor containing 4.5 square miles of oyster beds that produce more than 25,000 oysters annually. Treat yourself to a dozen (or two!)  from one of the oyster stands along the beach, then take a seat and enjoy these briny delights against the backdrop of the oceanic sights, sounds and aromas. The plankton and seaweed rich water give the oysters a firm, salty flavor.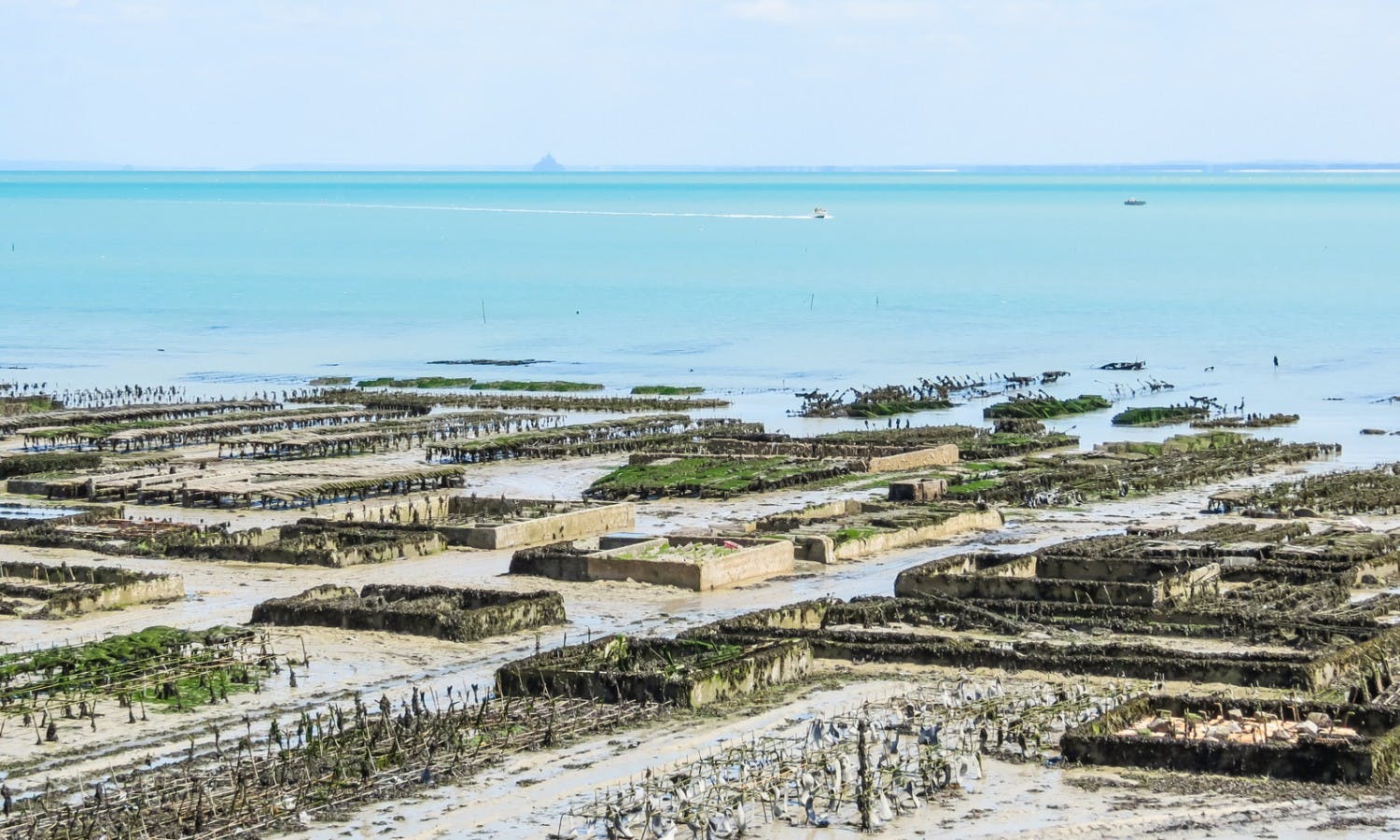 Brittany, France
Galway, Ireland People aren't always so quick to associate the Emerald Isle with gastronomy worth traveling for so many are surprised to learn that the Galway is home to some of the worlds finest oysters that are indeed worth the trip alone.  This region on Ireland's west Atlantic coast serves up some succulent oysters that have a plump, pillow-like texture. Some have just a touch of mineral that balances the saltiness. In Galway City, head to Martine's or McDonagh's to indulge your bivalve hankerings. If you have a car or a driver,  make your way to Moran's Oyster Cottage, Paddy Burke's and Kelly Oysters, all located in the Galway region outside of the city. Given its seaside location, it should also come as no surprise that Galway serves up some solid, non-oyster ocean fare as well.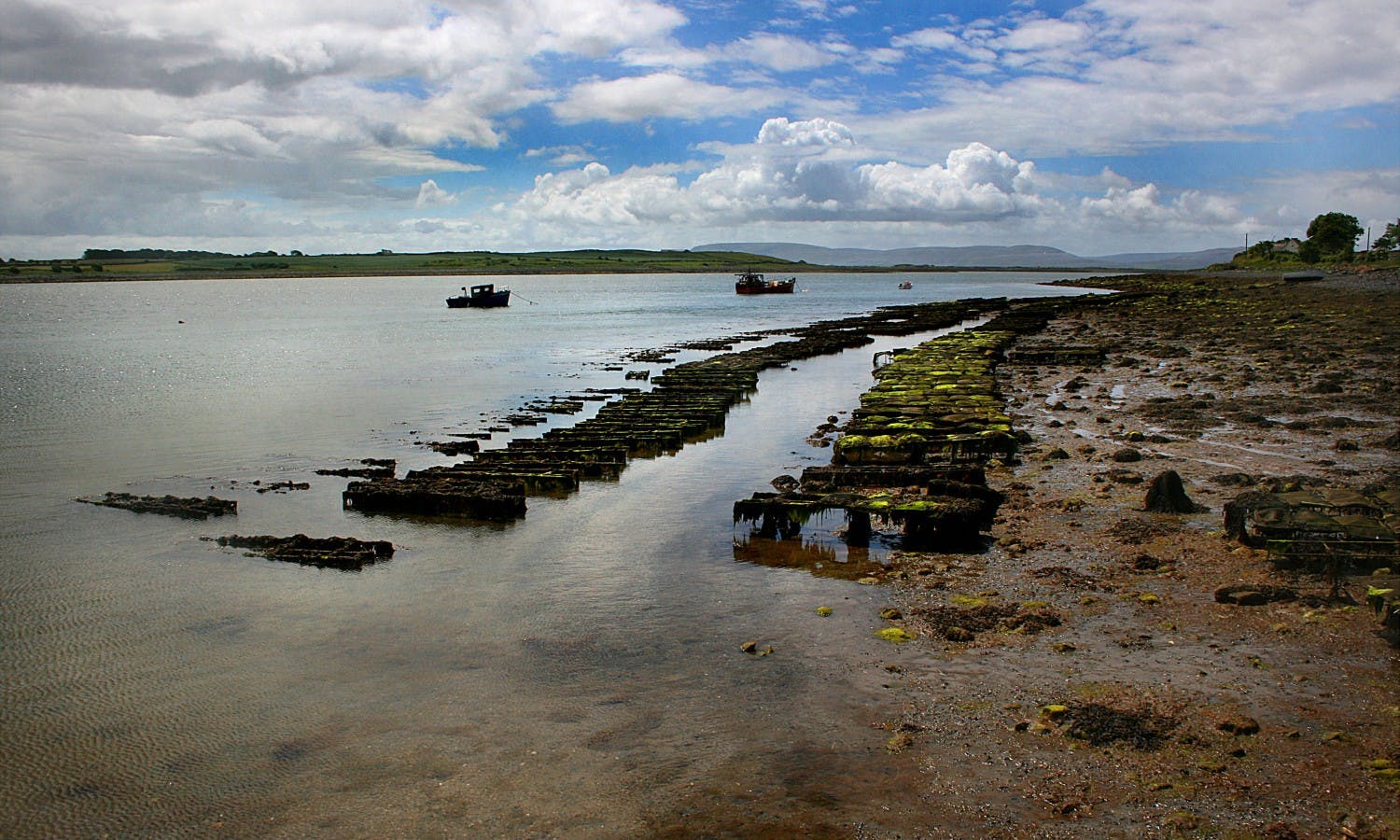 Galway – Eoin Gardiner
Limfjorden, Denmark Located in North Jutland, Denmark's northernmost region, Limfjorden is home to some of the world's most exquisite and unusual oysters. The shallow sound is comprised of a combination of fresh water from the fjords mixed with salt water from the North Sea, giving the oysters a less salty taste and meatier texture. The cold water temperature causes the oysters to grow at a slower pace,  thus giving them a more concentrated flavor. Many of Copenhagen's most prominent restaurants, including the world-renowned, two-star Michelin-rated Noma, serve Limfjorden's finest.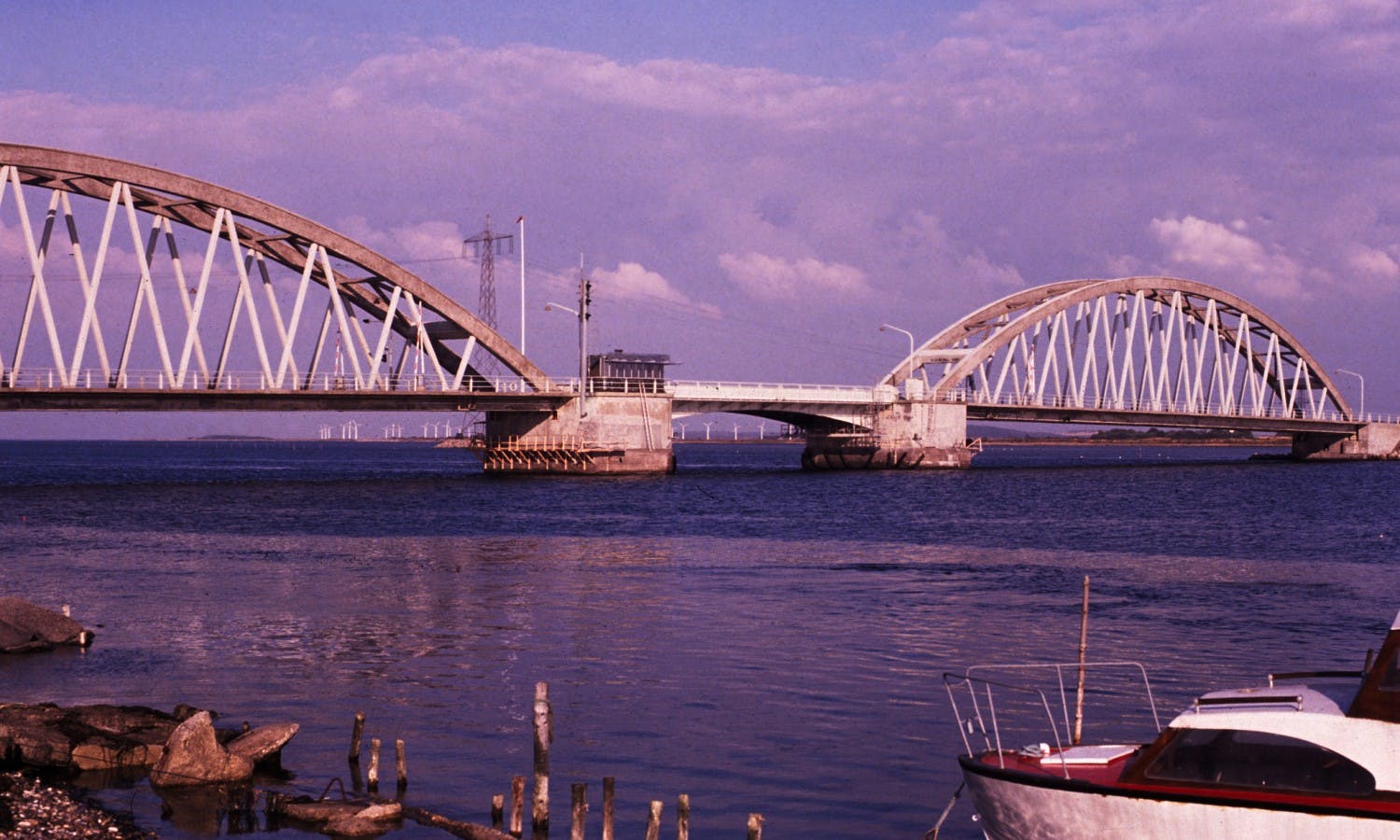 Limfjorden – Rüdiger Stehn
Delta de l'Ebre, Catalonia Situated between Barcelona and Valencia, the Delta de l'Ebre or Ebro Delta is a magnificent natural reserve alongside the Mediterranean that is home to an abundance of agriculture and wildlife, including 100 oyster beds. Like Limfjorden's sound, these wetlands have both fresh and saltwater characteristics as it's where the Ebro river meets the sea, but the water is much warmer.  Most of the restaurants in Delta de L'Ebre, like Casa Ruis, serve some mean local oysters and many boat tours include a sampling of these velvety, sweet yet salty bivalves. If you don't have any plans to be in this neck of the woods, fear not.  More than 80% of Delta de l'Ebre's oysters are exported to France so maybe have a look for them the next time you're in Paris.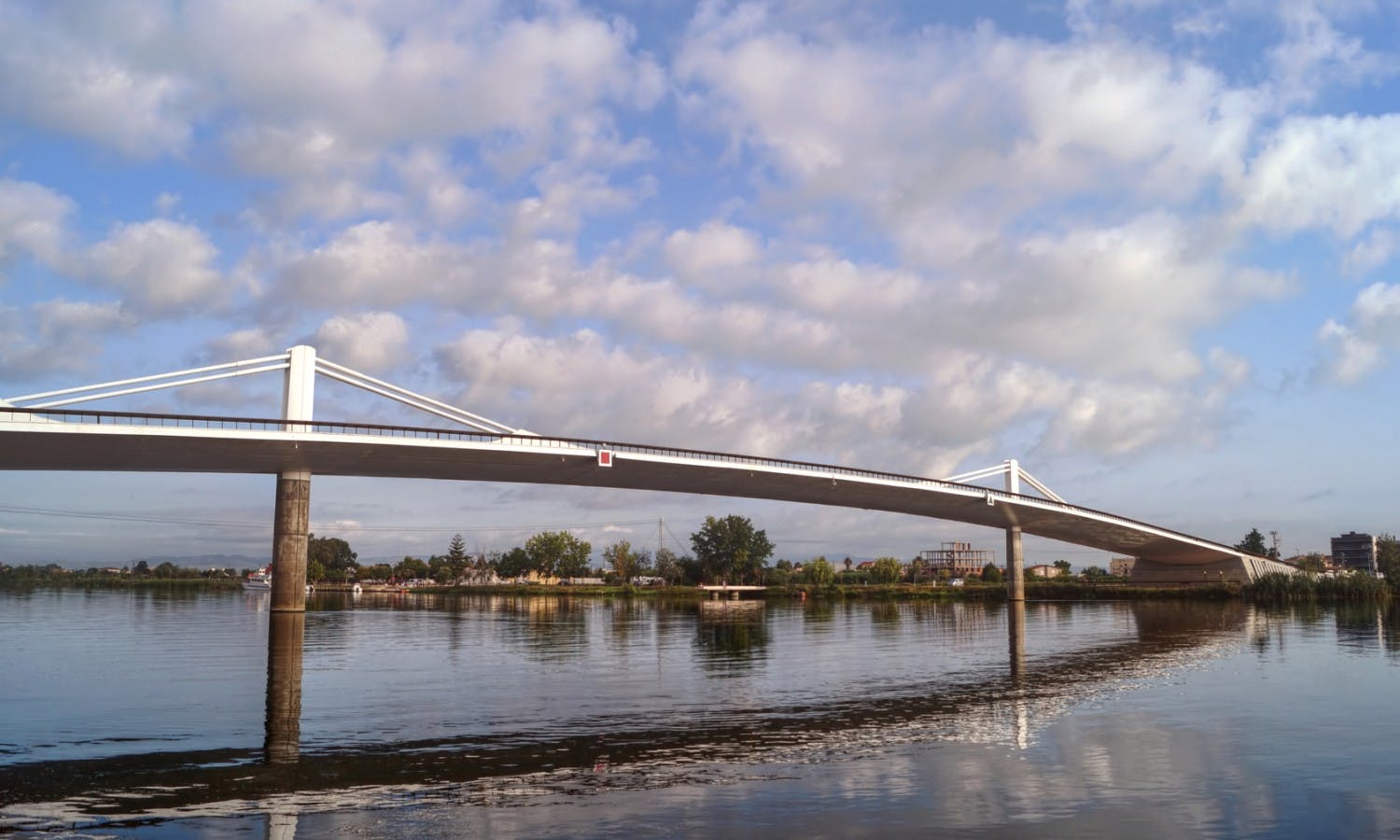 Delta de L'Ebre
Tomales Bay, California: This long narrow inlet of the Pacific Ocean about 30 miles northwest of San Francisco is flowing with cool, clean and plankton-rich water that renders the bay prime oyster-growing territory. The two big guns here are Tomales Bay Oyster Company and Hog Island Oyster Company, both of which have onshore picnic grounds to ensure that you have the optimal oyster enjoyment experience. However, some smaller oyster companies like Drake's Bay are also harvesting some quality bivalves, so you might want to think twice about skipping them.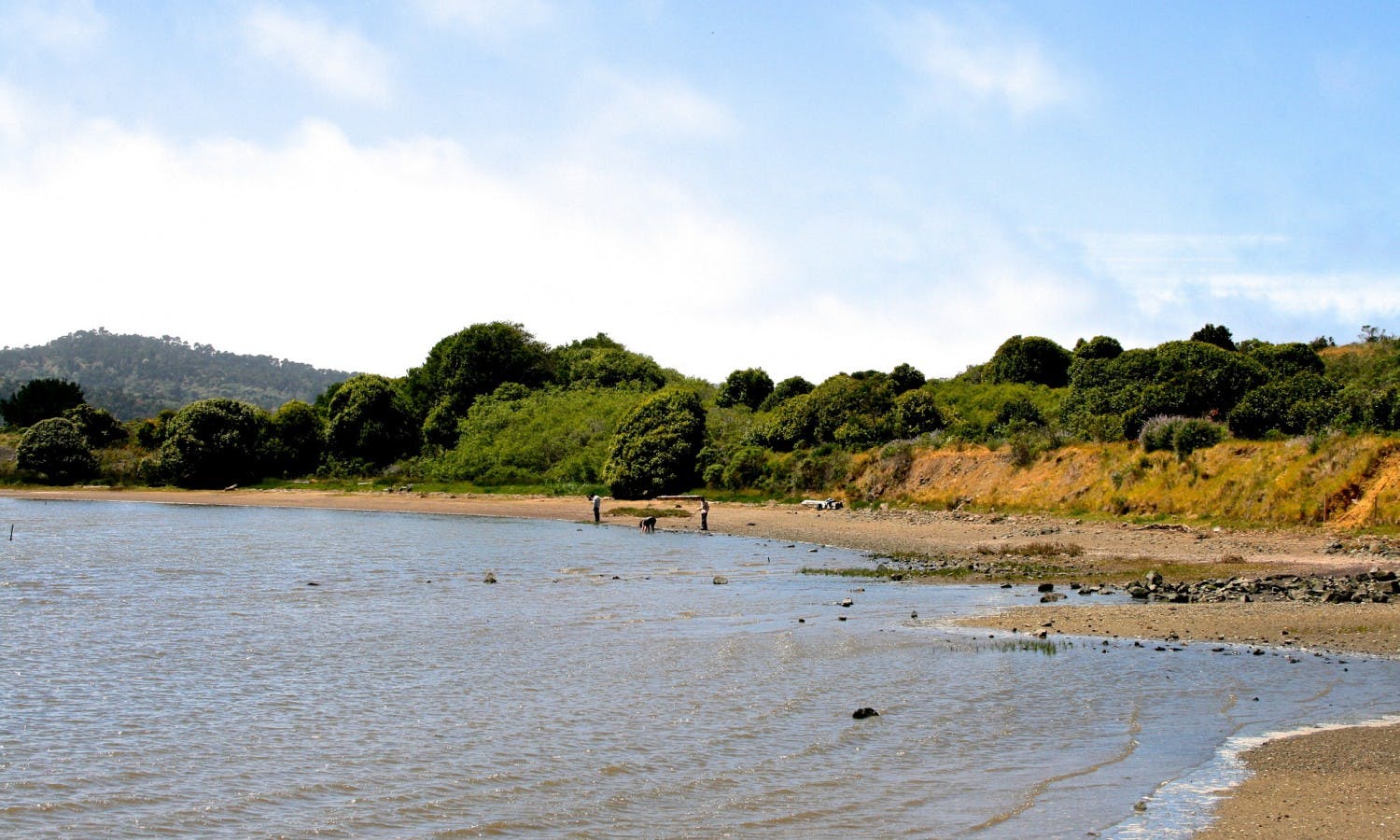 California – cheeseslave