The nebbiolo harvest has arrived! In honor of this annual oenophile occasion, Musement speaks with Enrico Rivetto who produces refined wines with this grape at his Azienda Agricola Rivetto in Piedmont.
In his novel The Moon and the Bonfires, Cesare Pavese describes the wine harvest as such: "They are the best days of the year. Picking grapes and pressing them don't feel like a job; it's not hot, yet not cold; there are a few clouds, we eat rabbit with polenta and hunt for mushrooms."
This year's nebbiolo harvest just finished. This late-harvest colorful grape makes top quality red wines like Barolo and Barberesco, and the Rivetto winery produces some excellent wines from this esteemed grape, so we spoke with Ernico Rivetto to see how this year's nebbiolo harvest went.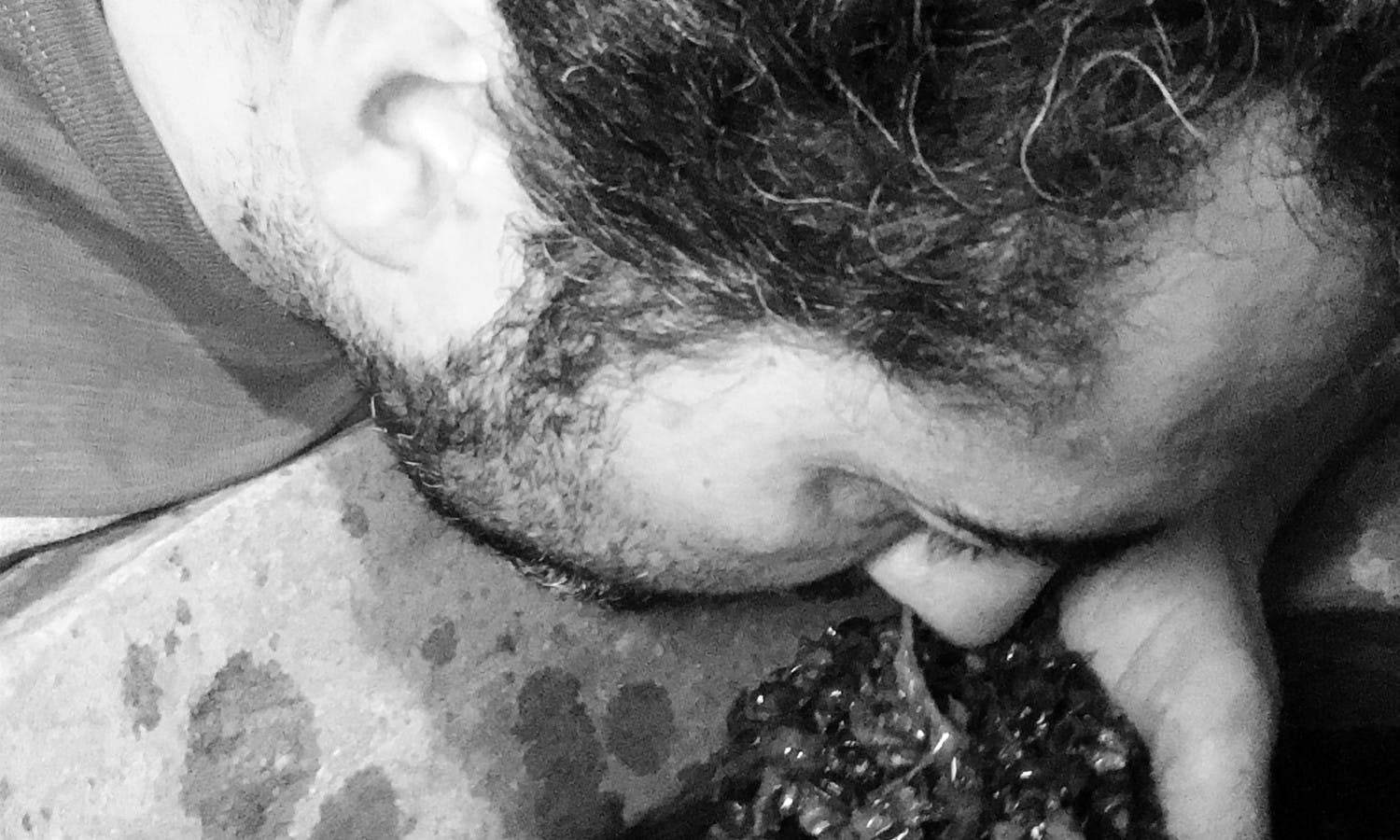 Enrico Rivetto examines the grapes during the harvest. Photo: Archives of Azienda Agricola Rivetto 1902
First of all, let's talk about your winery. How did it come to be, and how did it evolve through time?
The company was founded in 1902, not as a winery but as a small shop; then my grandfather Ercole moved to Alba and decided to focus on the production of fine wines. From then, the expansion on the hill between Sinio and Serralunga d'Alba began. I am the fourth generation to run the business; our 35 hectares include hazelnut groves, vineyards and woods. In 2009, we inaugurated a biodiversity project: we moved towards an organic production, we have a new vineyard to try new things with the grapes, and we have an experimental vegetable garden where we grow preparatory medicinal plants for the vineyard.
As for the wines, we produce mainly reds, but we also produce two very special white wines: the nascetta which is a mineral wine from a grape that used to grow here until World War II, as well as a sparkling wine made from nebbiolo. The winery used to be a bed and breakfast, and has  six rooms.  We suggest our guests take a walk through the paths within the vineyard and taste wines.
Are you harvesting the grapes right now? Are this season's grapes promising?
We've just finished harvesting and I can tell you that the year is not just good, it's excellent! On a scale of 0 to 10, I'd say 9.9! The level is really high, and this is because the weather conditions were perfect for nebbiolo: it didn't rain too much, the summer was hot, and September was fresh and sunny. The combination of these factors helped the grapes reach an optimal sugar level, and their skin became thick and rich in polyphenols, which is vital for red wine production. With this foundation, we can expect an excellent wine, 5 stars!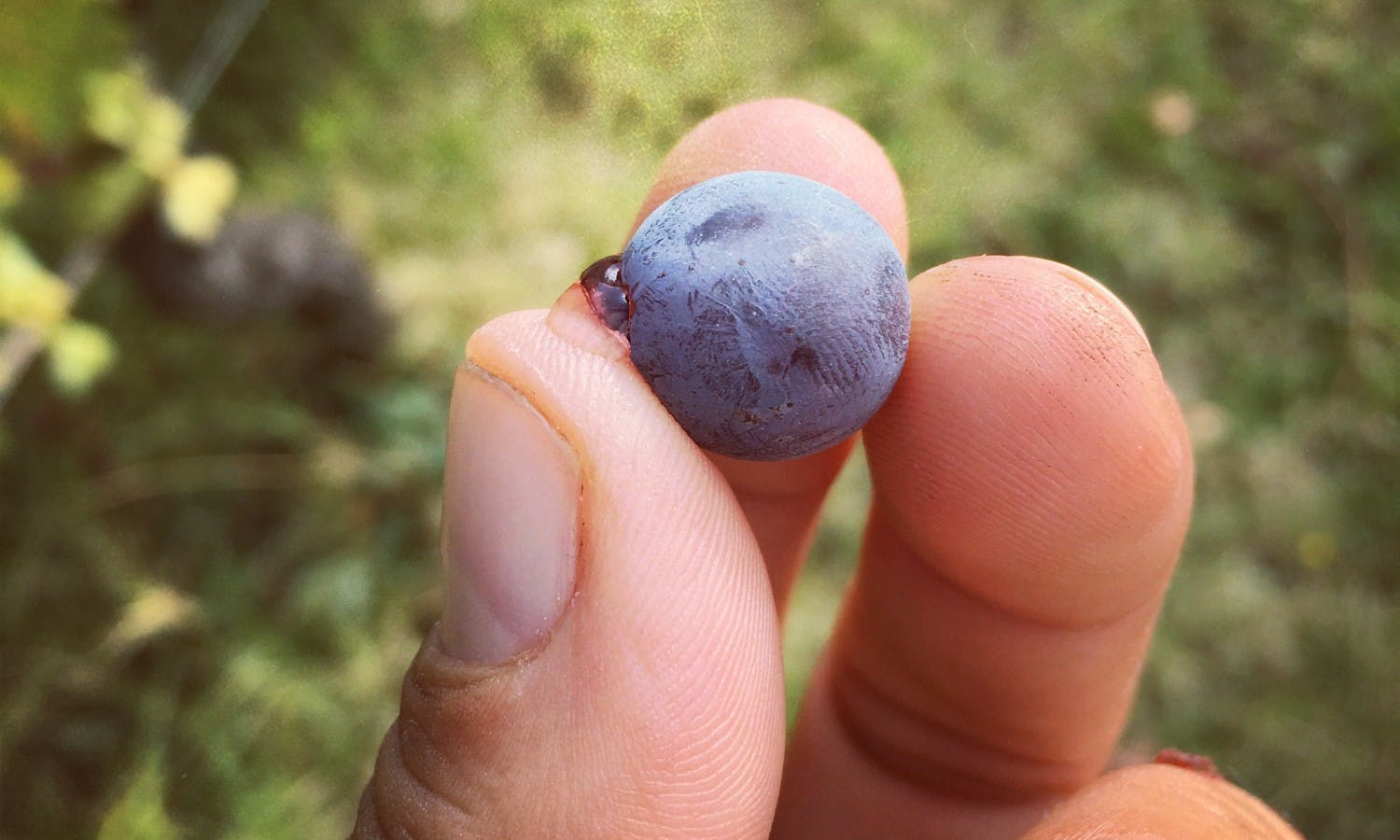 A nebbiolo grape from this year's harvest; the "dusty" covering on the grape is a pruinescence. Photo: Azienda Agricola Rivetto1902
Maceration is a crucial stage for a fine wine like yours.  Is there something special or different that you do during this stage?
Producing white wines with nebbiolo, such as the sparkling wine we talked about earlier, is already in itself a peculiarity of our winery, so the entire process for that wine is different. As for the red wines, I can say that, for example, the maceration of the Barolo DOCG Briccolina (our top wine) occurs in wood vats, where it remains for 45 days as opposed to the usual 15-20 days applied to the other wines. The wine then undergoes manual treading during which we use wooden blades to break the so-called skin hat that develops on the must's surface. Also, we take away much of the seeds that are bitter; we like round wines!
Tell us about a typical day of harvest.
We start early, but not before 8.30am – prior to that time the grapes are covered with dew! We're about a dozen people, we start with the tractor and are armed with transpiring cages: we arrive at the rows, scatter the boxes throughout the rows, and the harvest begins! The grapes are pre-selected for collection by skilled workers, but this year, they were all beautiful and we collected everything! Then we go into the cellar, we destem the bunches and they are trodden.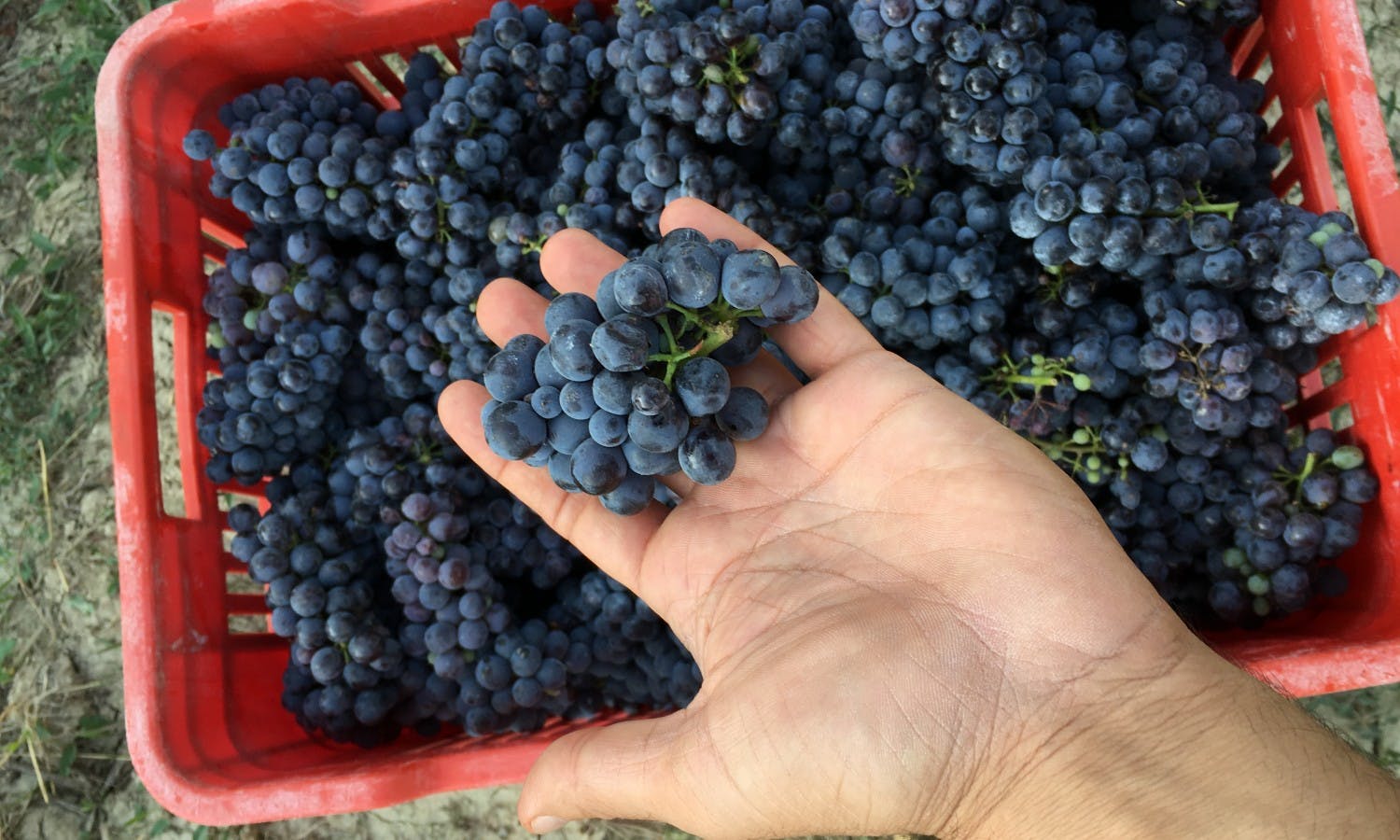 A moment from the harvest, photo: archives from the Azienda Agricola Rivetto 1902
Why does nebbiolo harvest late?
Nebbiolo grapes are characterized by their pruinescence, a "dusty" substance that protects the grapes from any weather problems. Nebbiolo loves cool air and the temperature variation between day and night, and it's genetically the first grape variety to bloom and the last to be harvested.
Tell us your favorite food pairings for your wines.
Barolo is perfect with rabbit. Nascetta instead, which is a very mineral white, obviously goes well with shellfish, but it is also delicious with white meat. I also recommend you come here to Langhe to eat and drink well, it's a fabulous/perfect place!
We at Musement won't argue with that.