From food to the water to the ancient ruins, Mexico has it all! Here are some ideas for when you're planning your travels.
Your flight and accommodations are taken care of, and now the fun begins! Here's a look at five ideas to keep in mind when planning your Mexico travels.
1. Eat, eat, eat and drink
Mexican cuisine is one of the world's most brilliant, and it's not as cut and dry as one might think. In fact, Mexican cuisine is so extensive that it boasts a myriad of subcuisines according to the region. Yes, great tacos can be out of this world and you should definitely take the opportunity to nosh on some when you're south of the border, but Mexican food is so much more than tacos and burritos (the latter of which isn't even Mexican!). In Mexico City, get a general overview of the national food, eat your way around the historic center and even zone in on tacos with mezcal because even though the food is more than tacos, that doesn't mean that tacos aren't worth the trip alone. This list will help you start creating your Mexican food bucket list, and if you're in Mexico City, don't miss these six of the best restaurants.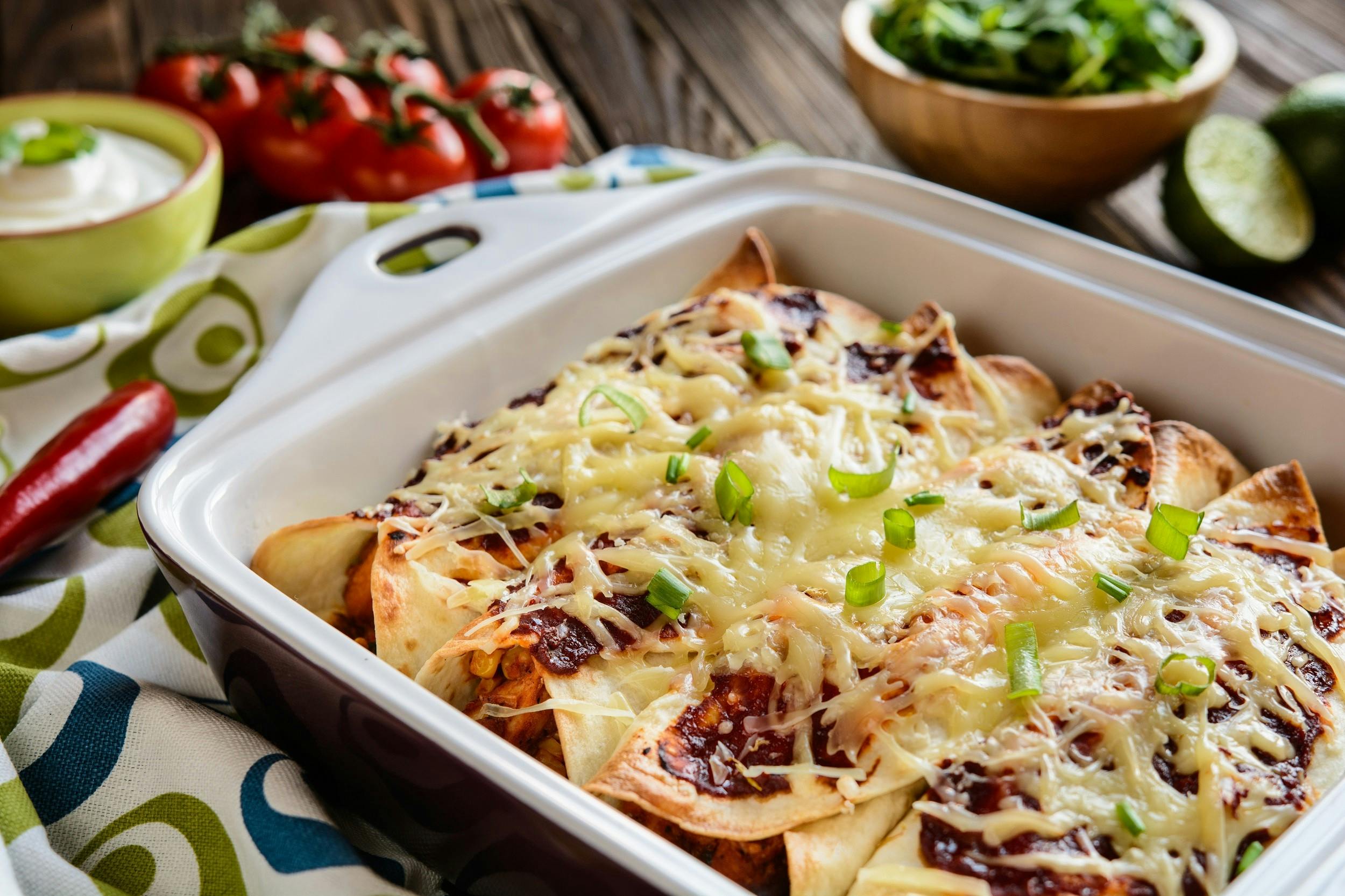 Yummy enchiladas
2. Get your beach on
It's no secret that Mexico is world famous for its beaches; particularly those that lie on the Caribbean Sea. From Cabo San Lucas to Cancun to the Riviera Maya, this pristine turquoise shoreline is every beach bum's fantasy fully realized. Whether you just want to kick back with a margarita and soak up the sun or are interested in kayaking, surfing and more, you'll find an array of beach activities to suit particular fancy.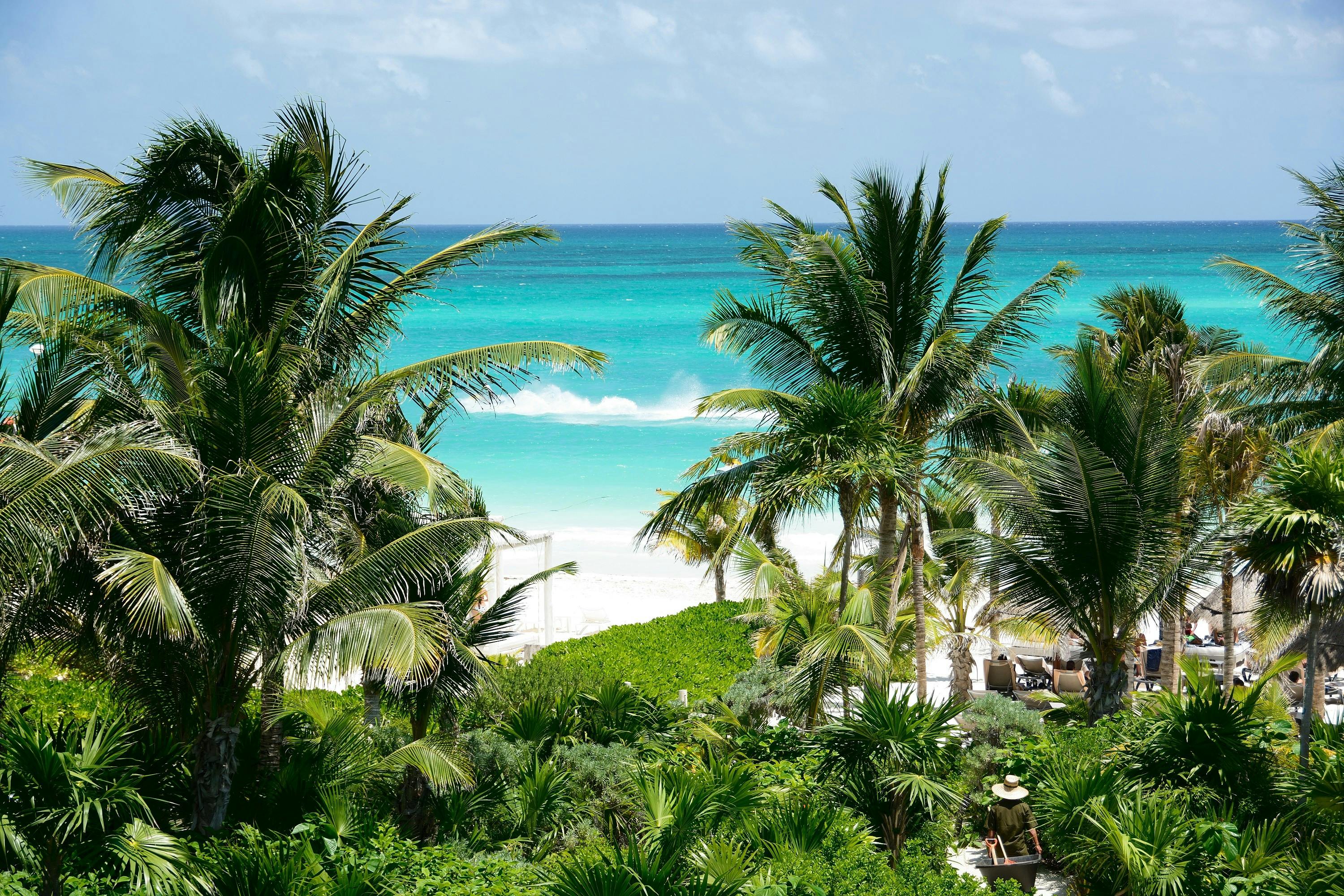 The Riviera Maya looks a little like paradise
3. Channel your inner historian
When some people think of Mexico, the oversized, watered down margaritas and raunchy spring break "festivities" tend to be the first thing that comes to mind. However, the aforementioned paradisiacal beaches are not just for party animals. In fact, they provide the perfect home base for setting out to explore Mexico's culture-rich landscapes that are brimming with ruins, many of which come from the Mayans and the Aztecs. Don't miss the Aztec and Mayan pyramids, Chichén Itzá on the Yucatan Peninsula, Monte Albán in Oaxaca, Ruins of Tulum, which are easily reachable from the Riviera Maya, the Teotihuacan Pyramids and Shrine of Guadalupe and more!  Also, art buffs staying in or around Mexico City might want to see where Frida Kahlo came from.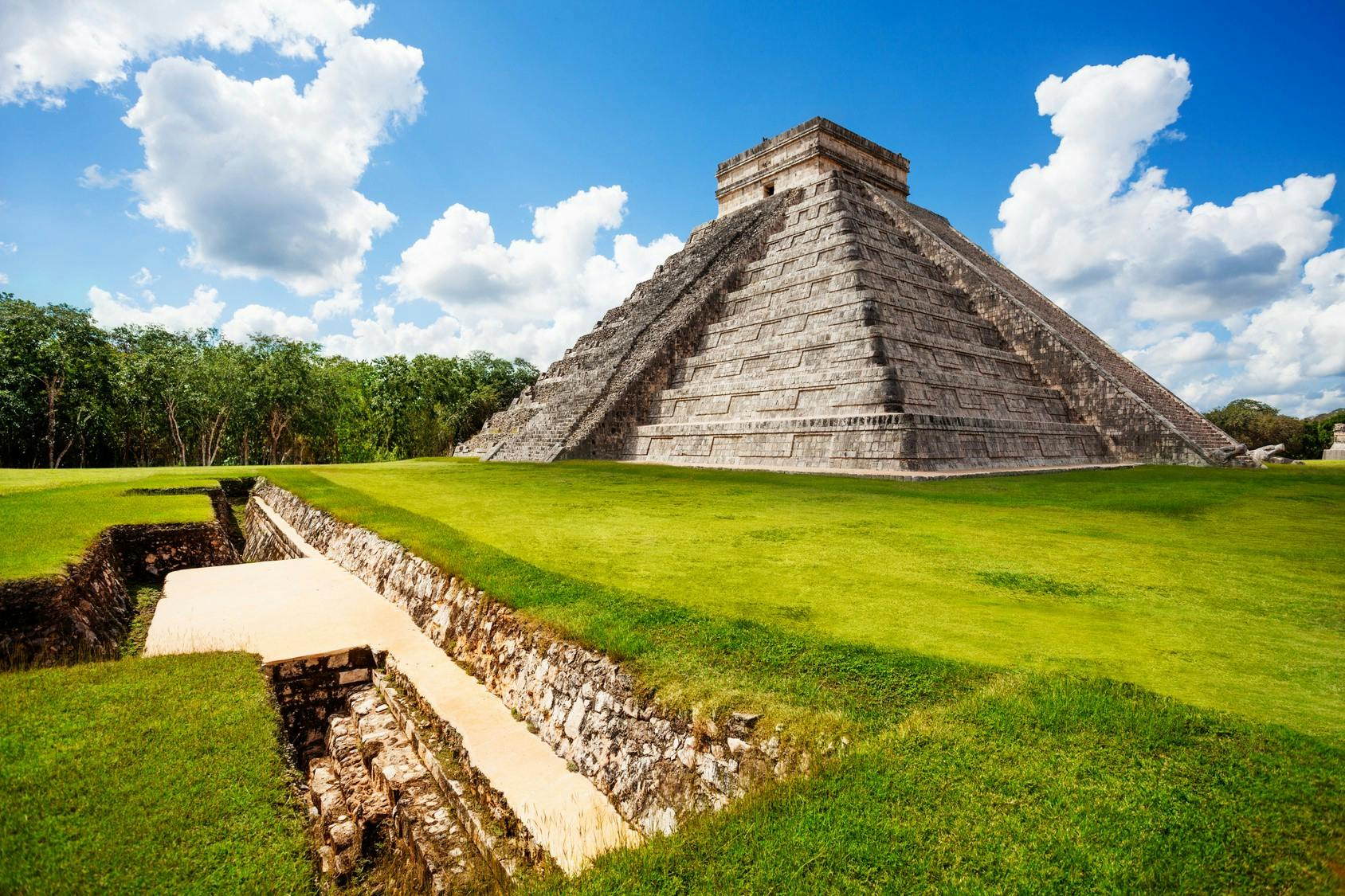 The ruins of Chichén Itzá
4. Seek thrills
Those pristine coastlines aren't the only place in Mexico to indulge your inner adventure seeker; there are plenty of activities in the wilderness to keep you happy.  Whether it's taking in the landscapes via jeep, horseback riding in the jungle or awakening the daredevil within you to complete Selvatica's extreme adventure, there are plenty of ways to satisfy you thrill seekers out there. Swim with dolphins, go climbing in El Potrero Chico, take a hot air balloon ride over the Teotihuacan Pyramids, and more!