Take the adventure of a lifetime around Ireland during the ultimate road trip!
Road trips often inspire some of the most unforgettable memories. Complete with a good playlist and a car full of good company, being on the road is ever so enticing.
To satisfy that urge for a nomadic adventure, here's an eight-day itinerary for exploring the lovely Emerald Isle.
Day 1: Dublin
Home to the international Dublin Airport (DUB) and a great starting point, start your adventure in the Irish capital. Arrive in Dublin and spend the day exploring this glorious city, sip a refreshing glass of "the black stuff" at the Guinness Storehouse, enjoy live music in the Temple Bar District or Stoneybatter, and visit Trinity College, Dublin Castle or Christchurch Cathedral. Stay overnight and wake up feeling refreshed and ready to hit the road!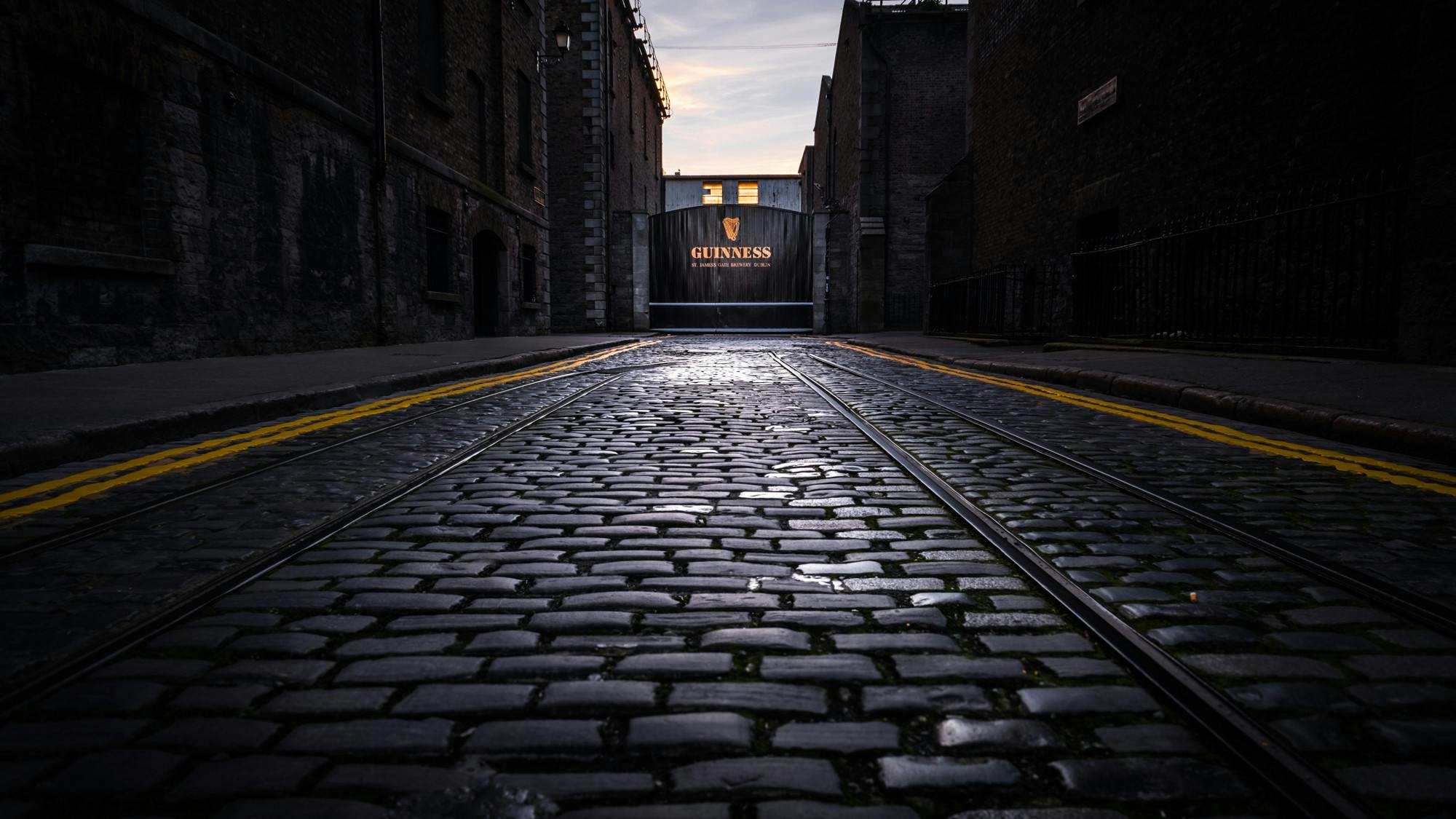 Guinness Storehouse gate, Dublin, IrelandPhoto credit: Giuseppe Milo (www.pixael.com) on Visual hunt / CC BY
Day 2: Drive to Northern Ireland
Head to the quaint ocean side town of Ballycastle in Northern Ireland. About three hours from Dublin, break up the trip by stopping in Belfast. (If your schedule permits…tack another evening onto your trip and spend the evening here!) Belfast has tons to offer! As the birthplace of the Titanic, The Titanic Belfast Experience is a must visit.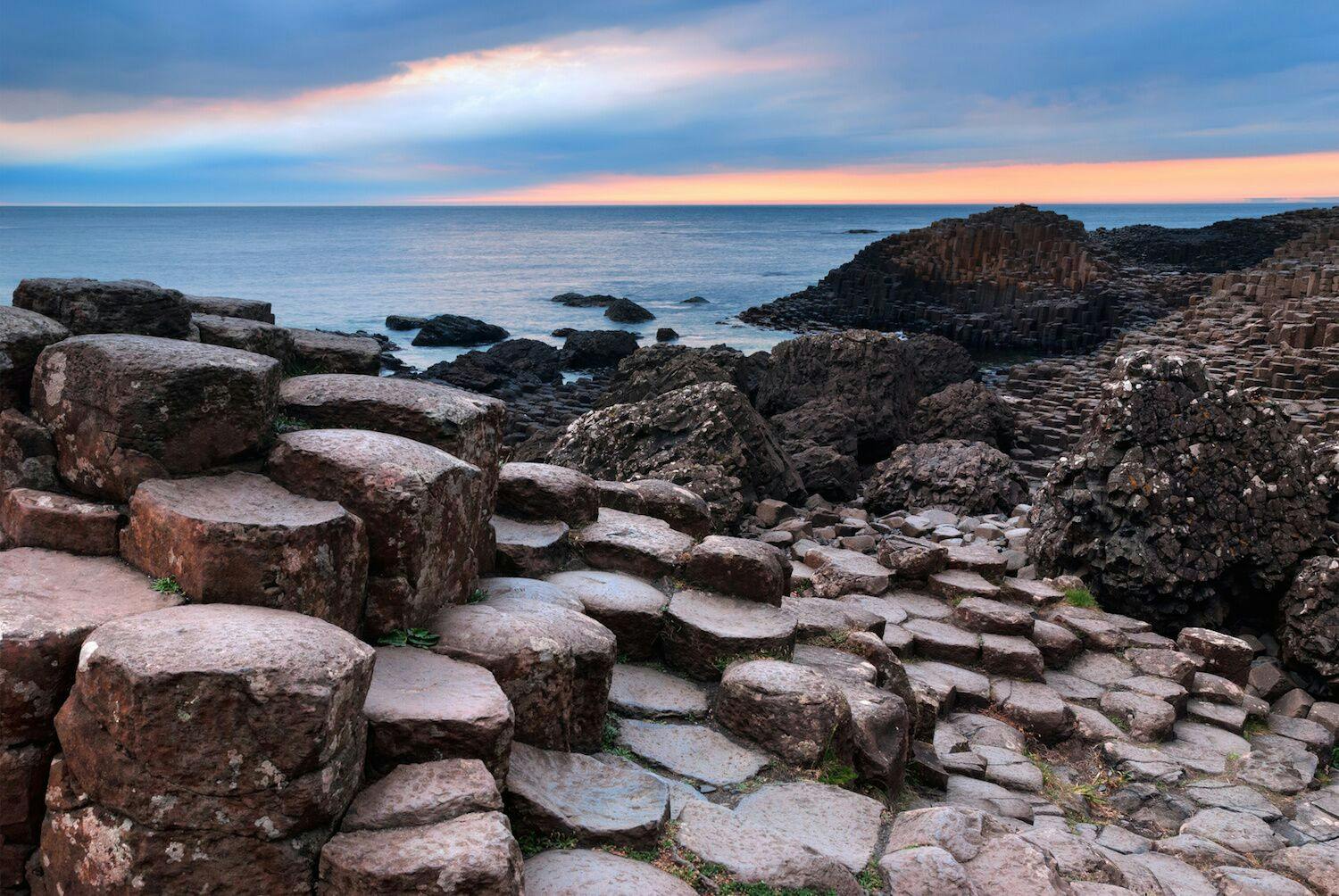 Giants Causeway, Northern Ireland
Day 3: Causeway Coastal Drive
Begin your drive across Northern Ireland to discover  natural beauty that you might recognize from Game of Thrones. Punch Bundoran (a lovely oceanside surfing town) into the GPS (about a three-hour drive from Ballycastle) and be sure to stop at all the incredible sites on the way.  In order of appearance, as you drive west along the coast, see Carrick-a-Rede Rope Bridge and The Dark Hedges (about a twenty-minute drive inland). Back along the coast, there is Ballintoy Harbour (Game of Thrones' Pike Harbour), Giants Causeway (a must-see UNESCO World Heritage Site), Bushmills Distillery (optional seventeenth-century whiskey distillery) and Downhill Beach (the filming location of Game of Thrones' Iron Islands). Rest for the night in Bundoran.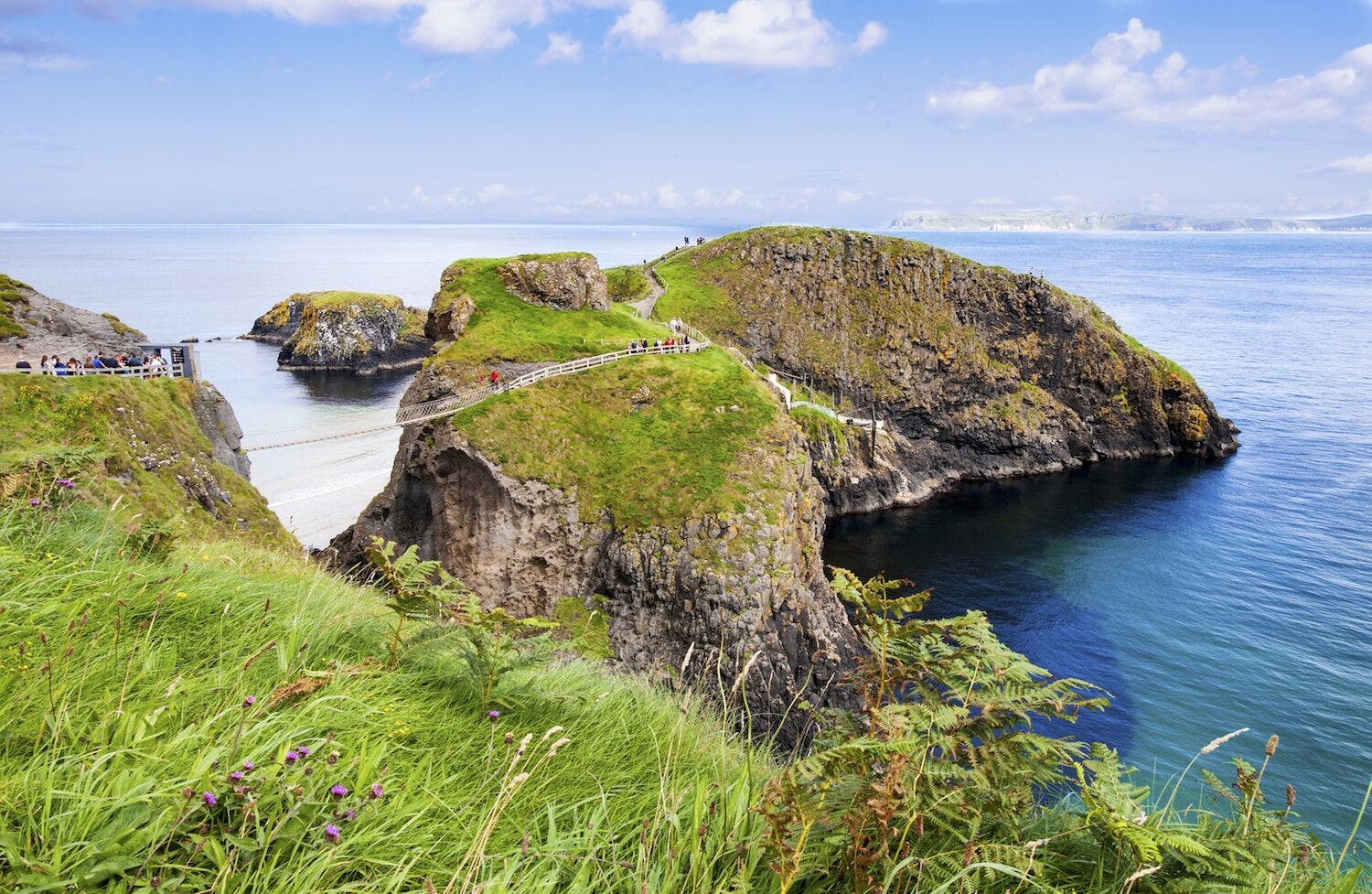 Carrick-a-Rede Rope Bridge
Day 4: Head to Galway
A four-hour drive from Bundoran, the route to Galway boasts many spectacular photo stops. Be sure to start early and keep track of time so you can arrive in Galway at a decent hour. On the way, stop for lunch in the charming Irish town of Westport, visit Kylemore Abbey (a great photo stop) and, if you have time, hike in Connemara National Park known for its breathtaking landscapes.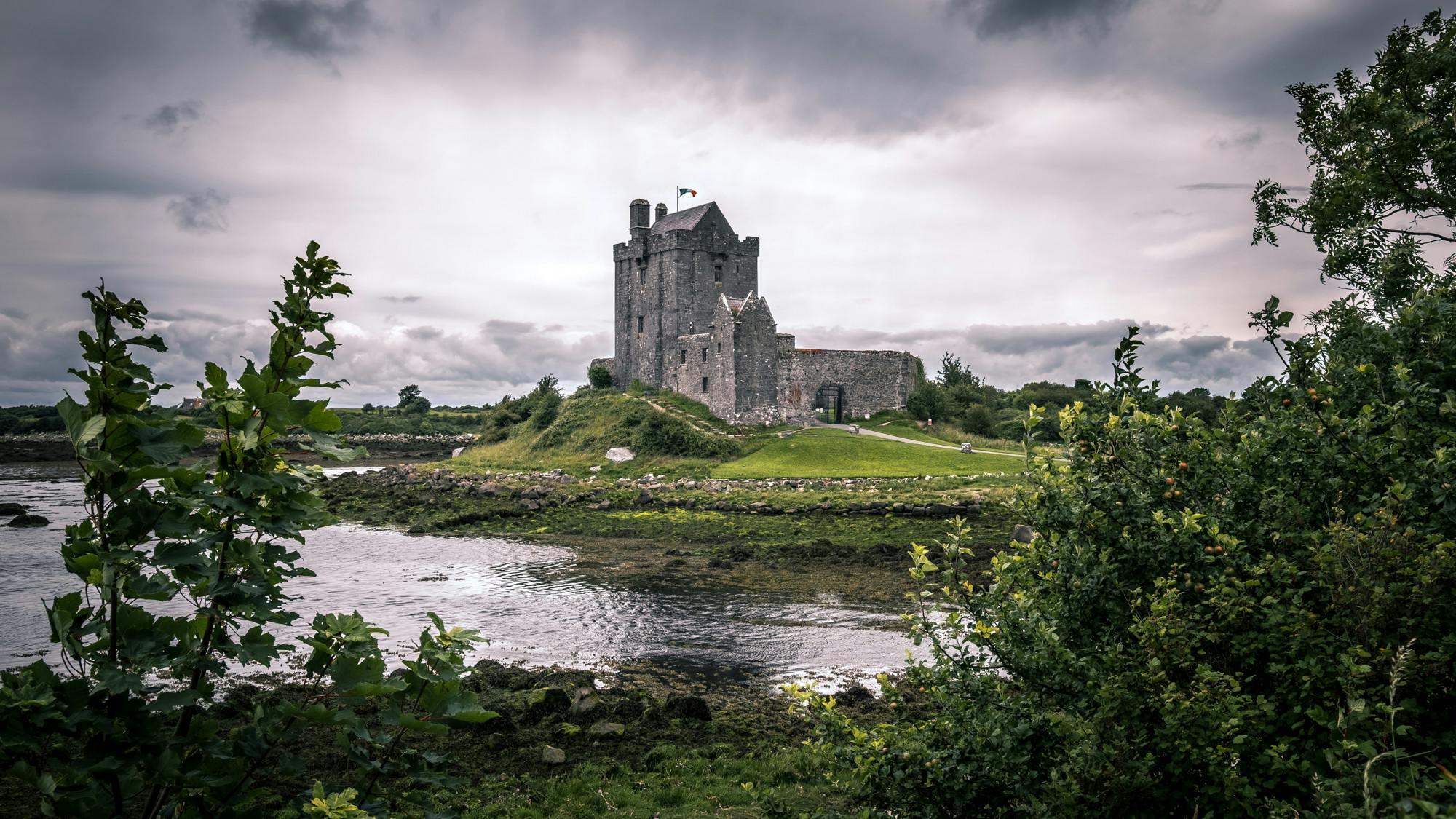 Dunguaire Castle – Kinvara, Ireland, Photo credit: Giuseppe Milo (www.pixael.com) on Visualhunt.com / CC BY
Day 5: From the Cliffs of Moher to Dingle
From Galway, drive through Ireland's Burren region to Dingle, a town famous for its Irish cultural heritage where you can enjoy a delicious Irish dinner and traditional live music. This route unsurprisingly boasts plenty of impressive stops on the way like the 200-meter Cliffs of Moher, a true geologic wonder.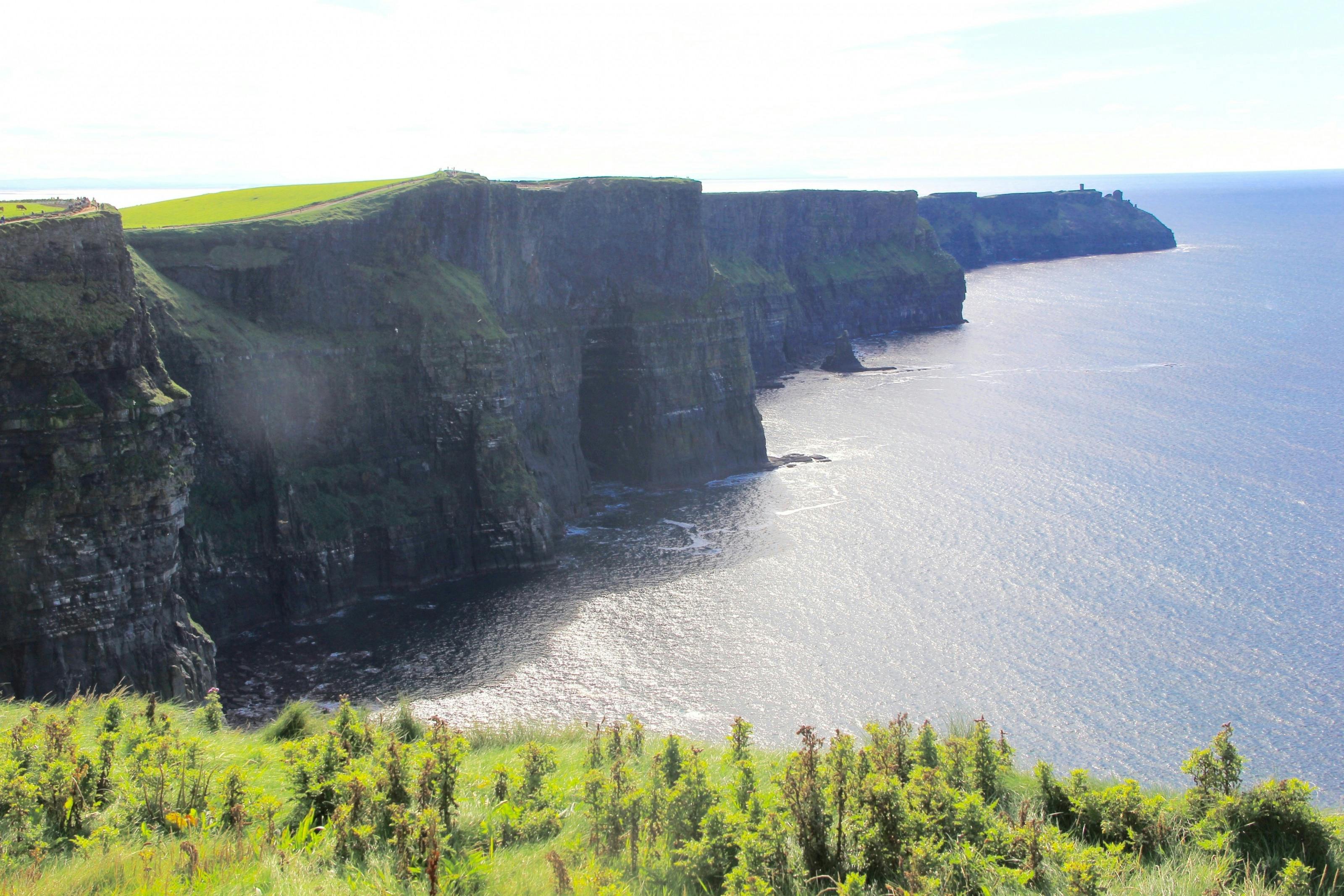 Cliffs of Moher, Ireland
Day 6: Drive to Cork
The main stops on this wonderfully scenic route are the Dingle Peninsula, Blasket Islands Lookout (a must see, and one of the most beautiful views on the road trip!), Ring of Kerry (a spectacular coastal drive), Killarney National Park (time permitting) and the Gallarus Oratori, a monastery made of stones, a fantastic example of ancient Irish architecture. In the evening, you'll be welcomed by the exciting university city of Cork, filled with good food, great nightlife and plenty to drink.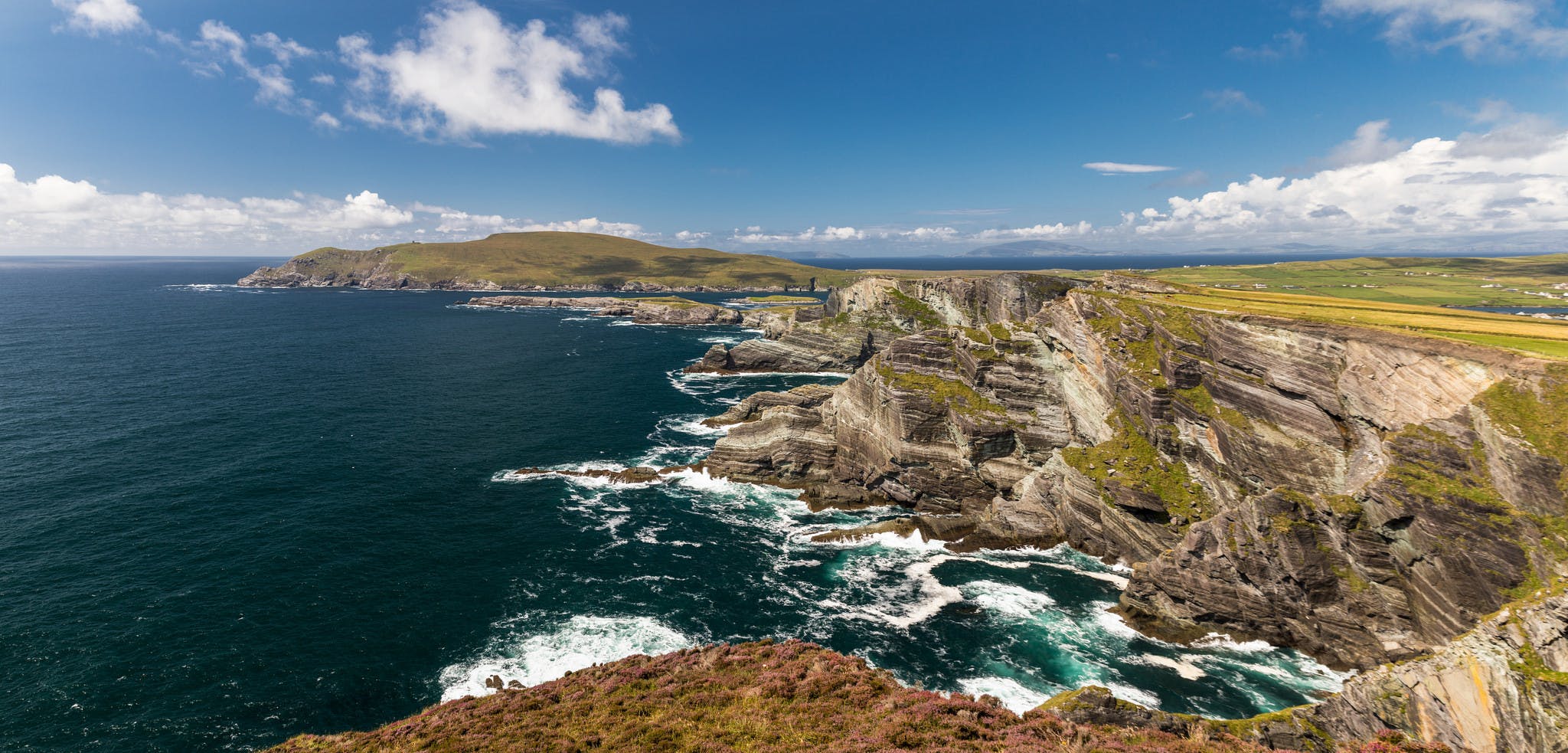 Ring of Kerry, Kerry Cliffs, Photo credit: Marlis B on Visualhunt.com / CC BY-ND
Day 7: Explore Cobh and Blarney Castle
Spend one of the last days of your adventure absorbing Irish culture by exploring the port city of Cobh. About a thirty-minute drive from Cork, Cobh is one of Ireland's prettiest towns. Located by the sea and nestled in the hills, his lovely walking city offers plenty of cafes and pubs. Cobh was also the final stop for the Titanic before it embarked on its maiden voyage, so there's a Titanic Museum here, too. Blarney Castle is only a short drive from Cork, so be sure to explore this site and kiss the blarney stone to attain 'the gift of gab!'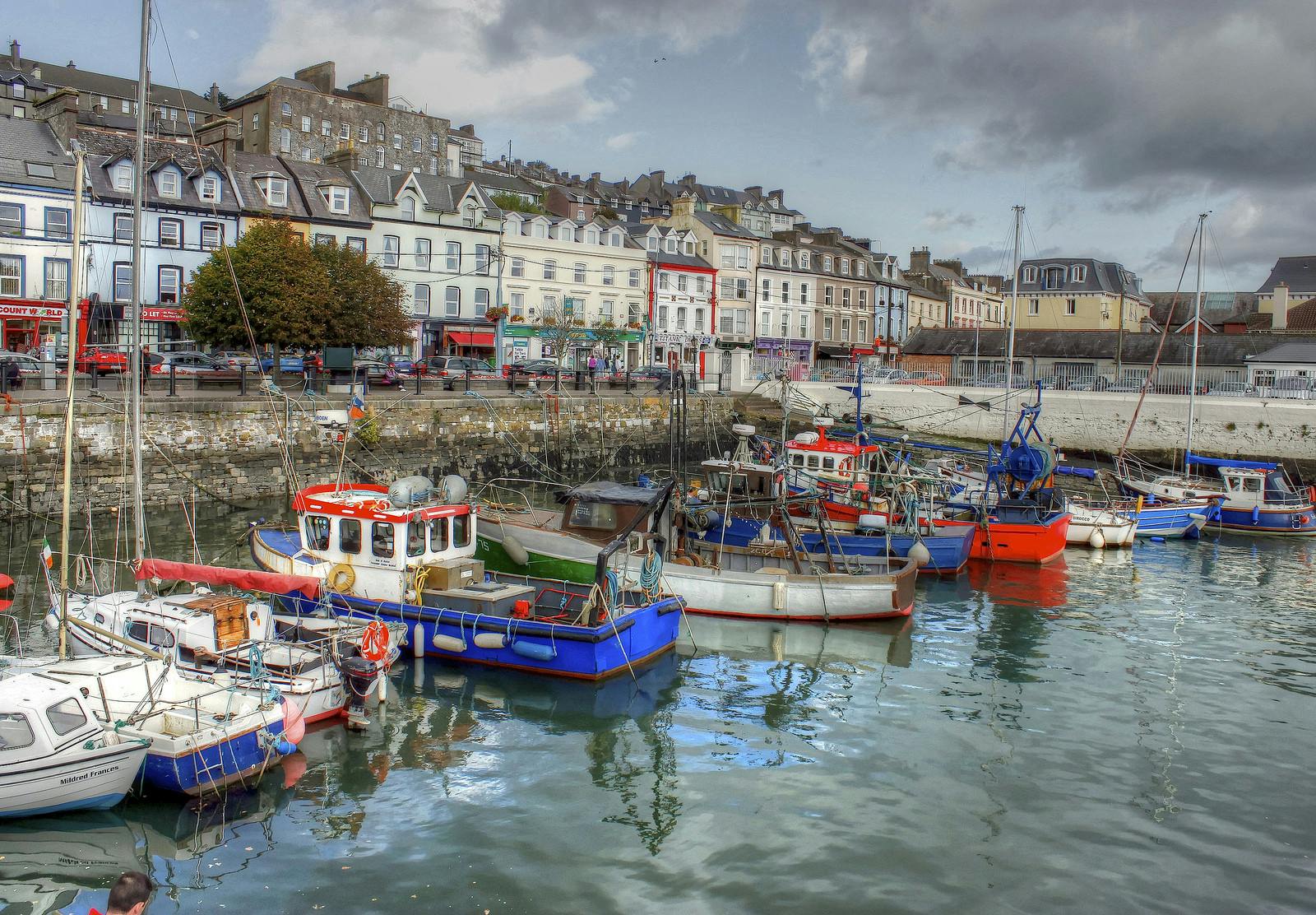 Cobh, Ireland Photo credit: psyberartist on Visualhunt / CC BY
Day 8: Head back to Dublin
The first site of your last day's drive is The Rock of Cashel, an ancient royal castle (and better site than Blarney Castle… shhh). Next, visit the vibrant city of Kilkenny for lunch and finally end your trip with a visit to the beautiful Wicklow Mountains before heading back into the city. The entire drive from Cork to Dublin is about five hours, so be sure to manage your time appropriately by getting an early start!
Happy road-trippin'!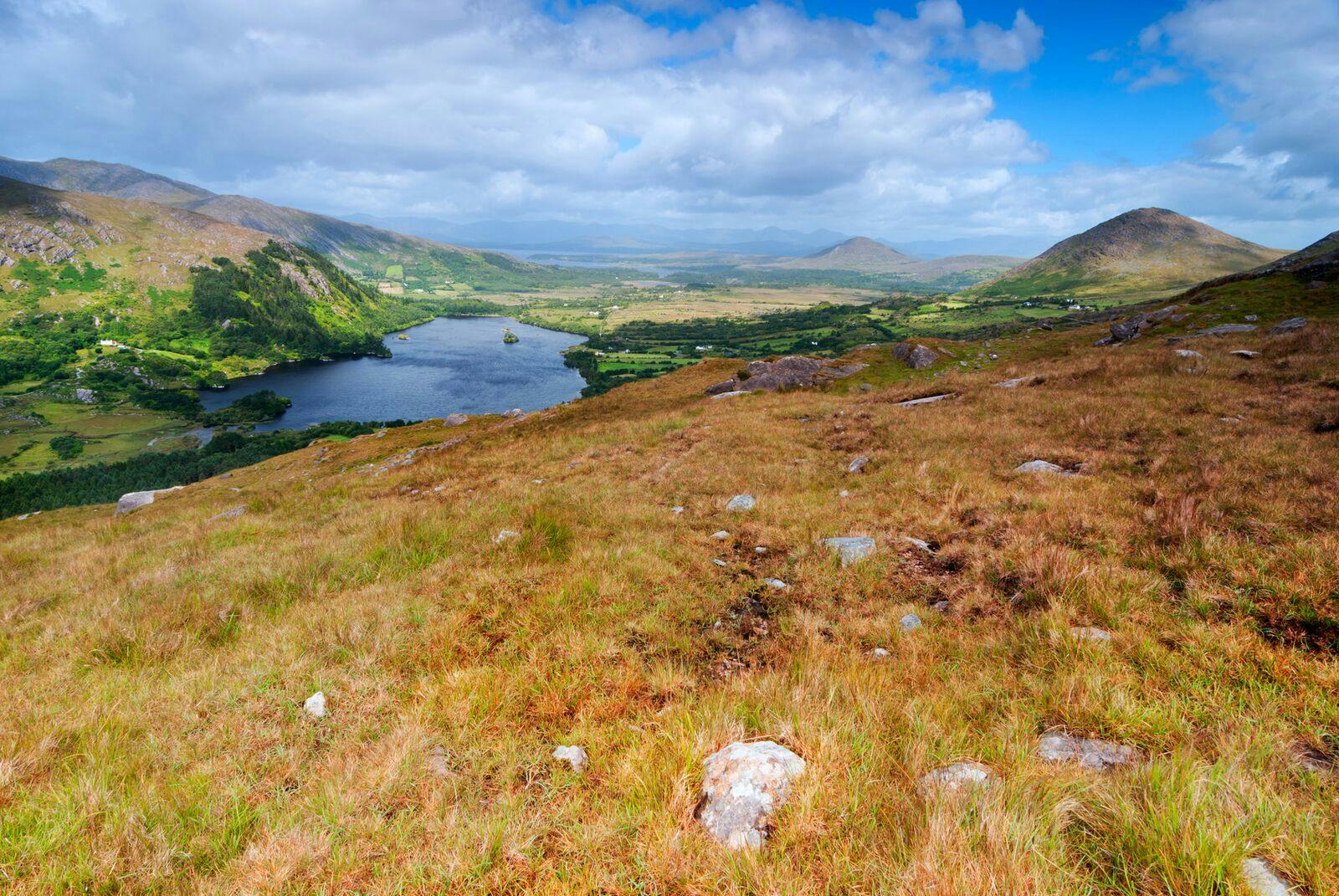 Wicklow Mountains