From seeking inspiration to bureaucratic hurdles, Musement shares five pieces of advice to prepare for a trip around the world.
Have you ever dreamed of traveling around the world one day yet still haven't set sail? However, now you're ready to discover the places you've always wanted to explore. We've created a to-do list to help you pull off a trip around the world without a hitch.
1. Define your route
This is it: after plenty of dawdling, hesitation and deliberation, you've finally decided to take that journey around the world! Now is the time to move on to more concrete decisions. The first step is to choose your itinerary. Only you can determine your priorities and goals, how much time you'll have available and how much money you want to spend. Once all these questions have been resolved, you can choose your specific destinations and number of stops, but also define the most suitable time of the year for your departure.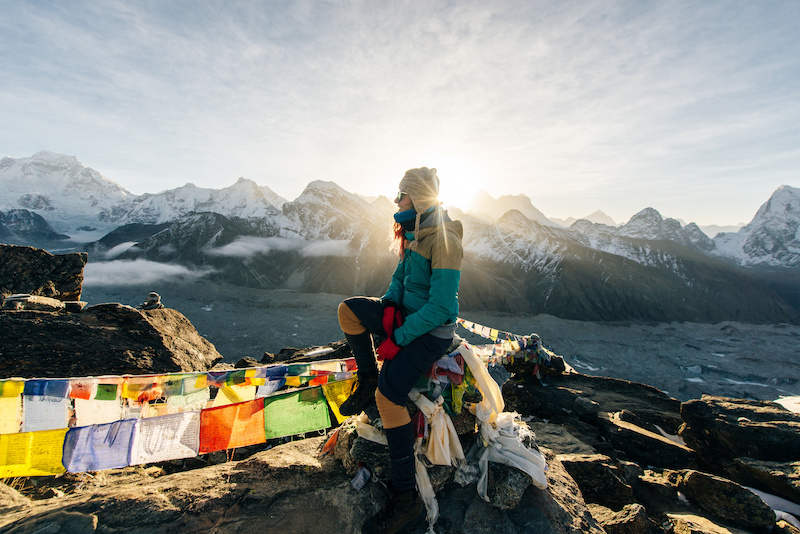 2. How do I tackle this? Here are a few pointers…
So, you've defined your objectives and prefer to organize your world tour around the world's most famous sculptures? The planet's most impressive landscapes? Or would you rather see extraordinary places destined to disappear? Now you must select the exact destinations that will allow you to achieve these objectives. But it's not always easy to know exactly what each destination has to offer, which is essential to being able to define an itinerary that tickles your fancy. To accomplish this, travel guides and blogs are excellent sources of inspiration, offering an idea of each destination, including Musement's app, for example, which will help you understand the range of activities to discover at your location.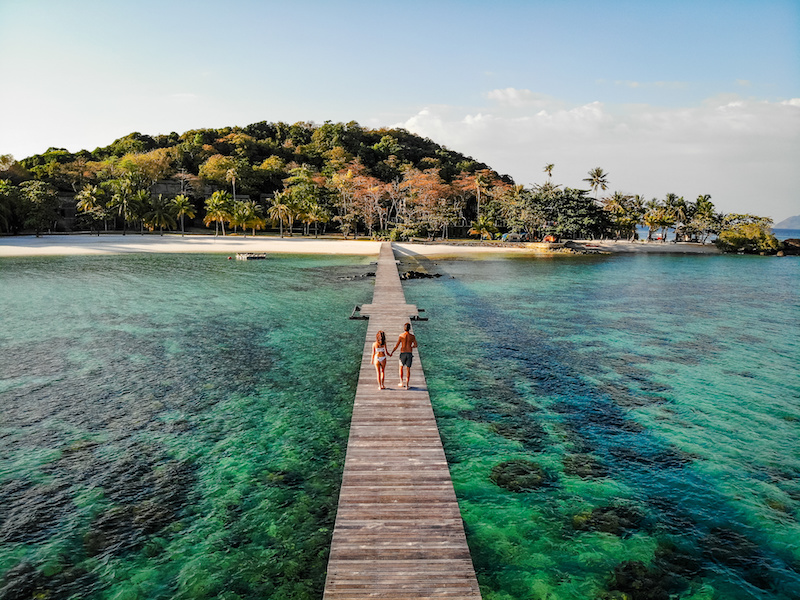 3. Be forward-looking: health and safety aspects
Once you finalize your destinations and establish your itinerary, it's time to think about your health and safety. Check whether certain stages of your journey do not require special precautions or provisions: vaccines, clothing adapted to the temperature and climate /mosquitoes/religious customs, political stability of the country visited and possible recommendations regarding travelers' safety.
Several months prior, schedule appointments with your general practitioner, dentist and gynecologist. Ask for any necessary prescriptions so that you can build a pharmacy kit to have on hand should you need to face the unexpected. Having a well-defined itinerary also allows you to choose the most appropriate insurance for your stopovers. Don't hesitate to contact several insurance companies for more options before selecting the one that seems to best fit your needs.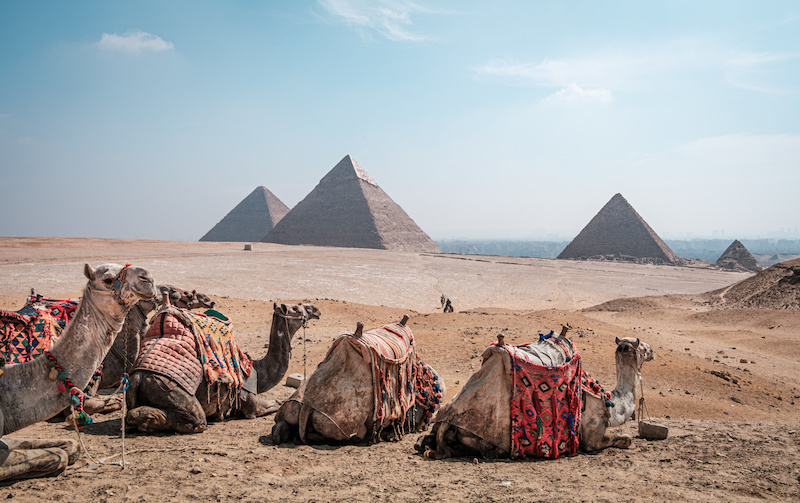 4. Think ahead to navigate any potential bureaucracy
This, of course, includes visas. As a general rule, check to see if your passport is up to date and isn't set to expire before your return. Many countries require that your passport will remain valid several months after your arrival. Also, check the driving license requirements of the countries on your itinerary. In some countries, having an international driving license to accompany your U.S. driving license will be required if you get behind the wheel.
Make sure you're familiar with the maximum withdrawal amount for your credit card and any exchange or foreign transaction fees. As an extra caution, make sure you bring more than one card. Remember, you can open an account online. Don't forget to notify your banks about your trip and check your card's expiration dates. Ditto for your mobile operator. Check the conditions of use abroad and to avoid any unforeseen circumstances, if possible, get a second (cheap but resistant) phone that can be used as a spare with a local SIM card — this will also ward off the attention of would-be pickpockets.
Finally, to avoid having all your eggs in one basket, we strongly recommend that you scan and photocopy important documents such as passports, ID cards, and insurance, send a copy to your in-country relatives and keep another one with you at all times. Another guideline is to keep original identity papers, credit cards and phone in a travel bag with a shoulder strap that you will always carry with you. It's not very glamorous, but it's less likely to get stolen than it would be from your backpack. Remember to jot down telephone numbers of people, pertinent institutions and your credit card companies in a notebook.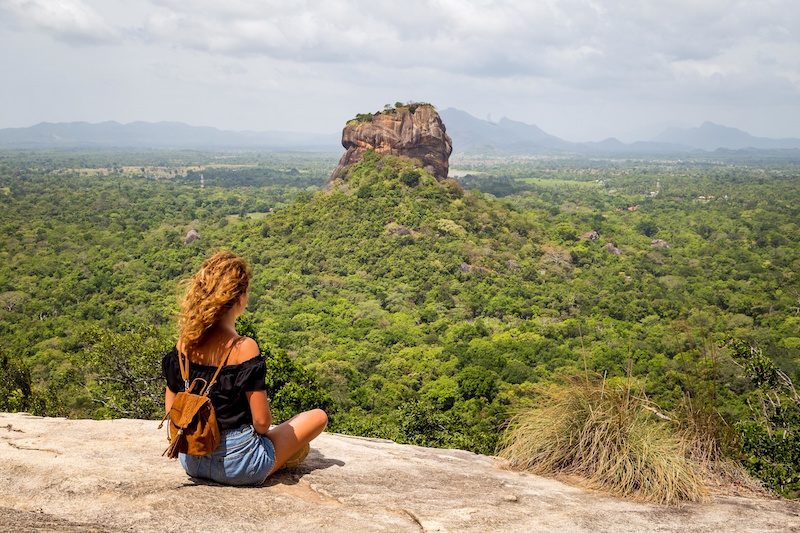 5. Prepare your departure, finalize the administrative tasks
.
Globetrotting can also mean being away for several months — sometimes for more than a year. All the more reason to prepare your departure properly and avoid unnecessary expenses and headaches. If you work for a living, one of the first decisions to be made will be about your job. You'll have to choose whether you prefer to take unpaid leave if possible or resign.
You may have to decide what to do with your home–you might need to rent it out or find a subletter. Once you decide, you'll have to take care of your furniture and all your belongings. Whether you rent or leave your home permanently, you'll probably have to sell some of your personal belongings and keep others in storage. The same applies to the car.
Finally, remember to terminate any unnecessary contracts (cable, telephone, gas, electricity, internet, car insurance) and decide where to have your mail forwarded.